BallerYoga: Yoga Mat Made From Real Football Leather
By Ryan on 09/21/2016 6:09 AM (Updated: 02/05/2017 1:45 PM)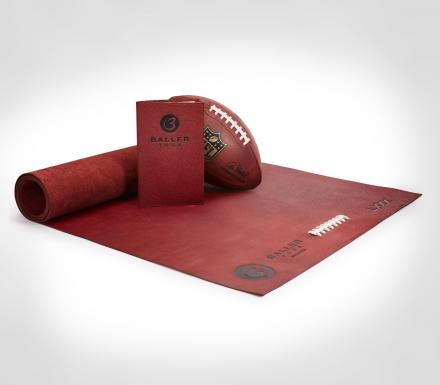 Sometimes a bro just has to do some yoga, and a bro ain't doing no yoga on some flowery-patterned pink yoga mat. No he's going to do it on the bare ground to prove he's a truly bad-ass bro. Until now... This company makes a yoga mat that's made from actual football leather so that this bro can hug the pigskin as he does his yoga routine.
No longer will bro be embarrassed to lay his mat down in front of other bros for yoga class. Once he whips his football yoga mat down, the scent of football leather will fill the room with a pungent bro-fume that will instantly stimulate other bro's nostrils within a 100 meter radius.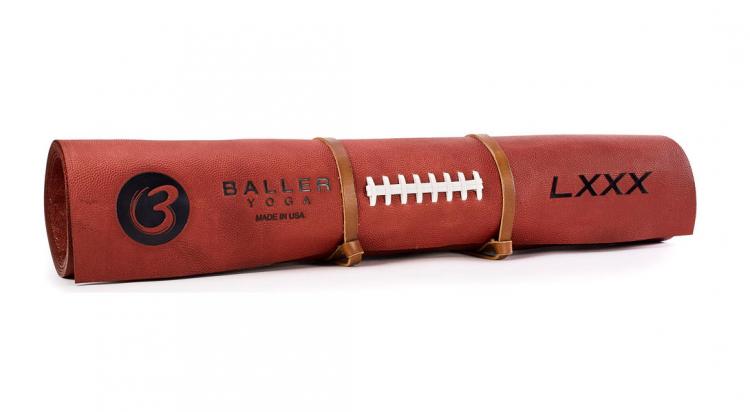 Aptly named 'Baller Yoga', the football leather yoga mat even has football laces on the end of the mat so that you can get a true grip while doing those downward-facing dog poses.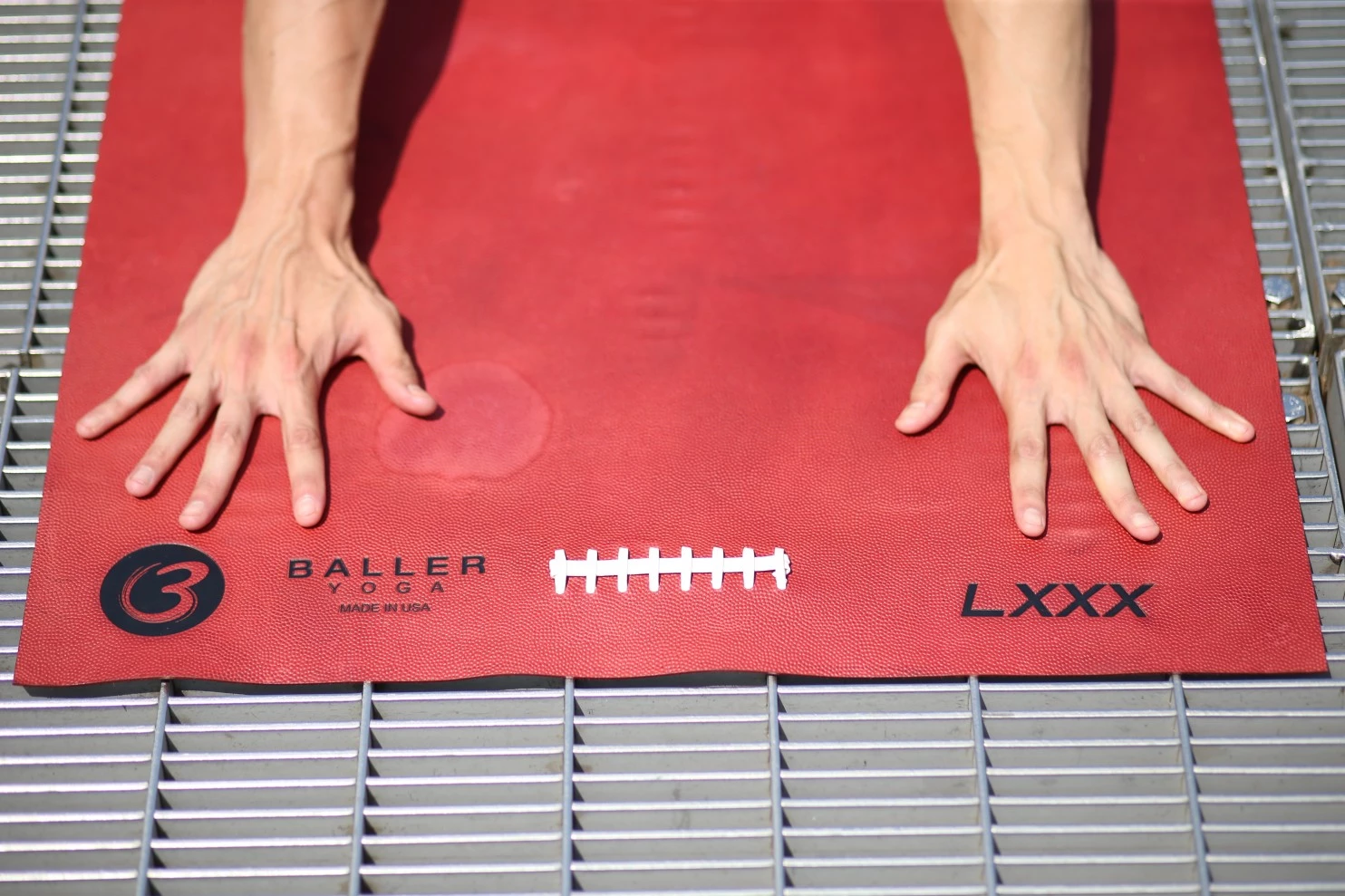 The pigskin yoga mat comes in three different sizes ranging from 69.5 inches long to 80 inches long, and comes in two different leather colors to choose from, including a natural sand/silver color along with an official red/black color that is the same color/leather that the NFL uses for their footballs.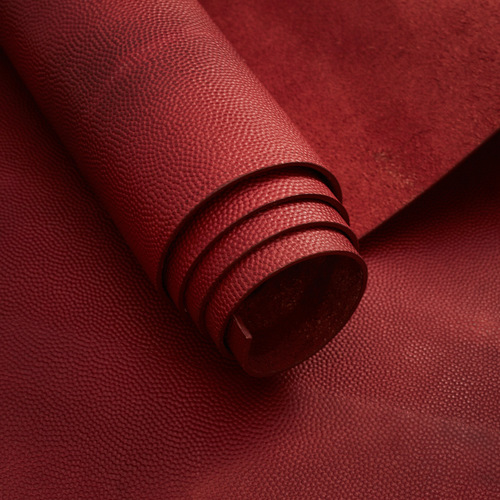 Check out the football leather yoga mat in action via the video below.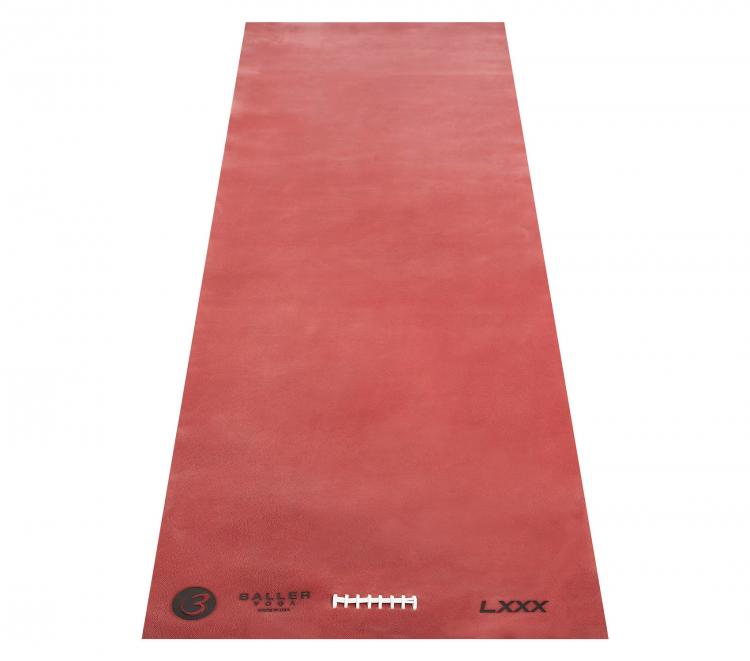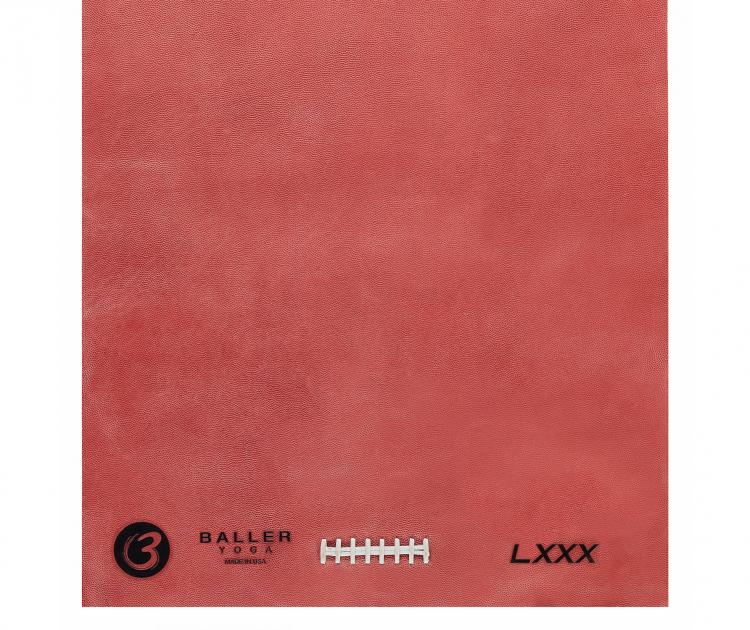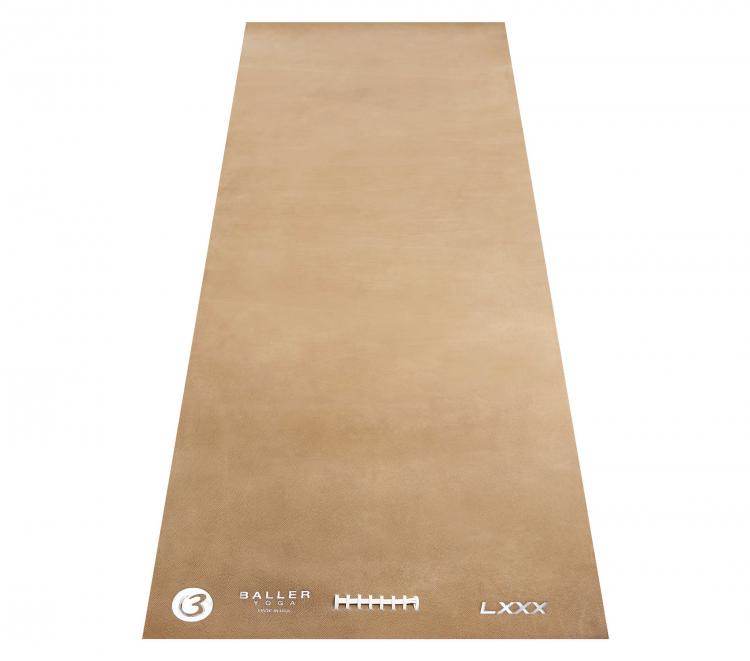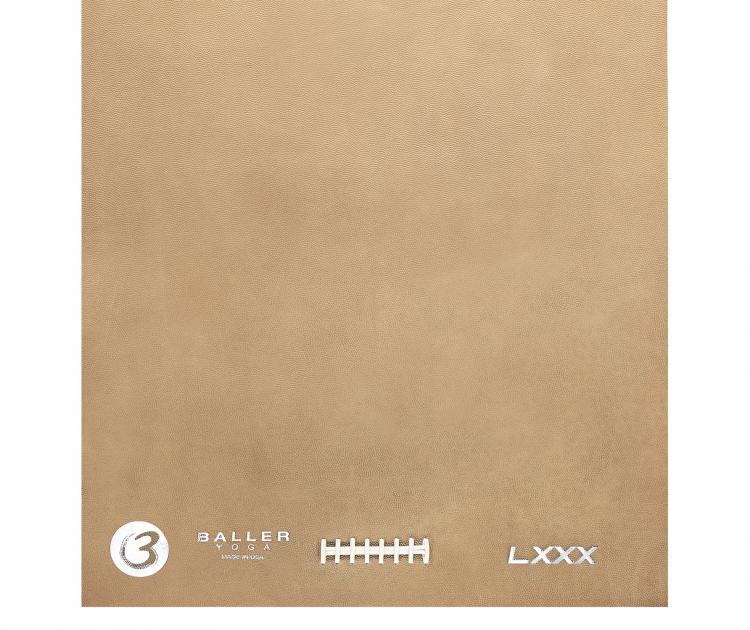 Subscribe To Our YouTube Channel