BakeSplit: Pan Divider That Lets You Cook Two Separate Meals With 1 Pan
By Ryan on 05/22/2017 12:23 PM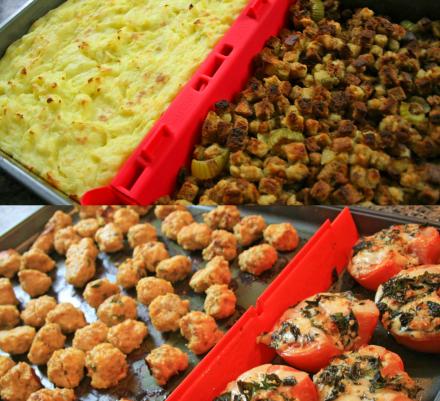 You've seen the split decision pie pan that lets you bake two different pie flavors at once, now there's a device that lets you split your baking pan right down the middle so that you can cook/bake two different meals with just one pan.
Called the BakeSplit, the universal pan divider is extendable so that it can fit onto pretty much any sized baking pan. Plus it's magnetic so that it will stay in place wherever you place it, and won't move at all throughout the baking process.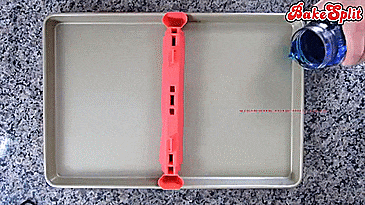 Using the BakeSplit, you can cook two entirely different meals, or just two different flavors of the same type of food without any cross contamination. The pan divider has a water-tight seal that will keep each meal on its own side of the pan without any morsel allowed to cross over.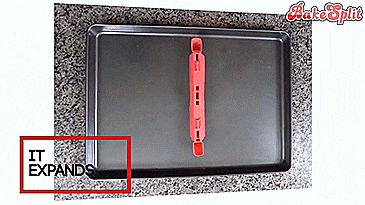 Perfect for separating meals for vegetarians, lactose intolerant people, for kids and adults, making separate flavors, separating interdietary eating, or just to save some oven real estate, the BakeSplit is made from FDA-approved silicone, along with magnets to cling to the pan.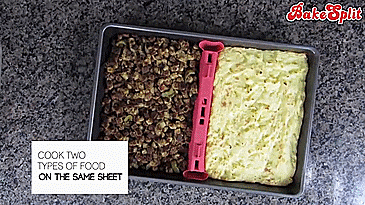 A perfect gift idea for cooking lovers, or fitness fanatics for meal prepping, The BakeSplit pan divider is completely reusable, is heat-resistant up to 500 degrees F, and is dishwasher safe for easy cleanups.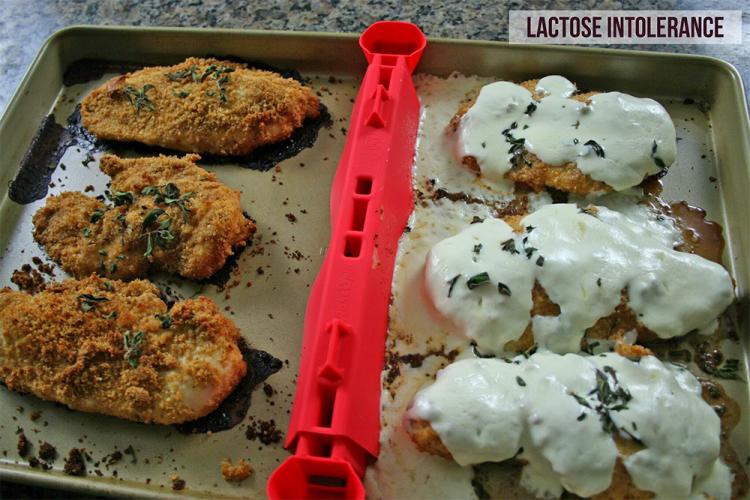 The BakeSplit is currently in a funding phase on Kickstarter with an estimated delivery date of August 2018, so go reserve yours now, and be sure to check out the device in action via the video below.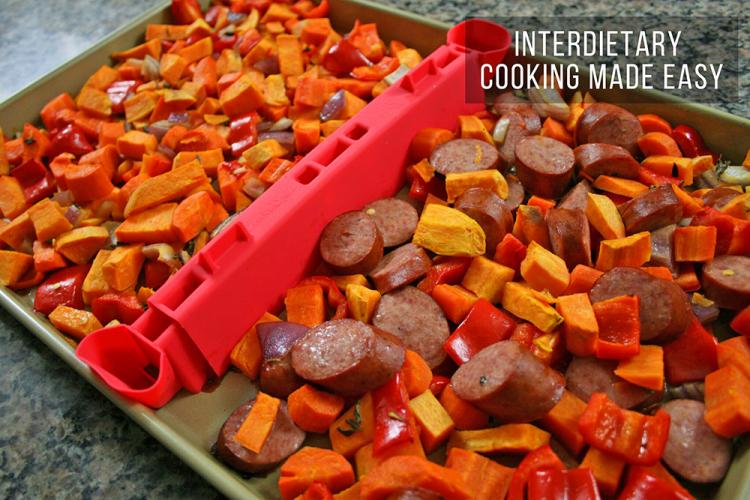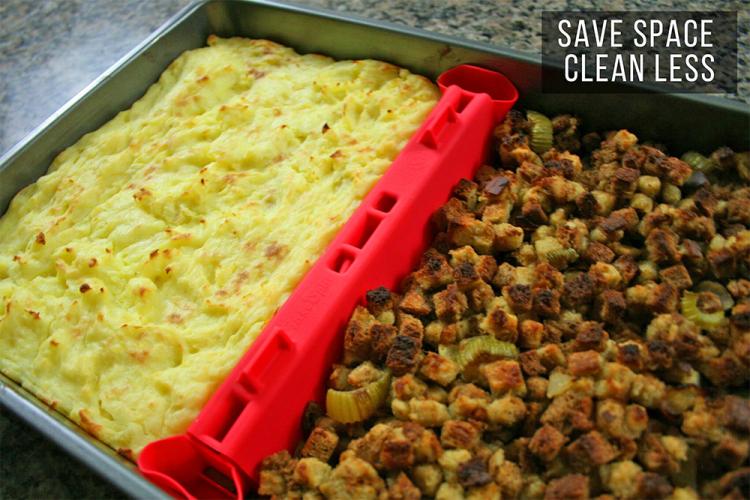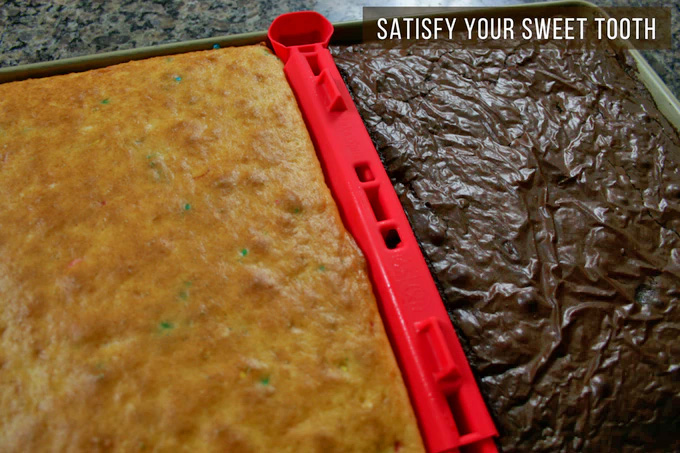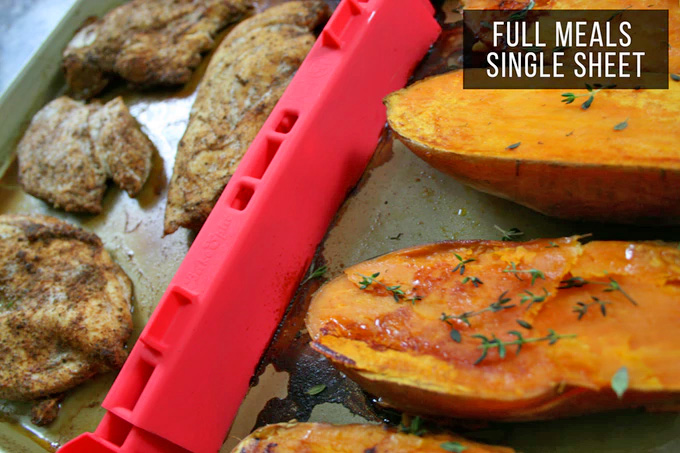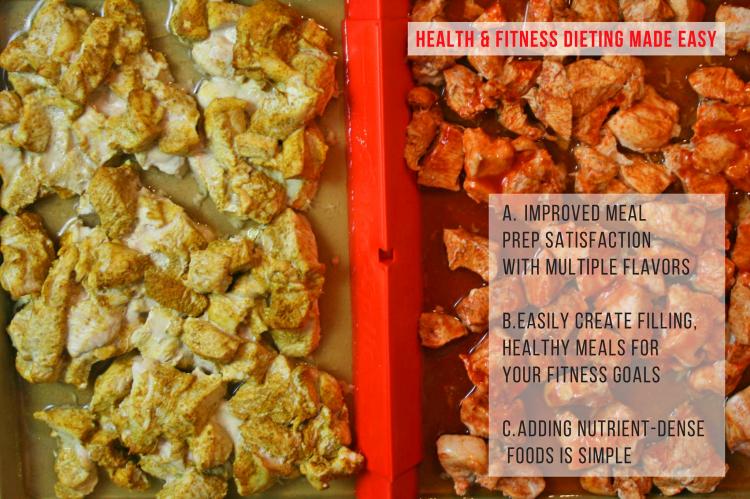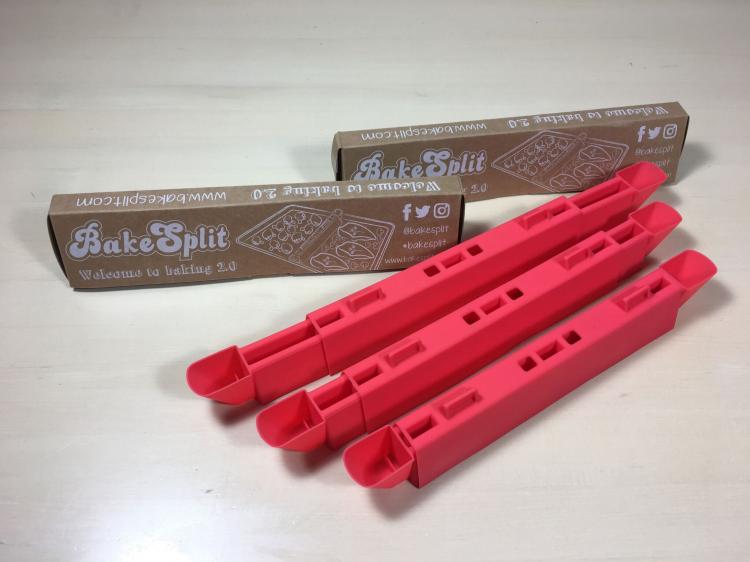 Subscribe To Our YouTube Channel