Split Decision Pie Pan Makes Two Different Pie Flavors At Once
By Ryan on 04/02/2017 7:29 PM (Updated: 03/31/2018 8:48 PM)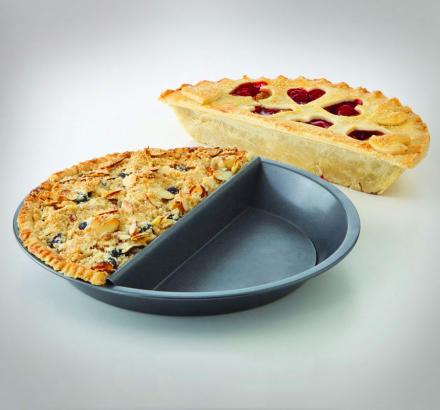 Sometimes it's hard to decide, should I eat an entire cherry pie? Or should I eat an entire french silk pie? Such questions usually end with me just eating half of each, and then the other two halves the next day. When you're just looking to eat 1 whole pie, but two different flavors, this split pie pan, aka the Split Decision Pie Pan, will certainly assist you on your short journey to pie heaven.
The split pie pan lets you make half a pie in 1 flavor, and the other half of the pie with a different flavor. How it works is, the pan comes in three separate pieces. An outer shell that keeps things in order, and two bottom pieces that either let you make a full sized pie, or two halves. When you want two separate pies, a center divider splits the two flavors so they won't touch while preparing or baking.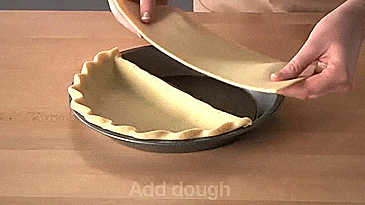 Not only great for splitting pie flavors, the split pie pan is also great for making different types of brownies, lasagnas or whatever else your little heart desires.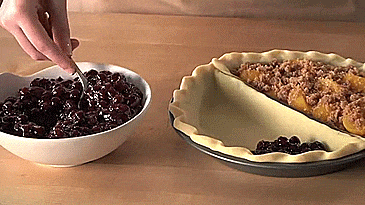 The double flavored pie pan is made using heavy duty non-stick metallic material, and measures 9 inches in diameter x 1.25 inches tall. An easy release function also allows for easy baking, serving, and cleanup.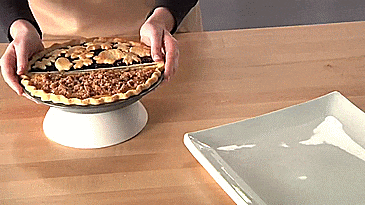 Check out the Split Decision Pie Pan in action via the video below.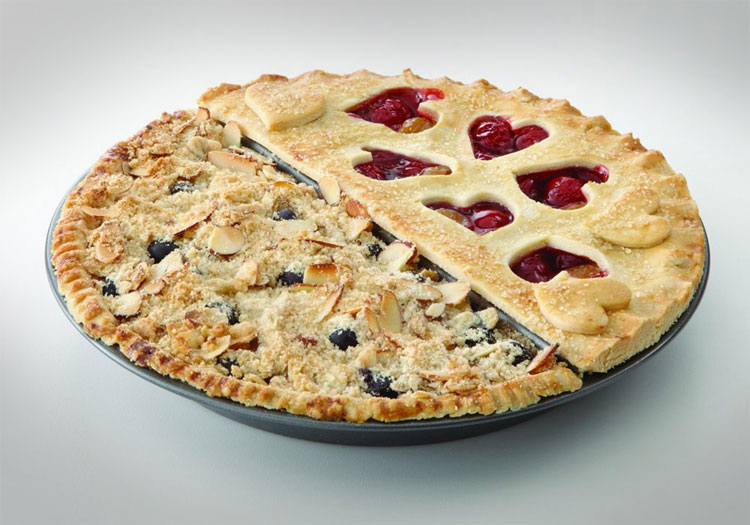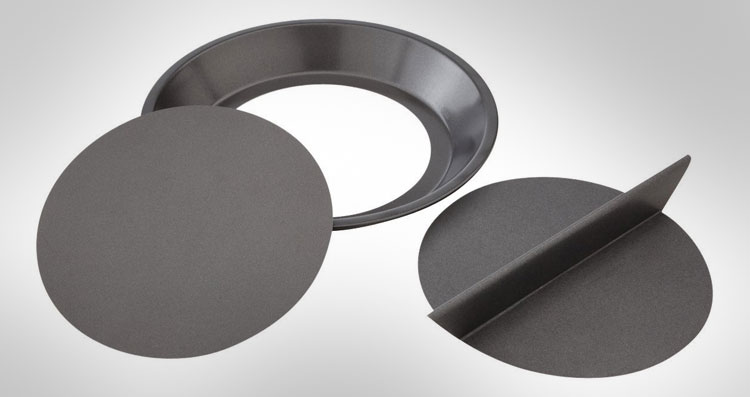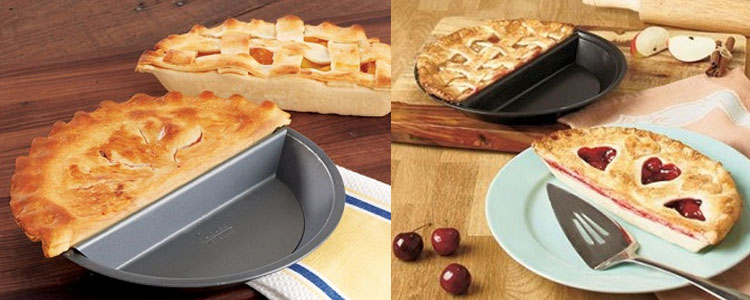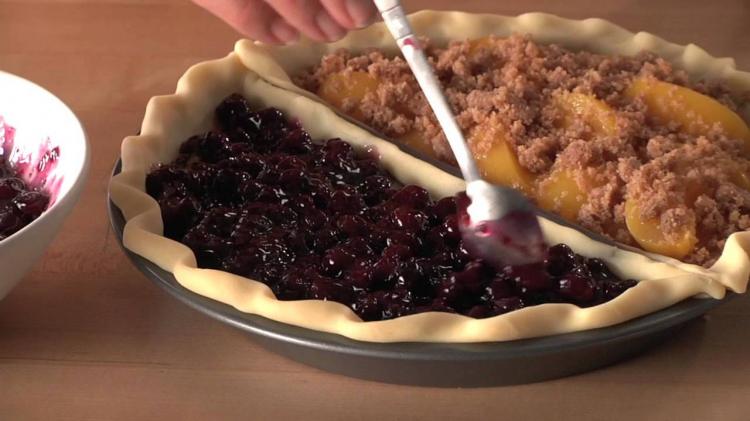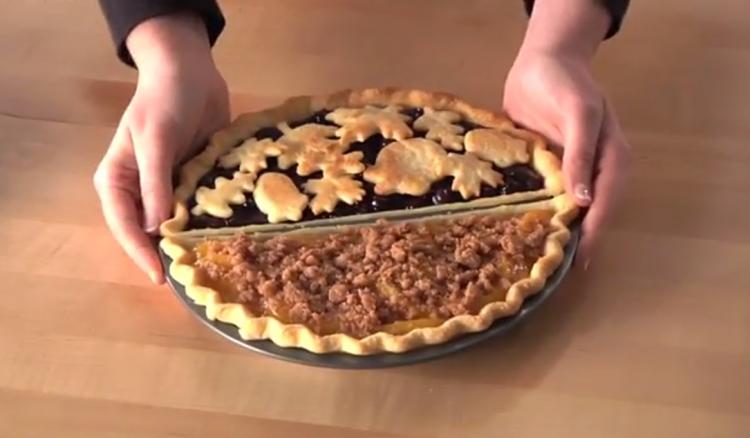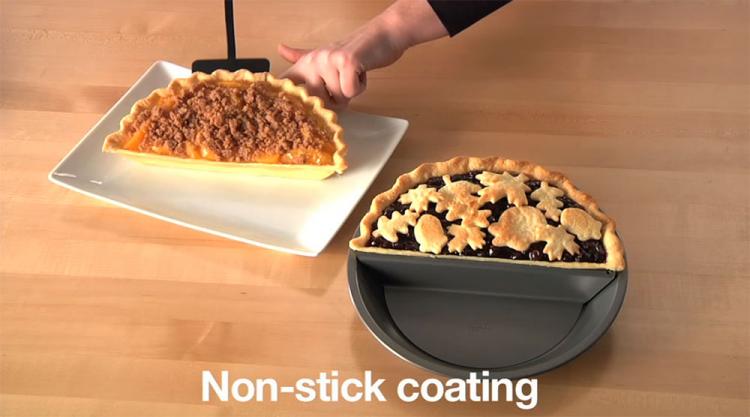 Subscribe To Our YouTube Channel