This Baby Carrier Lets You Hang Your Baby On The Bathroom Stall When Using The Toilet
By Ryan on 11/01/2022 3:03 PM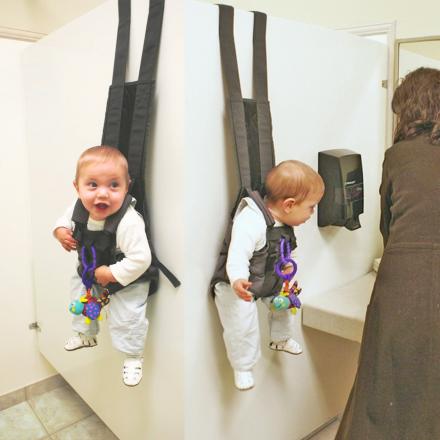 Nothing says I love you quite like hanging your baby on a public bathroom stall. The Babykeeper Basic is an infant carrier that your baby wears while you're out in public, and easily converts into a baby hanger that lets you place your baby onto a door or wall while you use the bathroom.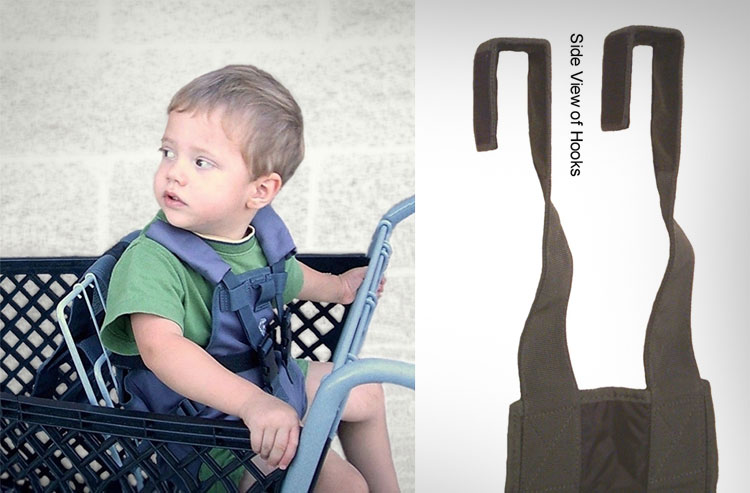 The babykeeper basic has 2 large metal hooks encased in a safety webbing that you use to hang your child on the wall.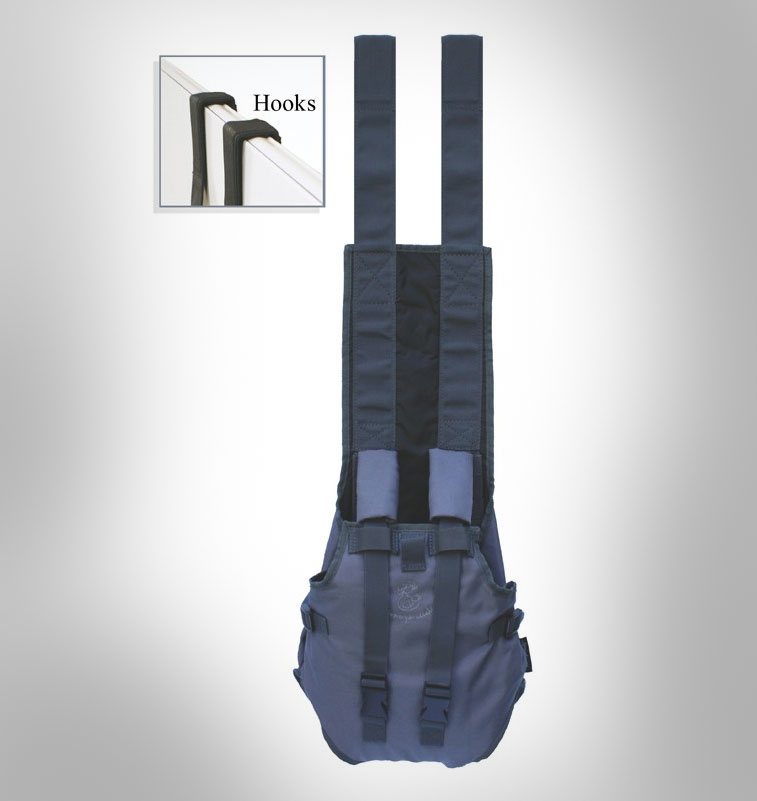 The babykeeper is for babies that are 6-18 months old that can hold their own head up, and it's made from easy to clean nylon fabric!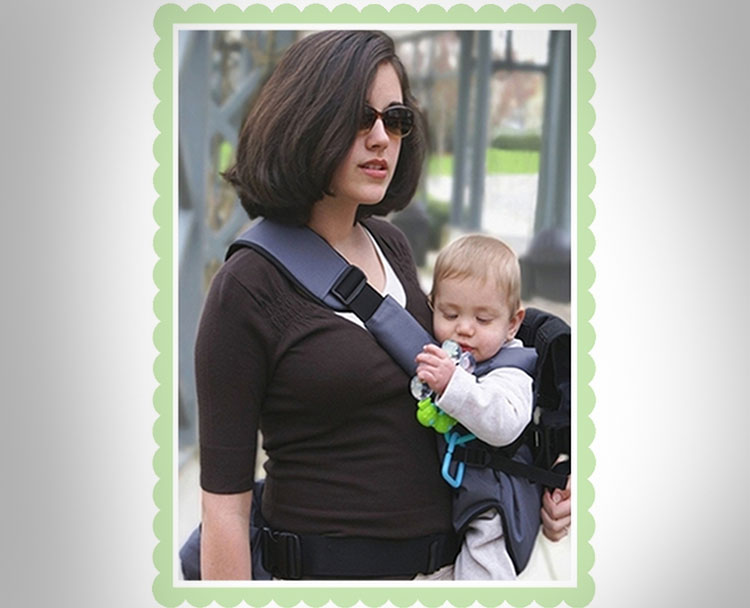 When not being used to hang your child on bathroom stall walls, the Babykeeper can be used as a child holder in a car seat, shopping cart, or just on your body.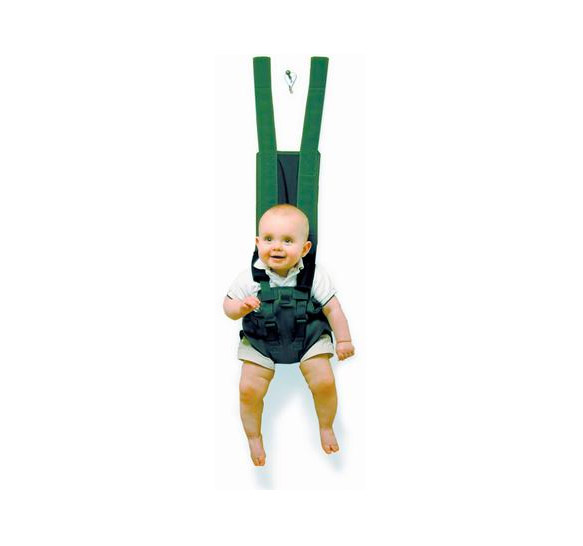 The unique bathroom wall baby hook can easily support up to 50 lbs of weight.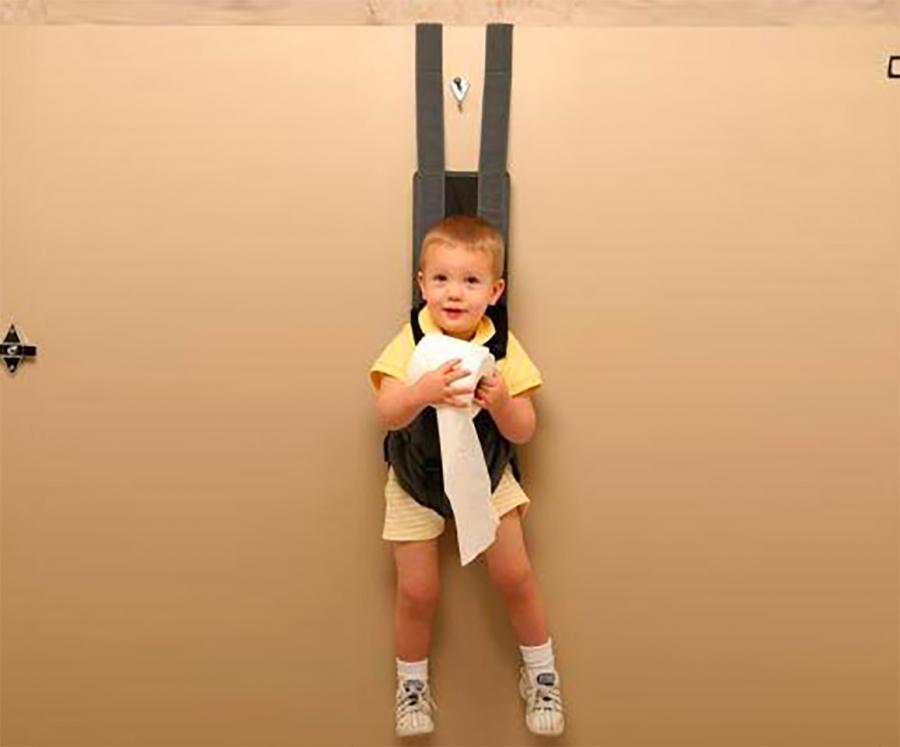 Just imagine your child staring at you doing your business while hanging from the bathroom stall wall! We can't help but laugh!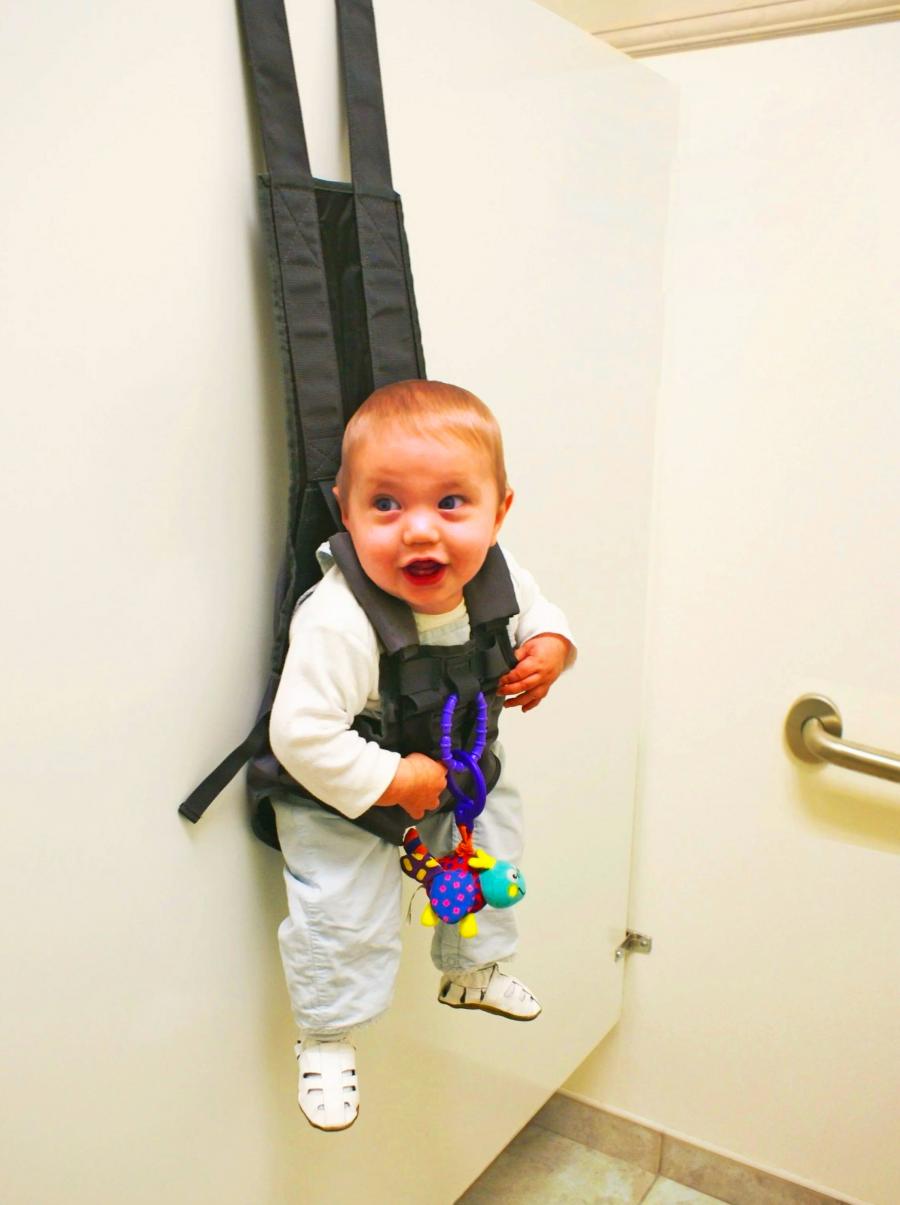 You can snag the Babykeeper bathroom stall baby holder from their website for around $40 bucks!