Awesome Stuff You Need (Part 4)
By Ryan on 02/15/2023 4:21 PM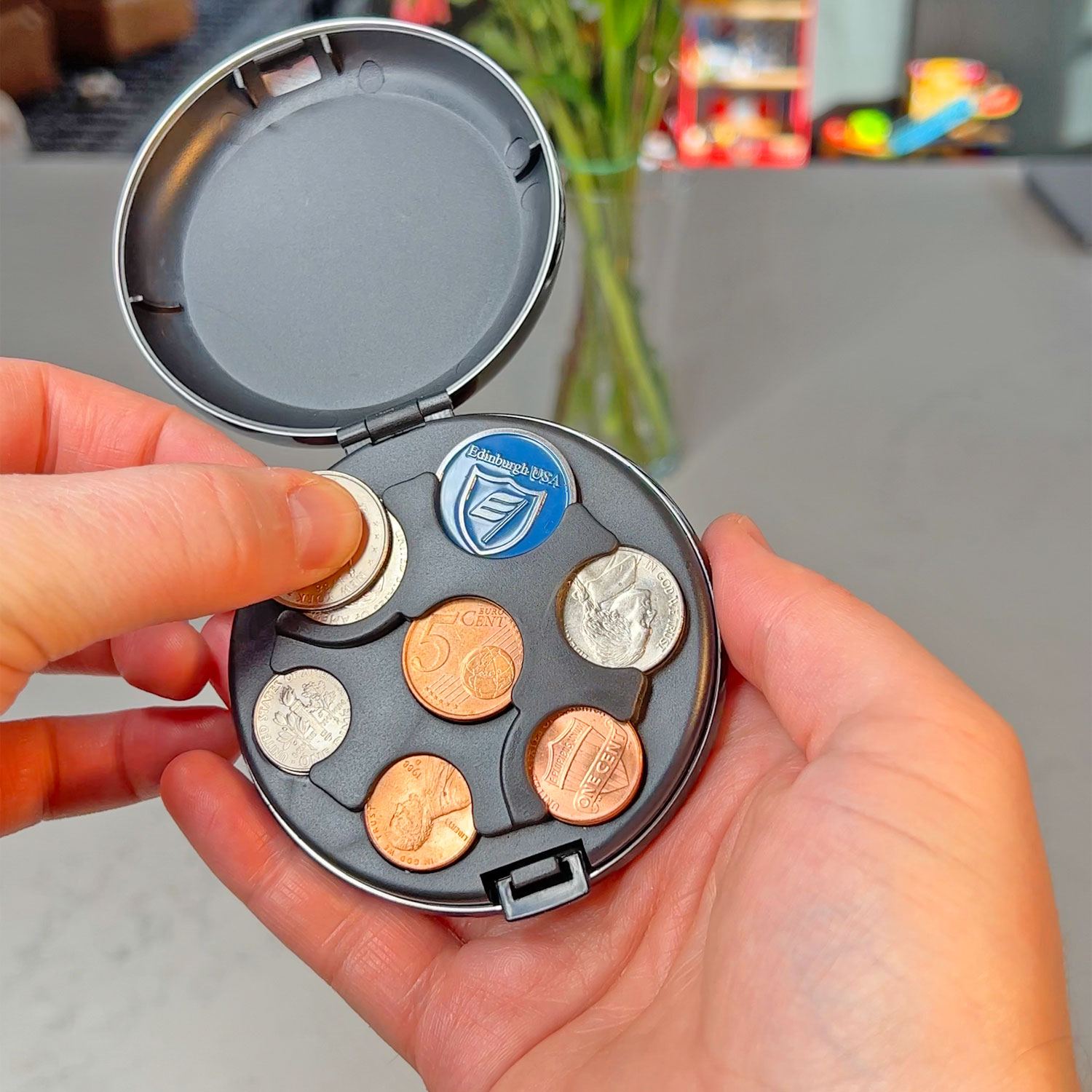 Welcome to part two of the Awesome Stuff You need series! Tired of the same old boring stuff? Look no further! In this series of articles and social media videos, we're exploring the weird and wonderful things you never knew you needed. From hilarious home decorations to practical and wacky kitchen accessories, we've got you covered. So buckle up and get ready for some serious fun as we dive into the three more weird things you absolutely need in your life.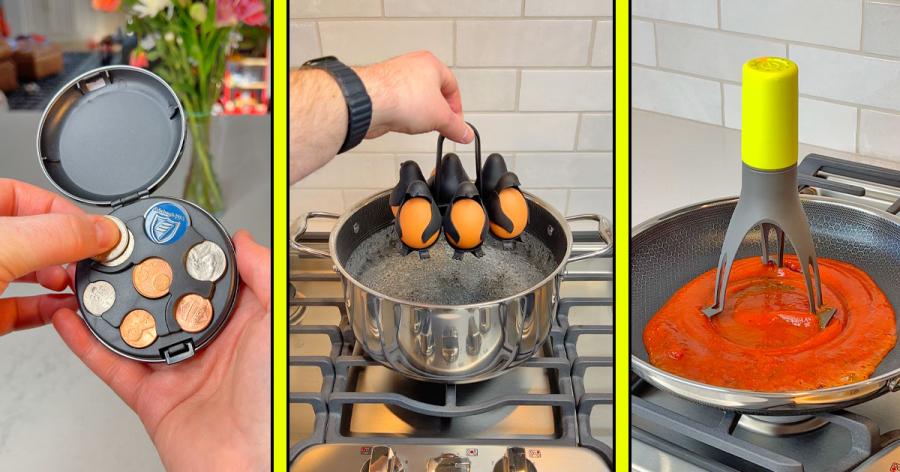 Whether you're shopping for yourself or for a friend, these bizarre finds are guaranteed to bring a smile to your face. Get ready for a wild ride through the world of weird and wonderful things you never knew you needed!
We'll post a link to where you can find each item below each image, and be sure to check out our Facebook, Instagram, and Tiktok pages for videos of the items in action!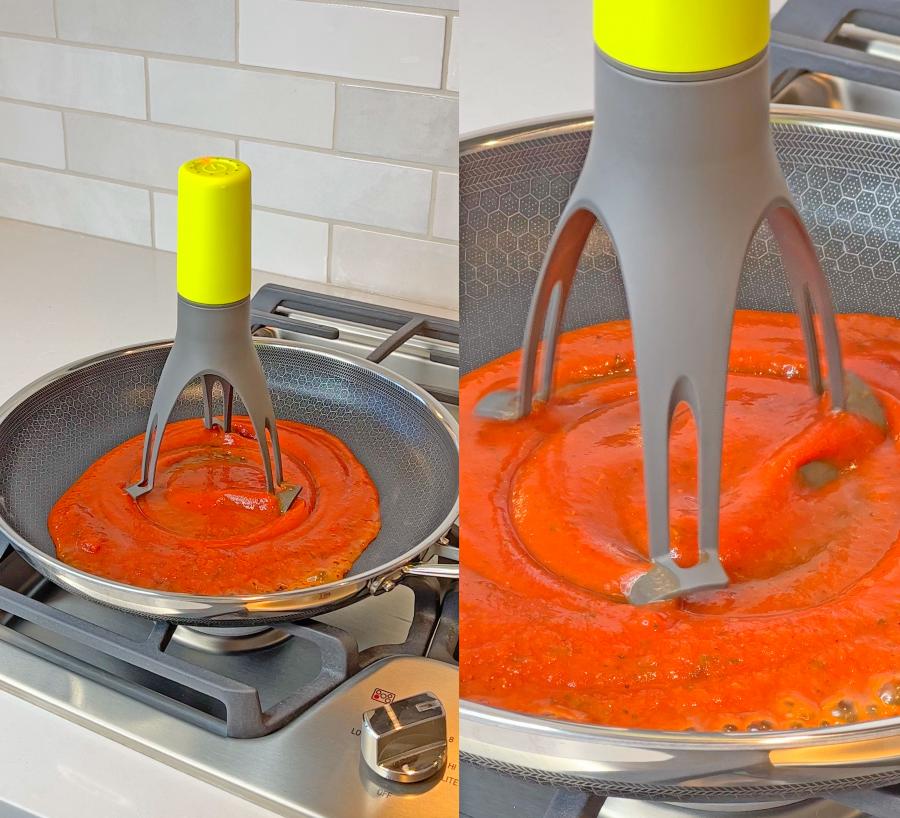 This automatic pot stirrer is a handy kitchen gadget that takes the hassle out of stirring sauces and soups. With its advanced technology, this device uses three different levels of vibrations to stir your food, ensuring even and consistent mixing. Additionally, the pot stirrer has a randomized stirring pattern that changes direction at intervals to reach every spot within the pan.
With this unique cooking device, you no longer have to worry about constantly stirring your dishes, freeing you up to focus on other tasks in the kitchen. It's a great tool for busy cooks who want to achieve perfect results every time, without the hassle and inconvenience of manual stirring. Find it on Amazon here! The penguin egg cooker is a unique and adorable kitchen gadget designed to make cooking and storing eggs fun and easy. Shaped like six cute little penguins sitting next to each other, this egg cooker can hold up to six eggs, with each penguin holding one egg securely in place. The egg cooker features a convenient handle that makes it easy to place and remove it from a pot of boiling water.
Once you've cooked your eggs, the penguin egg cooker doubles as a storage container, allowing you to safely store your eggs in the fridge. It's a fun and practical addition to any kitchen and is sure to bring a smile to your face every time you use it. Find it on Amazon here! This small disc-shaped coin organizer for your car is a convenient and practical accessory that helps to keep all your loose change in one place. With its multiple slots designed for specific coin denominations, you can quickly sort and store your change in an organized and tidy manner.
This specific car coin organizer can hold up to 14 quarters, 14 nickels, 7 dimes, and 14 pennies, which equates to over 5 bucks in change. It's an efficient way to ensure you always have the exact amount of change you need on hand while driving, making it perfect for tolls, parking meters, and drive-thru purchases. Find it on amazon here!

Check them all out in action via the video below!
Subscribe To Our YouTube Channel