Avalanche: Tool Remove Snow From Your Roof While On The Ground
By Ryan on 12/21/2016 4:36 PM (Updated: 03/04/2019 9:59 AM)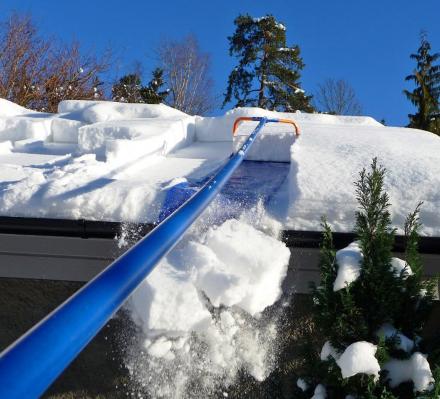 There are two types of people in this world, those who care about the snow on their roof, and those that do not. Although I am in the latter group, I can't help but see how genius and innovative this roof snow removal product is. Named the Avalanche, the device is a super long extendable pole that's connected to a snow cutter and slide, and as it cuts through the snow on your roof, it uses the slide to completely remove itself from your roof.
The Avalanche even comes with wheels on the end of it so that you will carefully roll over your shingles instead of dragging itself on it and damaging your roof. Using the Avalanche snow removal system, you can remove up to 1 ton of snow per minute from your roof.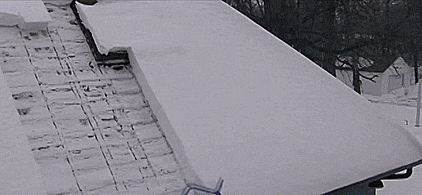 Using extremely little effort, the cutter on the end of the pole will slice through the snow and not only save your roof from an extreme amount of weight on top of it through the duration of the winter, but it will also save your back from having to use a scraper, shovel, or some other terrible tool that requires rigorous work that puts strain on your body.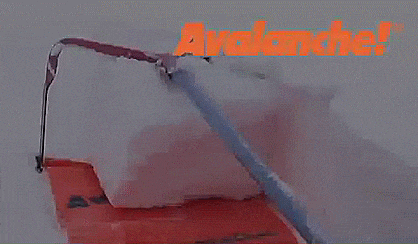 The Avalanche snow removal slide comes in two different versions, one with smaller contact wheels that's meant for asphalt shingled roofs, and a larger wheeled version that's meant for tile, shake, metal, and solar roofs.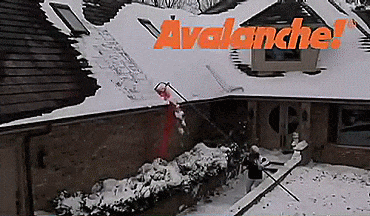 The Avalanche roof snow removal tool snaps together for easy assembly, has a super lightweight handle that unsnaps into 4 separate pieces, and uses a snap coupler system for easy and compact storage. The slide on the tool measures 12 feet long x 17 inches across, and depending on the version you get, the wheels on the end of it will measure either 1.5 inches in diameter or 3 inches in diameter. Check out the Asphalt roof snow removal tool in action via the video below.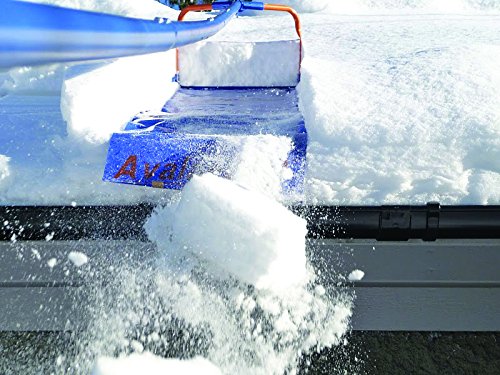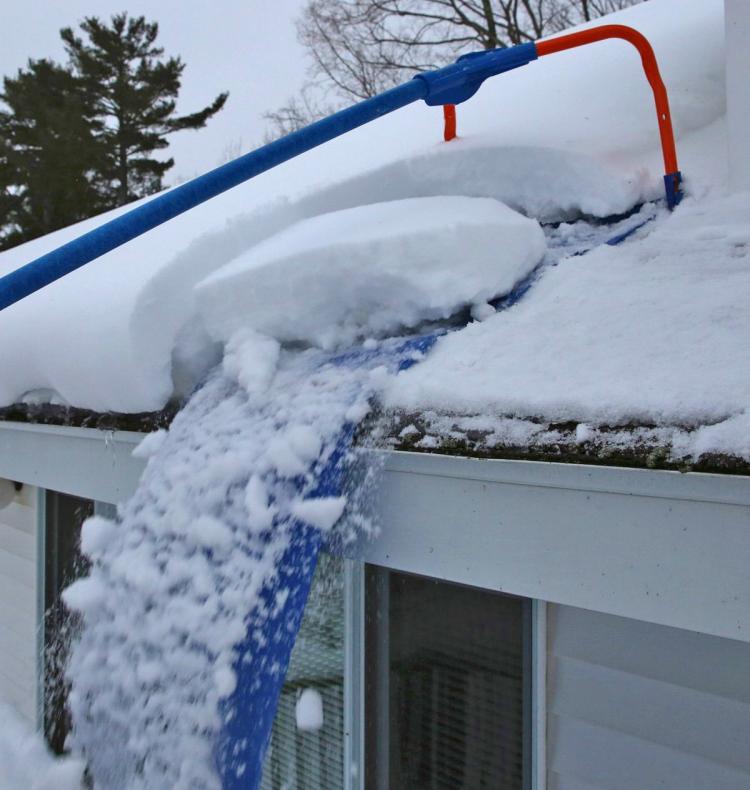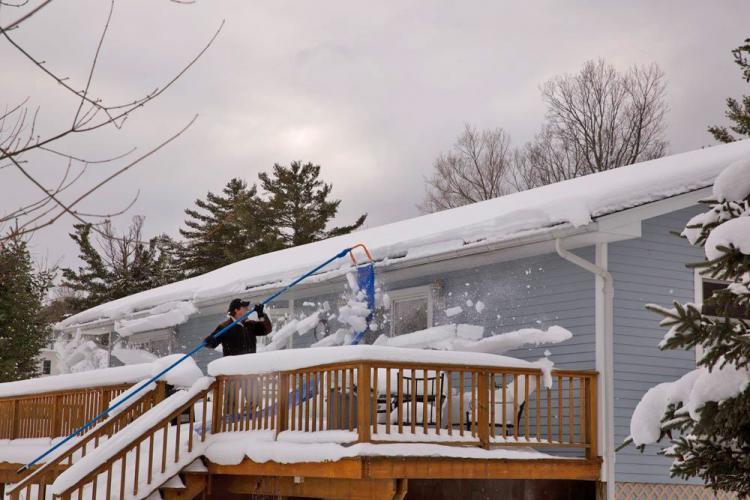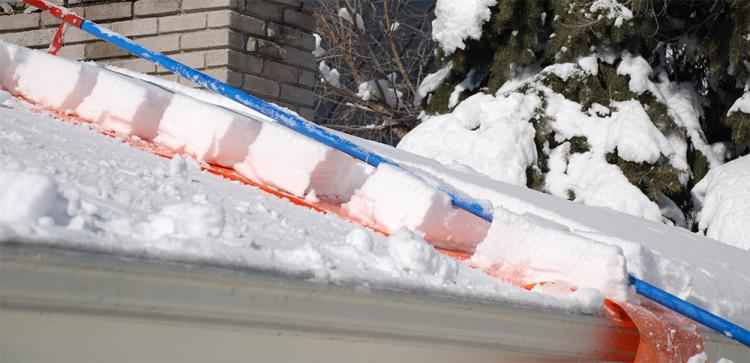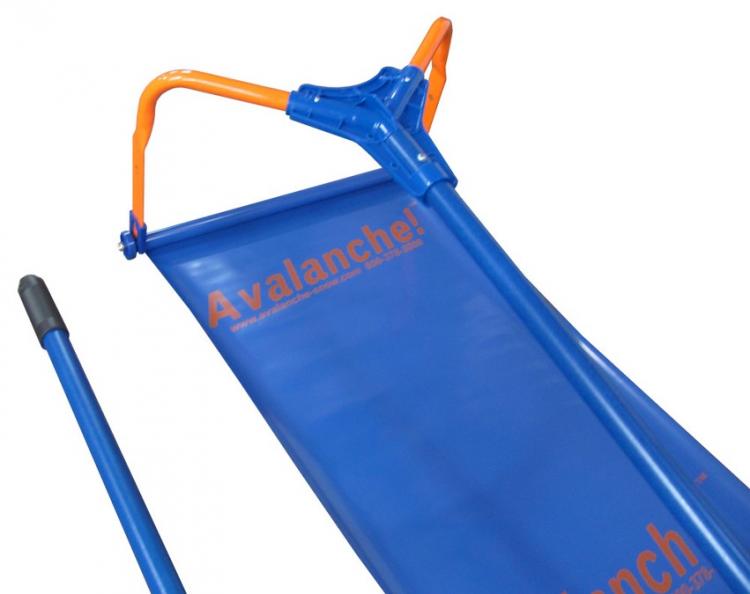 Subscribe To Our YouTube Channel