ATARI Pong Coffee Table Lets You Play Real-Life Pong
By Ryan on 03/14/2017 4:48 PM
There's nothing quite like a piece of furniture that's functional as well as aesthetically pleasing. Take for instance a boring coffee table that does nothing besides hold your beverage, sit there, and be dreadfully un-fun. Now imagine, placing your beer onto a coffee table that lets you play Pong, not beer-pong, but ATARI pong, except it's not digital, it's real-life pong with moving pixelated balls and paddles.
Originally made as a tribute to the original game and to bring-back those amazing feels that you got playing the actual digital version, the ATARI pong coffee table is loaded with the same old retro sounds, along with bouncing lights, and still has the same mechanics that made the original game so great to play.

How it works is the ball (square?) that bounces back and forth between the paddles uses a magnet beneath the table to move it back and forth.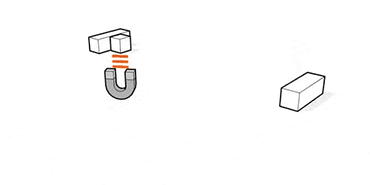 The pong coffee table uses knobs on each side to move each players paddle, it will be able to charge your phone via USB ports, connect to your phone via Bluetooth to play your music, and show the time when you're not using it to play Pong. The real-life pong game coffee table is currently in a funding phase on Kickstarter with an estimated delivery date of December 2017, so go reserve yours now, or get more information on their website.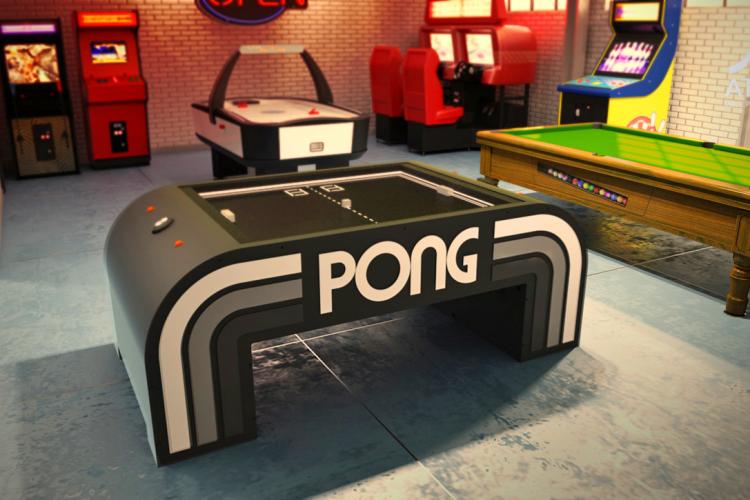 Check out the ATARI Pong coffee table in action via the video below.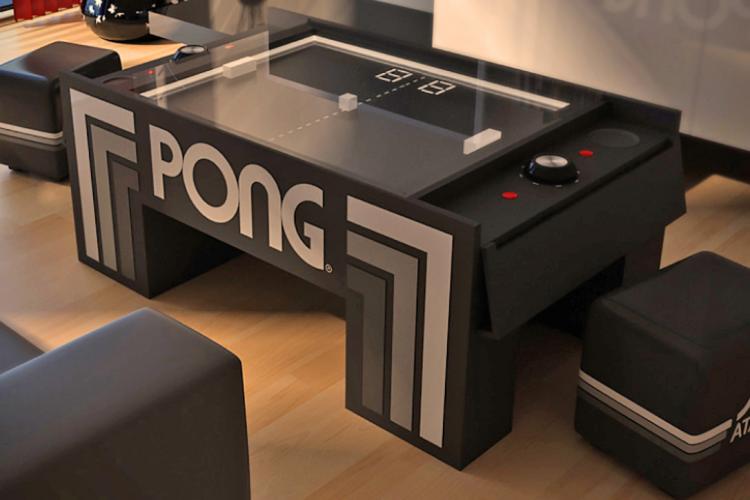 Subscribe To Our YouTube Channel