You Can Now Get Asymmetrical Jeans If You Can't Decide Between Skinny Jeans and Wide Leg Jeans
By Ryan on 02/20/2020 1:26 PM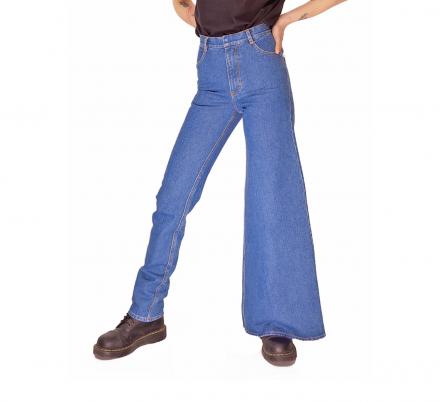 Depending on the type of person you are, you may wear bell bottoms or extra wide leg pants if you're more of a hippy or free-spirit, or you may wear skinny jeans if you see yourself as a little more hip and with the current trends. Well, there's now a pair of pants that lets you sport both trends if you just can't make up your mind on which style you'd like to go with in the morning. They're called the Asymmetrical Skinny and Wide Leg Jeans, and they offer one leg with a very wide bell-bottom look, and another leg that looks like skinny jeans.
Whether you have some sort of multiple personality disorder, or just can't seem to make up your mind on things, these odd yet intriguing double-styled jeans could be the ultimate solution for sporting two different trends. They're sold by Neiman Marcus, and they'll run you a hefty $231 bucks.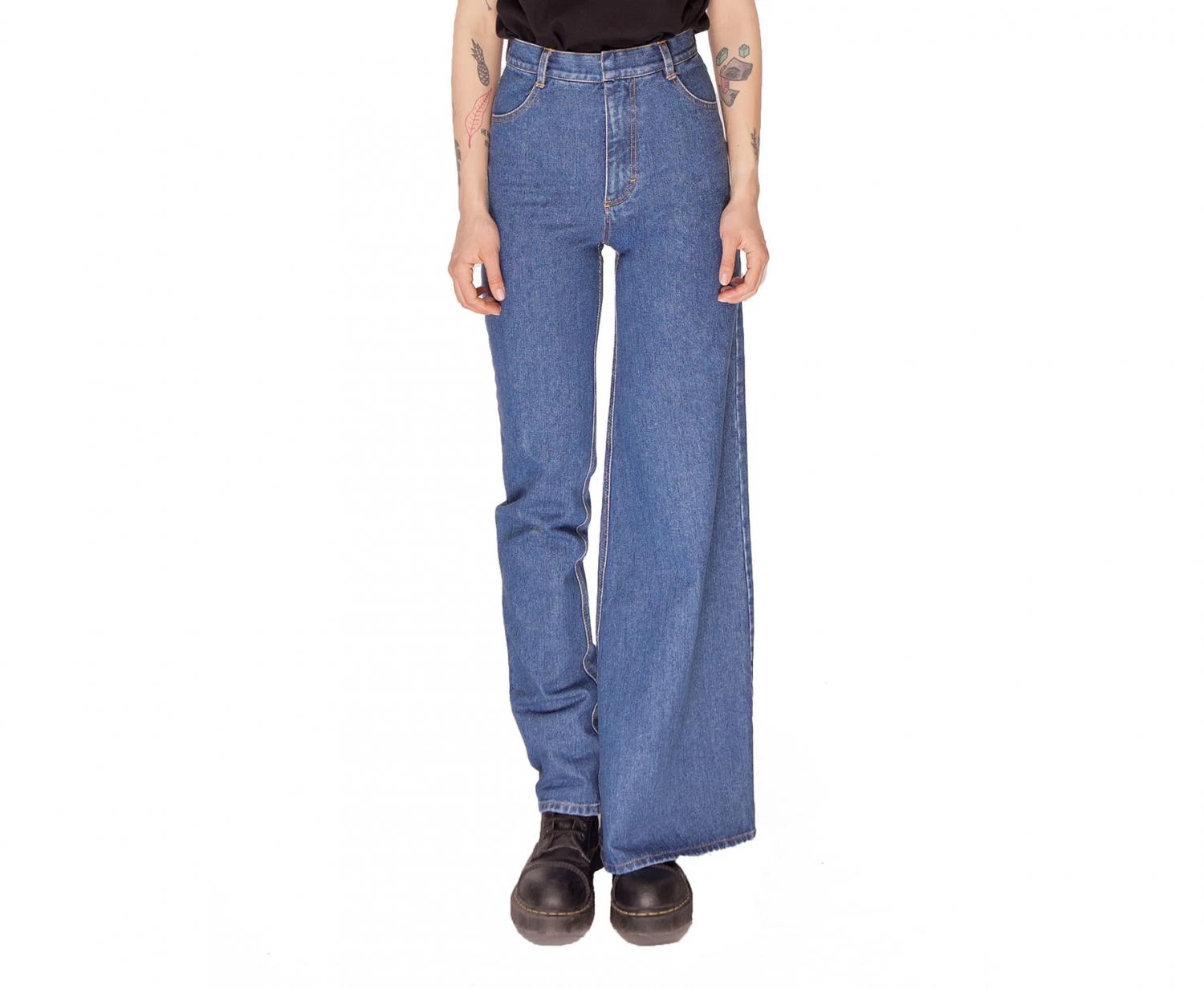 You may be labeled as unconventional by some, and possibly insane by others, but whatever your reasoning is behind buying asymmetrical jeans, you may want to keep them to yourself. But you can at least take solace in the fact that you're not alone. Celine Dion was seen wearing the one-wide-one-skinny-leg jeans out in public. Though, to be honest, I'm not sure if that helps or hurts your case of being less insane.
The Ksenia Schnaider Asymmetrical Skinny and Wide Leg Jeans come in either blue or black colors to choose from, come in sizes ranging from X-Small to Large, are made from denim, feature a high-waist, a hidden fly, belt loops, along with a 4-pocket style.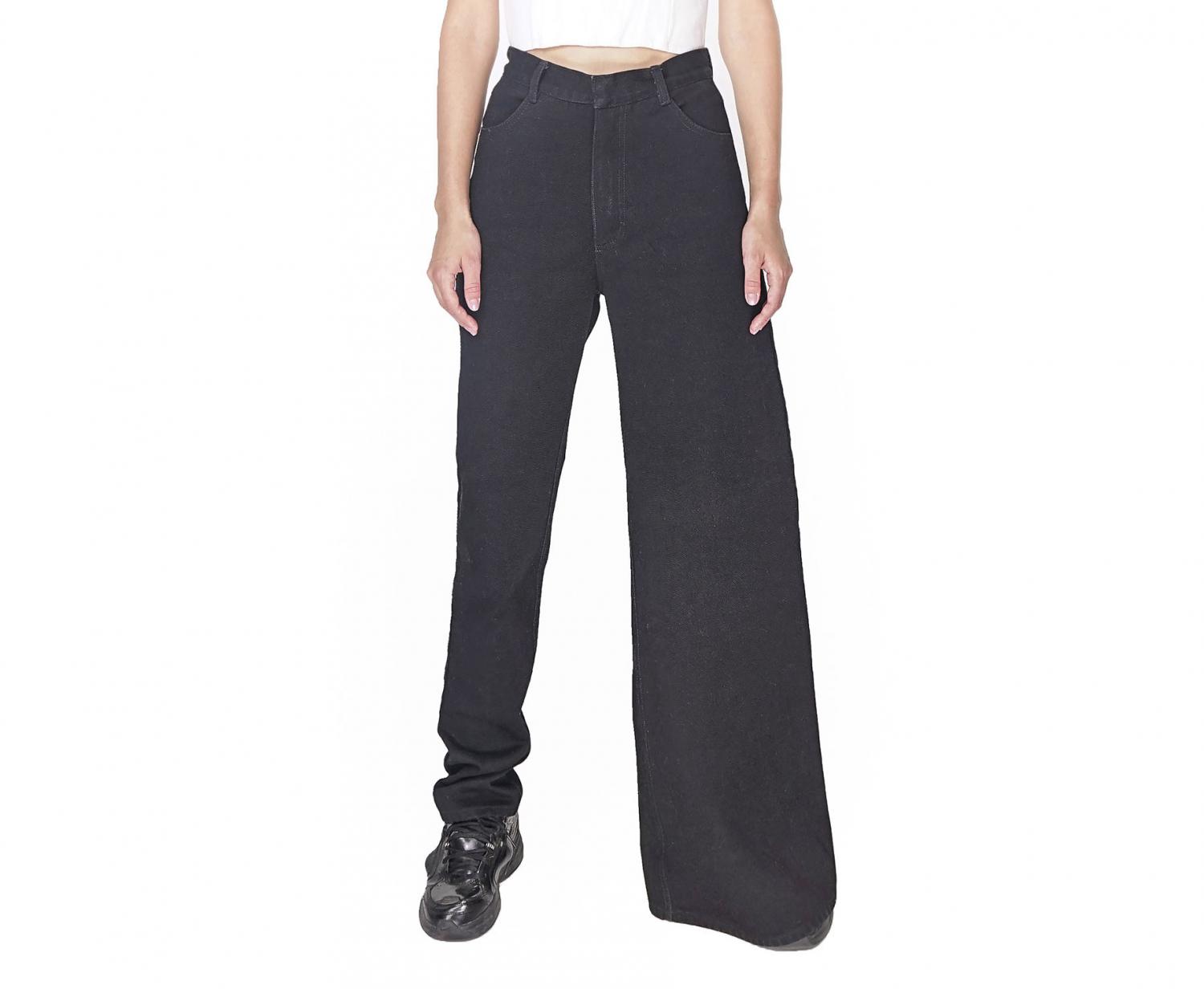 Whether you love them or hate them, odd styles like Asymmetrical jeans are probably here to stay, at least for the time being... What are you thoughts on jeans that have different sized pant legs?