Artifox Minimalist Wall Shelf Lets You Create Your Own Shelf Arrangement
By Ryan on 08/21/2017 10:26 AM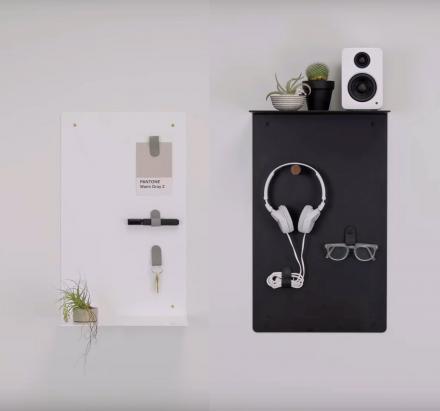 If you're a fan of minimal design, you're going to love the Artifox Minimalist Wall Shelf. You'll love it's minimalist style in a very maximum way. It lets you create the shelf arrangement the way you want using magnetic attachments that you can place wherever you want. You can't argue with it's good looks or its well thought out customization options.

Colors: White | Black
This unique wall shelf adds storage and functionality to any space. Thanks to the reversible design, you can create endless styling options. Use it with pegs, baskets and more to showcase all of your favorite items.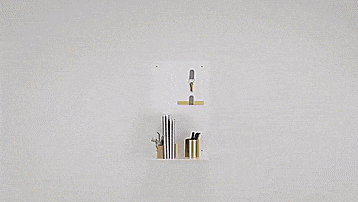 This unique shelf is strong enough to hold your things, magnetic so you can attach even more to it and increase its functionality, and it's also a very handy chalkboard so you can use to write reminders, drawings, or notes. You'll never forget anything again. You can use it to draw art on, write your grocery list, inspirational quotes, whatever you like.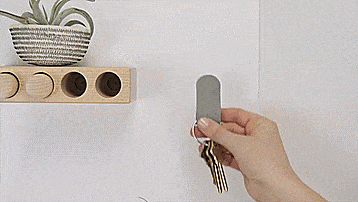 Have you ever seen a shelf this versatile? Probably not. It's made from powder coated steel and weighs 14 pounds, it'll hold up to 35 pounds depending on the wall it is attached to, completely designed and made in the USA, comes in white or black colors to choose from, and measures 22 inches x W 13.5 inches x D 8 inches. This unique shelf is extremely minimal, yet does so much.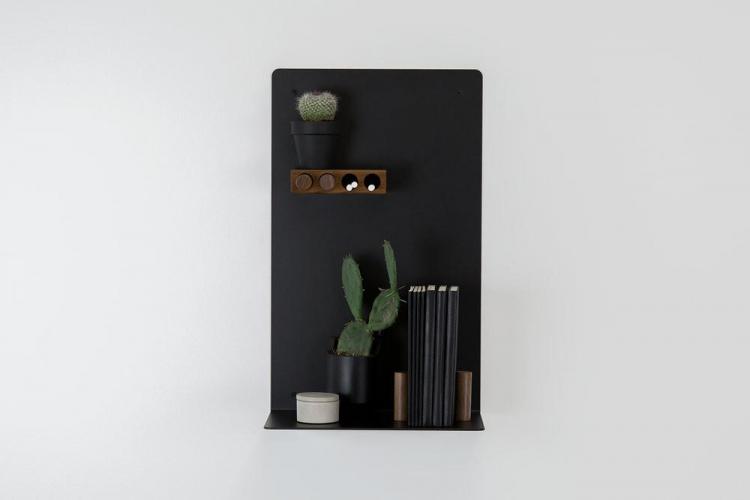 Check out the Artifox minimal wall shelf that you can arrange to your own liking in action via the video below.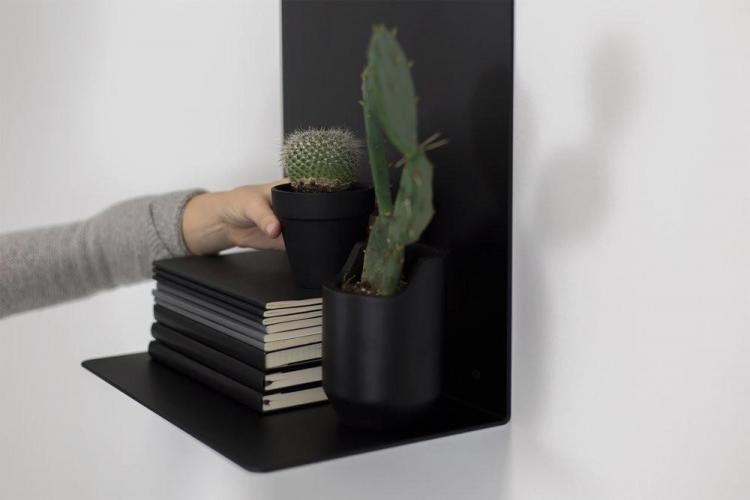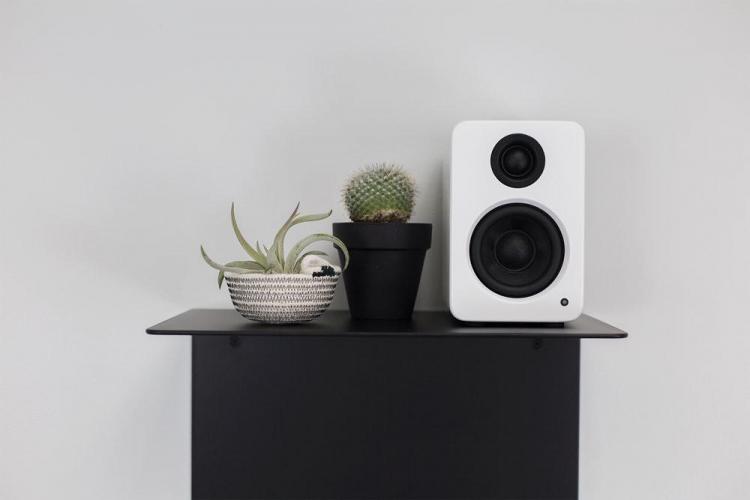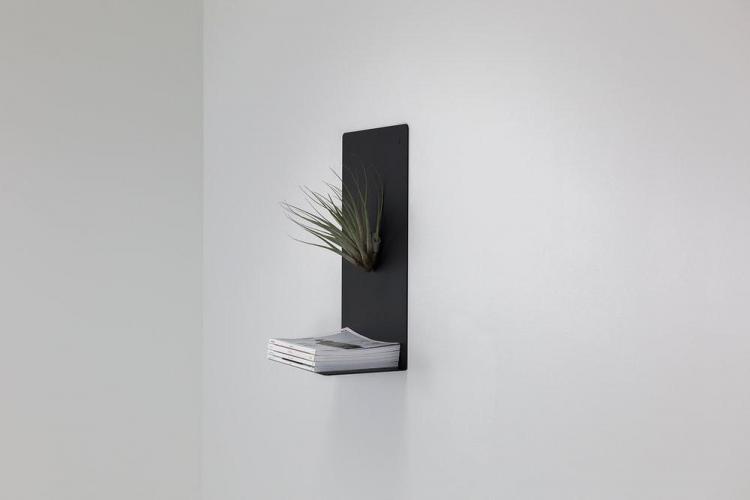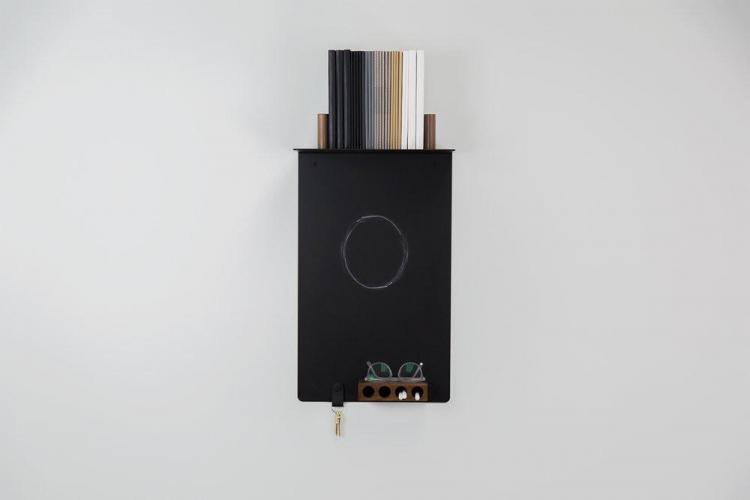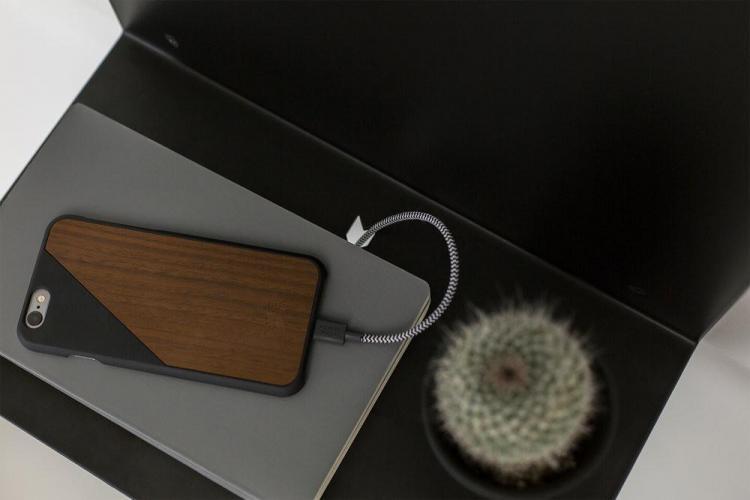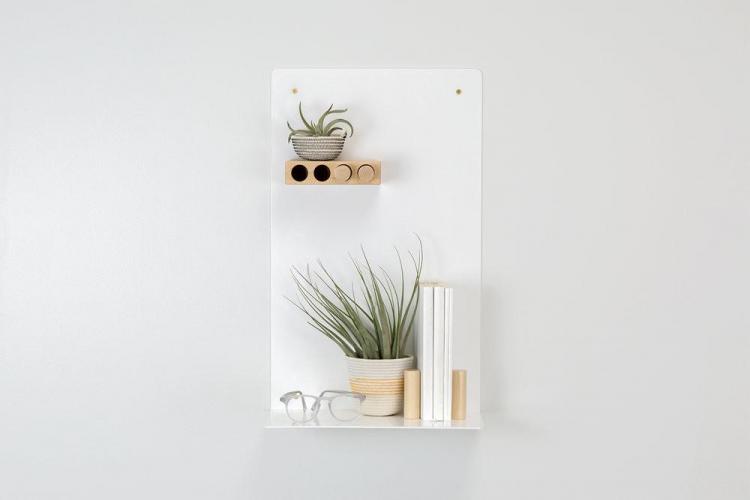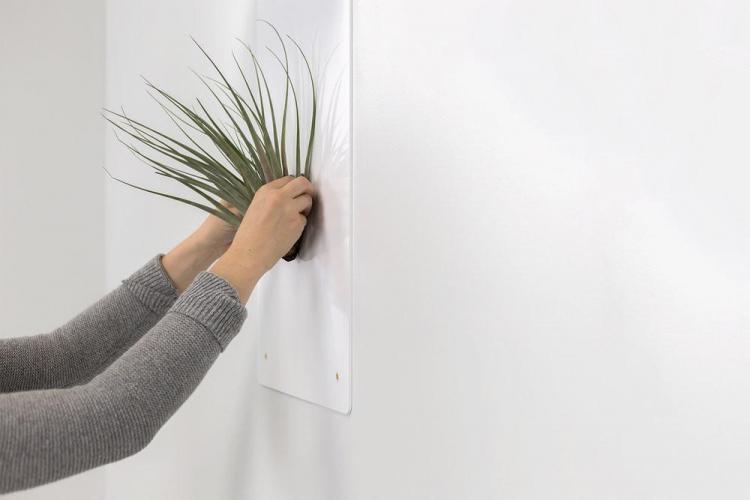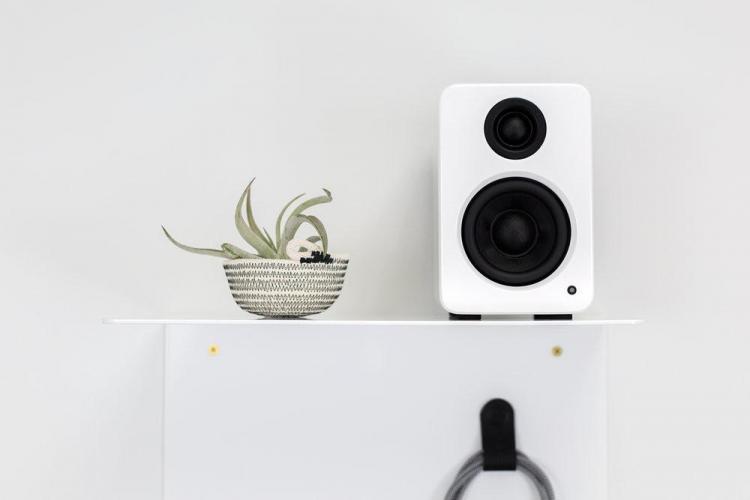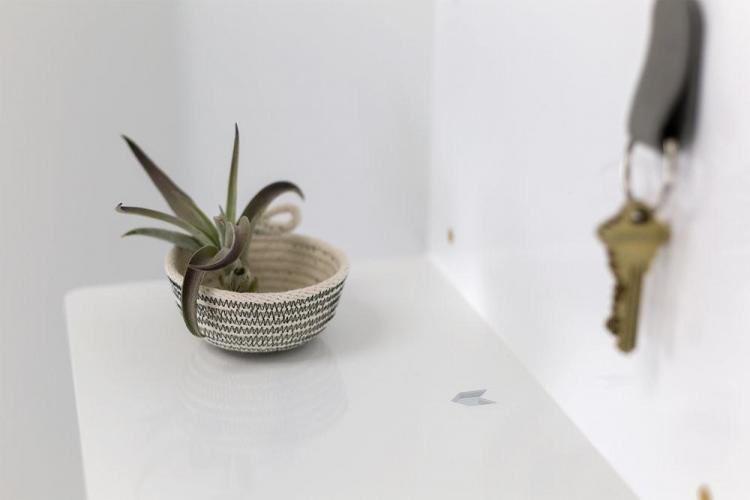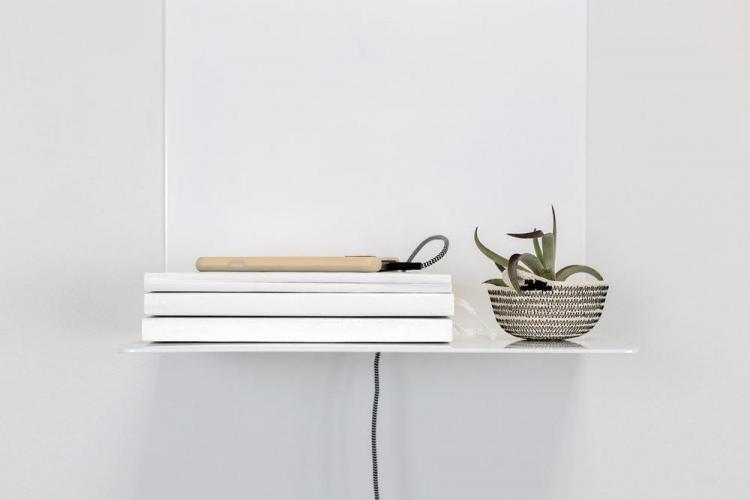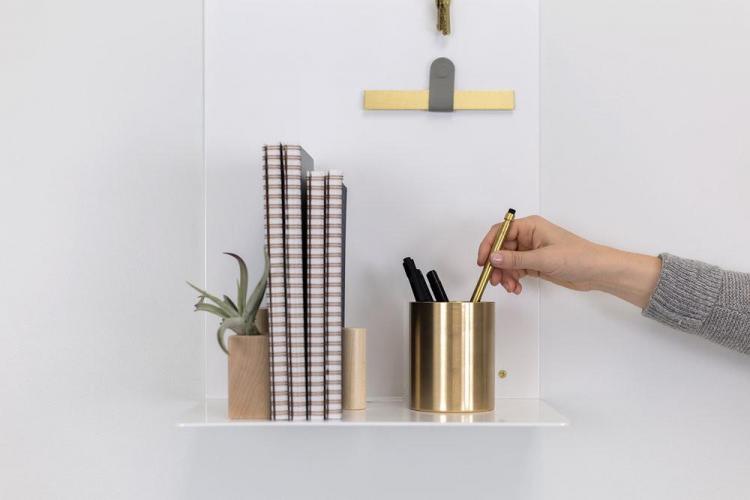 Subscribe To Our YouTube Channel