Aquor Turns Your Outdoor Spigot Into a Hydrant Connection
By Ryan on 03/30/2017 1:37 PM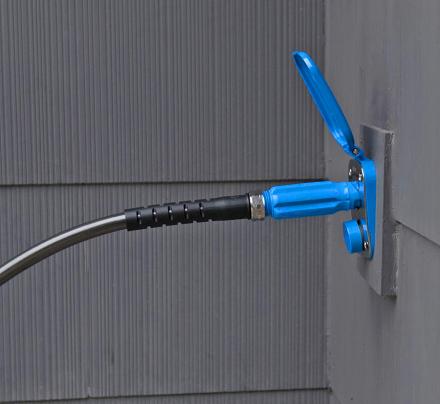 Pretty much every-time I connect my garden hose to my outdoor water nozzle and turn the water on, it immediately starts to leak water, either that or I scrape up my knuckles trying to tighten the hose. This may be due to a terrible hose, a terrible connection, or a house made in the 19th century, but it might also have to do with just a bad design of standard outdoor yard faucets. The Aquor is a new way to connect your outdoor hoses to your water line, and is designed to work like a fire hydrant.

How it works is, the Aquor replaces your entire nozzle, so that you can simply insert a hose that's connected to one of their adapters, twist it to lock it in the hydrant connection and it will give you instant access to flowing water without even the need to turn it on. The water will start flowing through the hose as soon as you connect it to the wall.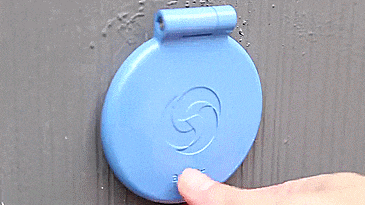 When you're done using the water, just unplug the hose, and the hydrant will automatically stop the water flow and self-drain to prevent freezing in the winter. Unlike standard garden spigots, the Aquor hydrant connection will never leak, and will never require you to thread a garden hose onto a nozzle ever again.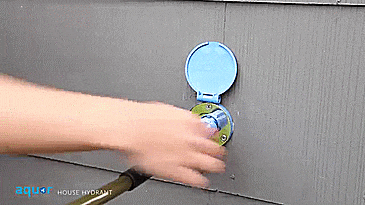 The Aquor home hydrant connection is made using a pressure closed valve that uses high-performance DuPont Viton O-Rings that provide a 100% leak-proof water outlet, and the inside is made from marine-grade stainless steel and heavy-duty polymers. Plus, the fire-hydrant connection provides about 7x more freeze protection than standard garden hose spigots.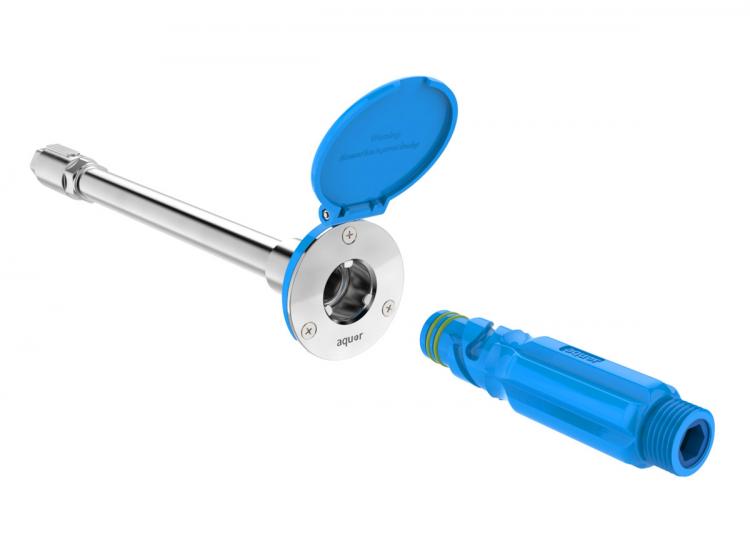 The Hydrant sits flush with your wall, so there won't be any awkward nozzles protruding out from your house anymore. Installation is simple, and requires just a standard 1/2 inch inlet, and 3/4 inch hose connection. There are 5 different stem lengths to match your wall depth, and all of the seals on the hydrant can easily be replaced or inspected.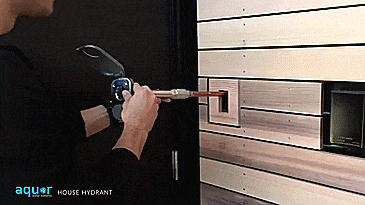 Check out the Aquor home hydrant garden hose spigot connection in action via the video below.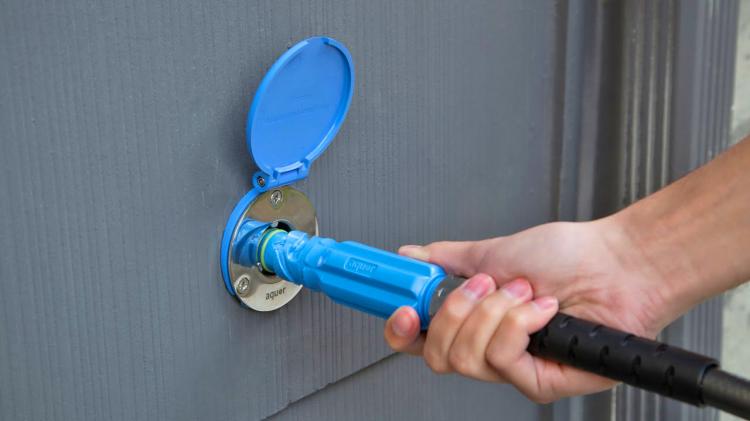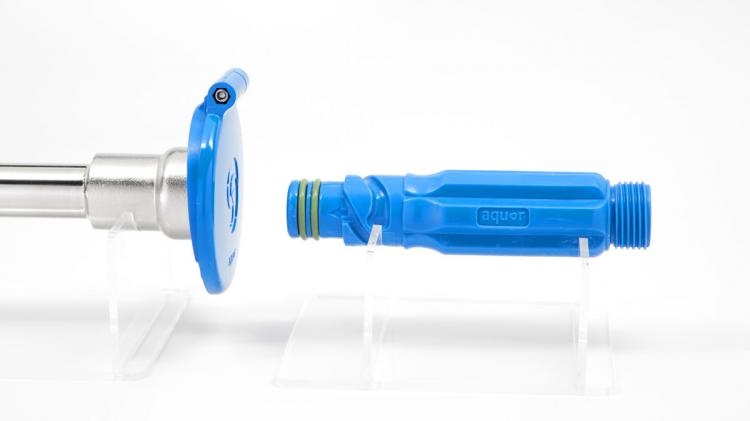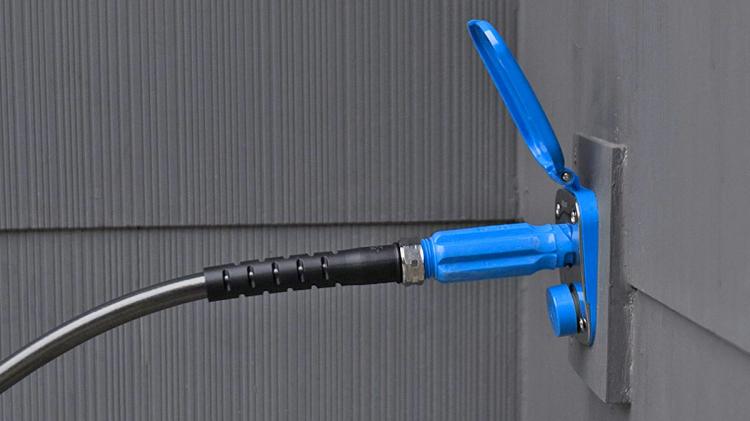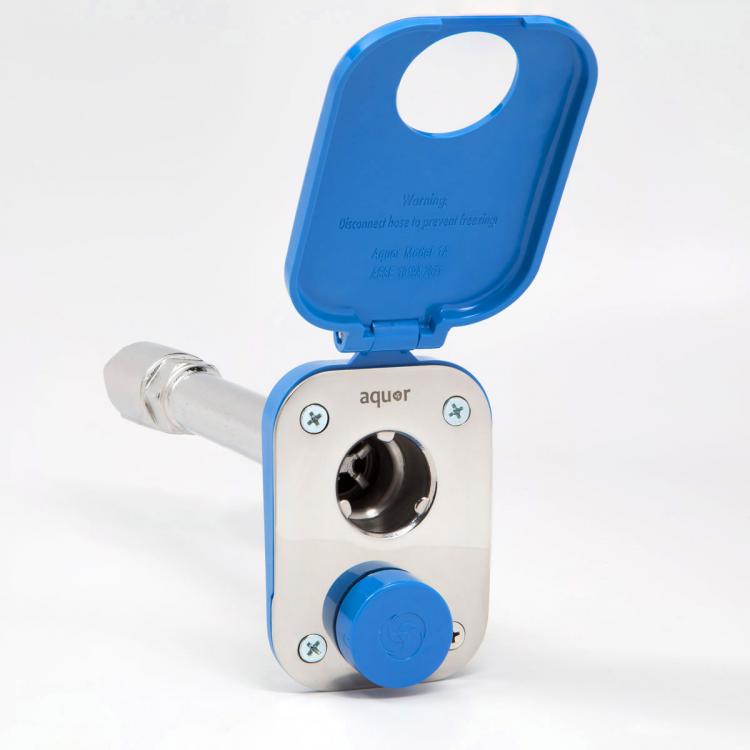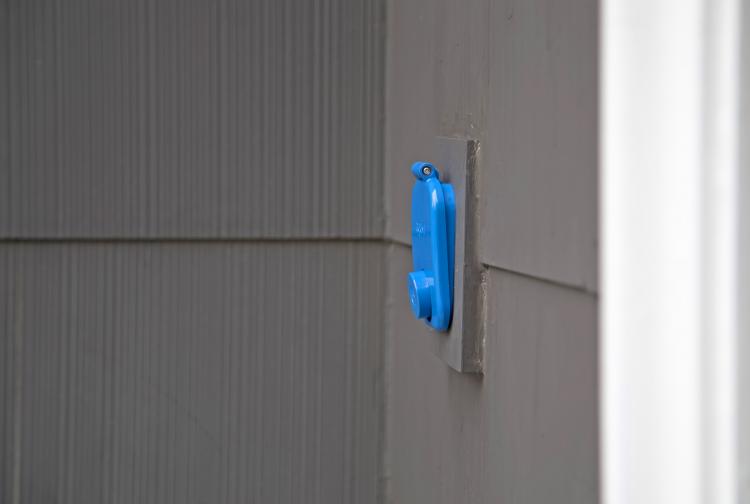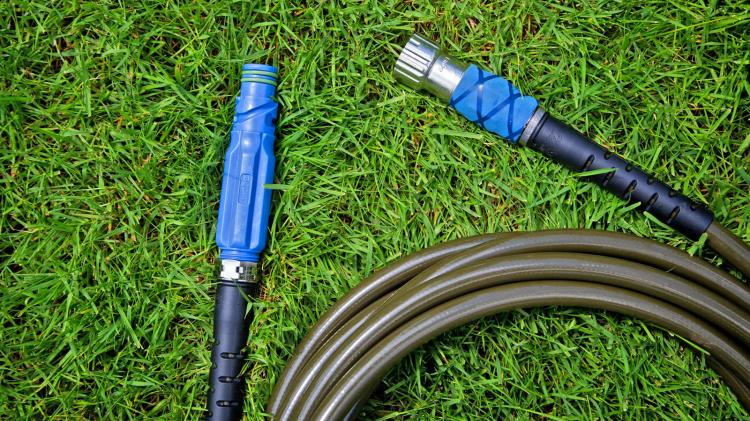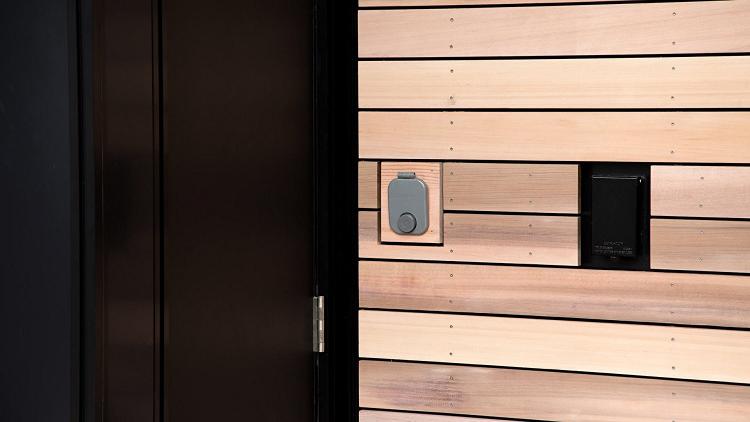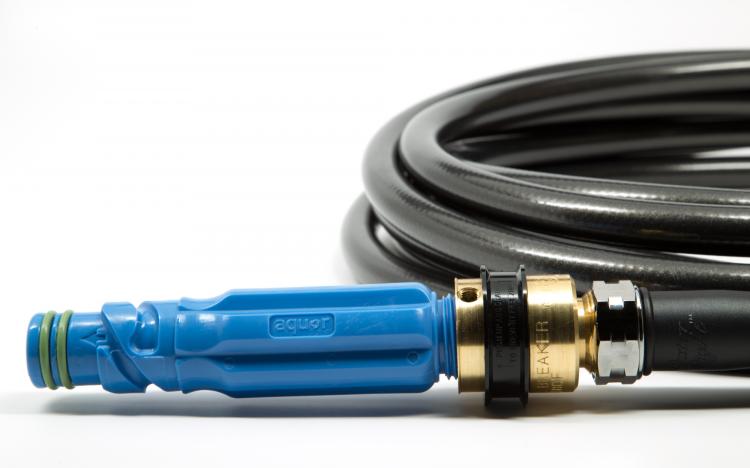 Subscribe To Our YouTube Channel