This Floating Bar Table Is Perfect For Partying On a Lake Or In a Pool
By Ryan on 03/08/2022 12:01 PM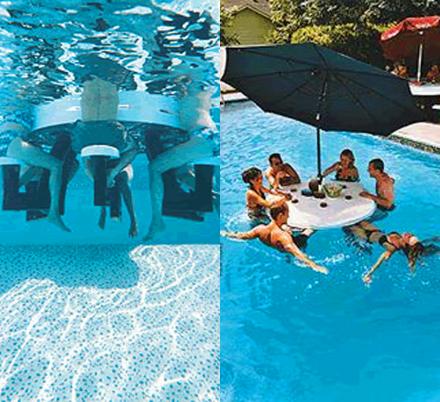 Hanging out in the water is something that humans like, from billionaires in their mega-yachts to the common folk in whatever they can afford. There's really nothing quite like taking a dip into the pool or even in a lake or river when it's an extra hot day. The views and atmosphere are something to behold, especially if you have a great company. You've already seen the table and chairs for the pool that we recently posted, but what about a set of table and chairs that actually float?!
This floating pool bar is a high-quality table that is unsinkable and can hold up to 6 people sitting around. It's cool and fitting for a backyard swimming pool or even for a trip down to the ocean. It's made of both wood and plastic, and the combination bears great results. This means that the table has the rigidity of wood and the lightness and floating capability of plastic.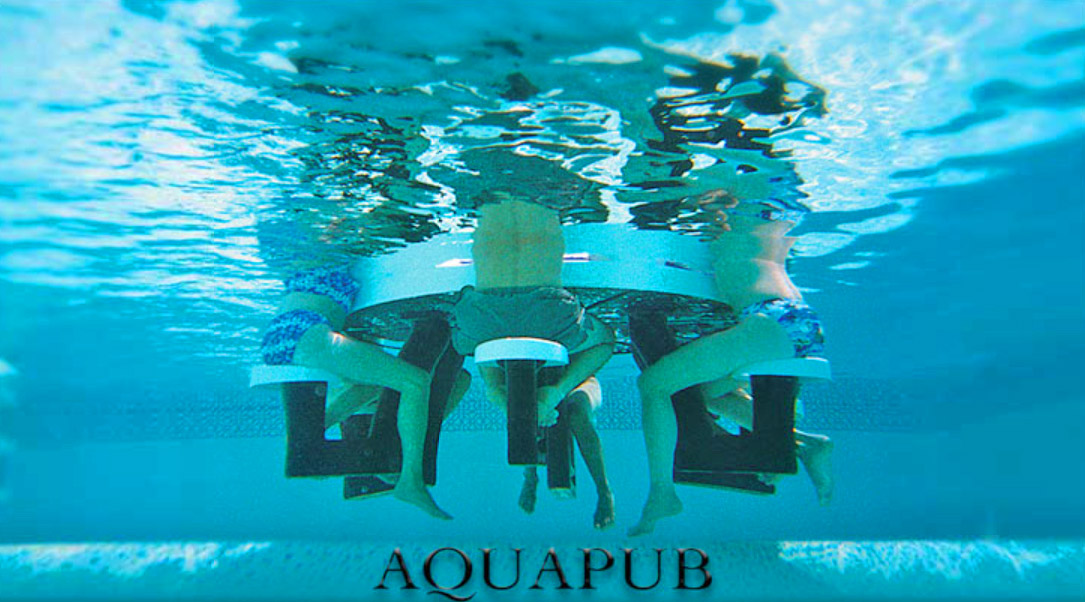 Six well-shaped seats are connected to the floating round table with a 'leg' made of polymer. To make it even better, there are six glass holders and two removable containers that are molded at the top of the table.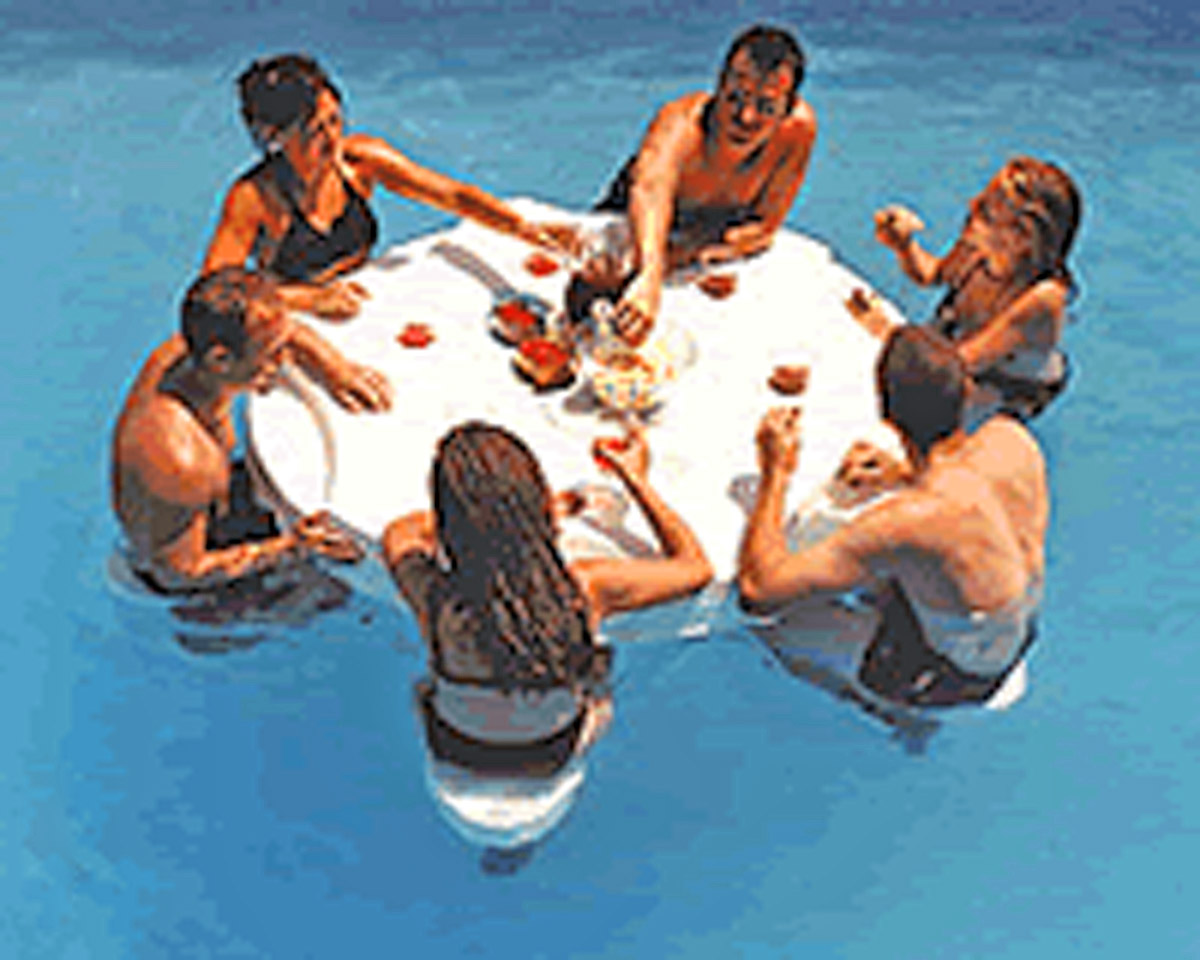 This will guarantee you and your friends the fun and entertainment you need while hanging out in your favorite water body. It's perfect for those who don't want to keep getting out of the pool to get grab a drink.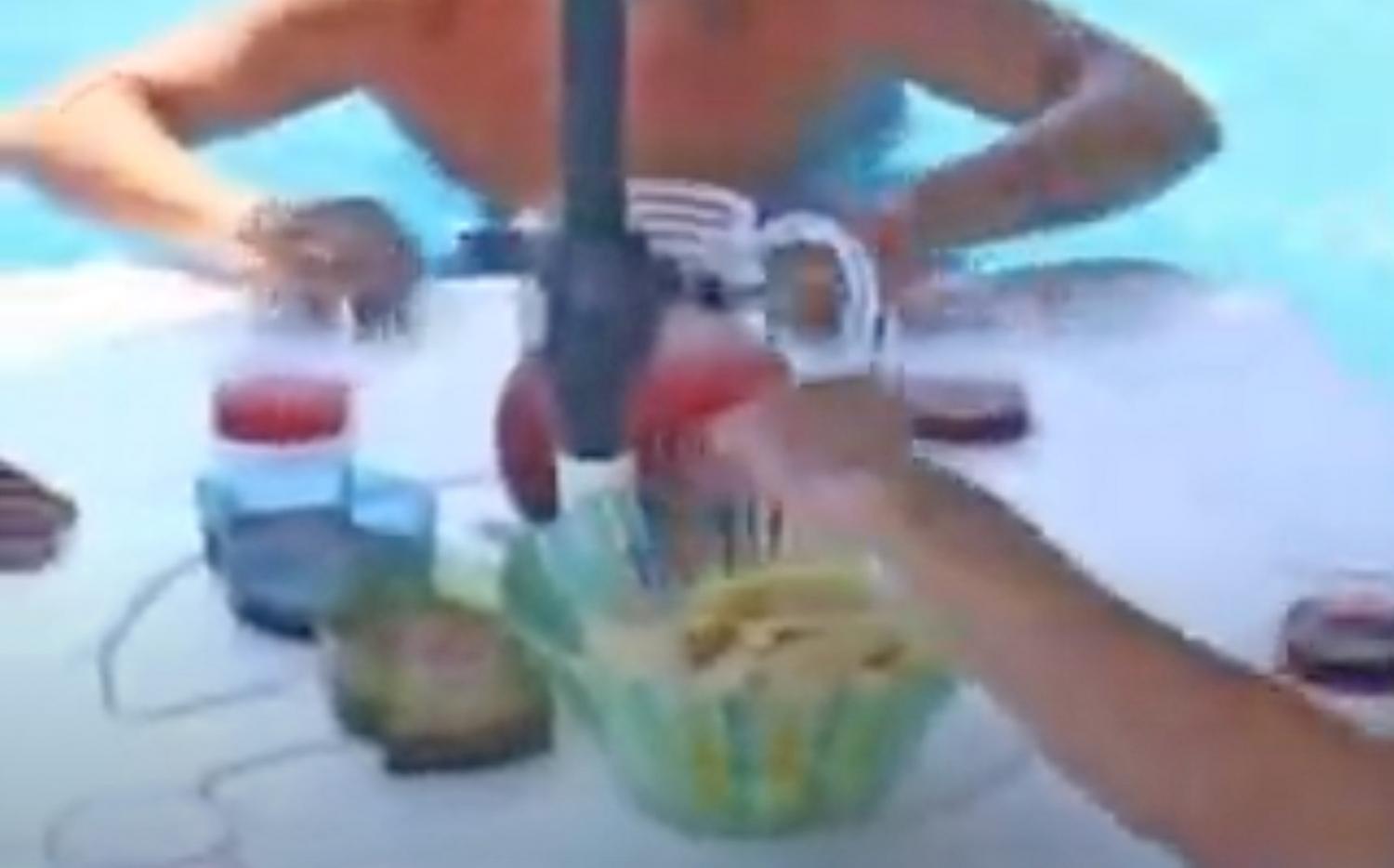 A removable umbrella to provide shade when the sun is too much, the containers to store drinks, and the tabletop means there is no reason at all to leave your chilling place in the water. This floating pool bar is more of a portable picnic table that you can take with you everywhere.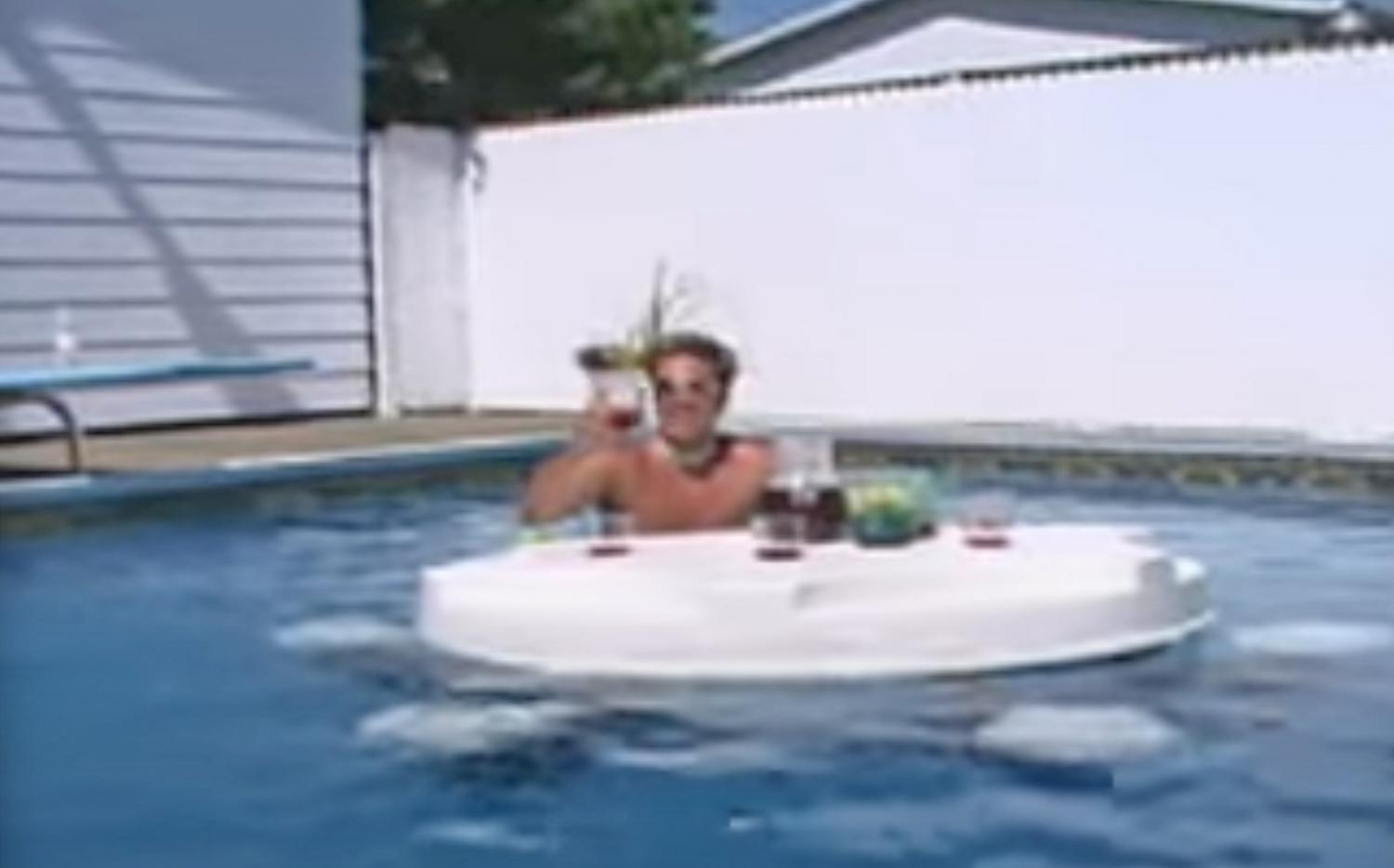 If there is a navigable and slow-moving river in your area, you could float down the river slowly with your friends. It's not limited to water only, the floating pool bar could be the perfect shade in say a sandy beach, for example.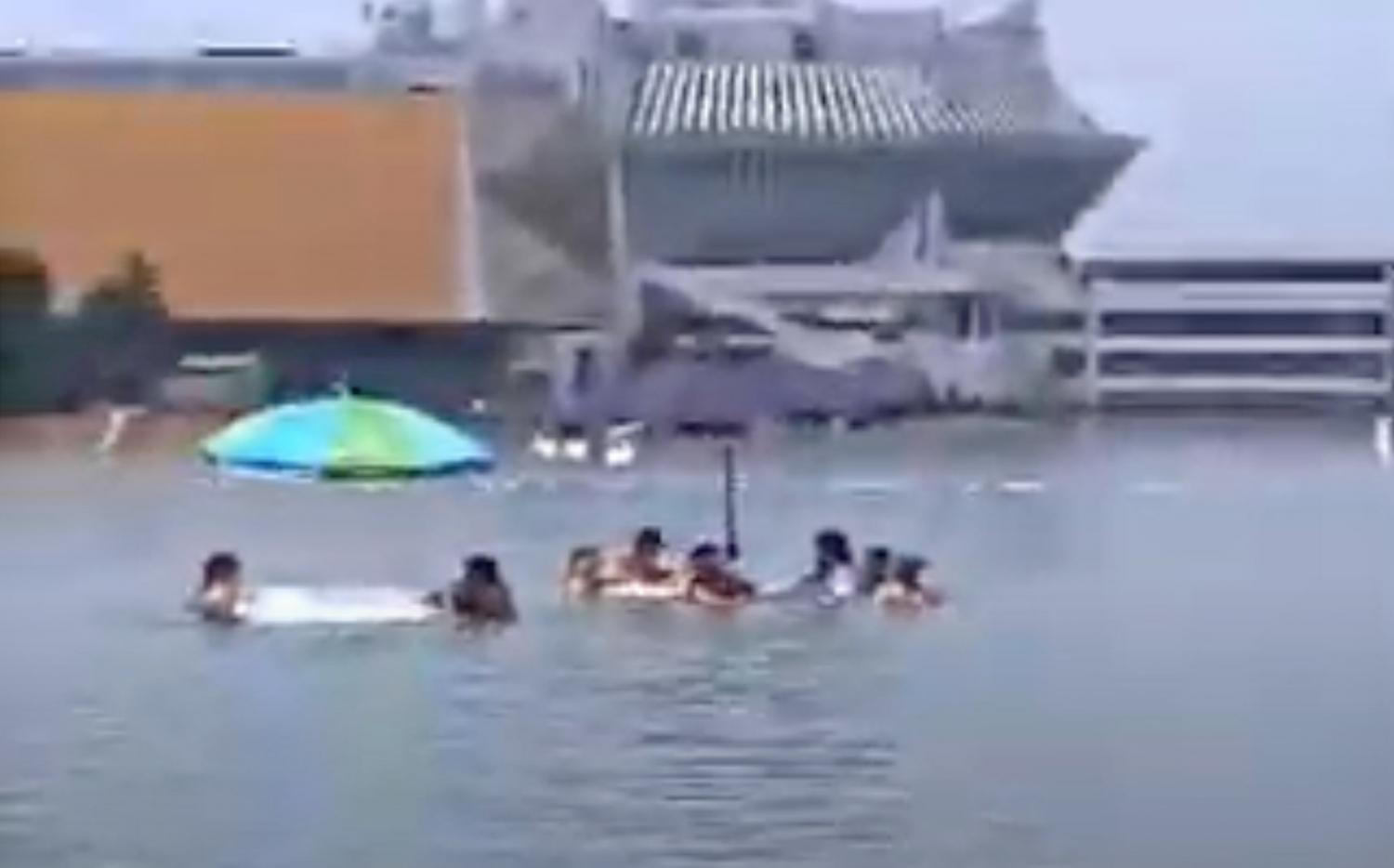 You could play your favorite card games or other types of games while chilling out on this. Humans are social beings and our best moments come when we come together and share stories plus ideas. This floating table will bring about the best of your friendship and make your day out even more enjoyable.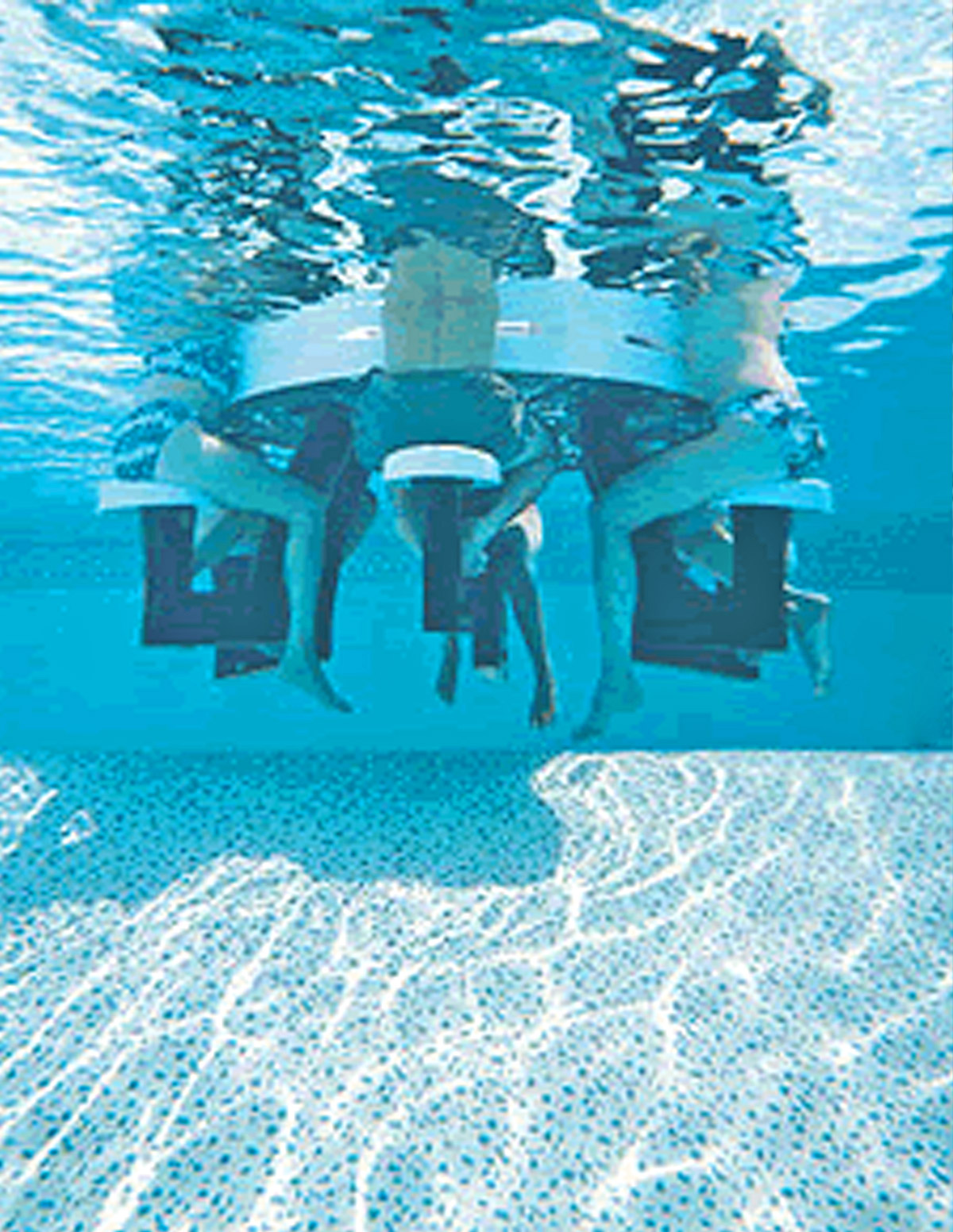 Unlike inflatable floating tables, this one has the best quality plastic and polymers and it's built to last. It can easily withstand impacts without getting damaged. The umbrella will protect you from dangerous UV rays from the sun, and the materials used to build this are eco-friendly and can be recycled.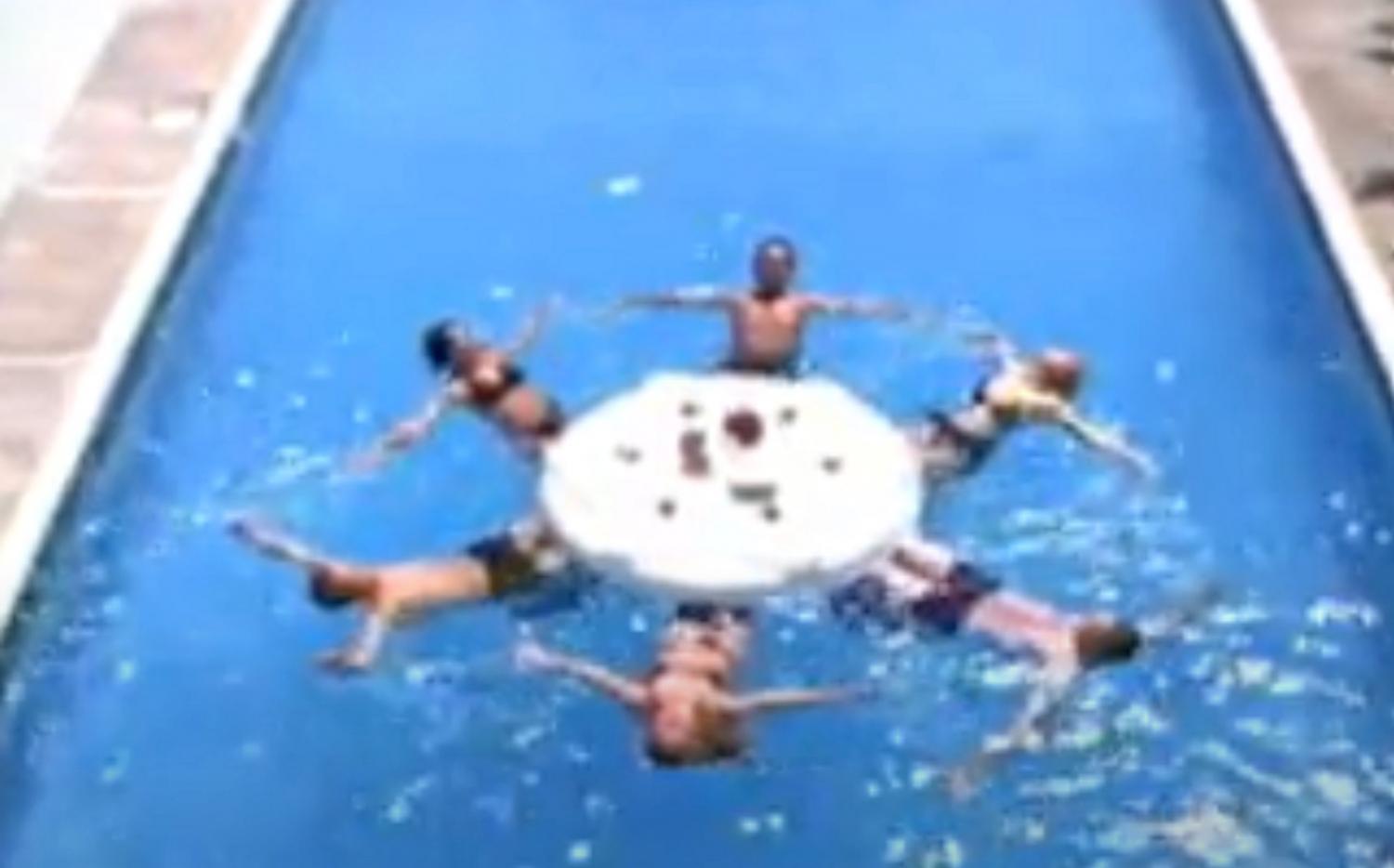 You'll be saving yourself from the time and hassle of getting from the pool to refill your drink and refresh your snacks. That will be a thing of the past, not to mention the deep cup holders that are specifically designed that way to prevent your drink from spilling or the cup from tipping over.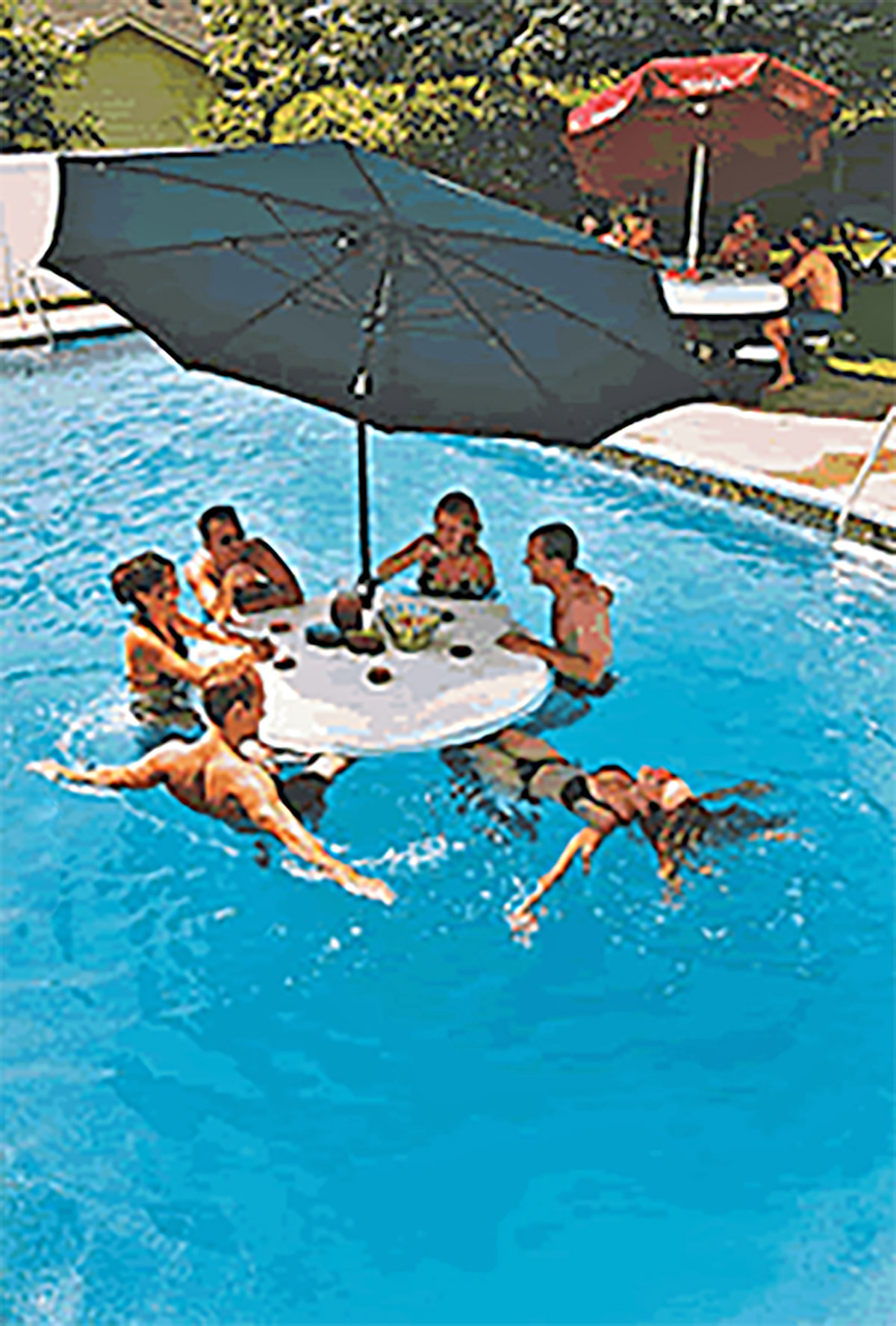 This floating table has a diameter of 7 ft. and weighs just 85 lbs. so you and your friends can move it around easily to your favorite hanging out place. The removable containers can house your drinks and snacks. A built-in cooler will keep all your drinks nice and cold, the insulating polyurethane will keep the liquids chilled to perfection.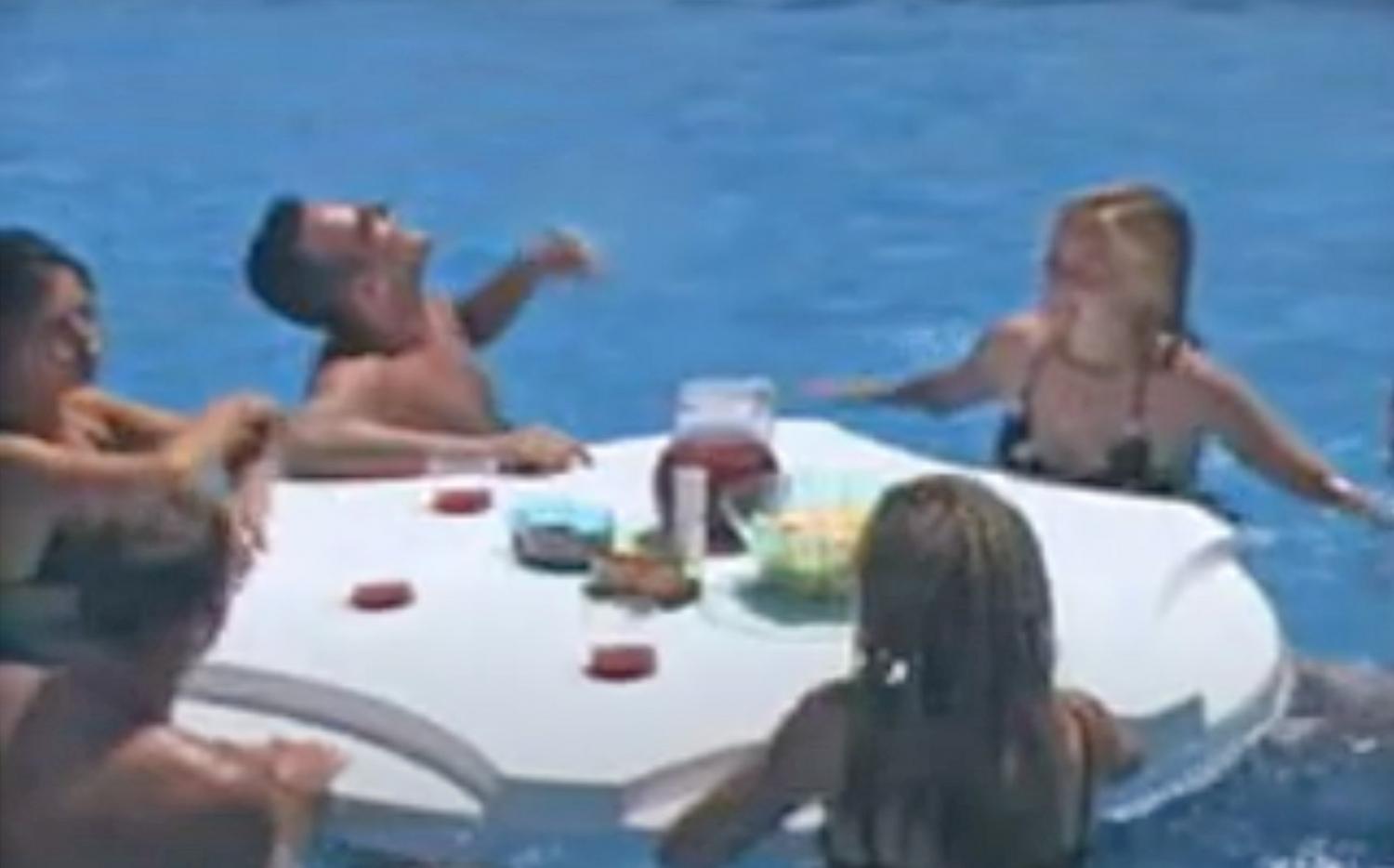 People who love to party and drink in private resorts, sandy beaches, and in the shallow ocean will love this floating pool bar. Assembly is really easy and will only take you a few minutes at most even on your own. Take your summer relaxation to a whole new level with this amazing floating pool bar.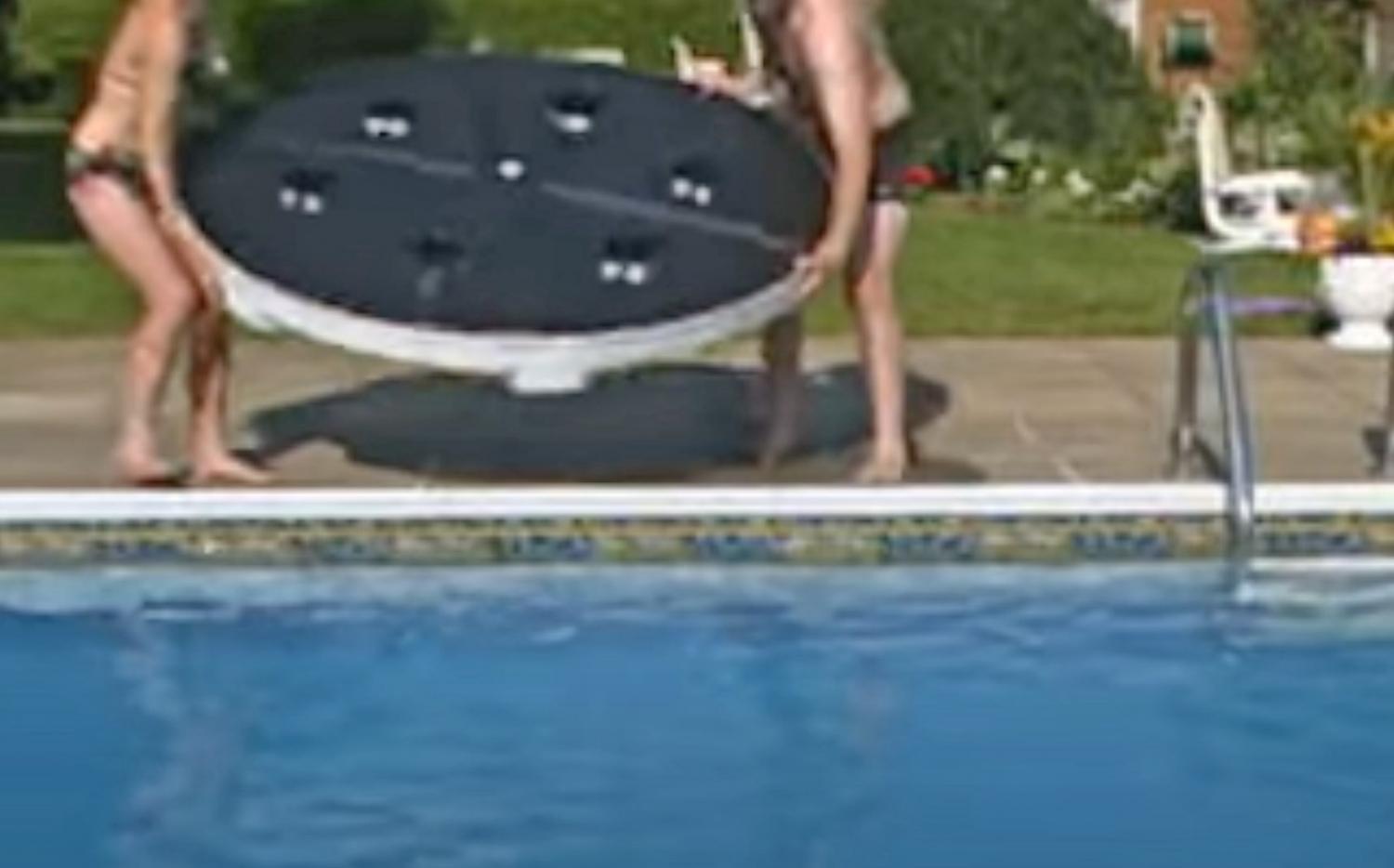 The great thing about the Aquapub floating bar table is that it can even be used on land by just dragging it out of the water!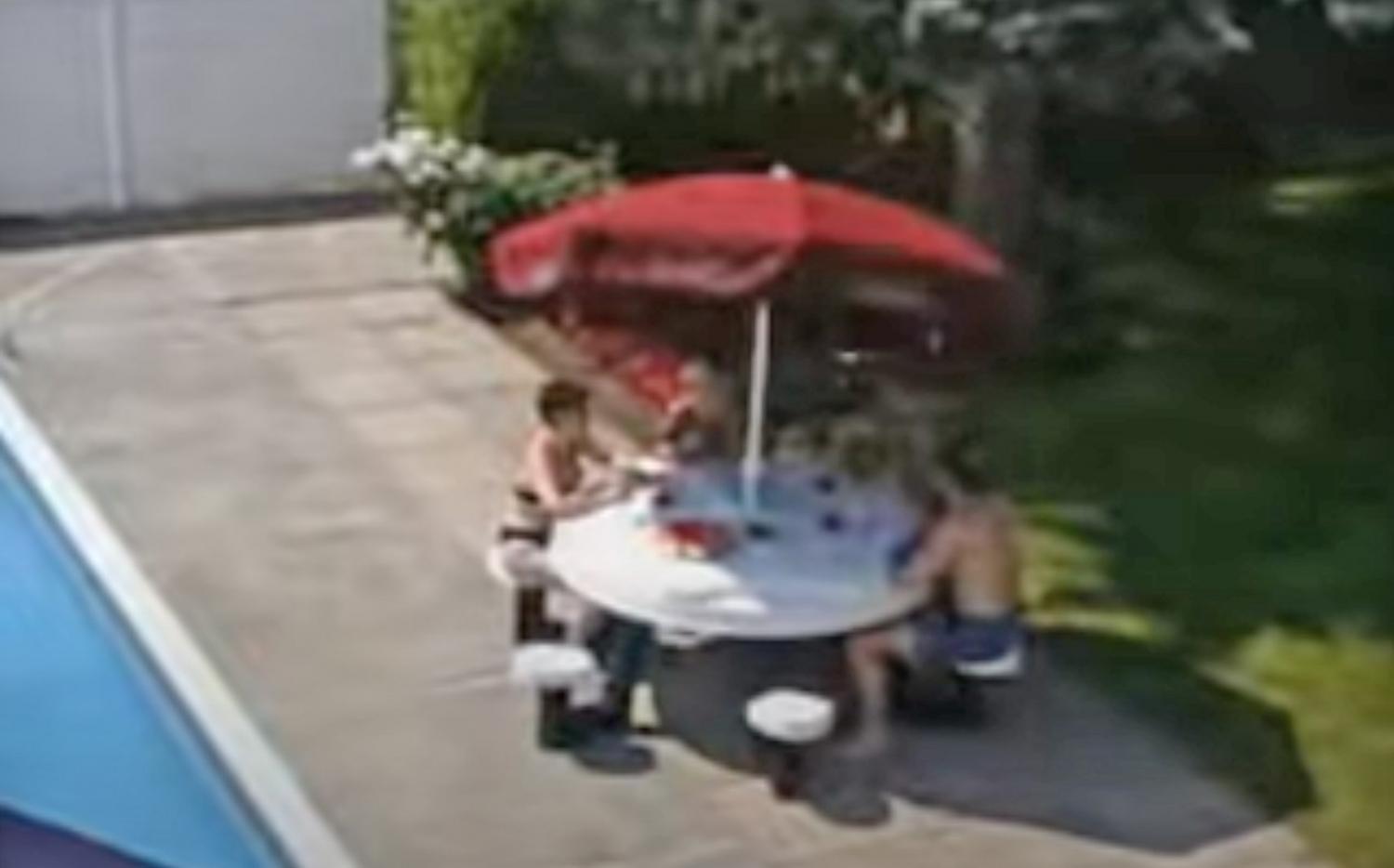 The pieces simply snap together making the floating bar table super easy to assemble and disassemble once you're done using it!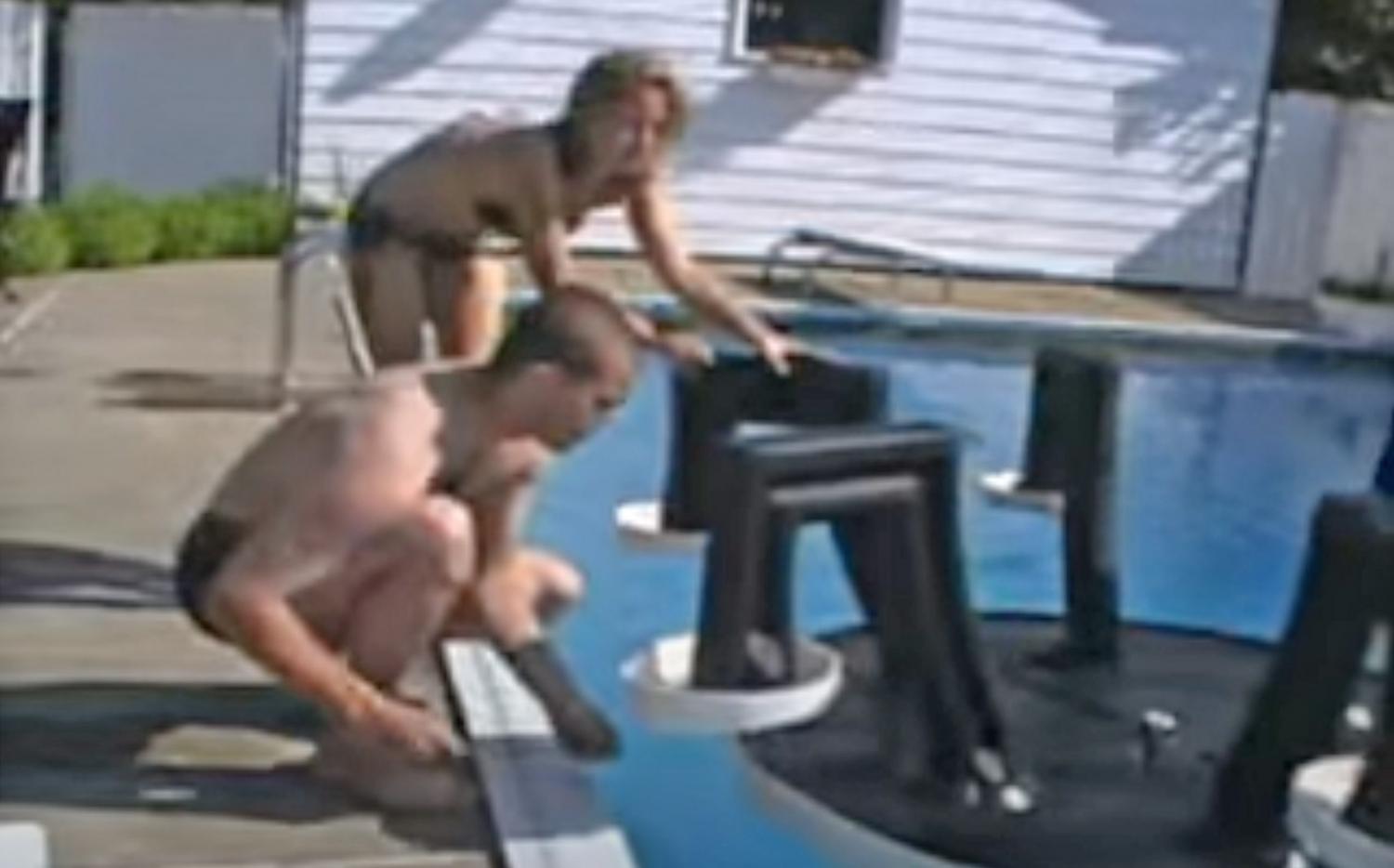 You can use the Aquapub with or without the umbrella depending on if you'd like sun shining down on you, or you'd rather relax in some shade while lounging in the pool!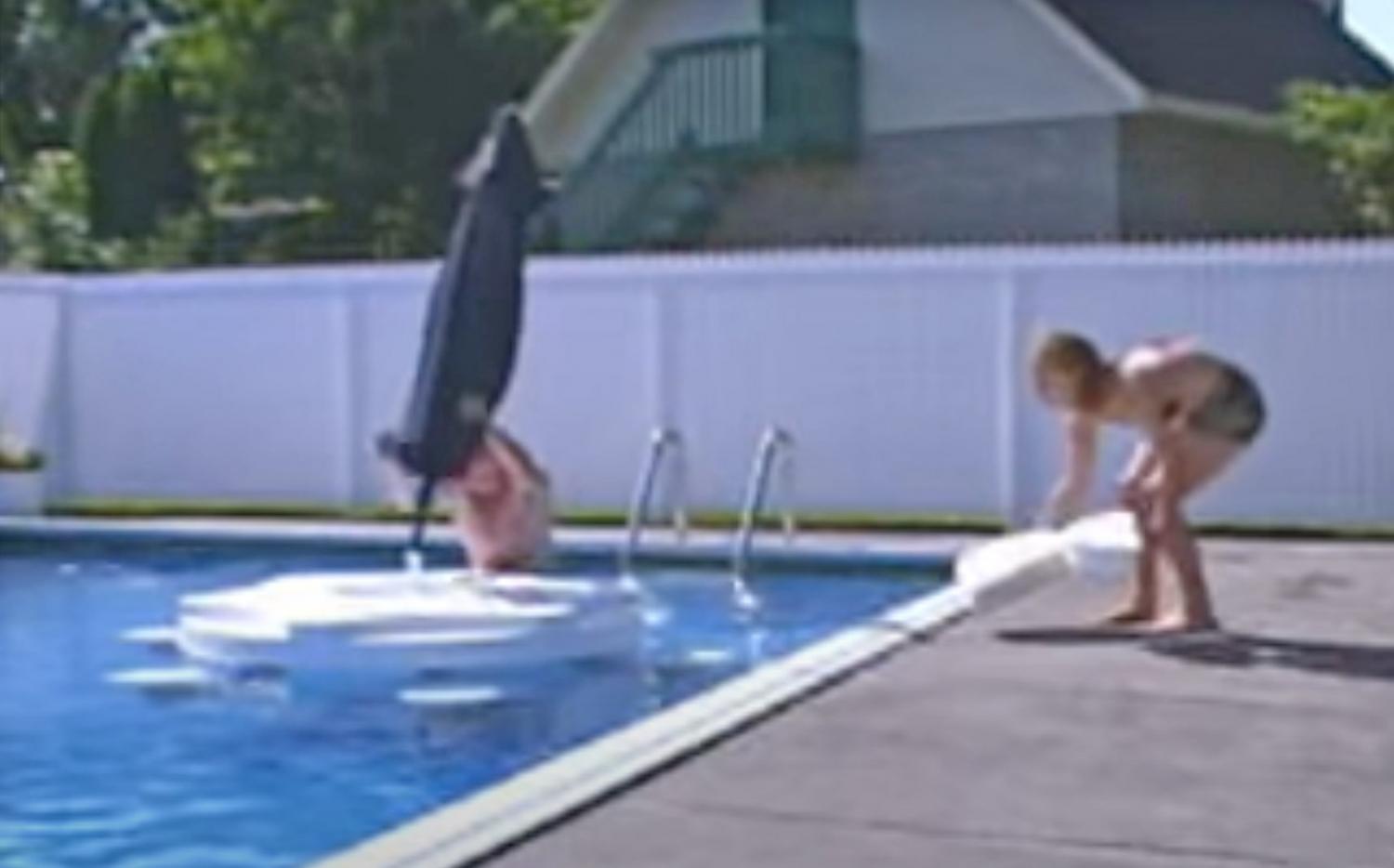 The Aquapub floating bar table seats 6 people, and can be used in a pool, lake, river, or even right in the ocean!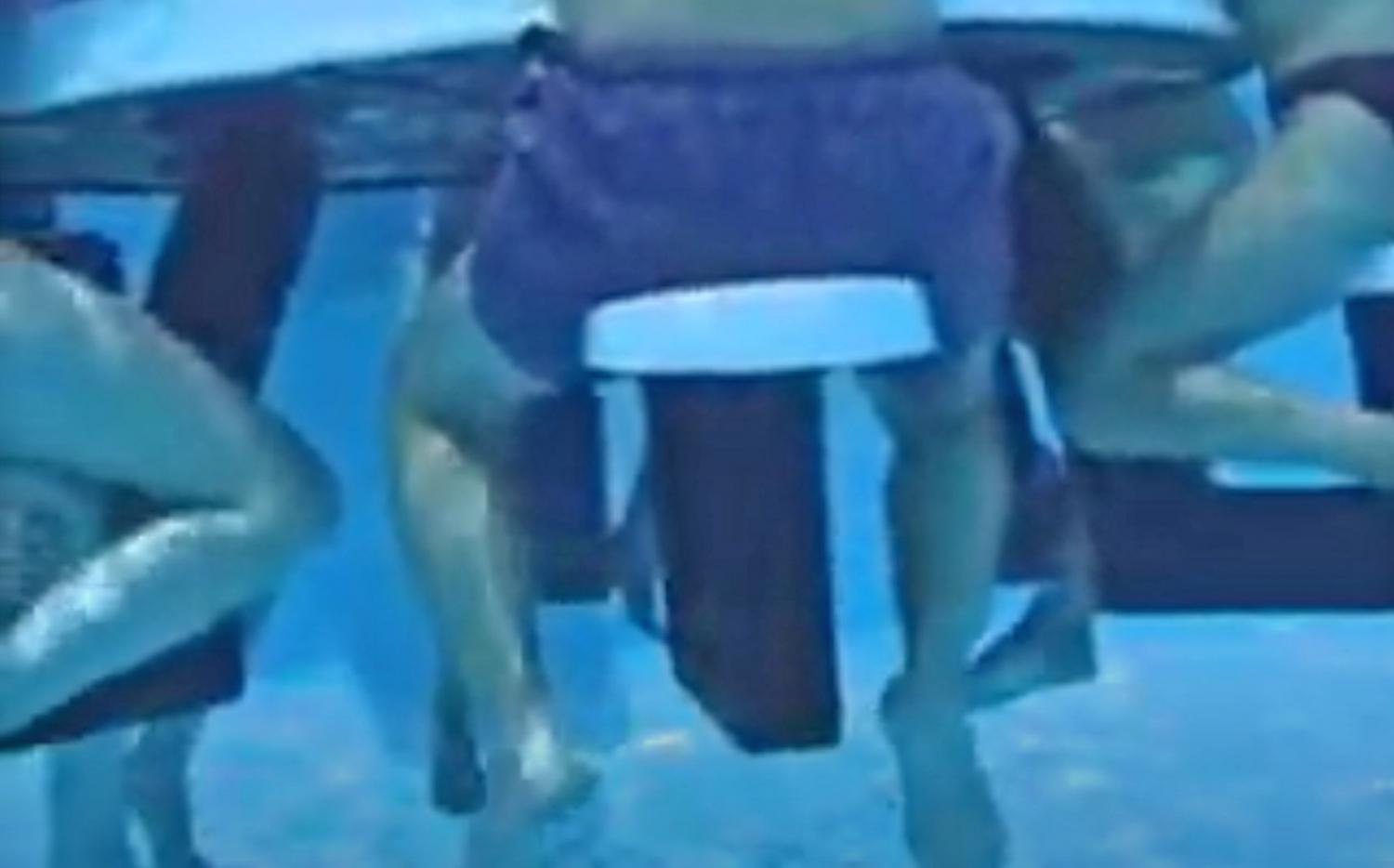 Check out the Aquapub floating bar table for the pool in action via the video below.
Subscribe To Our YouTube Channel