Aquanautia: Swim Shorts Have Pocket With Water-Tight Seal
By Ryan on 05/15/2018 11:27 AM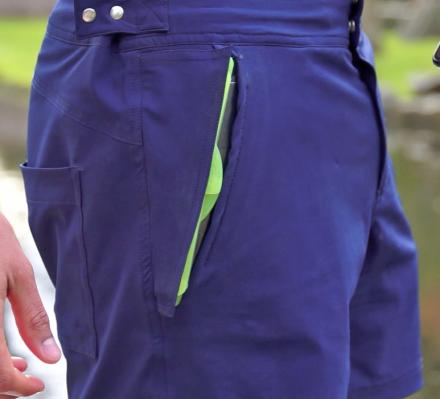 We all know that there's not better safe spot to place your valuables while at the beach then at the foot your shoes, because beach thieves would never think to look there. But if you're looking for some extra security, and feel the need to just take your belongings with you, these unique beach shorts with water-tight seals on the pocket should do the trick.
The pockets on the Aquanauta swim shorts have a waterproof seals that let you take you smart phone, wallet, keys or anything else that would fit in your pocket with you into the water while you swim.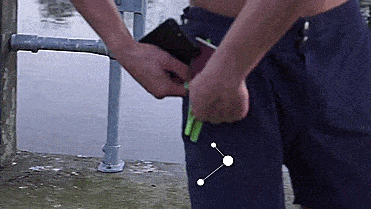 The swim shorts with water-tight seal pockets can be safely used up to 100 feet underwater. They pockets use neo-magnets that will automatically snap together that creates an instant waterproof lock within the pockets of the shorts.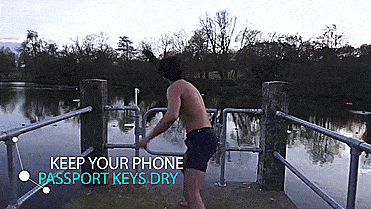 Check out the Aquanautia waterproof pocket swim shorts in action via the video below.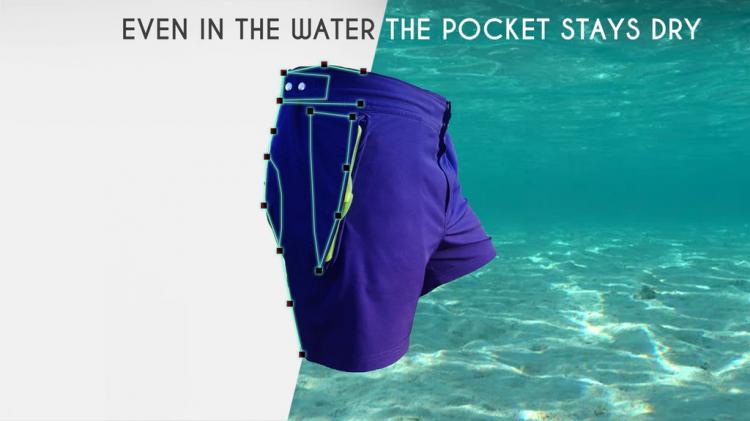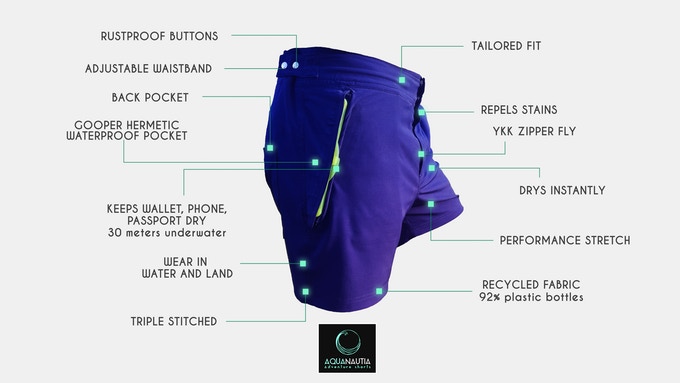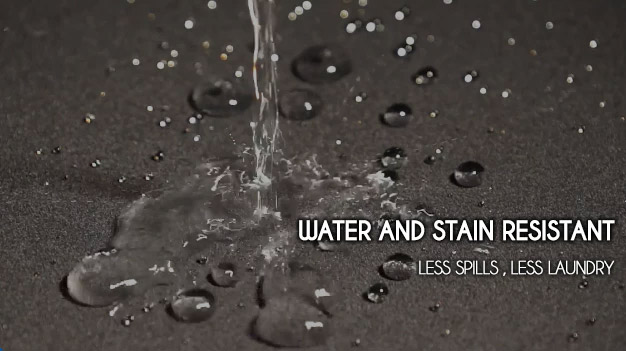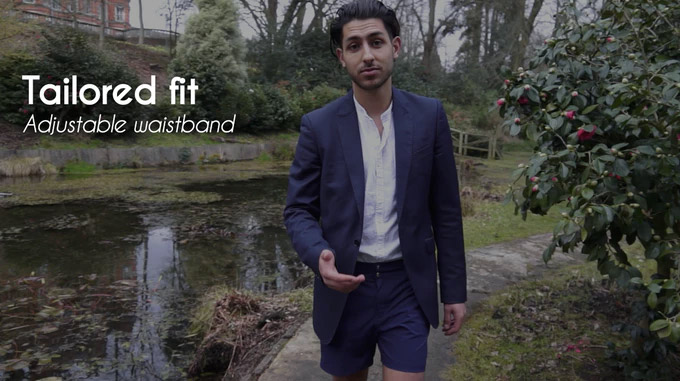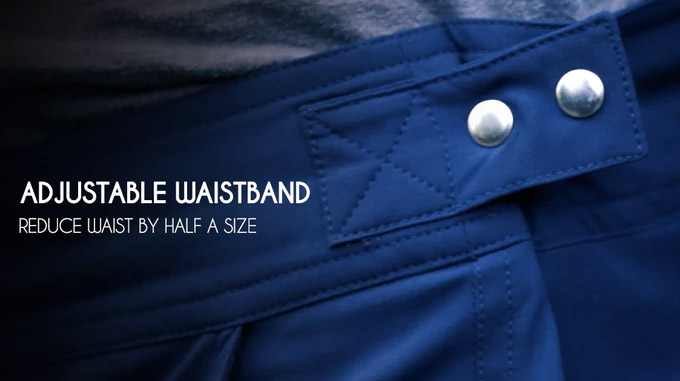 Subscribe To Our YouTube Channel