Anywhere Fridge: Collapsible Solar Powered Refrigerator
By Ryan on 06/19/2014 2:01 AM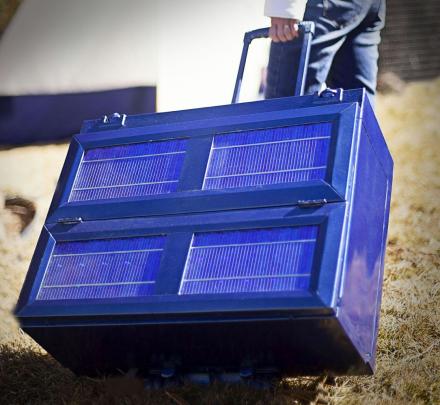 The Anywhere Fridge is a mobile refrigerator that is powered using solar panels, fully collapsible to haul around anywhere, and completely weather resistant. Perfect for picnics at the park to keep your food fresh, keeping your brewskies chilled while listening to crunchy tunes at a music festival, or maybe you just can't go 10 minutes without eating a cheeseburger so you haul around an entire refrigerator to fulfill your appetite so that your meat doesn't go bad.
You can charge the Anywhere Fridge before you go out and if the sun goes down or you run out of sunlight, the battery will kick in and continue cooling your food/beverages/dead body until the sun is back, and better yet you can leave it outside all year long as it is weather proof.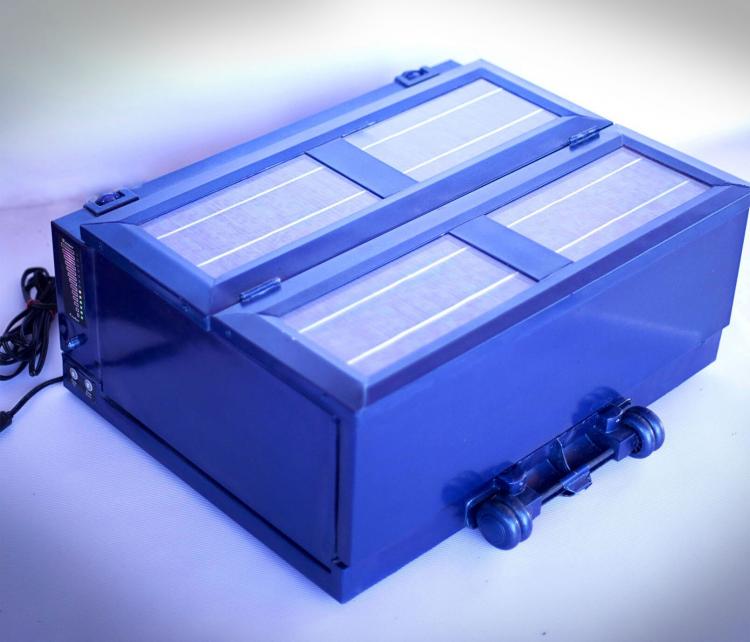 The Anywhere Fridge is currently in a funding phase on IndieGoGo, but has already well exceeded it's goal, so go reserve yours now, and come October 2014, you will have your solar powered fridge.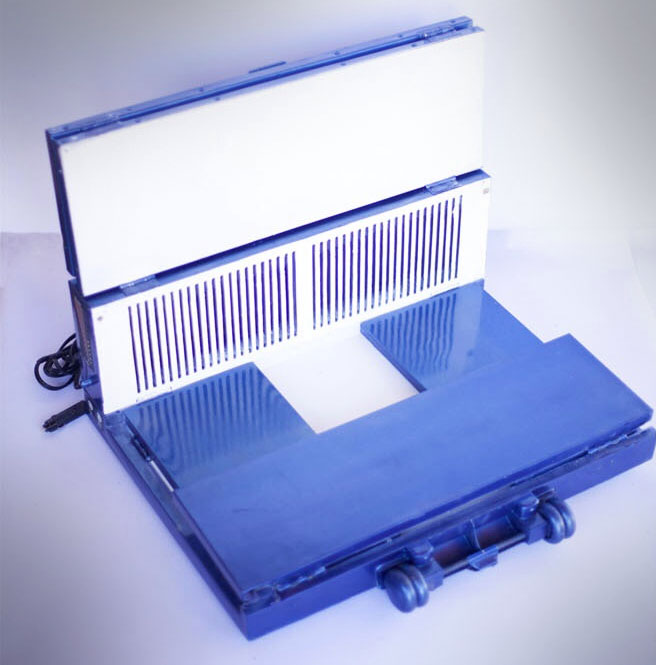 The Anywhere Fridge is made with a high quality metal frame, comes in a smaller size for $199, a larger size for $499, or both sizes for $599. Check out the solar powered refrigerator in action via the video below.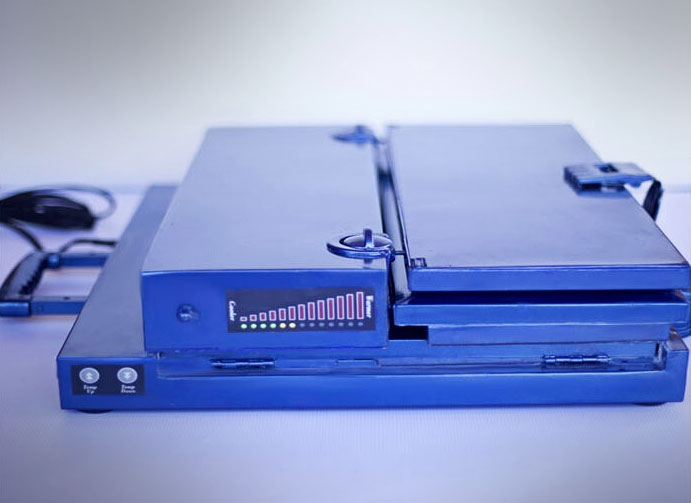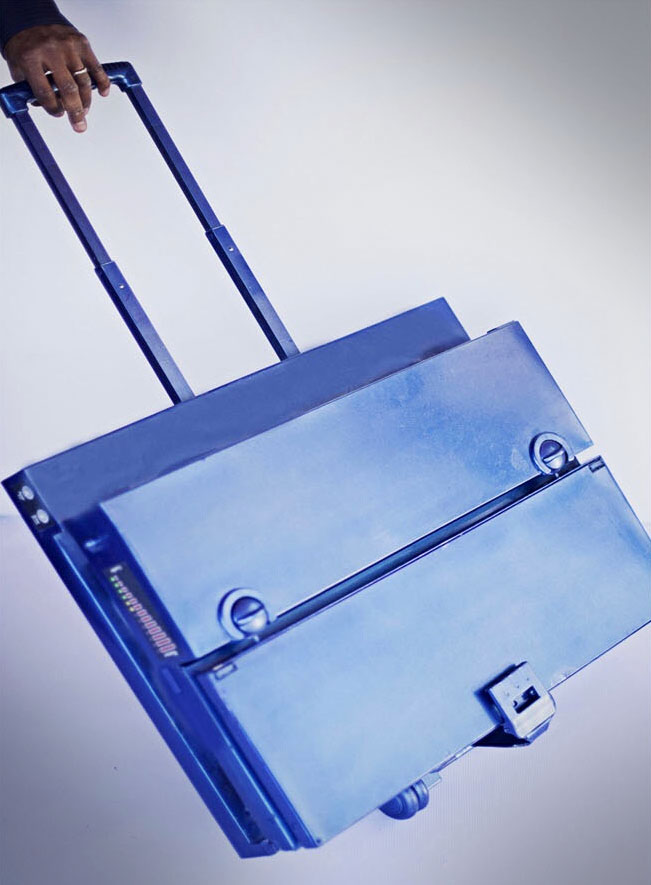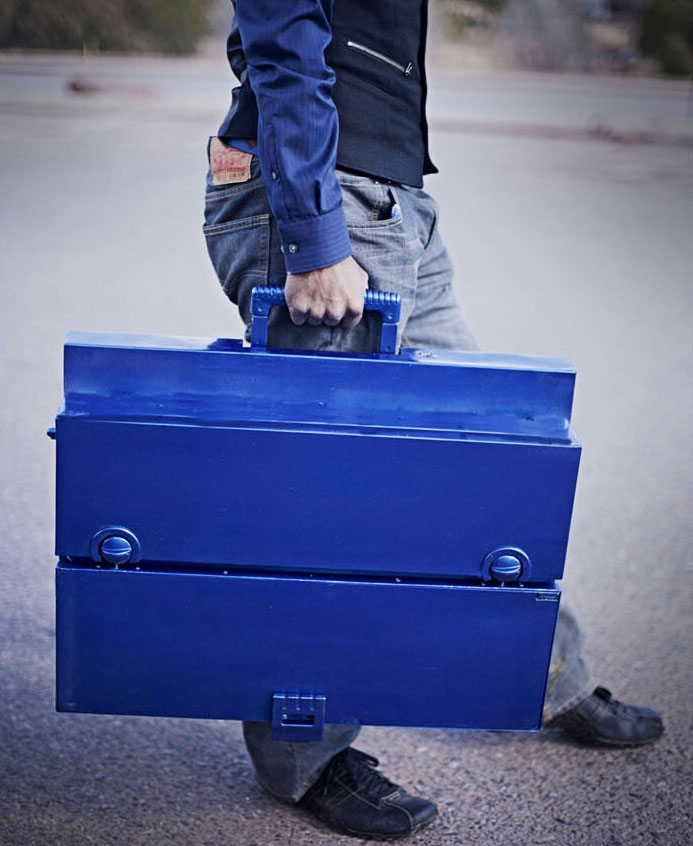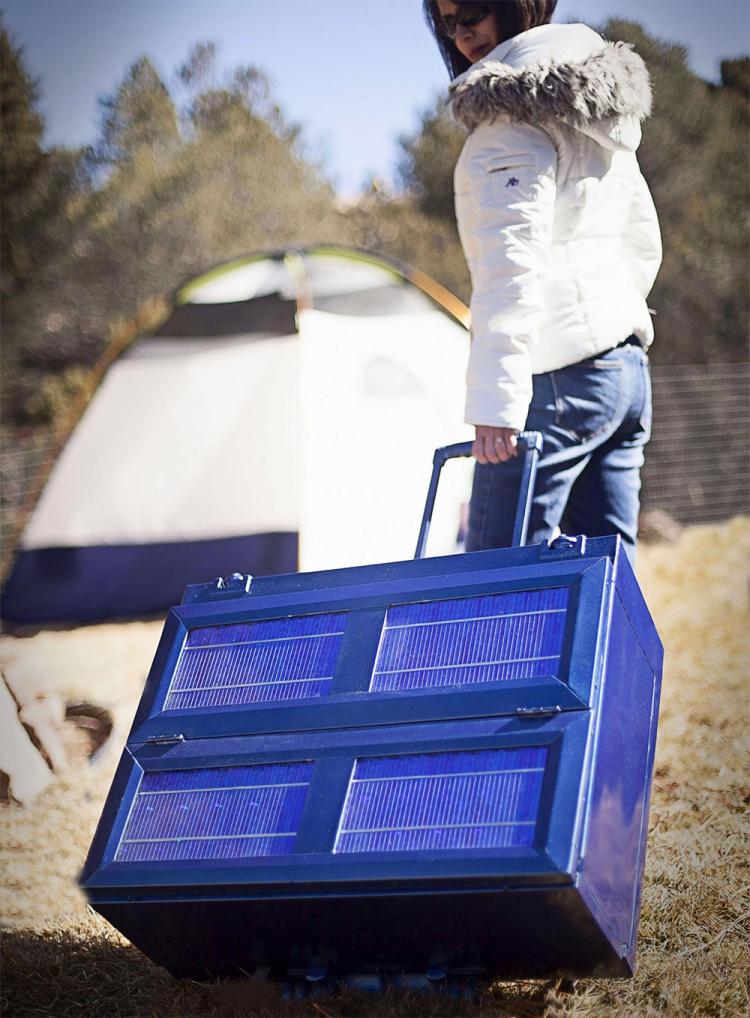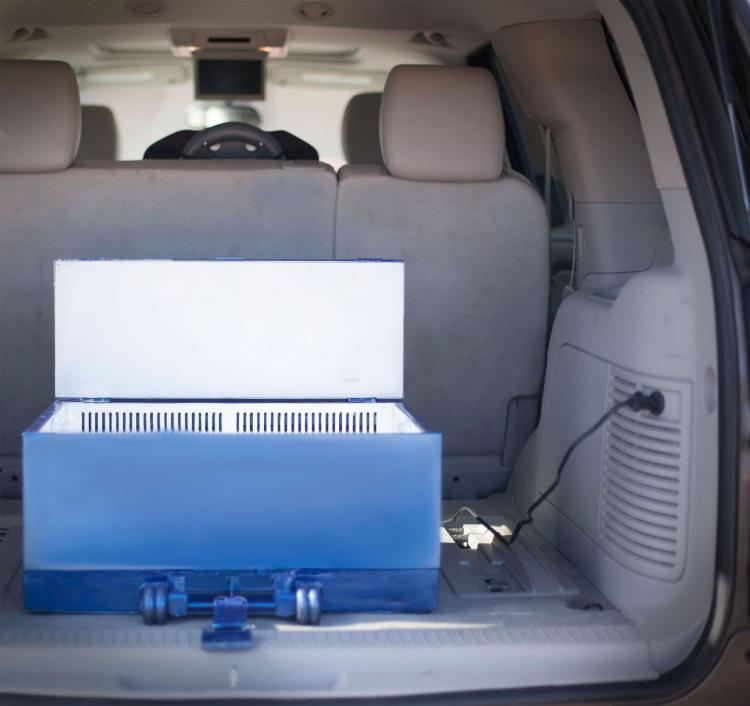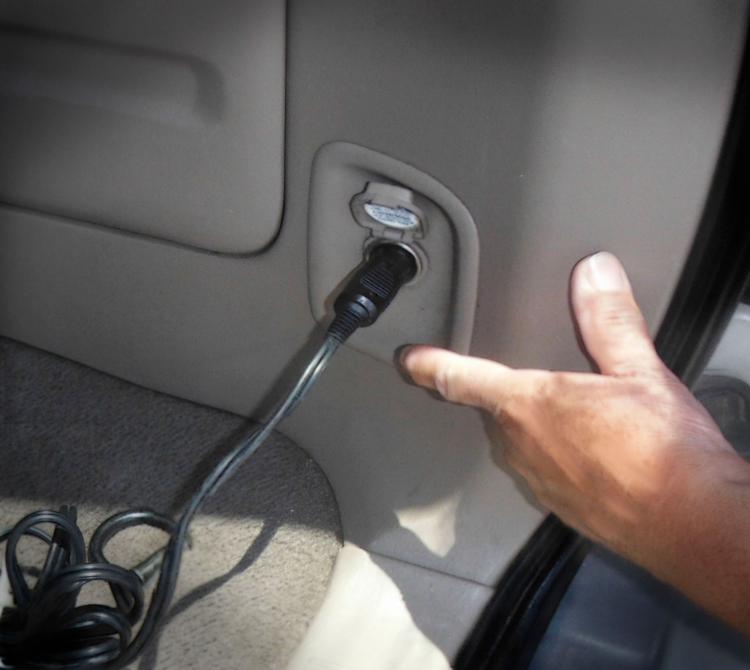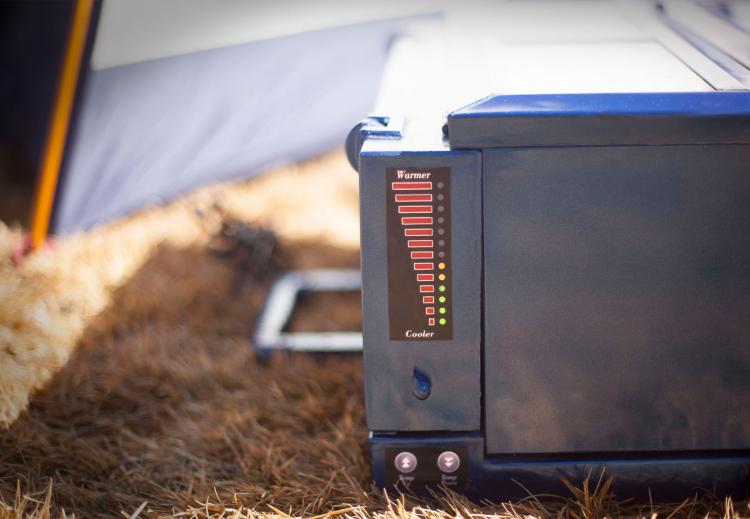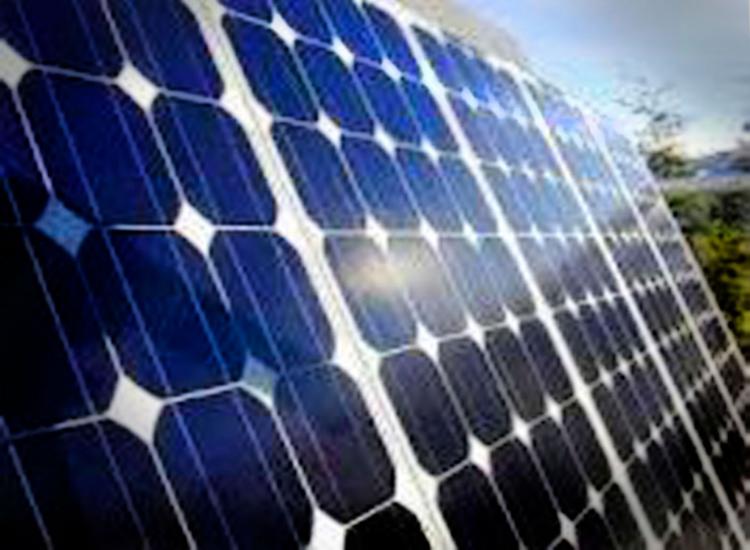 Subscribe To Our YouTube Channel