Animated Monster Hand Candy Bowl
Date Published: 10/15/2014 2:01 AM
Buy Now

@Amazon
Find on Ebay

The animated monster hand candy bowl is a Halloween bowl that features a monster hand sticking out of it, which once a human hand reaches into the candy bowl to grab some candy, the hand reaches down to grab the hand, thus scaring off children so that you never run out of candy. How it works is, the bowl contains a sensor, and once it senses a hand reach into the bowl, it activates the hand to slap down. Perfect for Halloween to place on your doorsetp, at the office to give the co-workers a laugh, or at home by yourself to help stop your candy cravings.
SITE ANNOUNCEMENT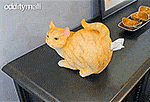 We Are Giving Away 6 Cat Butt Tissue Dispensers
The animated robot hand candy bowl features a green monster hand inside an orange bowl that says the words "Trick or Treat", the bowl also has a speaker on it which, with each hand movement says some creepy phrases, such as "Want some candy?", or "Trick or Treat", in a ghoulish voice, and the bowl measures 10 inches in diameter.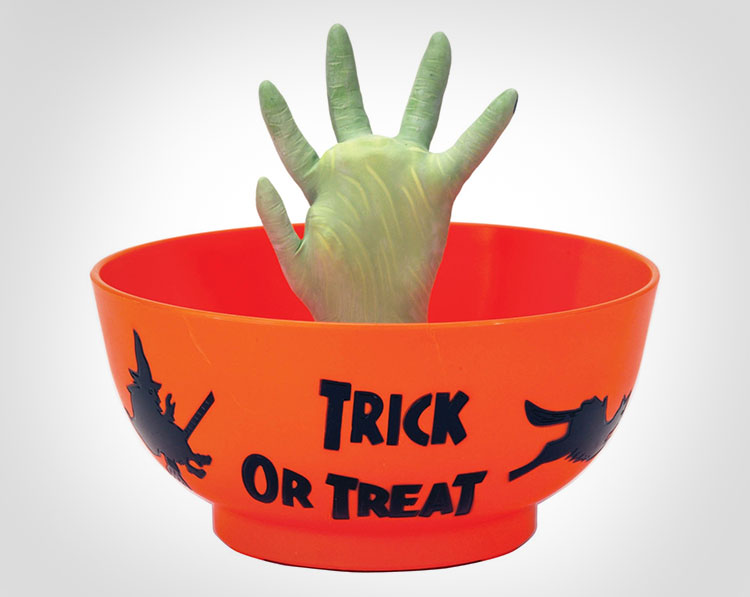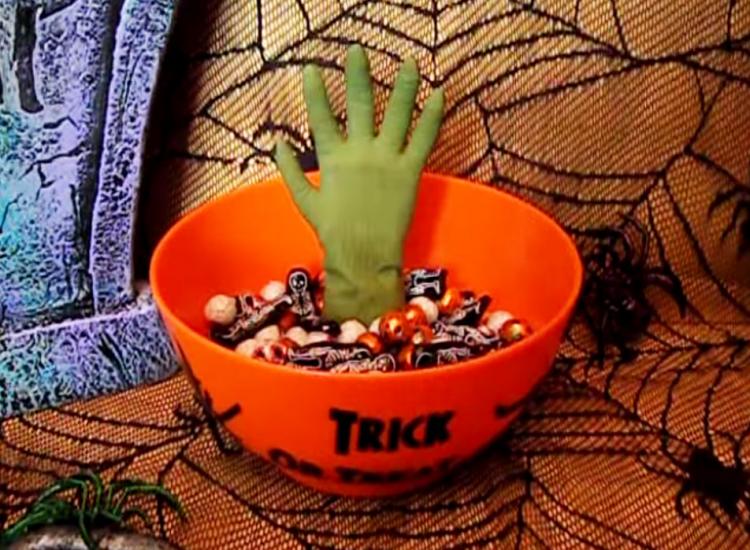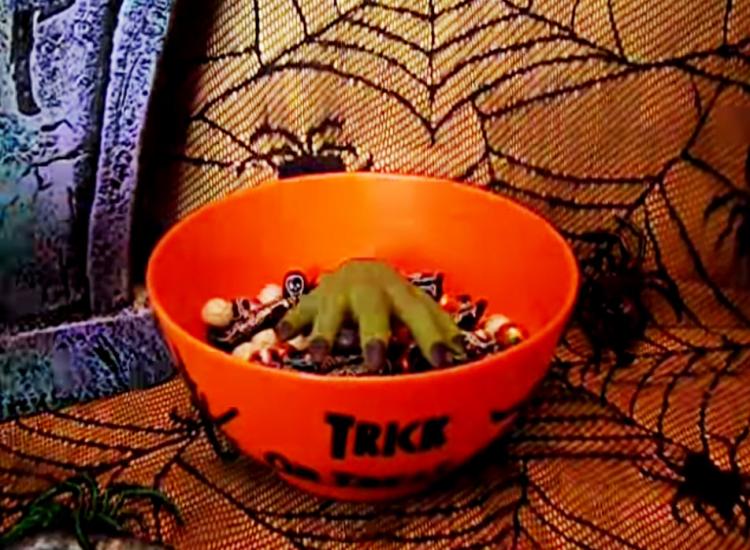 Subscribe To Our YouTube Channel