Angle-Izer Tool Gets The Perfect Angle For Cutting Wood, Tile, Brick
By Ryan on 11/18/2019 3:14 PM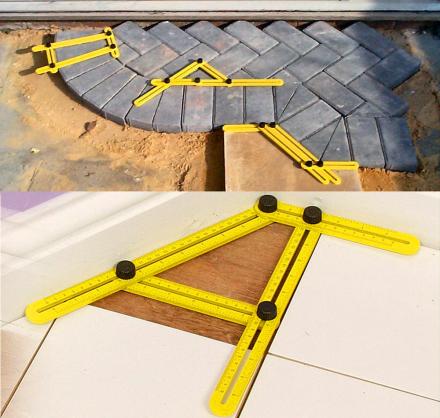 I often find myself cutting wood, tile, and brick (never have), and unless I have the correct tool (I don't), it's quite hard to cut it just perfectly so it fits in place (it never does)! This unique tool by General Tools called the Angle-izer lets you setup the perfect angle, lock it in place, and then trace the shape you need onto whatever you're cutting.
It's self-touted as "The Ultimate Template Tool", and it's a perfect gift idea for builders, craftsmen, handymen, or weekend DIYers. The angle-izer angle ruler makes the perfect addition to any toolbox, and will help anyone cutting wood, brick, or tile save money and time, and help eliminate tedious repetitive measures.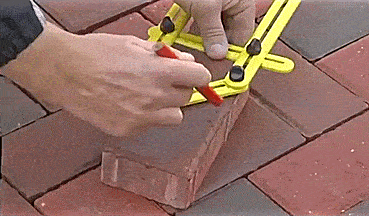 The Angle-izer uses four connected ruler mechanisms that can slide around the create almost any shape. Once you've got into the shape you need to cut, you can lock each arm in place, and trace your shape and transfer it over onto the wood, brick, or tile that needs cutting.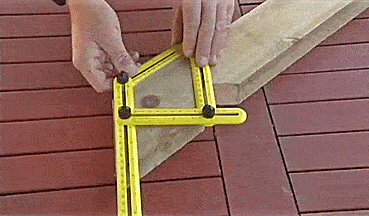 The General Tools Angle-izer is super durable, ergonomic, and made from fiberglass filled nylon, it folds down for easy storage, and features a unique locking mechanism that lets you easily use it with one hand. The angle-izer is lightweight, portable, and is the perfect size to take onto any job site.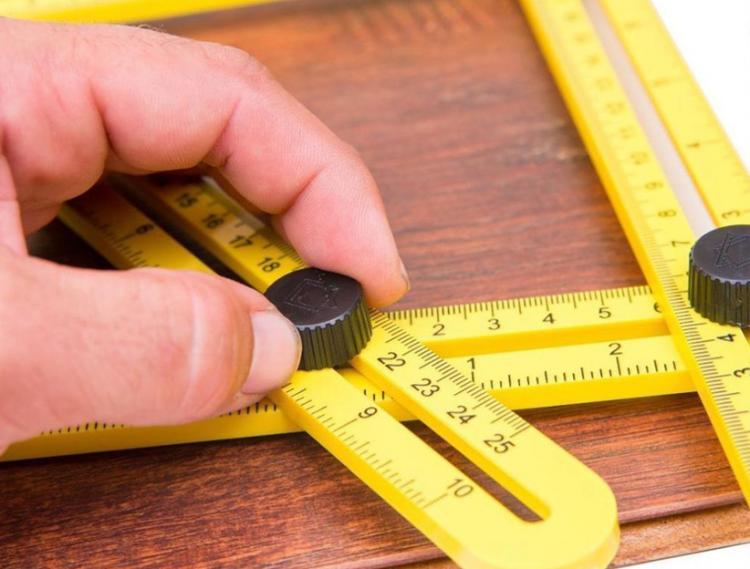 Check out the Angle-izer in action via the video below.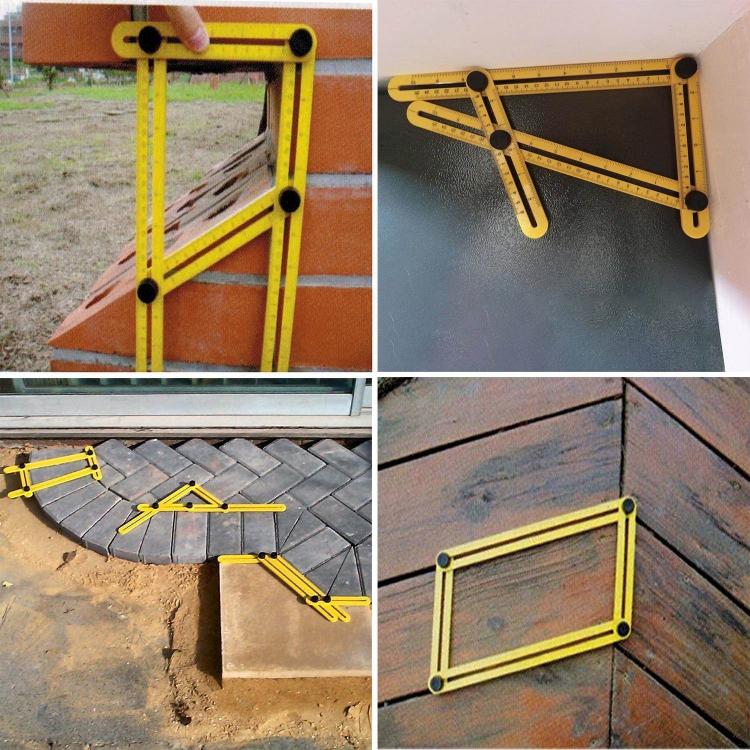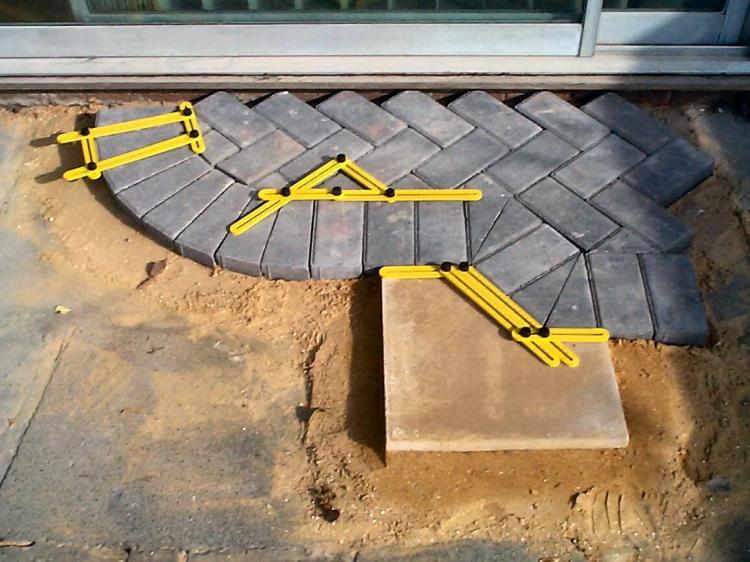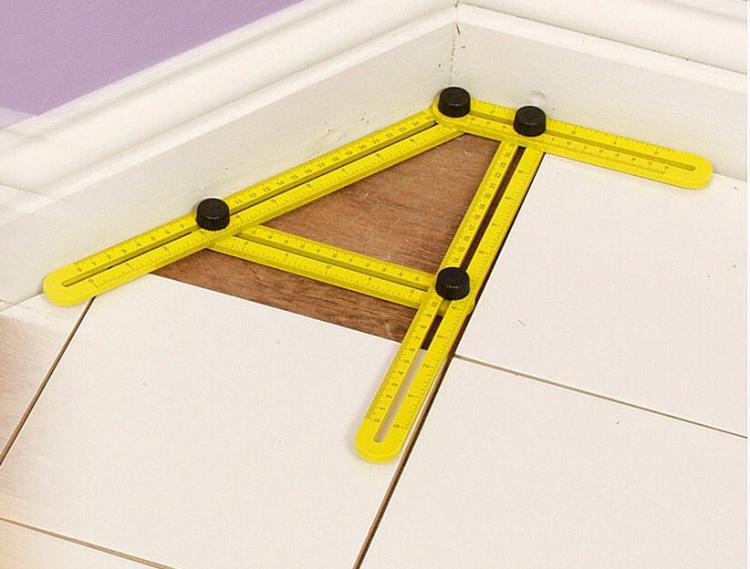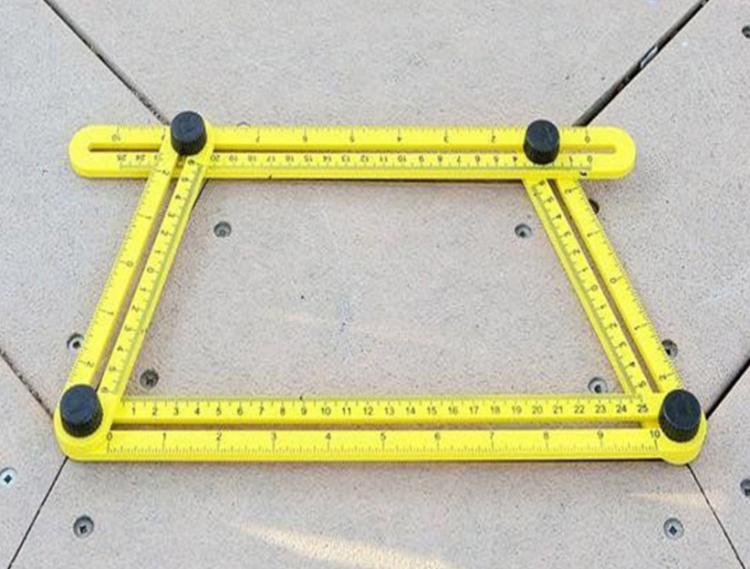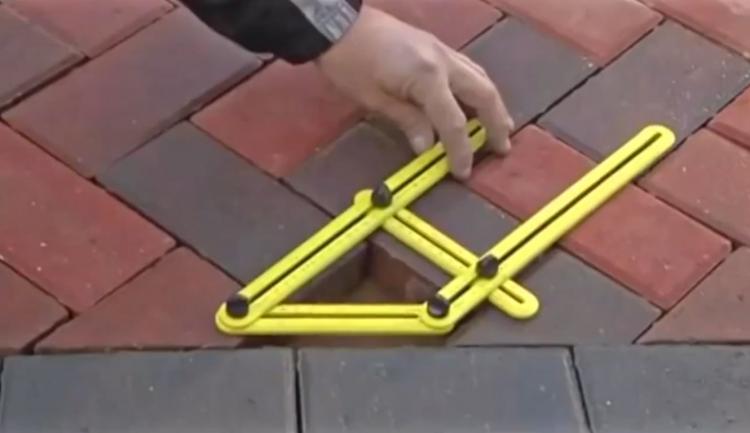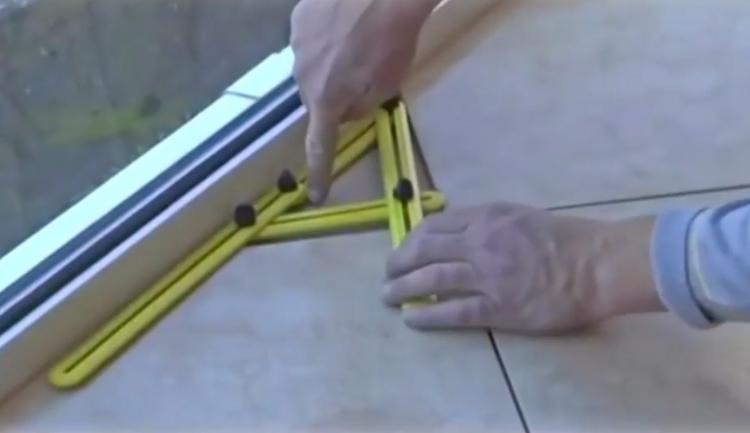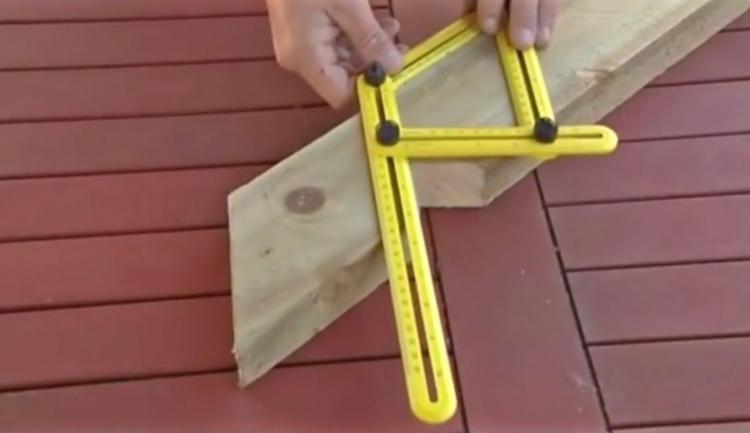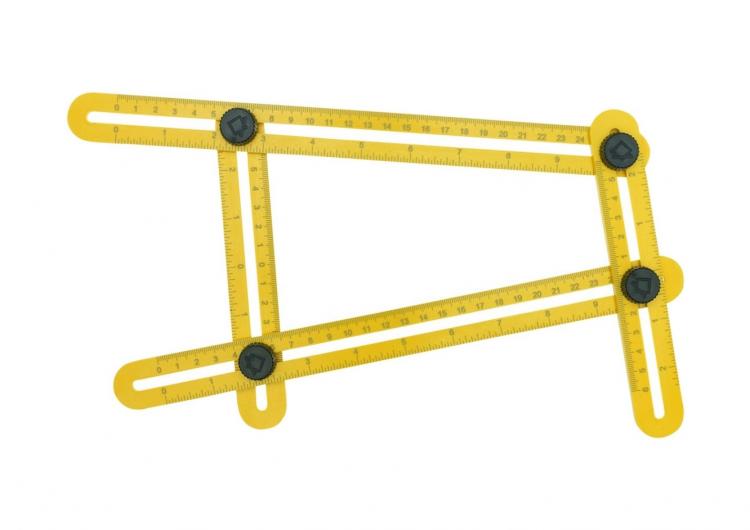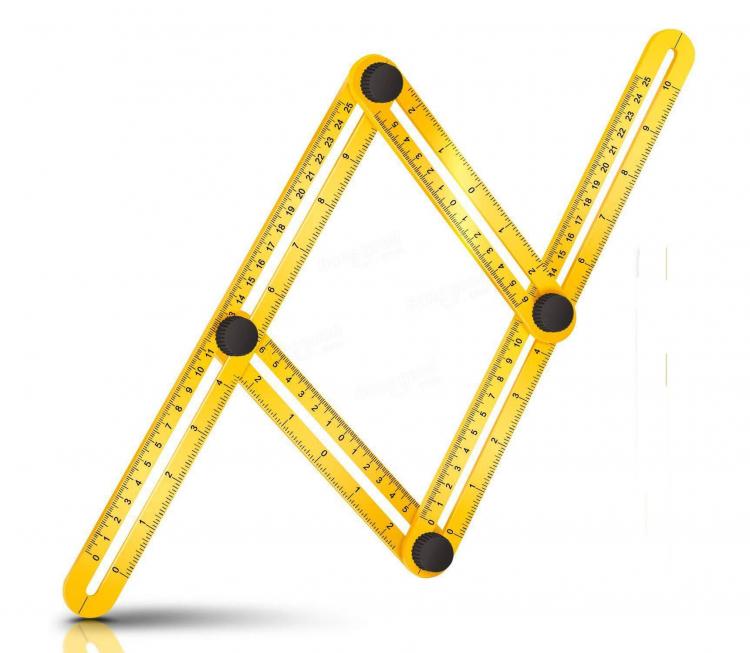 Subscribe To Our YouTube Channel