Singing Chef Pasta Timer Sings When Your Pasta Is Al Dente
By Ryan on 12/05/2018 11:36 AM (Updated: 07/31/2019 11:04 AM)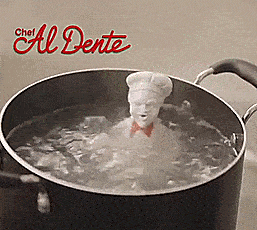 When cooking pasta, it's always good to have a timer set. That's because things can go from Al Dente to Al Don'te real quick. Sure, cooking spaghetti seems simple, and it usually is. But there's always those times where you just plaint forget to take it out in time or even take it out too early. Sure you could just set a timer, but why not place this singing chef inside your boiling water and have him sing you a beautiful song when your pasta is perfectly cooked (aka Al Dente).
Not only will this singing chef pasta timer sing when your pasta is Al Dente, but he'll also let you know right when your water starts to boil and reaches a temperature of 212° (boiling). This way you won't be wasting any time to get those noodles in the water.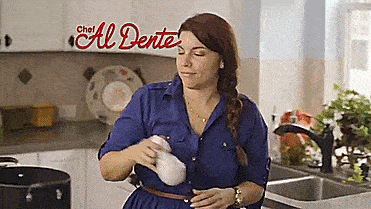 Once your pasta reaches Al Dente (After about 8 minutes) the chef starts singing his melody, then after a few minutes he'll stop singing, then it beeps 3 times to make sure you get that pasta out of the boiling water before it becomes Al Don'te.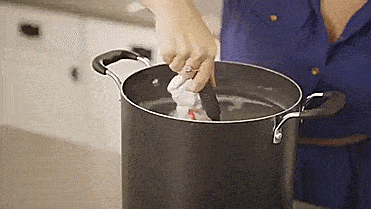 The singing chef pasta timer is easily resettable by simply rinsing it in cold water, he's made of high temperature polycarbonate plastic, and is powered by 2 LR44 batteries which are included.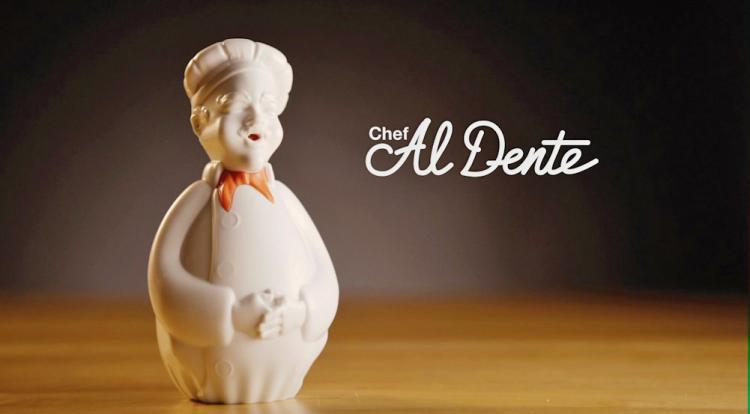 The singing chef pasta timer floats in the water, so he'll bob up and down in your boiling water. Plus his speaker is located on the top of his head, so it'll always be above the water as to easily hear the speaker when it goes off.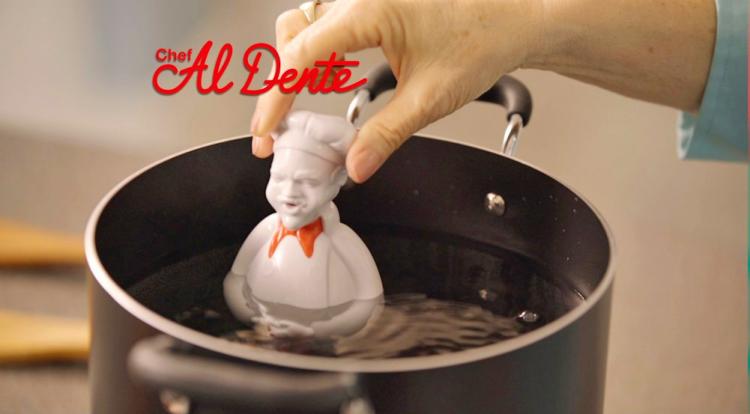 All great chefs sing when their food is done. That's a little known fact. That's why I listen closely to the kitchen when I'm at restaurants. When I hear singing, I know that my food is on the way. What can I say? Chefs are generally happy people who have the music in them.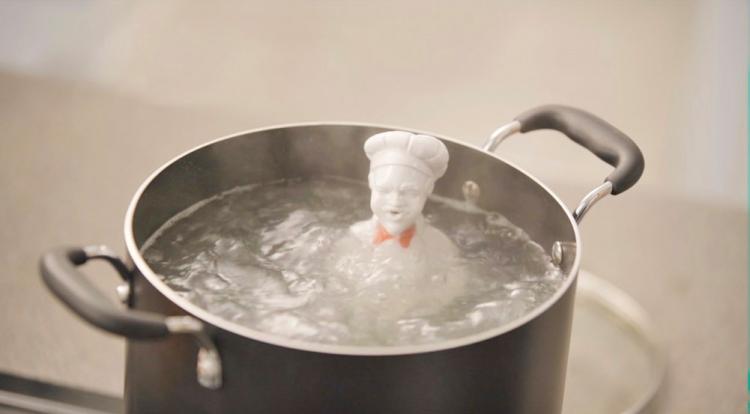 Check out the singing Al Dente chef pasta timer in action via the video below.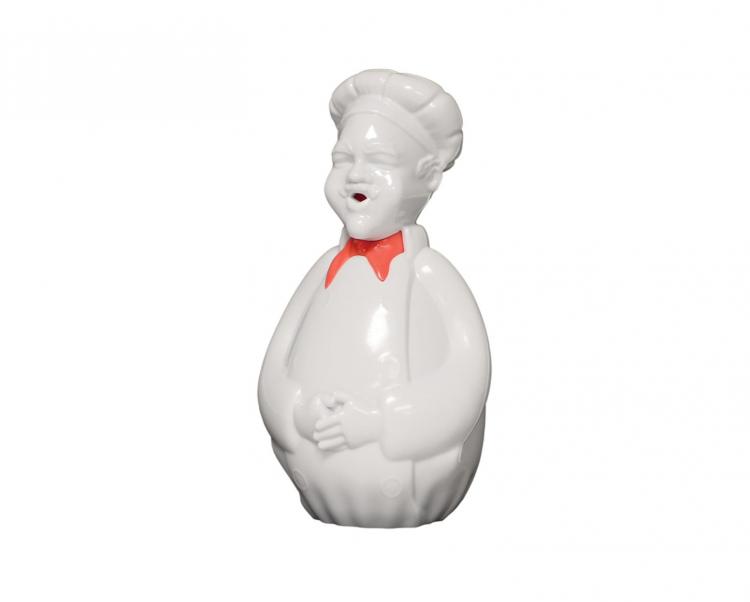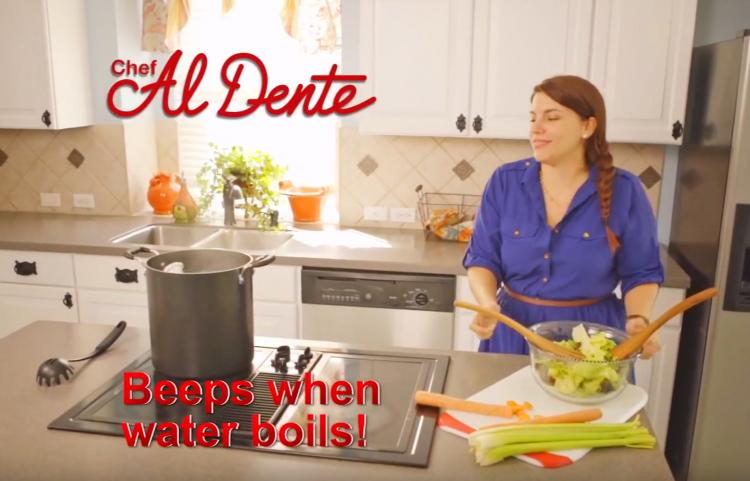 Subscribe To Our YouTube Channel