Paint By Numbers Kit For Adults Lets You Paint Your Own Masterpiece
By Ryan on 03/27/2018 11:25 AM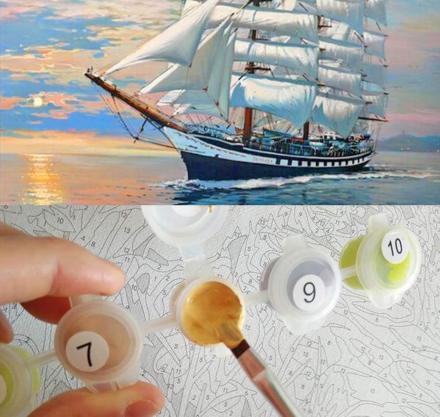 Did you ever play with paint by numbers kits when you were a kid? They're a great way to paint when you aren't a professional painter. They give you what is basically a coloring book and tell you where to put different colors by using numbers. It allows anyone to be a master painter. But what about paint by numbers kits for adults? They exist and with this Paint By Numbers Kit,you can paint a masterpiece yourself, without the need to cut off your ear to be a famous artist.

Check out all available pieces here
How it works is, each piece if filled with different sections that have corresponding numbers on them. You also get a paint holder that has a designated number with each color of paint. You can then simply fill in each color with it's corresponding number and you'll be painting masterpieces in no time!
The pre-printed textured art canvas has light-color blocks to help you distinguish more easily and it comes with easy-to-follow instructions. The kits come in a bunch of different paintings to choose from, and you can check out even more kits here.
Doing art is a great way to relax and this kit makes a great gift for Christmas, birthday, a wedding or any other occasion. It's perfect for people who want to get started painting, but have no idea what they're doing. Once mastering a few of these paint-by-numbers kits you'll be able to paint your own masterpiece without the numbers in no time.

The paint-by-numbers kit for adults measures 16 inches by 20 inches and comes with 3 sizes of high quality painting brushes as well as high-quality safe acrylic paints. Paint it and then display it proudly in your home so you can brag about it.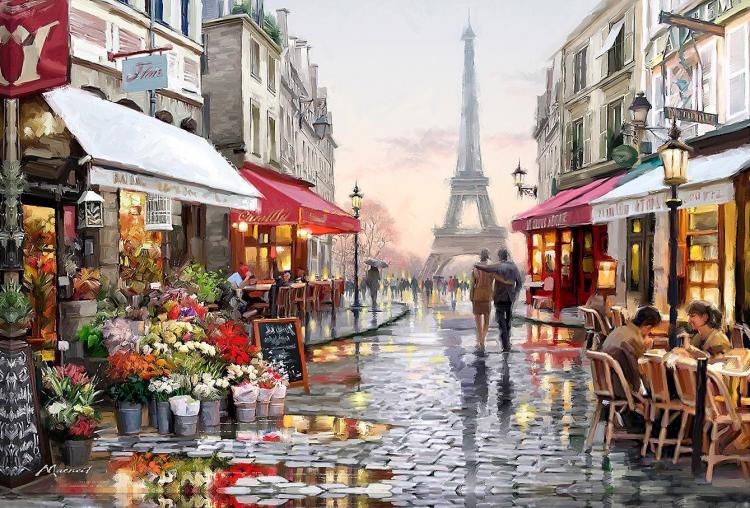 The adult paint by numbers kit comes with 1 pre-printed art texture canvas with numbers for easy painting, 3 paint brushes, 1 set of acrylic paints with corresponding numbers to the canvas, 2 hooks to easily hang it when done, and 1 numbered drawing rendering.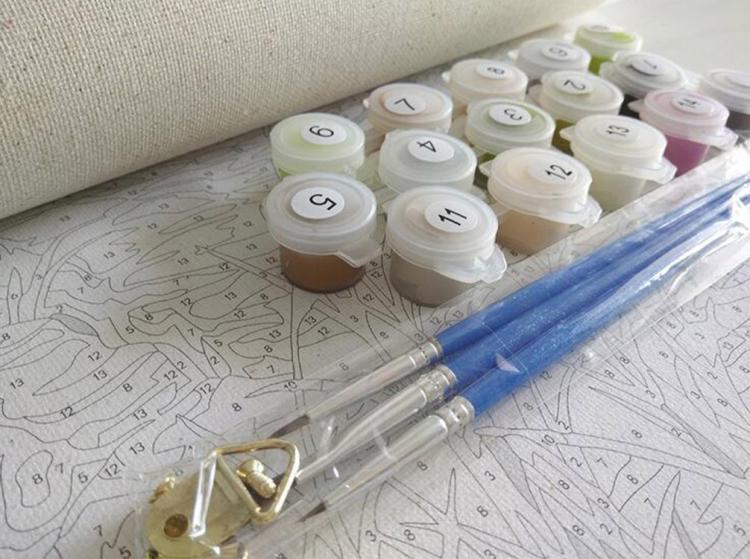 Check out the paint by numbers kit for adults that let you paint your very own masterpiece in action via the video below.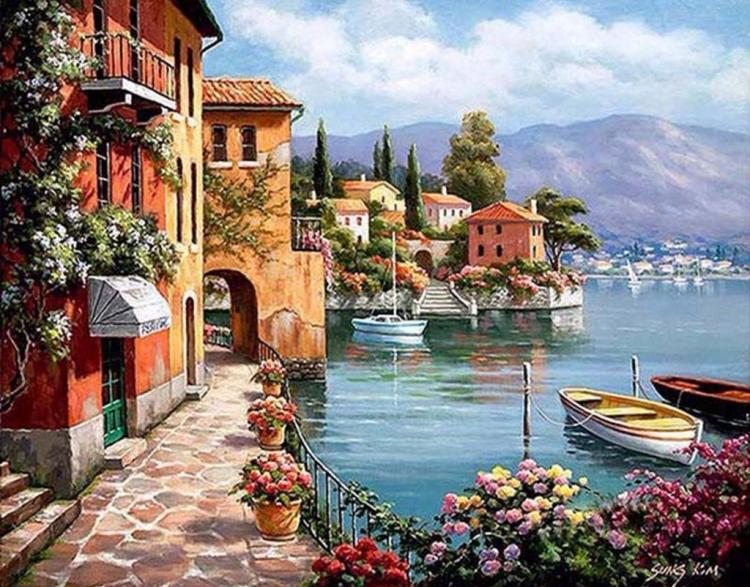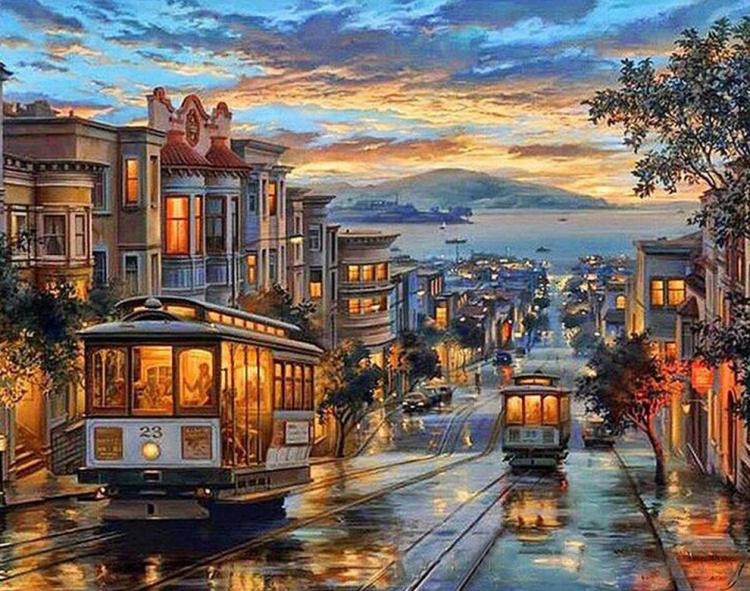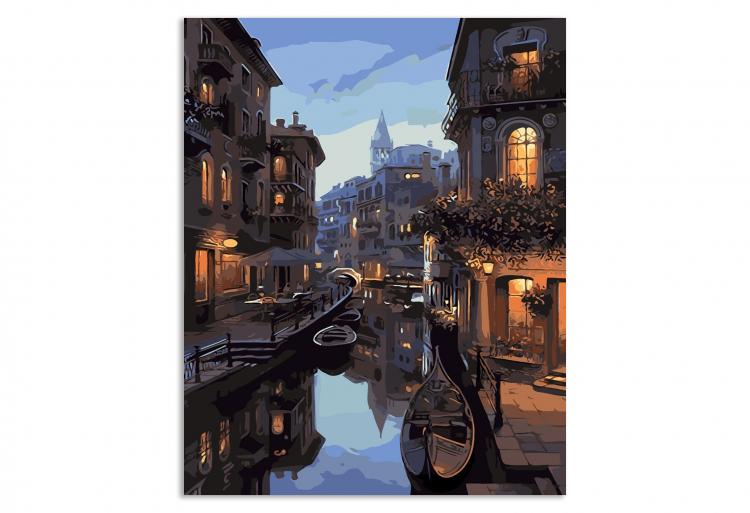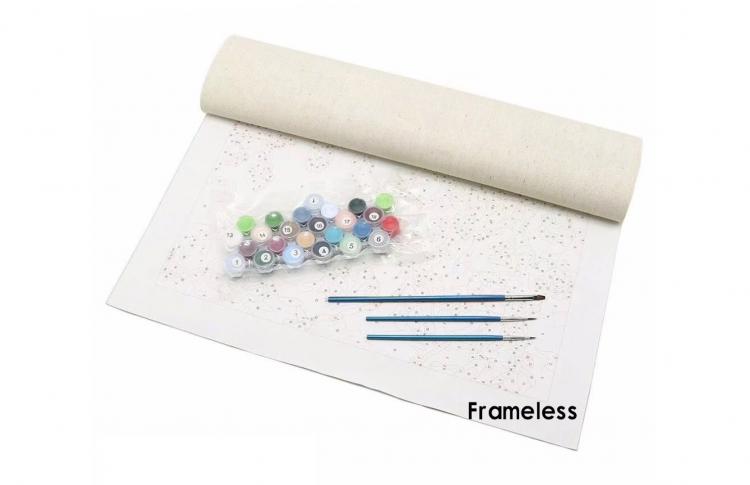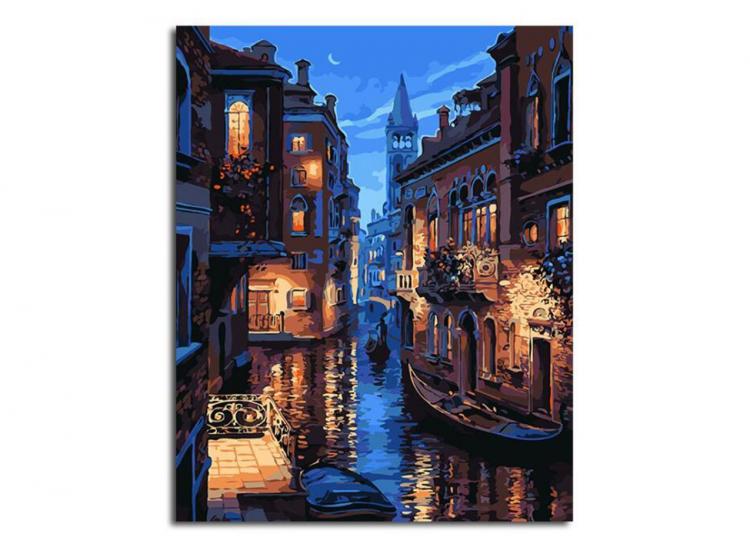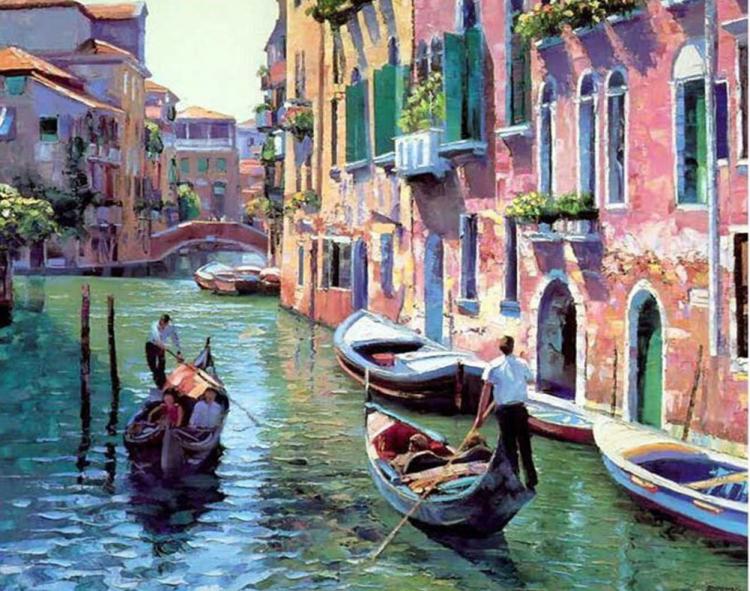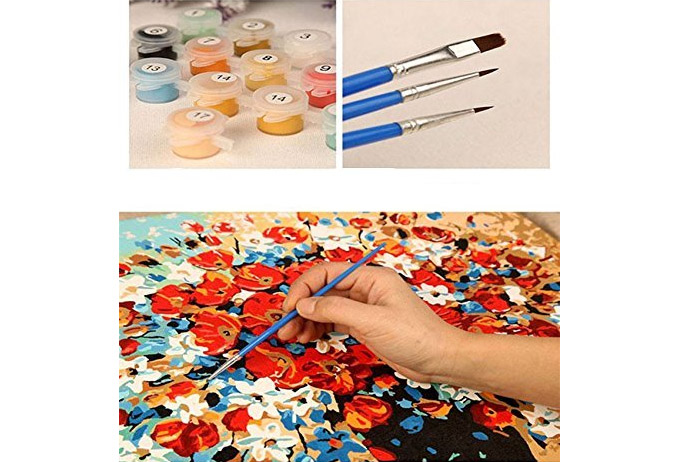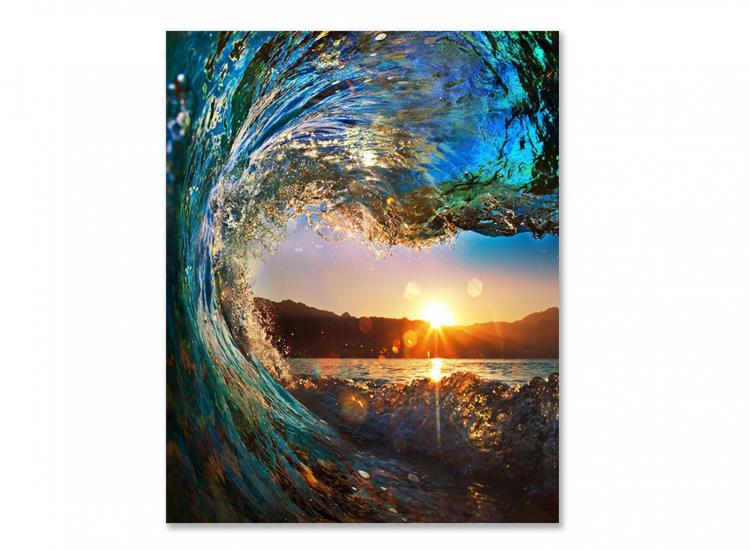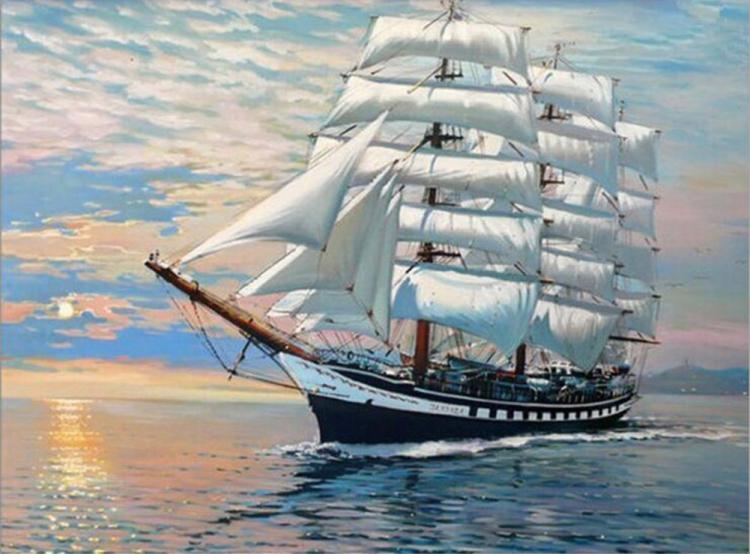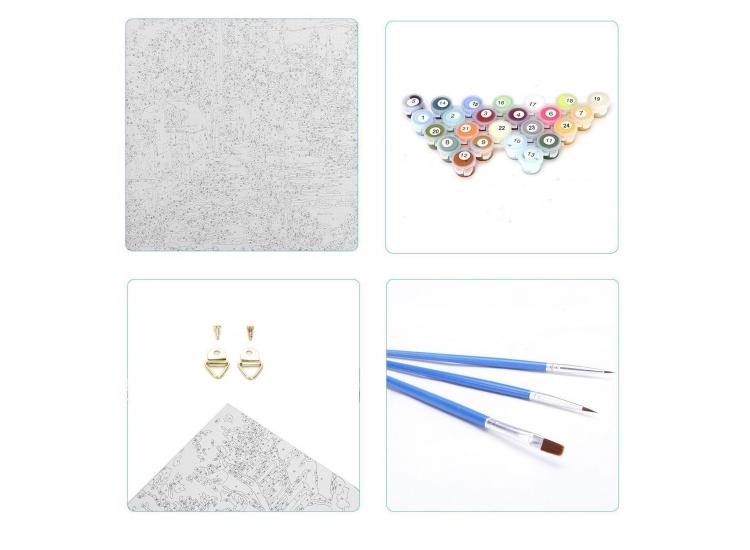 Subscribe To Our YouTube Channel