Coloring Book Of Booze: An Adult Coloring Book Featuring Cocktail Recipes
By Ryan on 05/12/2016 5:05 AM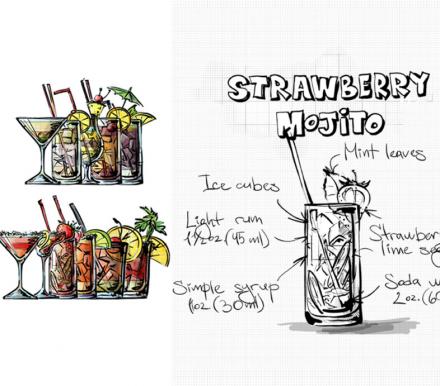 This adult coloring book features boozy drinks that you can color in and have a good time while you're making them yourself as each image features the recipe to make each drink your coloring. Aptly named the Coloring Book of Booze, the drinking coloring book features 26 beautiful illustrations of the most popular cocktails, and allows you to color the book using a crayon or marker in one hand, with a refreshing delicious cocktail in the other hand.
A perfect coloring book for beginners and experts alike, the coloring book of booze uses simple and aesthetic designs that offer guidance, yet leave plenty of room for artistic expression. Each page features the name of the drink in big bold letters that you can color, one drink ready to be colorized, with the recipe pointing to different parts of the drink. There's also a more thorough recipe next to each drink with more details of stirring, ingredients, portions, etc.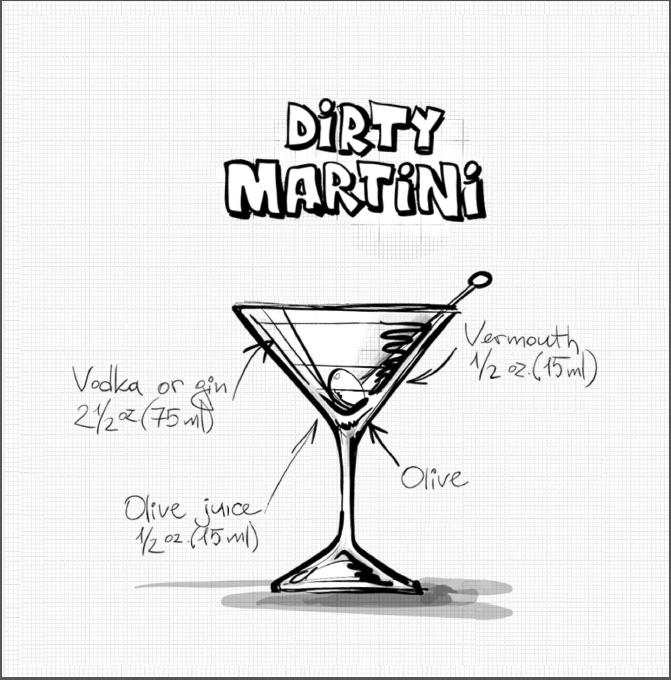 The coloring book of booze is authored by Han, features 56 pages, and comes in paperback form.