6-in-1 Ultimate Newborn Luggage, Turns Into a Rocker, Bassinet, Bathtub, Changing Table
By Ryan on 10/03/2019 10:27 AM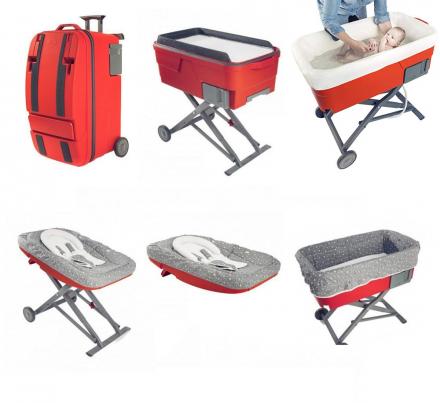 I've just recently found out just how hard and agonizing traveling with a baby can be, especially when having to travel via plane. Your baby requires so much crap, that it's damn-near impossible to get anywhere without hauling 8 pieces of luggage, along with all of the other larger items a baby requires like a crib, rocker, etc. Luckily this company created the ultimate luggage for new parents of babies! It's called La Multi, and it's a 6-in-1 suitcase that will contain every larger item your baby might need.
The ultimate parenting luggage consists of a suitcase that can actually hold your babies clothing and other small items you need to travel with, and once opened up, it can be converted into a bassinet, a rocker, a changing table, a raised baby seat, and even a small bat tub (though the bathtub accessory is sold separately.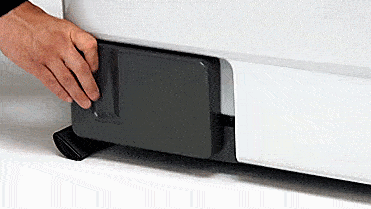 Made by the French company Canailles Dream, meaning 'Can I Dream', the unique 6-in-1 baby parent luggage might indeed make parents of newborns dream's come true for traveling with their little one. When you think about the cost, it might seem like a lot, but just take a look at any high-end luggage on Amazon, and it's right in the ballpark. Plus it offers 6-in-1 capabilities on top of just being a vessel to carry your babies clothing while traveling.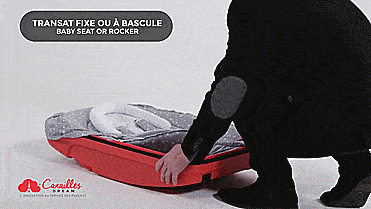 The ultimate parenting luggage comes with linens to fit all of the different baby pieces, including a bassinet bumper, a mattress along with a mattress protector and fitted sheet to fit the mattress, a pad for when your baby's in the rocker, a fitted pad for the changing table, and a size reducer to perfectly fit your newborn.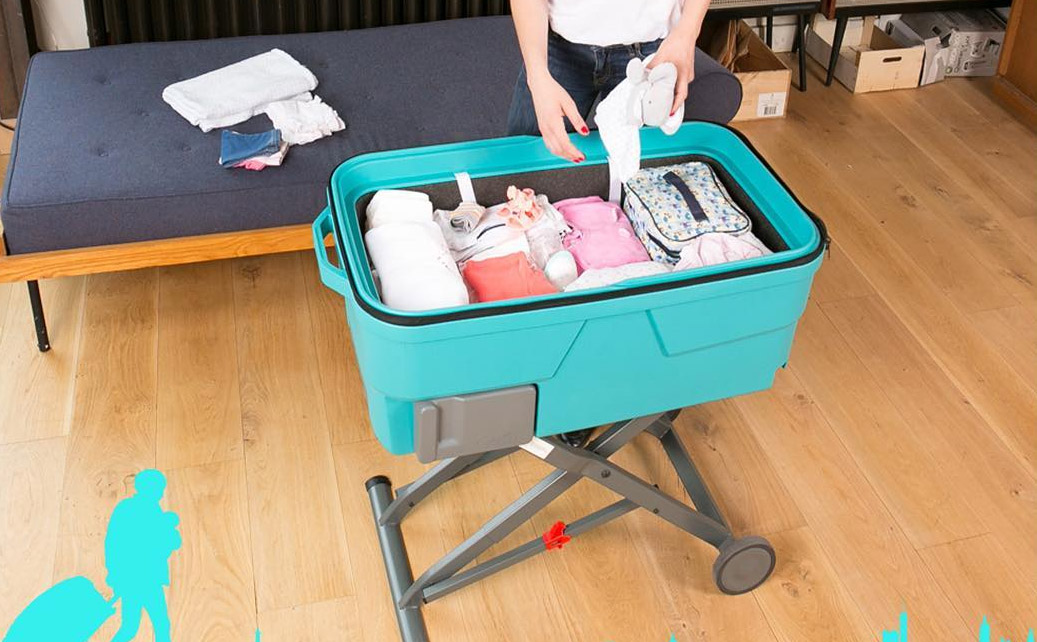 When completely empty the Canailles Dream 6-in-1 luggage set weighs 28.66 lbs, so you'll still be able to fill it with around 21 lbs of stuff before reaching most airlines weight limits of 50 lbs. The luggage measures 35.78 inches long x 19.52 inches wide x 20.31 inches thick.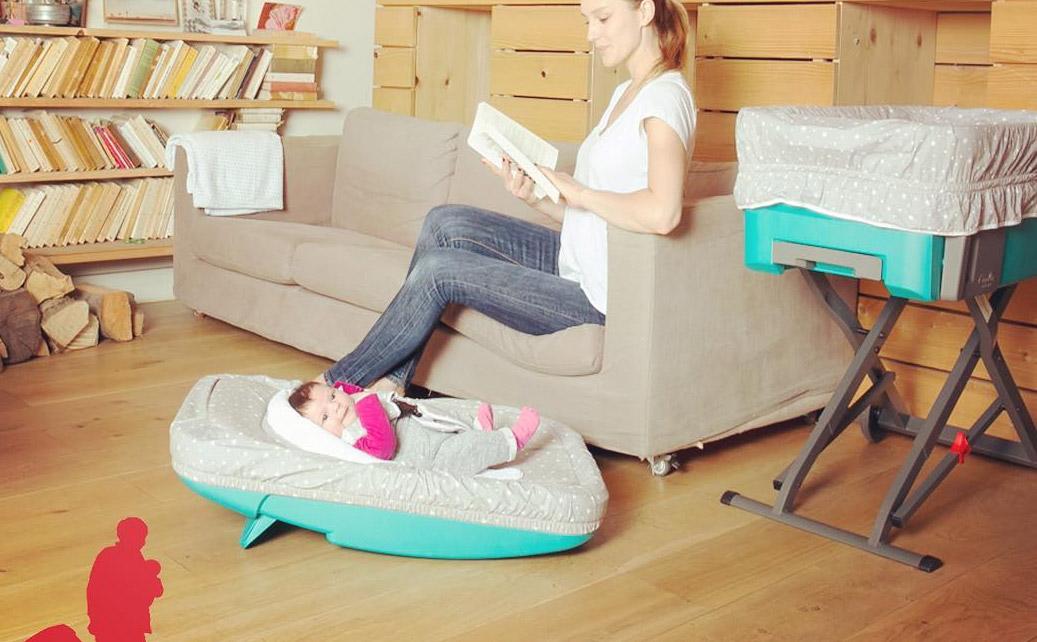 How do I use the 6-in-1 baby luggage?
The La Multi baby parenting luggage has a handle that pushes back into the body of the luggage. So close the handle, and tip the luggage onto it's back side. You can then unzip the top part of the luggage and have it auto-elevate using the wheels on the bottom of the suitcase. Once it's up and open, you can sit your baby inside and use it as a changing table, bassinet, or attach the optional bath tub liner accessory.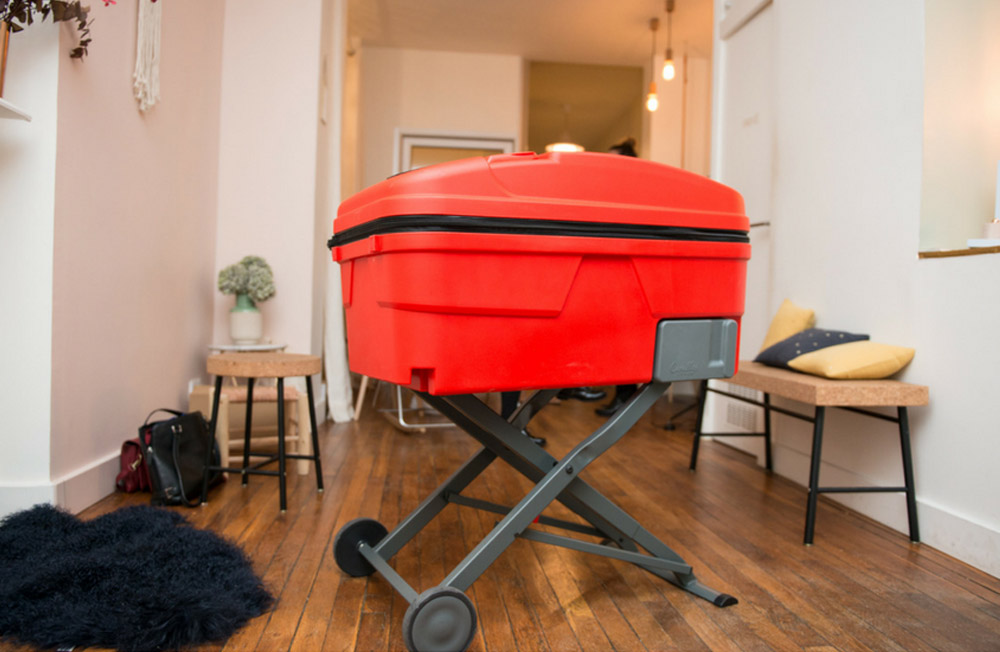 Under the changing table is where you can store all of the baby's clothing and other small items that you'd like to travel with. Using the top of the luggage that you unzipped earlier, you can attach the included linen and pad to use it as a baby rocker or baby seat. You can even attach the baby seat to the legs of the luggage to use it as a raised baby seat as well for easier feeding.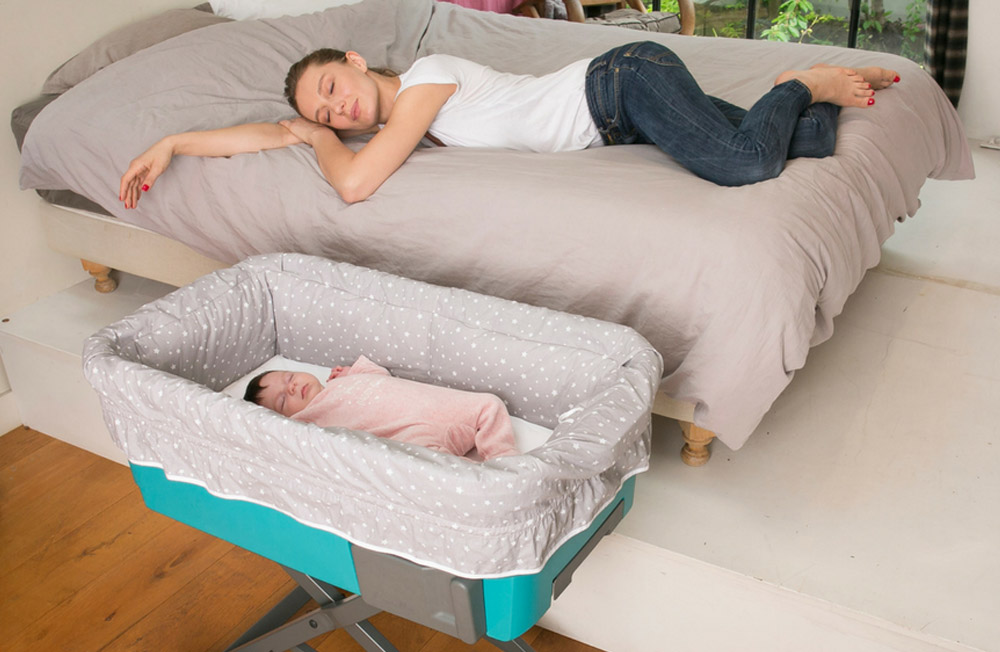 Empty the base of the luggage and attach the fitted linen to use the suitcase as a bassinet for your baby. This makes a perfect spot for your baby to sleep when staying at a hotel or AirBnB. This is also how you use the bathtub accessory. Using just the base attach the optional bath liner and fill it up with water. An easy drain at the bottom can be removed to easily empty the water when you're done with the bath.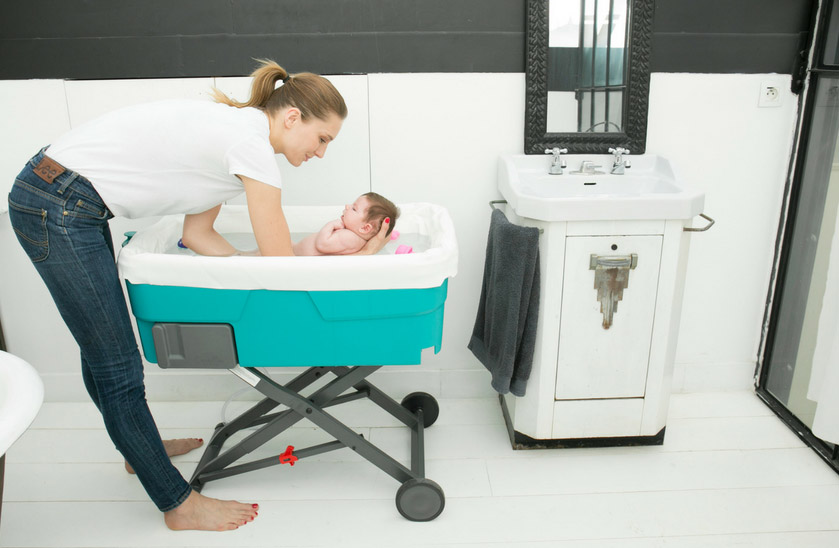 When you're ready to head back out, everything fits perfectly back into the luggage, and the top zips back up for easy transport. The 6-in-1 ultimate travel luggage for new parents will most certainly make anyone's life easier when traveling with a newborn. The luggage is designed for babies that weigh up to 24.25 lbs.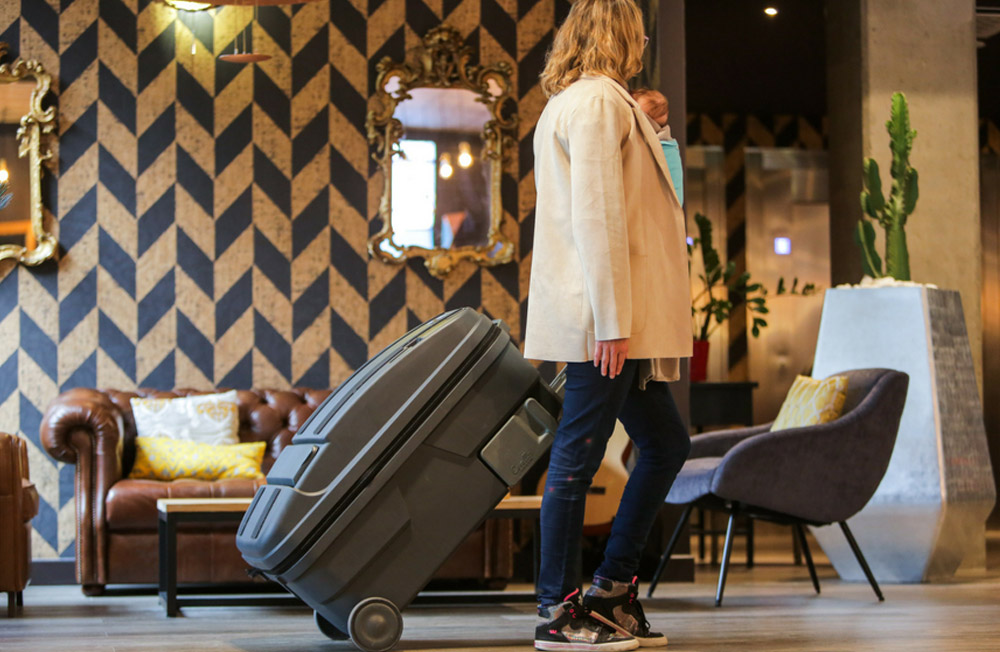 Check out the 6-in-1 ultimate luggage for new parents in action via the video below.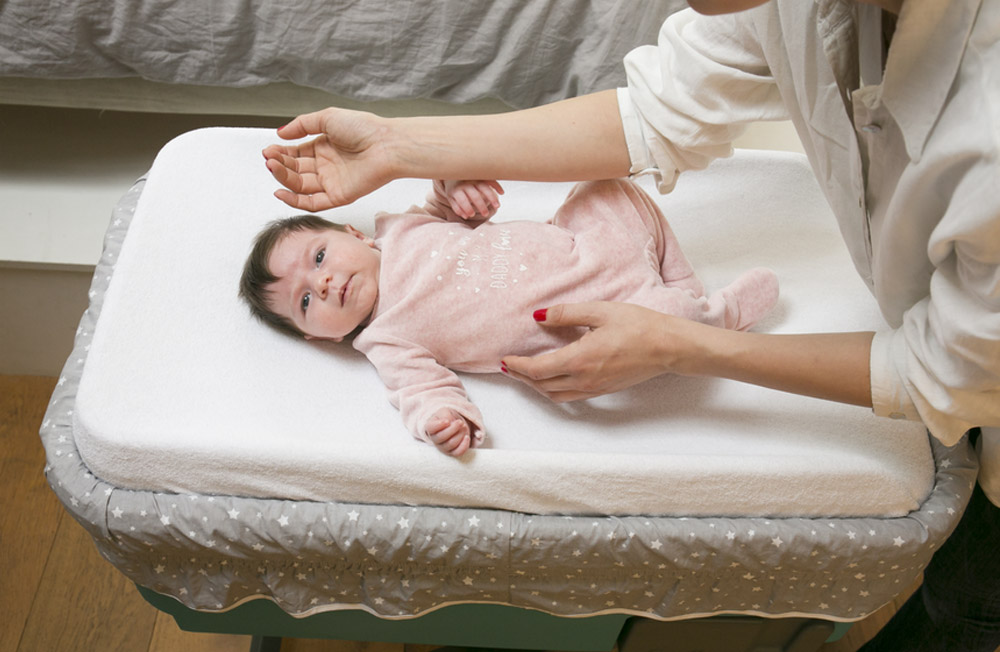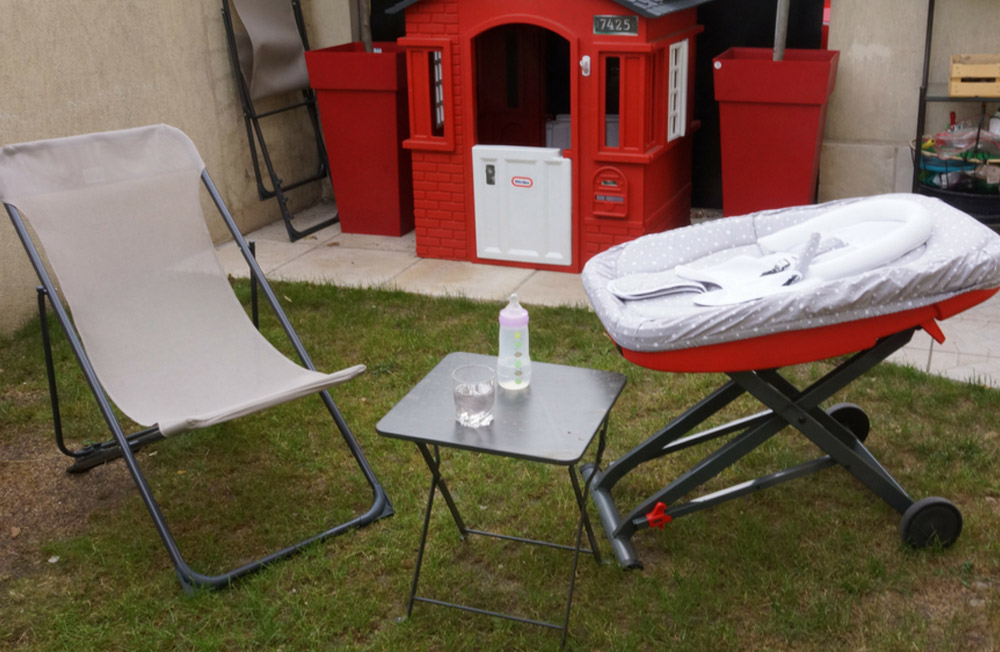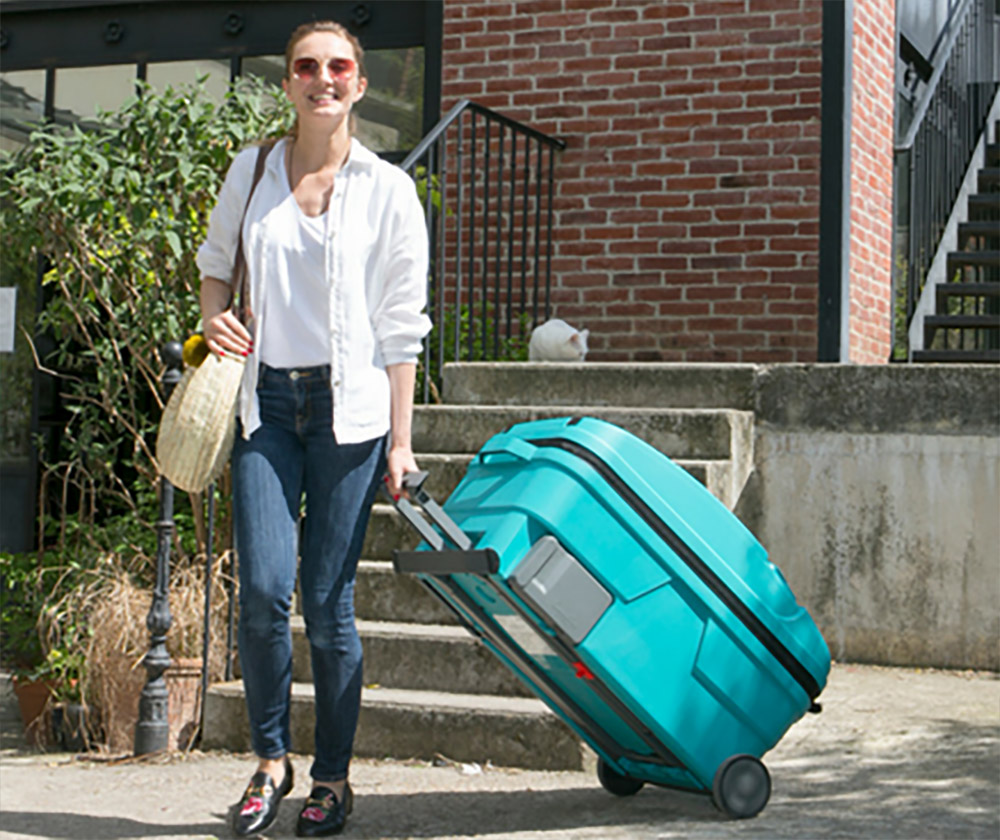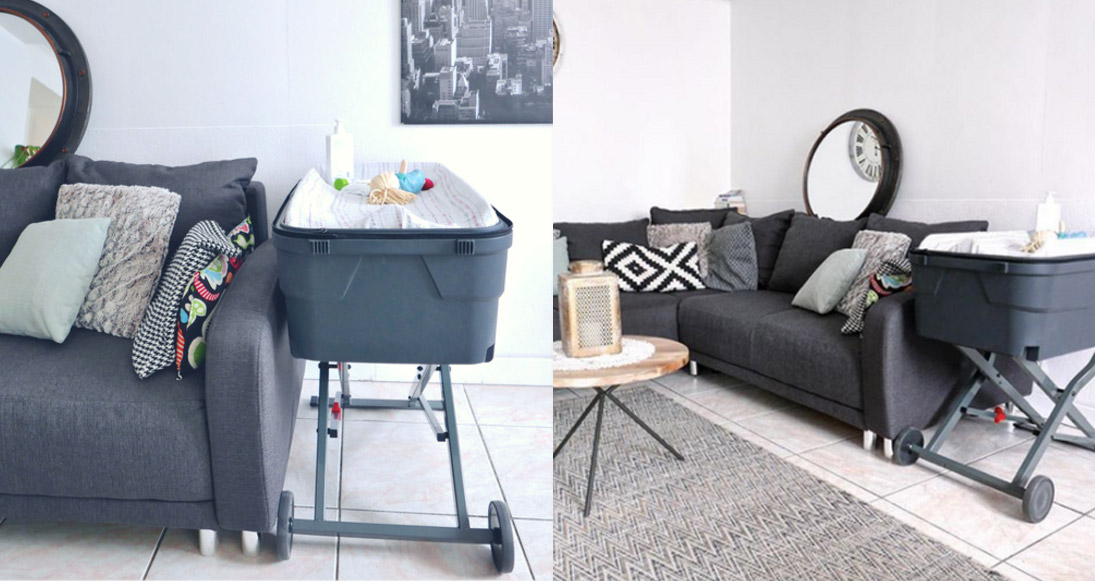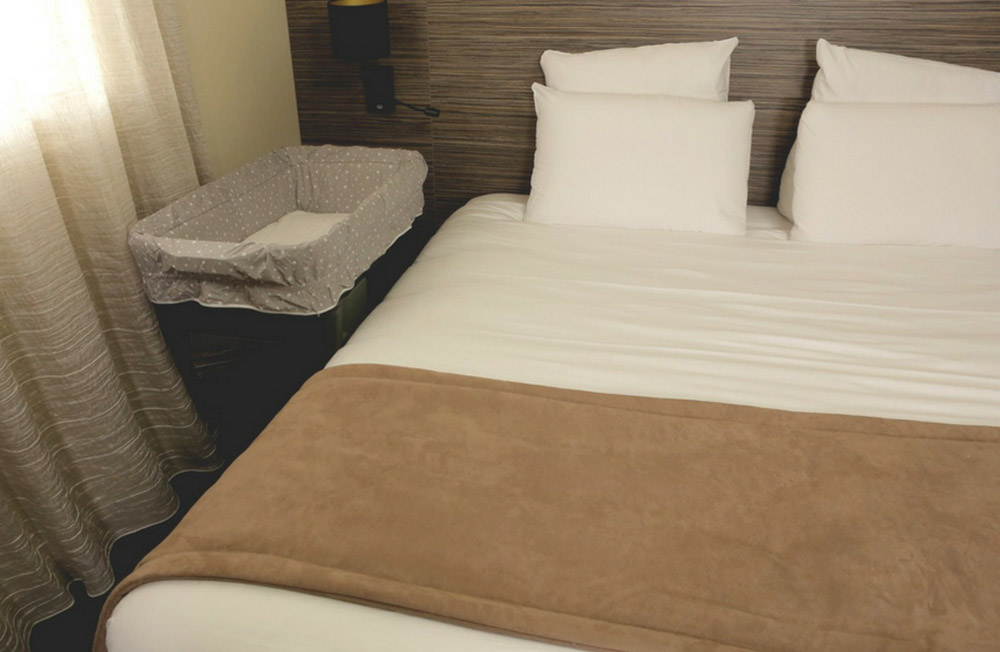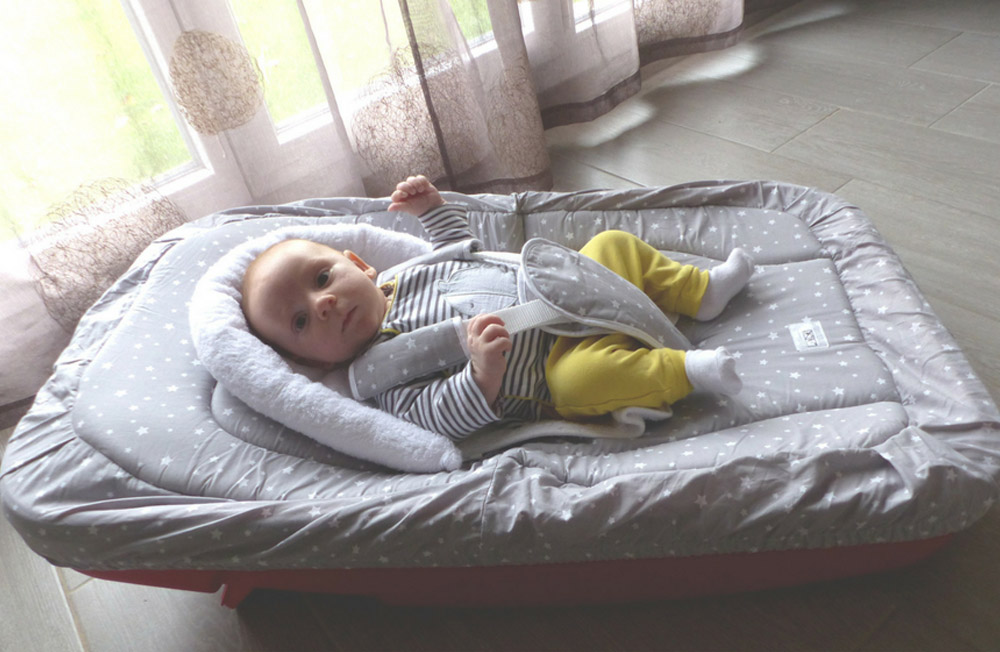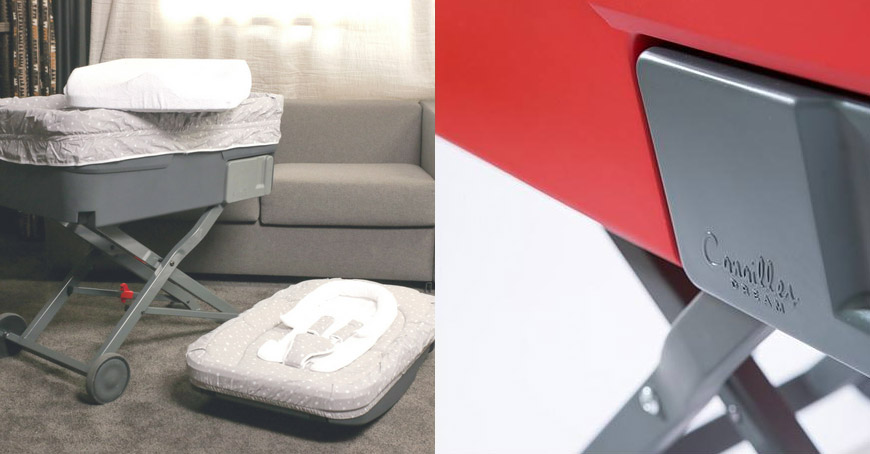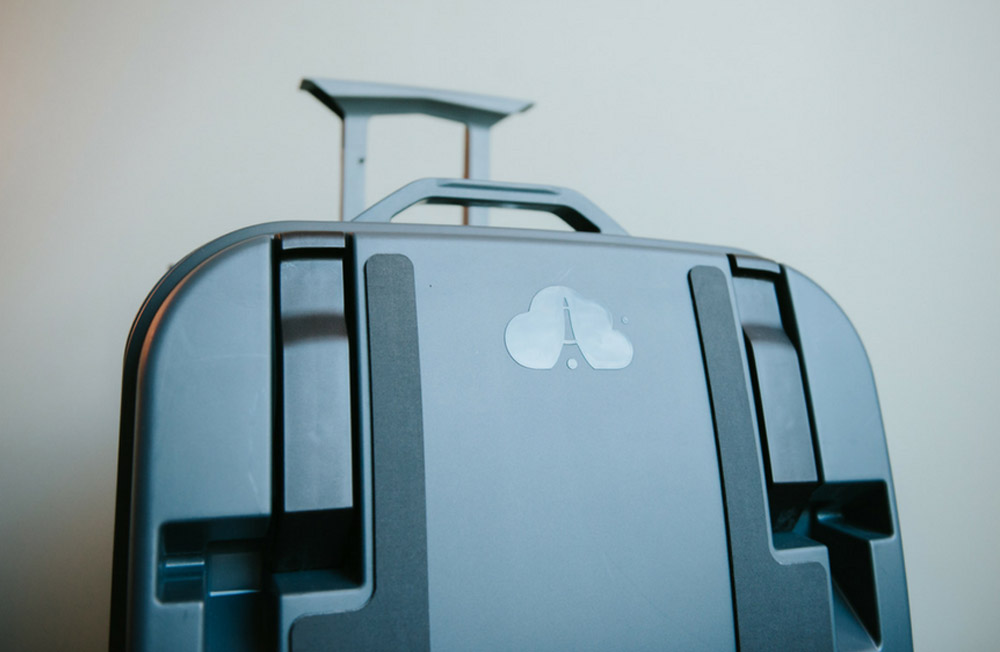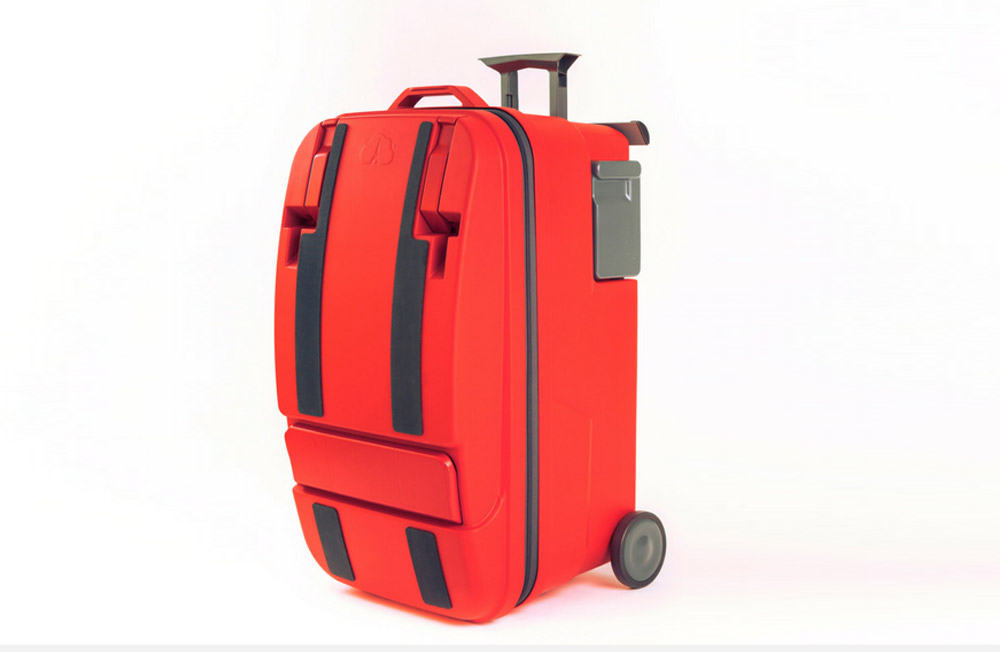 Subscribe To Our YouTube Channel