3-in-1 Window Cleaner With Spray Bottle, Wiper, and Squeegee
By Ryan on 12/17/2017 10:13 AM (Updated: 03/29/2018 12:42 PM)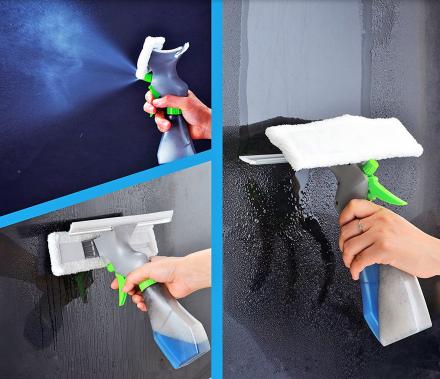 There's nothing worse than washing windows! It's a complicated process that takes three separate tools. Well, not really if you're just using some paper towels and some window cleaner. But if you're really trying to get those windows spotless. You may need some extra toolage. This unique 3-in-1 window cleaner combines all the necessary tools to get your windows perfectly clean all in one handy tool.
The Magic Wiper Squeegee as so it's called combines a spray bottle, a padded wiper, and a squeegee all in one tool. To use it, just fill up the spray bottle with your favorite window cleaner, spray it onto you window, wipe it clean using the wiper, and then squeegee it off with the squeegee.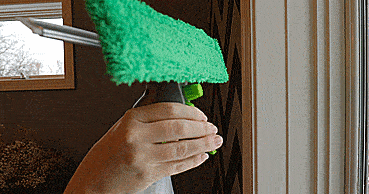 The sprayer on the bottle will spray right below the wiper, so you can instantly go from spraying to wiping without wasting a nano-second. Once you're done wiping, just flip the device over to the opposite side, and begin to squeegee.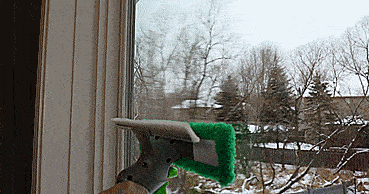 The Magic Wiper 3-in-1 window cleaner allows you to save time without having to switch between three separate tools, will keep your storage areas de-cluttered with multiple different cleaning tools, and the wiper can be easily removed and washed once it needs cleaning.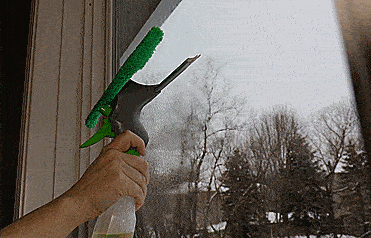 Check out the 3-in-1 window wiper squeegee tool in action via the video below.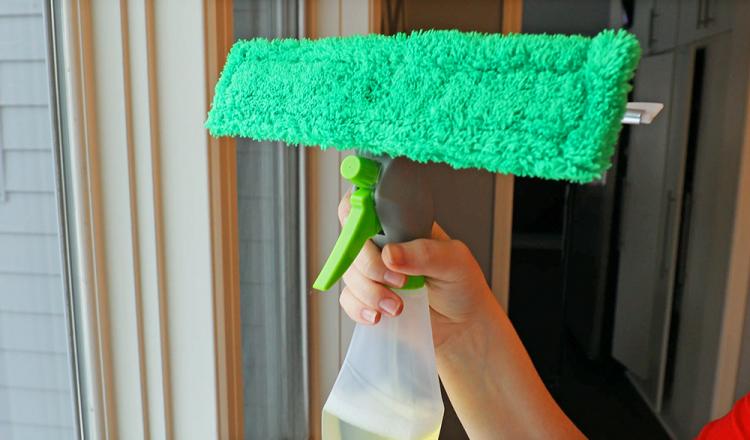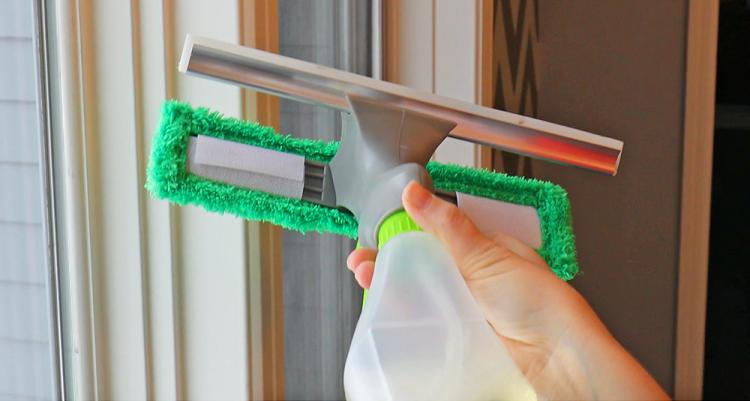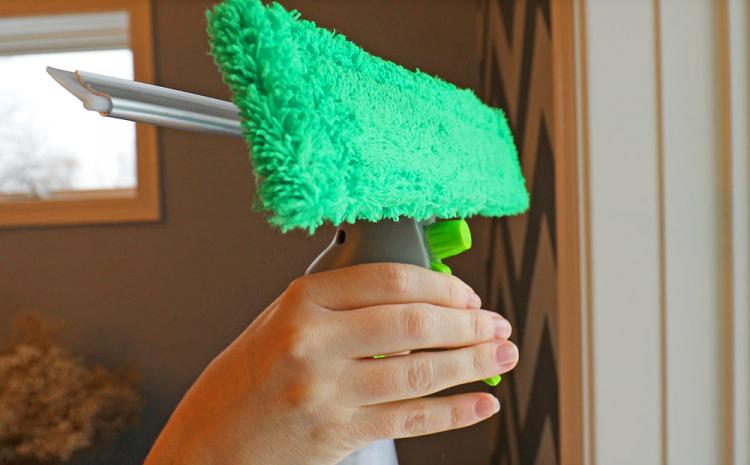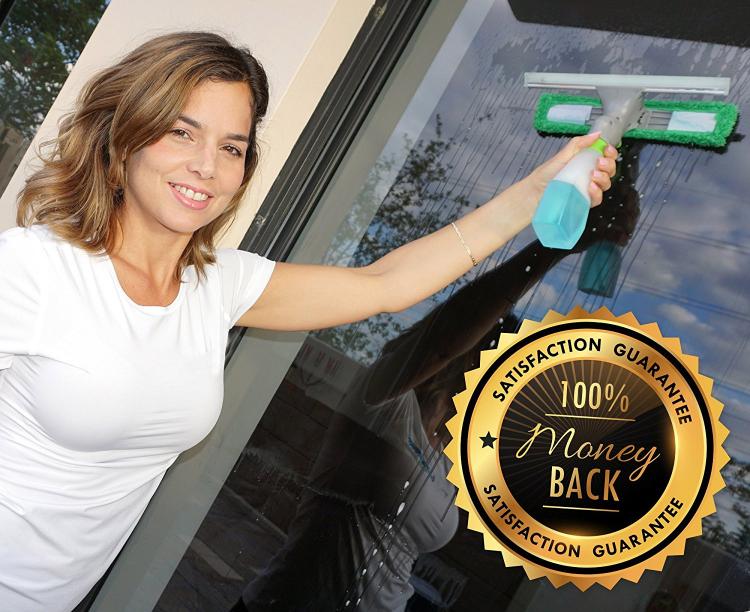 Subscribe To Our YouTube Channel