You Can Now Get Incredible 2-Story DIY Cabin Kits On Amazon With Over 1100 Square Feet
By Ryan on 01/27/2022 2:22 PM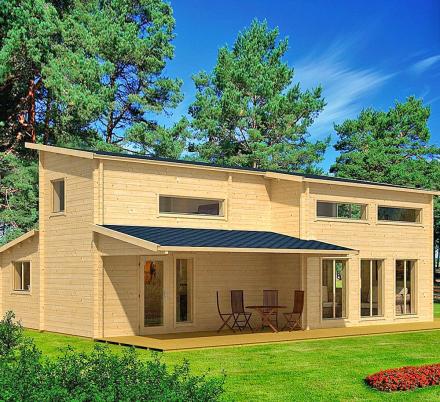 You probably saw that we recently featured a DIY backyard guest house that can be installed in just 8 hours, well it just so happens that the same company that makes that guest house, also makes a wide array of DIY log cabin kits. Though these DIY cabin kits take a bit longer to put together, they're much bigger, and also have two stories. They have a few different versions and sizes you can choose from, ranging from under $20k, to over $60k.
The unique DIY log cabin kits area sold by the company Allwood, and can actually be used for a lot more than just a cabin, as it can be used as a guest house, an office space, a retail space, and more. Due to the size of the structure, a professional crew is recommended to put the cabin together, though if you consider yourself quite the handyman, you could consider doing it yourself with some helpers.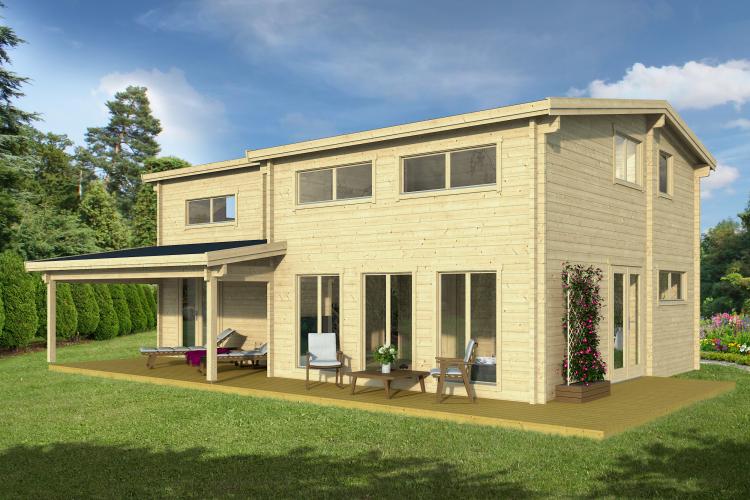 This particular model is called the Allwood Eagle Point and it features 1108 square feet of space, with 712 square feet downstairs, and 396 square feet upstairs. There's a larger model called the Eagle Vista with 1308 square feet, and a smaller model called the Lillevilla with over 300 square feet of space.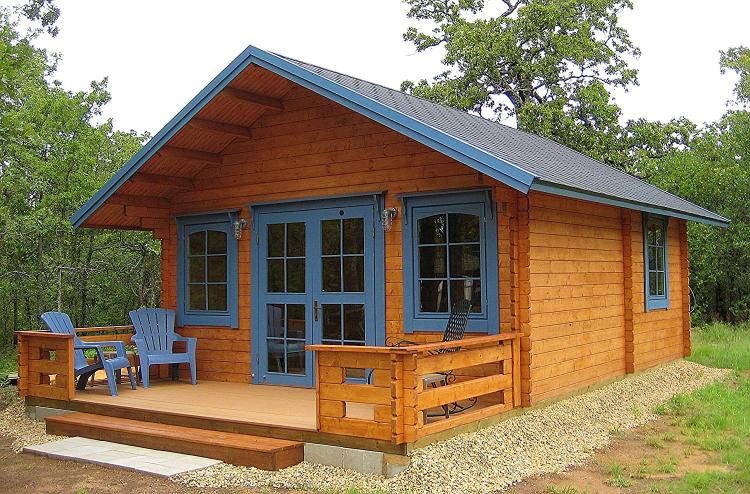 The DIY log cabin prefab kit uses 2-3/4 inch thick dual T&G pattern walls, it has a ridge height of 15 feet 11 inches, a high ceiling to floor area of 235 square feet, a wind load capacity of 120 mph, and a snow load capacity 46 lbs per square foot.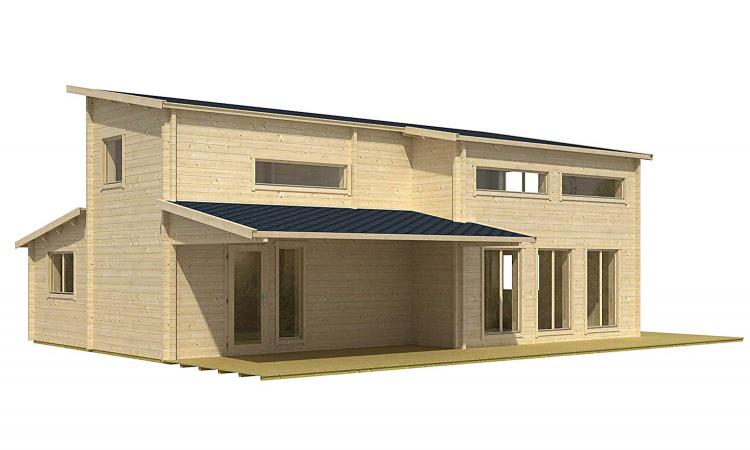 The DIY log cabin kit essentially just includes the shell of the cabin, which you can then customize as needed to function as a primary residence, office space, retail space, etc... The kit includes an extra roof insulation package, and for colder climate regions they recommend the Extra Wall Insulation Package.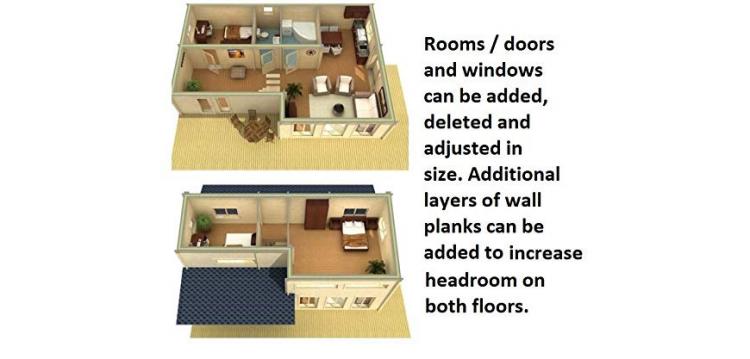 The unique cabin kit uses durable, dense grain and slow grown Nordic Spruce wall planks, roof and floor boards, pre-hung and glazed doors and windows, pre-assembled gables, all of the needed nails, screws, fixings, handles and door locks for the cabin, and it has super easy to follow instructions. What's not included within the kit is roofing materials, and foundation materials (under timbers such as cinder blocks, for example). The estimated cost for the extra materials is around $650 - $1,200 depending on the type of roof and the type of site you plan to build on.
Below are various images and specs from the three mentioned DIY cabin kits above.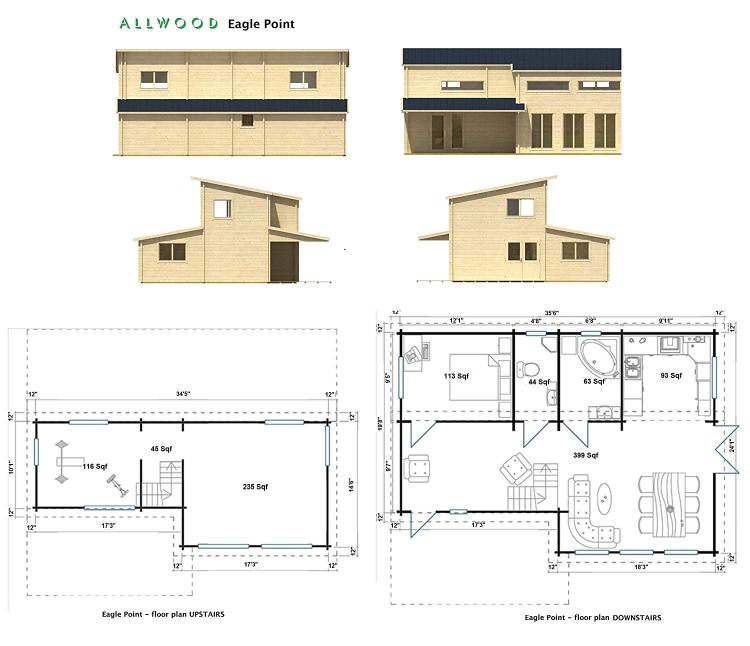 Check out an installation of a similar DIY cabin kit in action via the video below.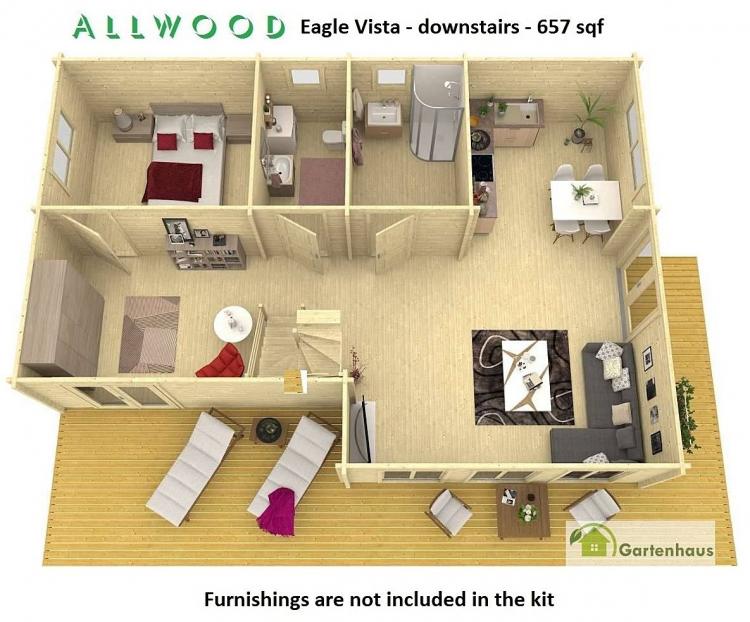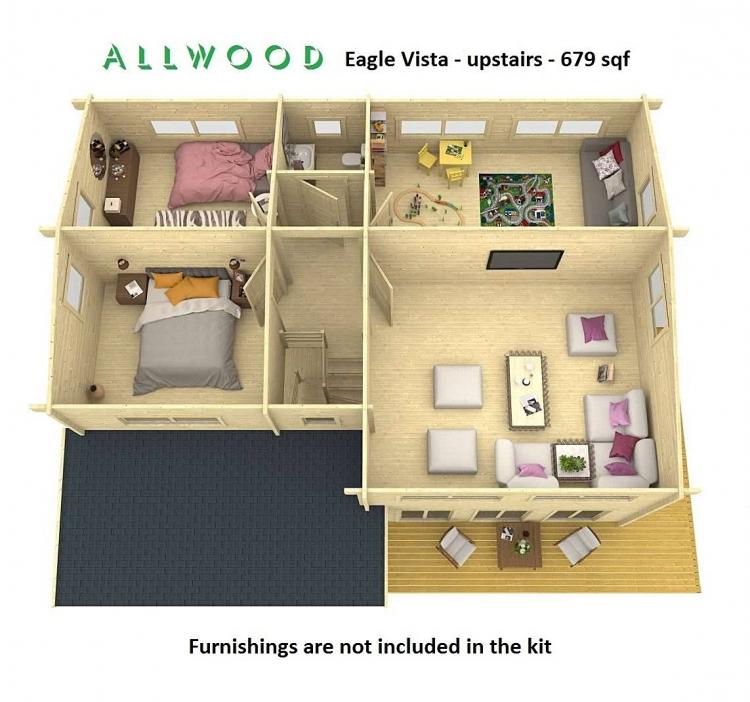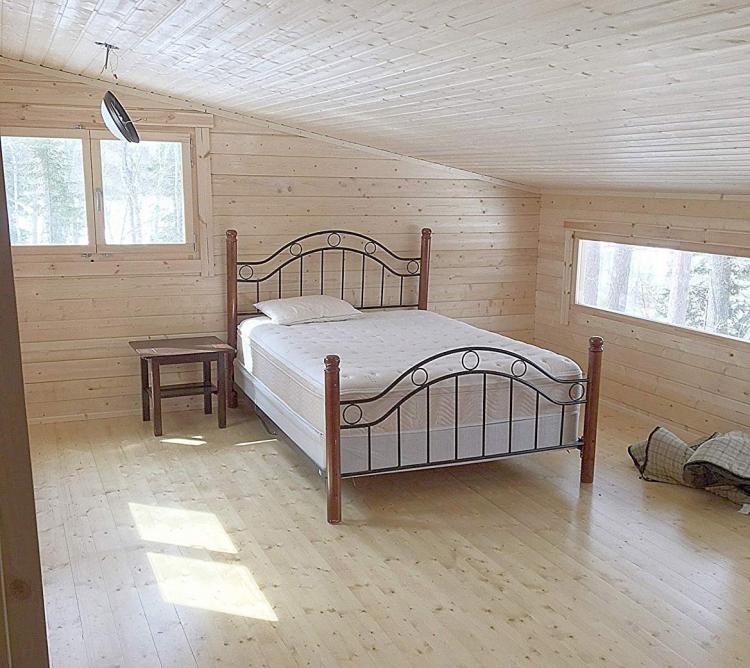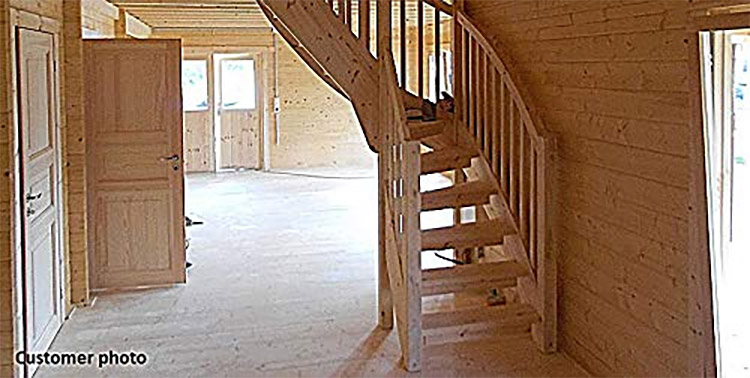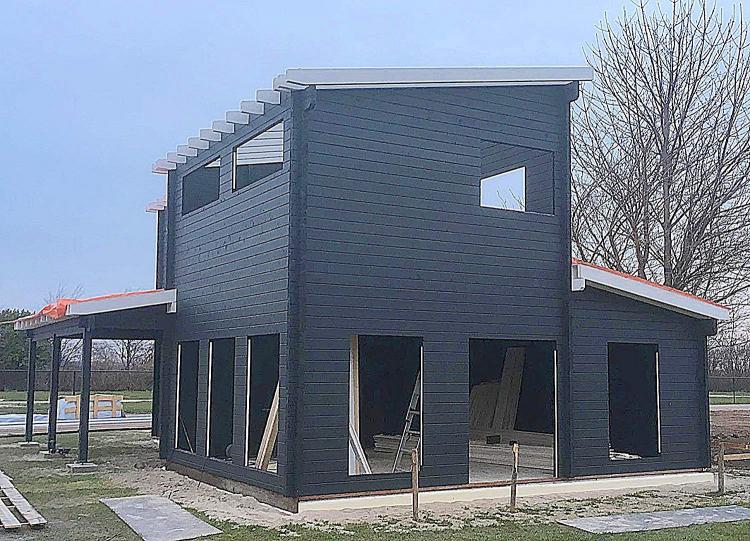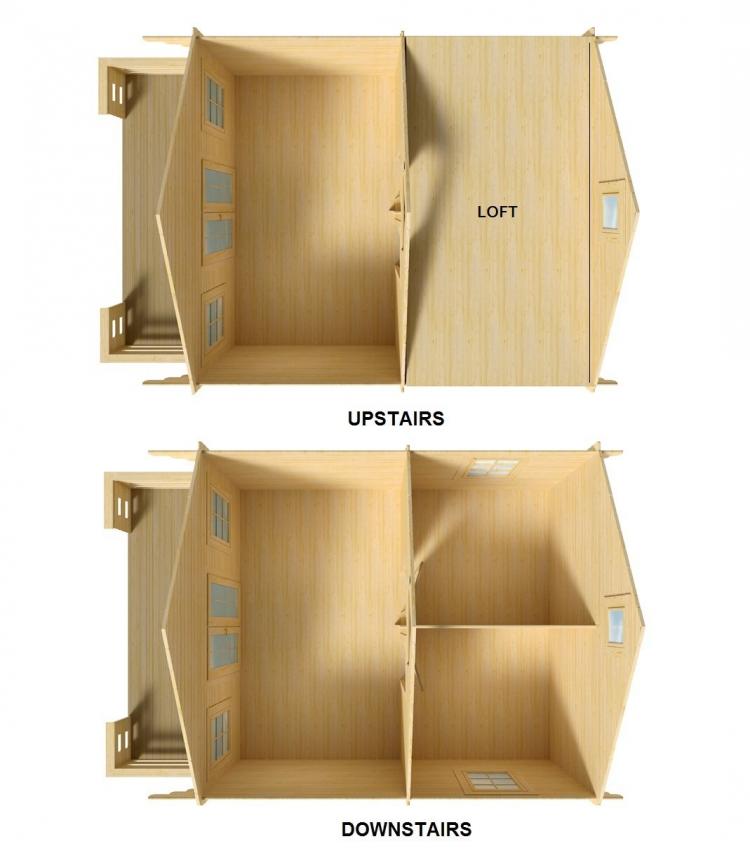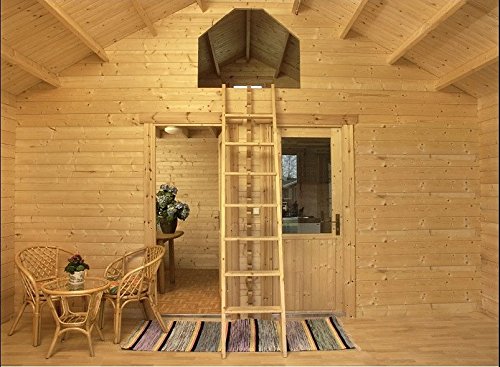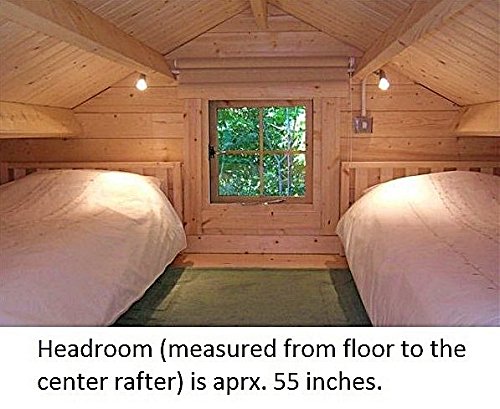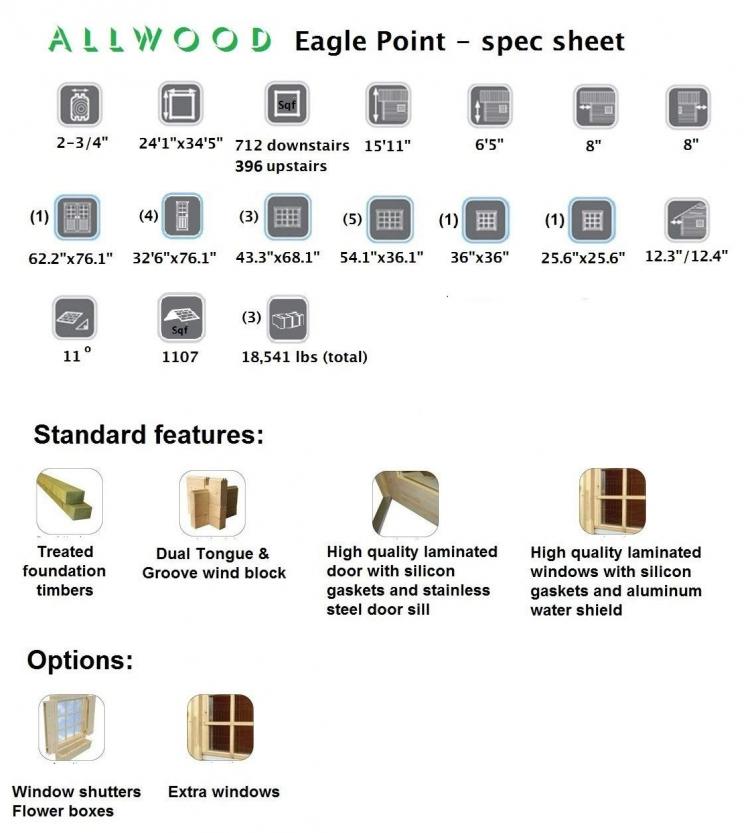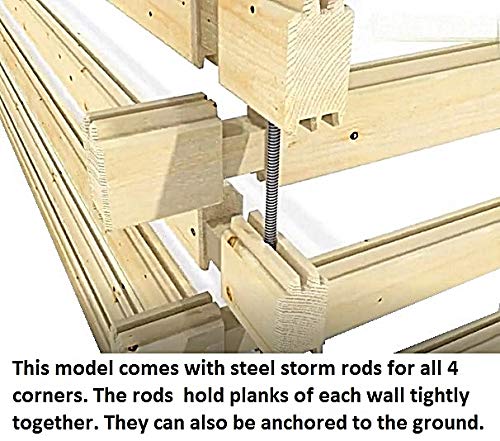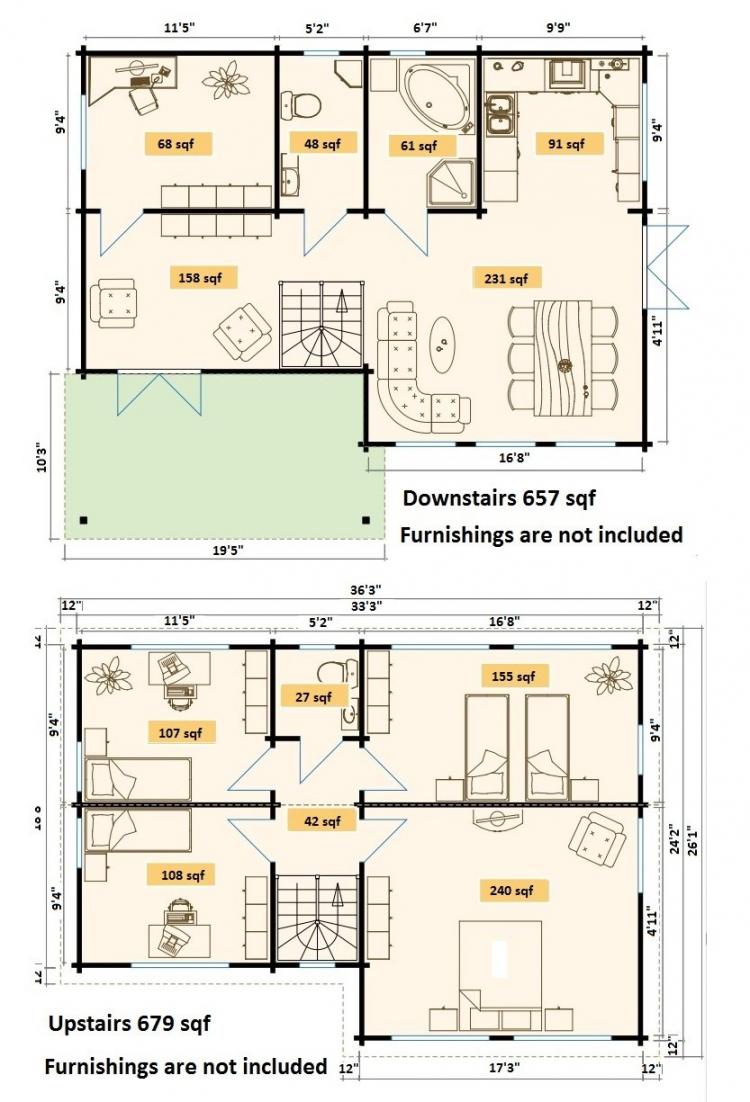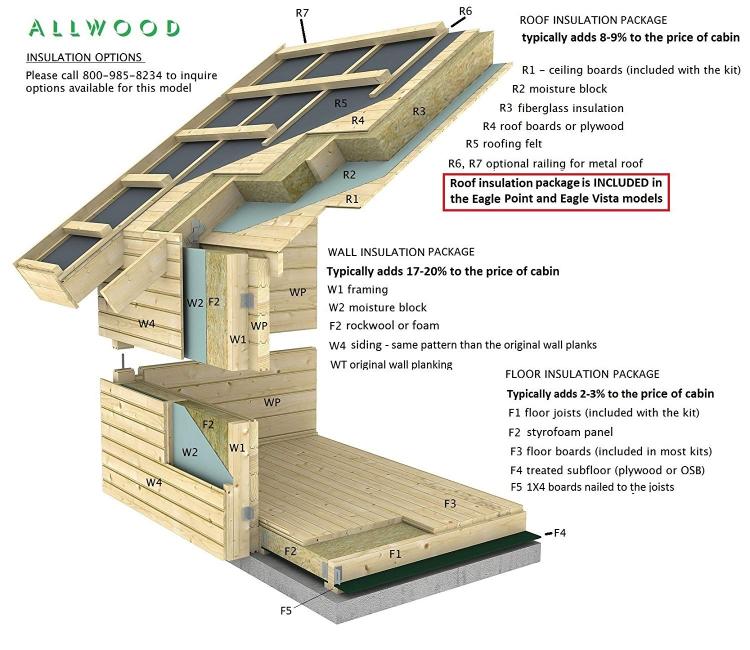 Subscribe To Our YouTube Channel