ZeNa Attachment: Lets You Change Toilet Paper Rolls In 1 Second
By Ryan on 06/25/2018 12:57 PM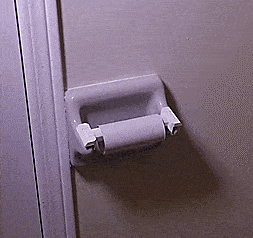 When I'm using the toilet and reach the end of the roll perfectly where I don't need more, it's like the stars have aligned, and all the Gods in the heavens have smiled down upon on me. Even though I'll get an ear-full from the wife, it still makes me giddy. Who has time now-a-days to take a whole ten seconds to replace a roll of toilet paper? Well, no longer will this be an issue when using the Zena Attachment.
The Zena Attachment is a device that lets you replace your toilet paper roll in 1 second! Just simply take your new roll and push it up against your empty roll and it'll push it right out of the holder, while locking the new roll in place perfectly.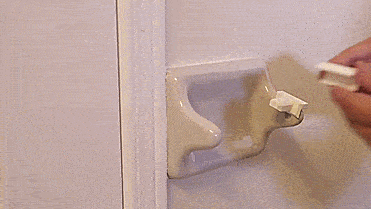 Since you don't have to touch anything really besides the new roll of toilet paper, it's much more hygienic, plus, it requires much less dexterity to replace the roll since there's no need to squeeze the cylinder to release it.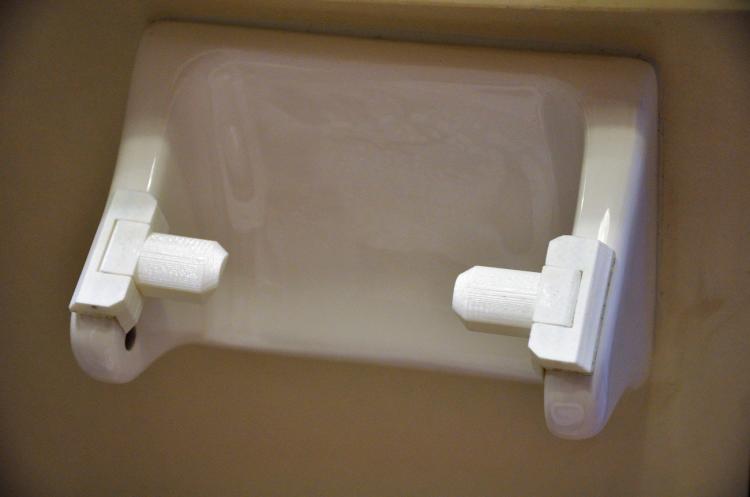 The Zena Attachment quick change toilet paper roll holder sticks onto any standard toilet paper holder so you won't need to replace anything! It's perfect for quick changes, or when you've only got one hand free while using your phone on the can.