Yoda Bath Towel Wrap Turns Your Kid Into Yoda After Bath-time
By Ryan on 04/17/2018 5:20 PM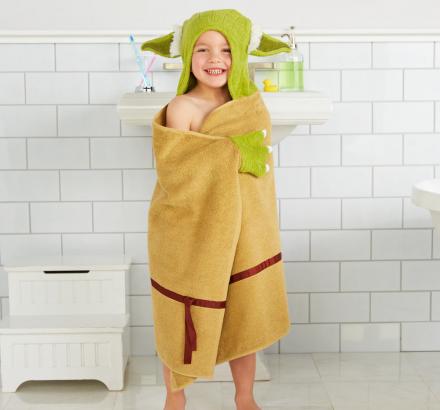 What if you could come out of the shower and instantly become Yoda every-day of your life! That's the dream, and someone made it happen for your children! This kids bath towel wrap has a hood that makes it look like your child has become Yoda when they put it on and wrap it around themselves!

Versions:
Yoda | Darth Vader | R2-D2
The kids Yoda bath wrap is essentially a Yoda towel with a green hood that's attached to it that gives your kid Yoda's green head and long ears to the side.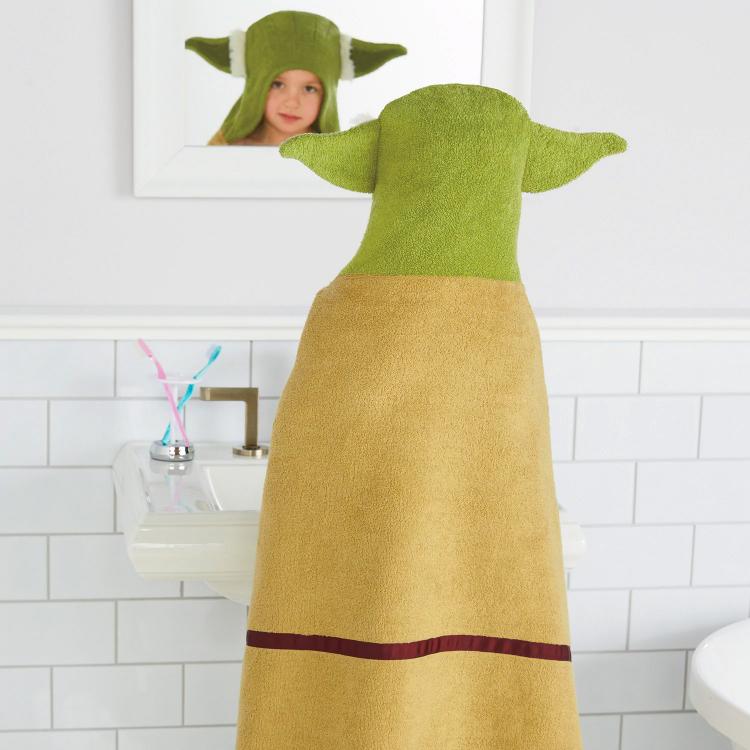 The Star Wars Yoda hooded towel even features hand pockets that give you Yoda's green hands that protrude out from the side of the towel. Plus the towel is made to look like Yoda's robe with the same red belt stripe that wraps around the body of it.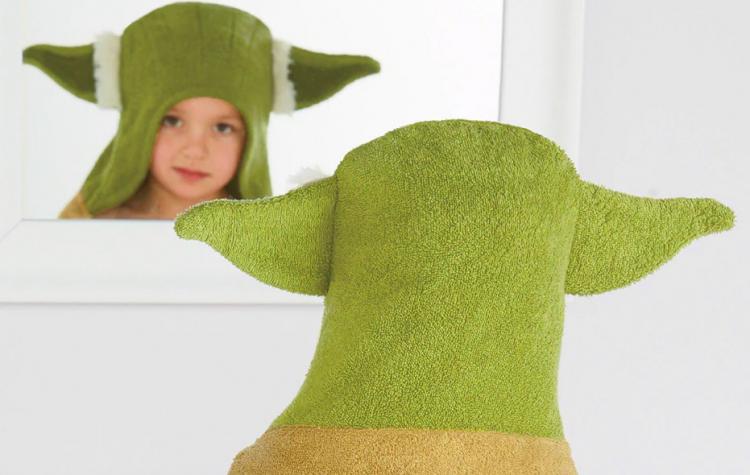 Not only is there a Yoda bath towel for your kids, but they also make a Darth Vader bath towel, and even an R2-D2 bath towel wrap.