Yellies: Voice Activated Spider Pet
By Ryan on 01/15/2019 11:04 AM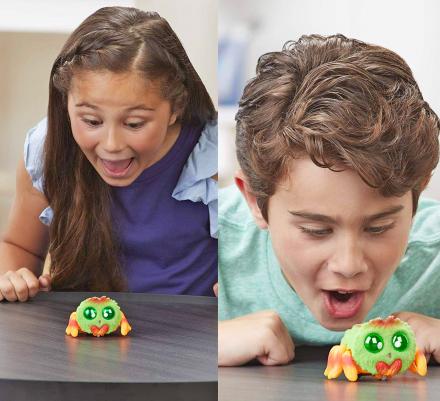 If your brother, sister, cousin, or someone with kids recently got your children some monstrosity of a toy that's made from 500 pieces that you had to put together which took you hours, it's best to retaliate when it's time to give their kids gifts. The Yellie is just the toy they need! It's a voice-activated spider that moves forward the louder you yell or scream.
As the parents of the child you got the gift for try to relax, they'll be met with extreme yelling and screaming at all hours of the day in order to move their spider forward. They'll certainly learn to give your child easier gifts next Christmas or for their next birthday.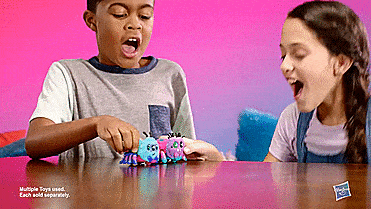 The voice-activated spider will move forward with really any type of noise, be-it clapping, singing, yelling, screaming, or just by playing music. The the louder the noise is, the faster the spider will move around.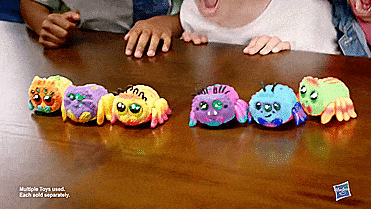 As you scream and yell at the moving spider to scoot around, the eyes of the spider will light-up, and the legs of the spider will move around as they respond to your voice and sounds you're making.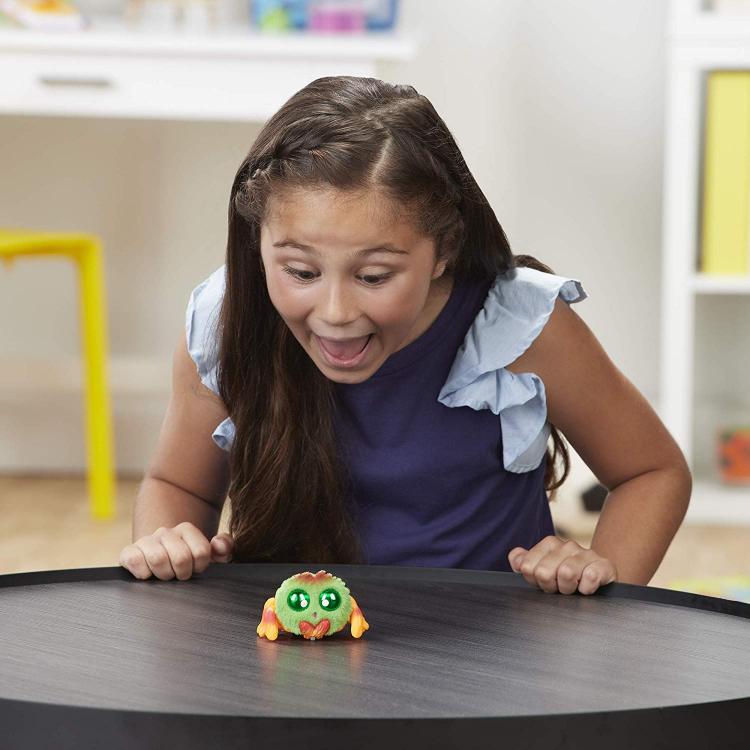 Yellies come in a bunch of different colors to choose from, and each one has it's own unique personality. The voice-activated moving spiders are suited for kids aged 5 and up, and measures 9 inches long x 4.2 inches wide x 2.6 inches tall.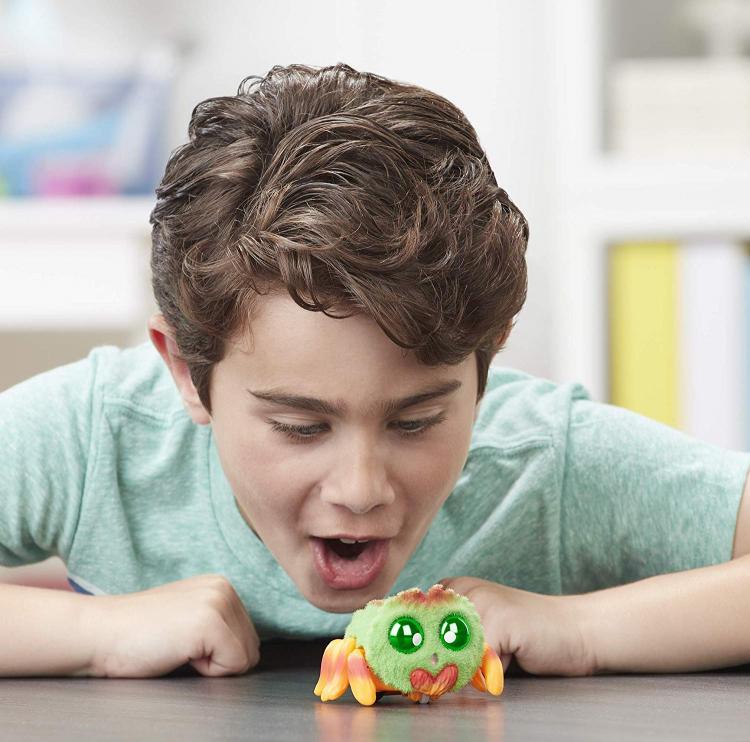 Check out the Yellies voice activated spiders in action via the video below.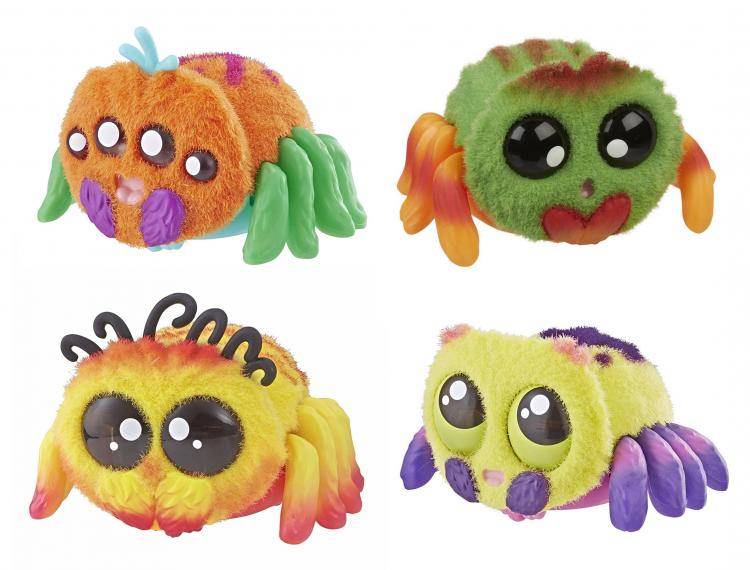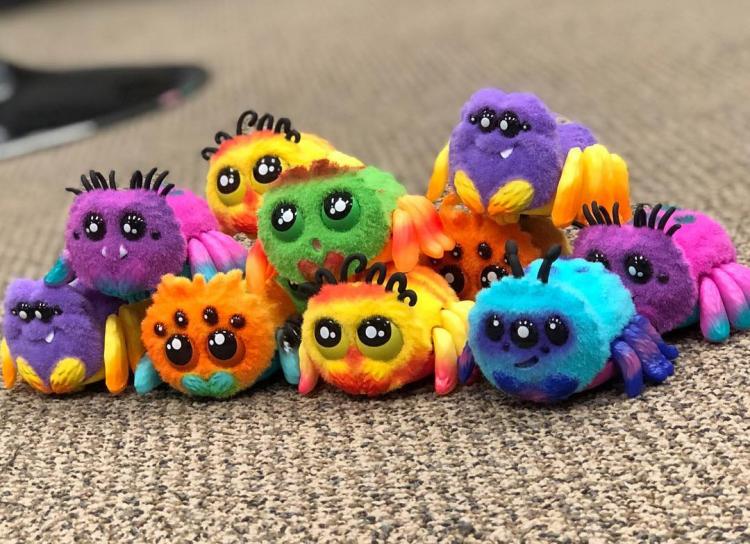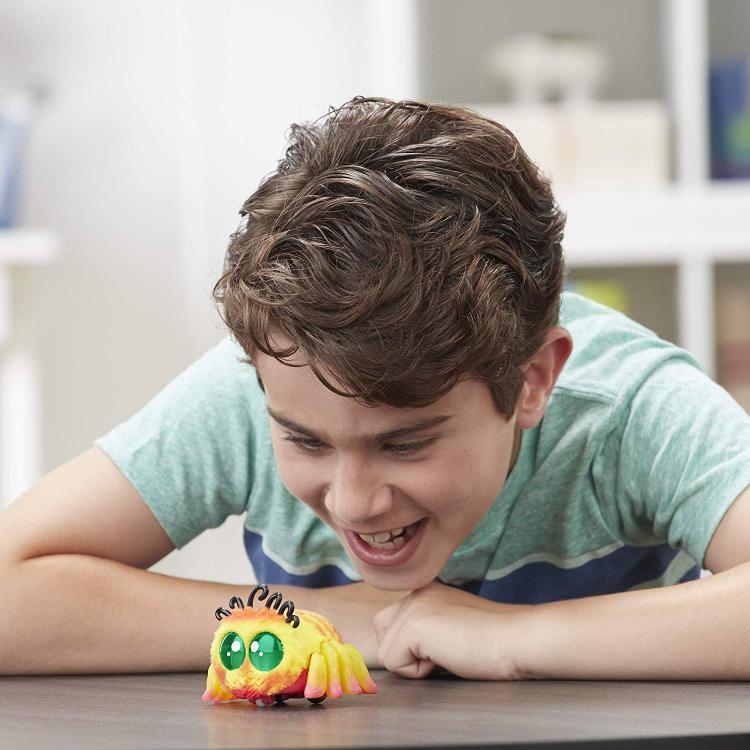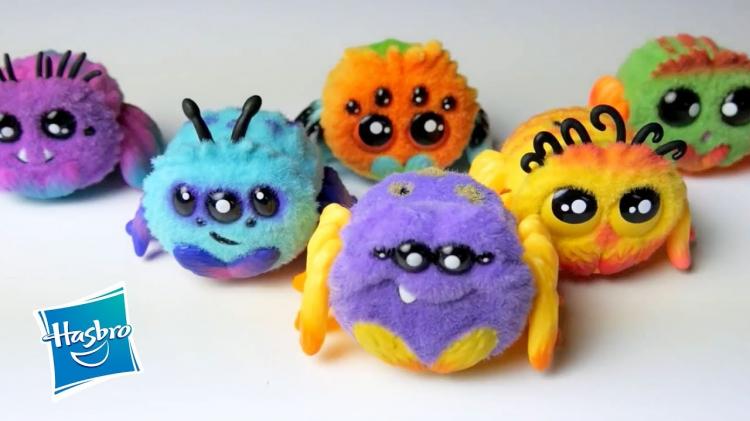 Subscribe To Our YouTube Channel