Little Elf: Sliding Wrapping Paper Cutter Makes Cuts In Seconds
By Ryan on 08/19/2019 6:31 PM (Updated: 12/14/2020 1:15 PM)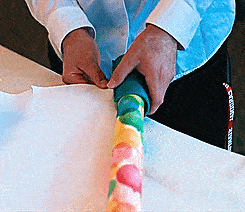 Whenever I cut some wrapping paper to wrap a gift, the cut are comes out so jagged that it looks like there was an earthquake happening while I was cutting it. If you're sick of cutting your wrapping paper, and making not-so-straight cuts, this unique wrapping paper tool is for you. It's called the Little Elf, and it makes perfect cuts of wrapping paper in like 2 seconds.
The Little ELf is a little tube that has a slicer on the side of it. It also has an opening on the side of it that lets you pull the wrapping paper to your needed length, then just slide the cutter down the length of the paper to make a cut.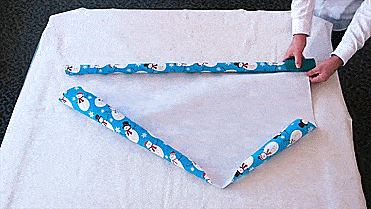 Not only does it give you perfect wrapping paper cuts every-time, the Little Elf also makes a great wrapping paper organizer. Since the tool has a flexible fit, it perfectly holds your wrapping paper in place while in storage so that it won't unravel. Plus, no need for rubber bands anymore.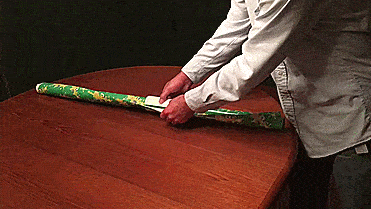 Perfect for wrapping birthday gifts of gifts for holidays, the Little Elf wrapping paper cutting tool will take a ton of time off your gift wrapping duties. Instead of using a jittery scissors with uneven cuts, you'll have silkly-smooth wrapping paper cuts every-time with the Little Elf.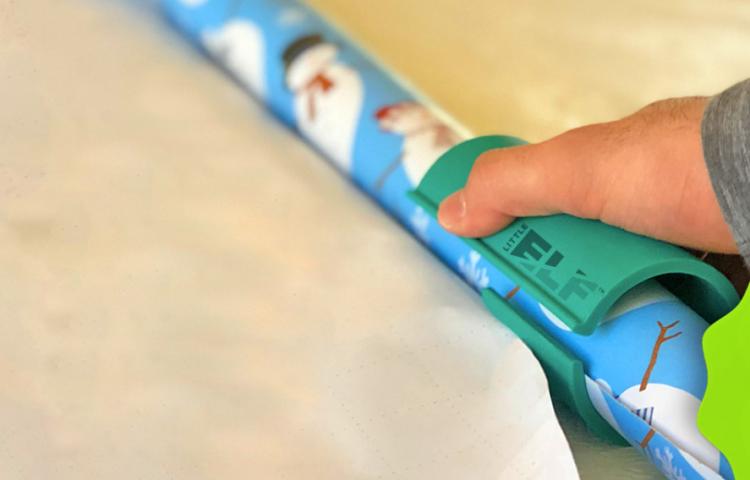 Check out the Little Elf gift wrapping tool in action via the video below.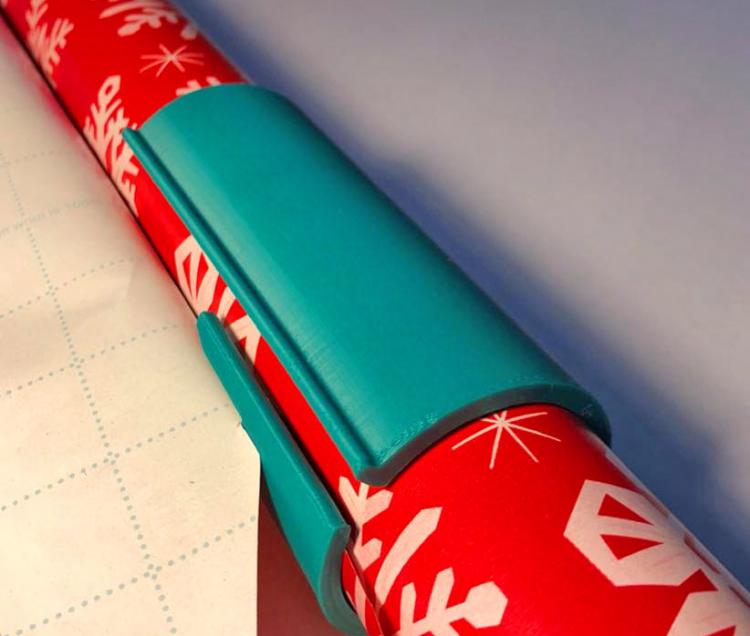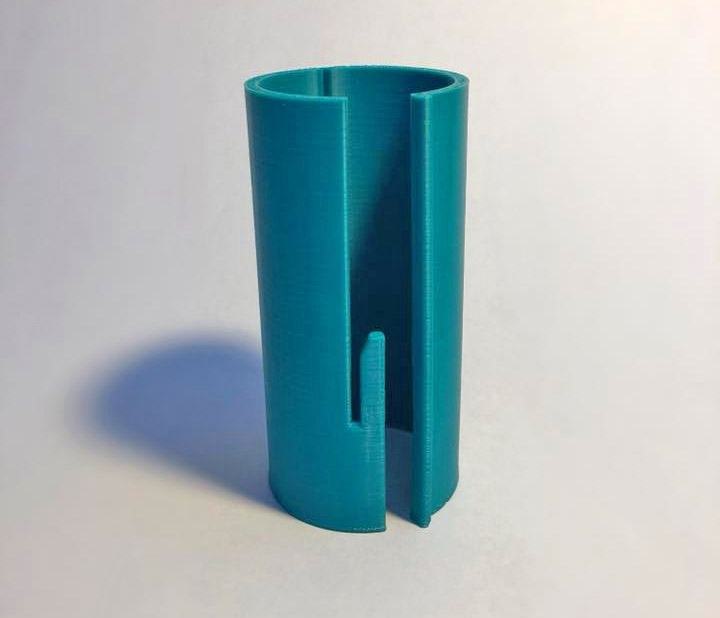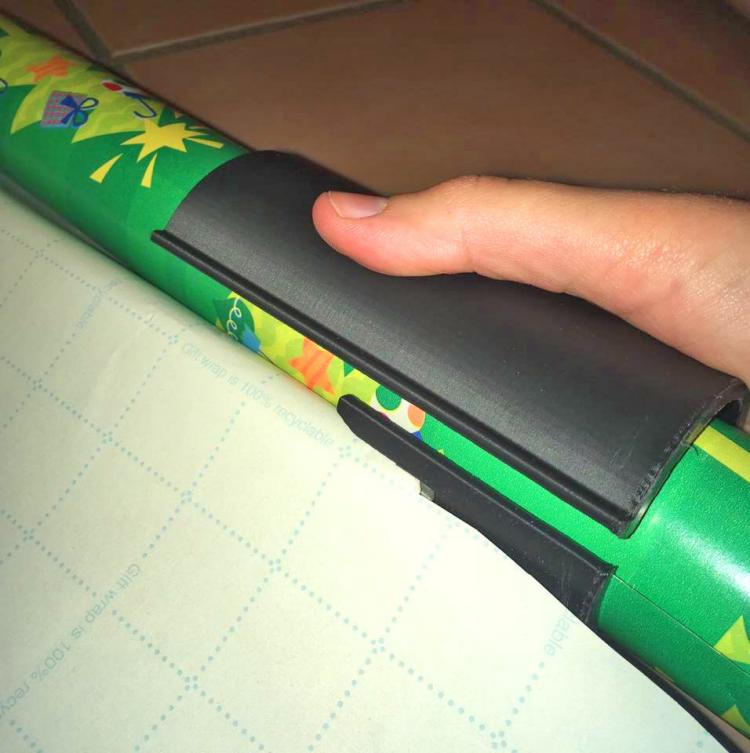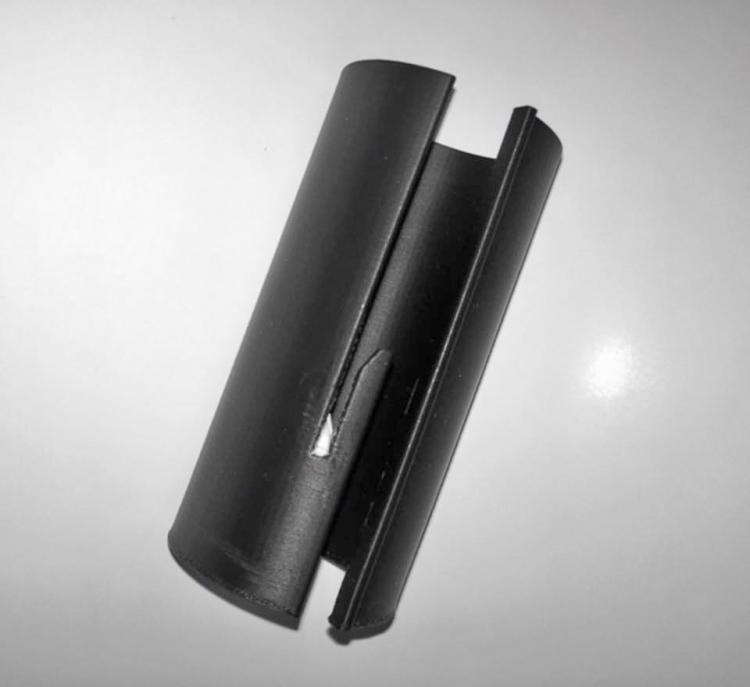 Subscribe To Our YouTube Channel