This All-in-One Modular Camping Tent Includes a Mattress and a Sleeping Bag
By Ryan on 07/08/2019 10:27 AM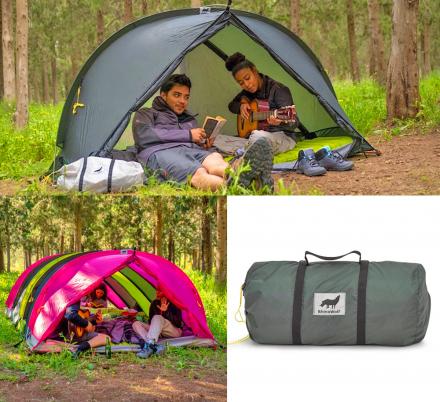 When backpacking, hiking, or just camping, sometimes it becomes a bit much just how much you need to pack and haul around with you just to get a night sleep in a tent. This unique all-in-one camping tent, comes fully included with a sleeping bag, mattress, and everything else you need to get your tent set up and slept in, without having to haul around 3 separate things to your camping destination.
It's called the Rhinowolf 2.0, as they have improved upon their last version, and allows you to hike and haul the minimal amount of items. It's essentially an outdoor sleeping system, and it uses incredibly durable elements all packed into one high-quality, heavy-duty, lightweight super-pack that weighs just 6.2 lbs.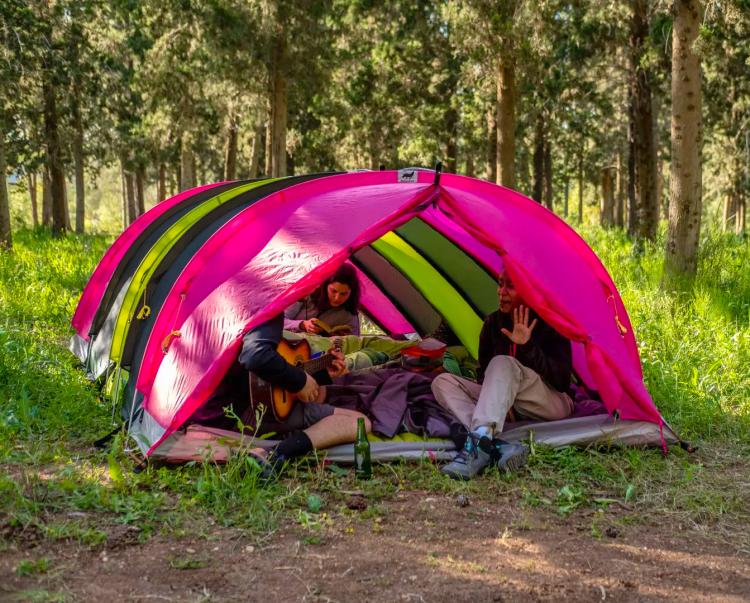 One of the coolest features of the Rhinowolf is that it's modular, so you can connect an endless amount of them together to create one big super-tent that then creates an tunnel of tents to hang out in during a rainstorm, or sleep a large amount of people. When connected together, there's no need to worry about rain or sunlight or wind leaking through, as they uses a unique "roll and lock" feature that locks everything out.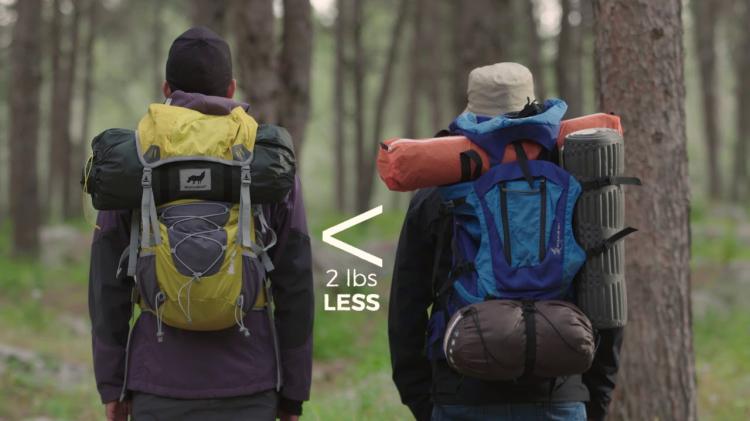 The Rhinowolf comes in an array of colors to choose from, is made from premium polyester, is durable up to 2000 ml of rain, comes with an easily inflatable mattress that uses a pump-sack to inflate, comes with either standard or down sleeping bags, and is super quick and easy to set up.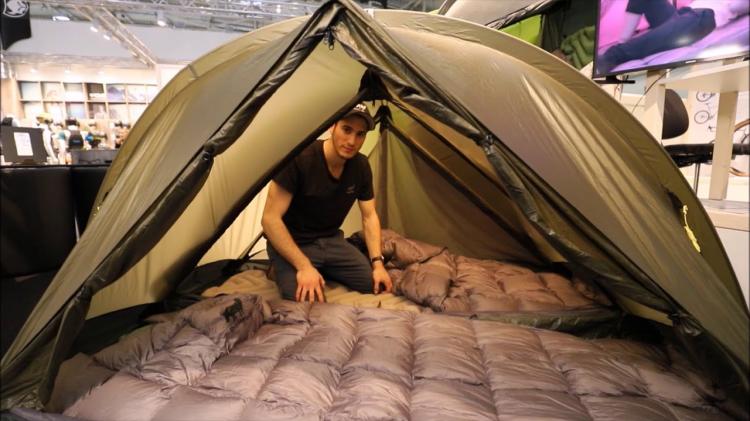 Check out the Rhino-wolf all-in-one modular camping tent in action via the video below.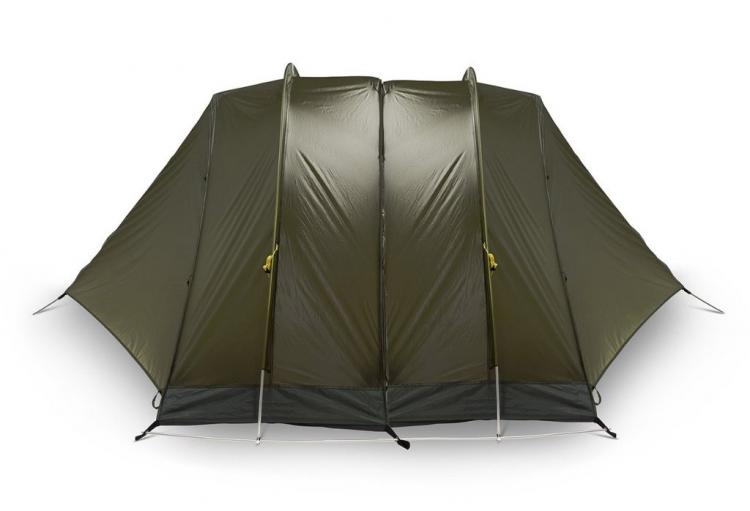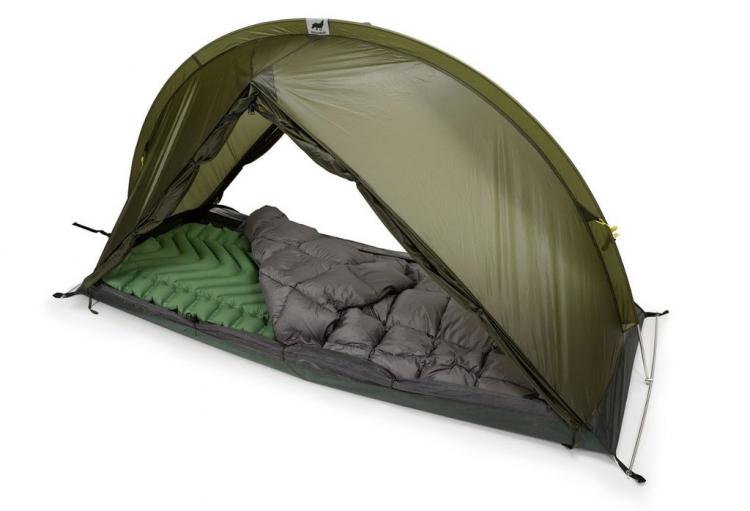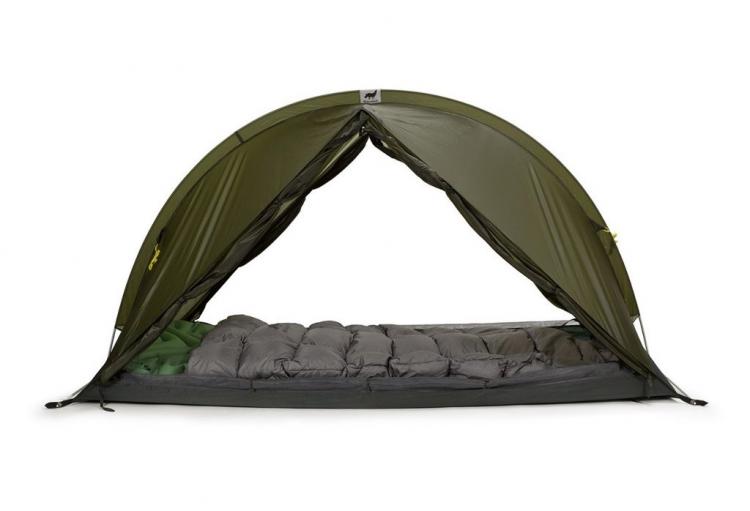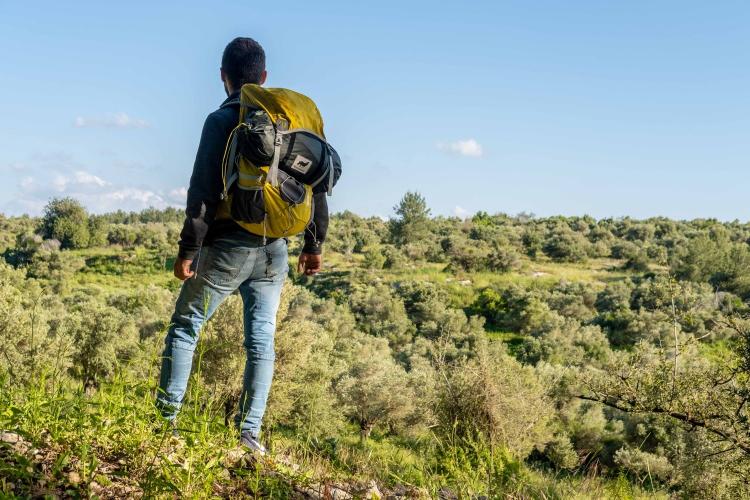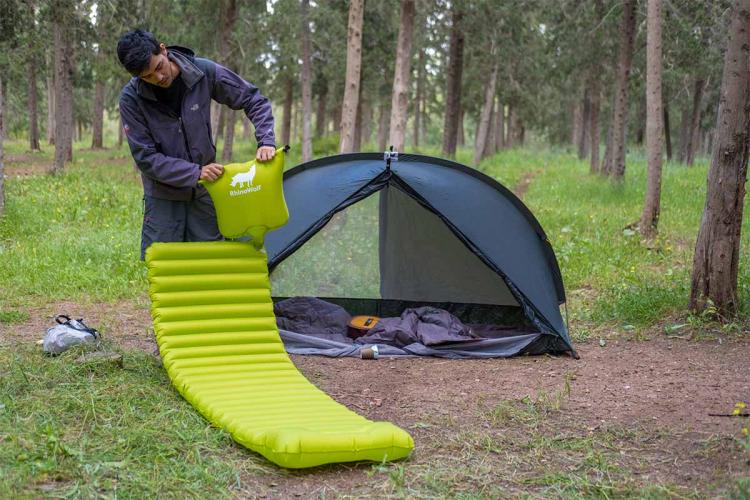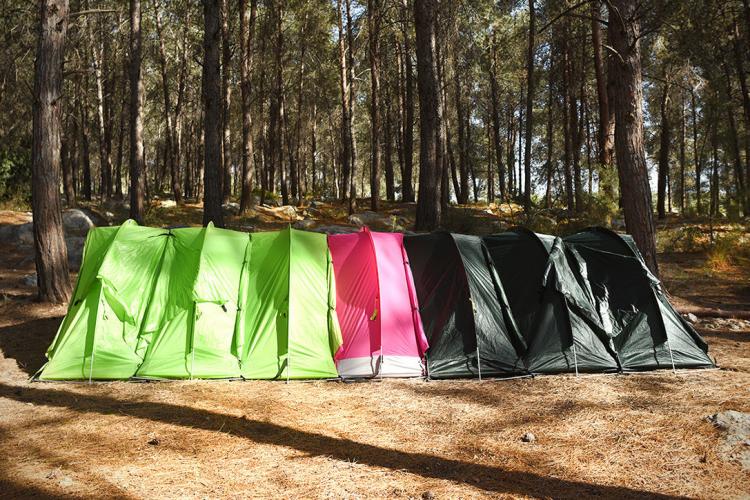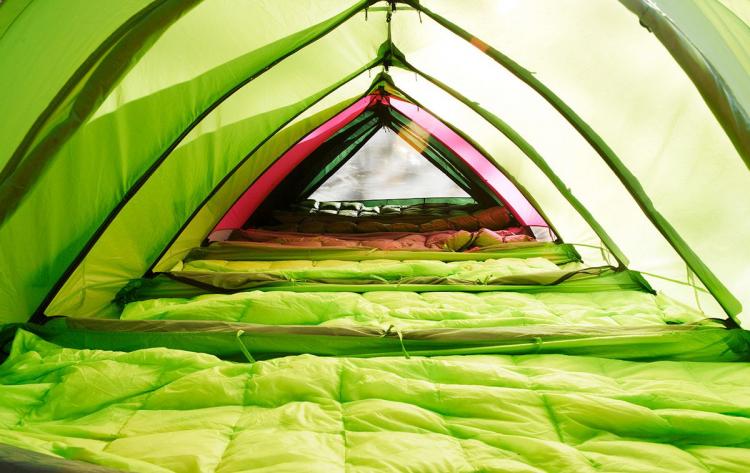 Subscribe To Our YouTube Channel