I May Have To Fill My Home With These Giant Wooden Steampunk Light Switches
By Ryan on 09/27/2022 8:57 AM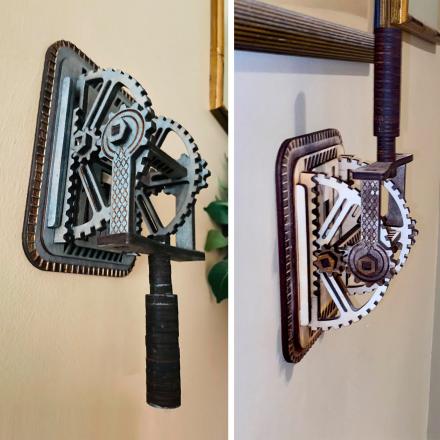 People with refined taste would surely enjoy having a wooden steampunk light switch cover in their homes. Not only does it boosts the aesthetic appeal of your home's interior, but it also shows your resistance to the use of plastics! What could be more interesting than a home décor that enhances your home's overall appearance and brings you joy in doing such mundane tasks?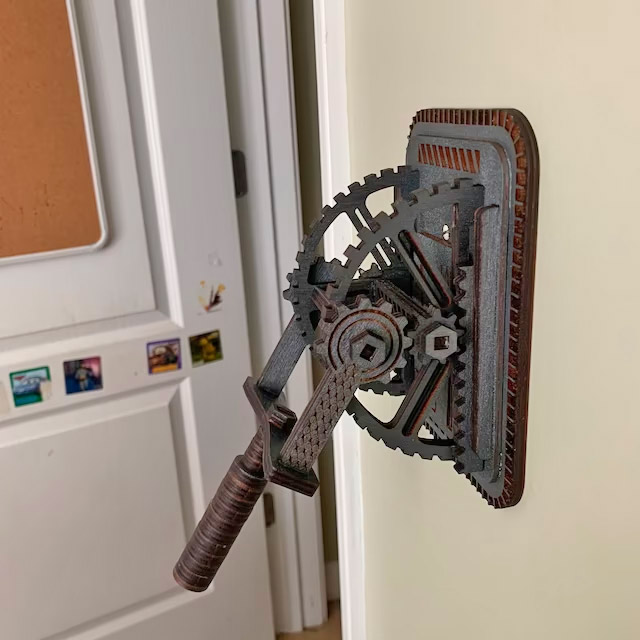 Steampunk will surely remind you of the steams and smokes, gears and bolts, and the industrial time when everything was not yet digitally advanced. And seeing it function nowadays brings a new thrill as it is different from the usual automated and digitalized works.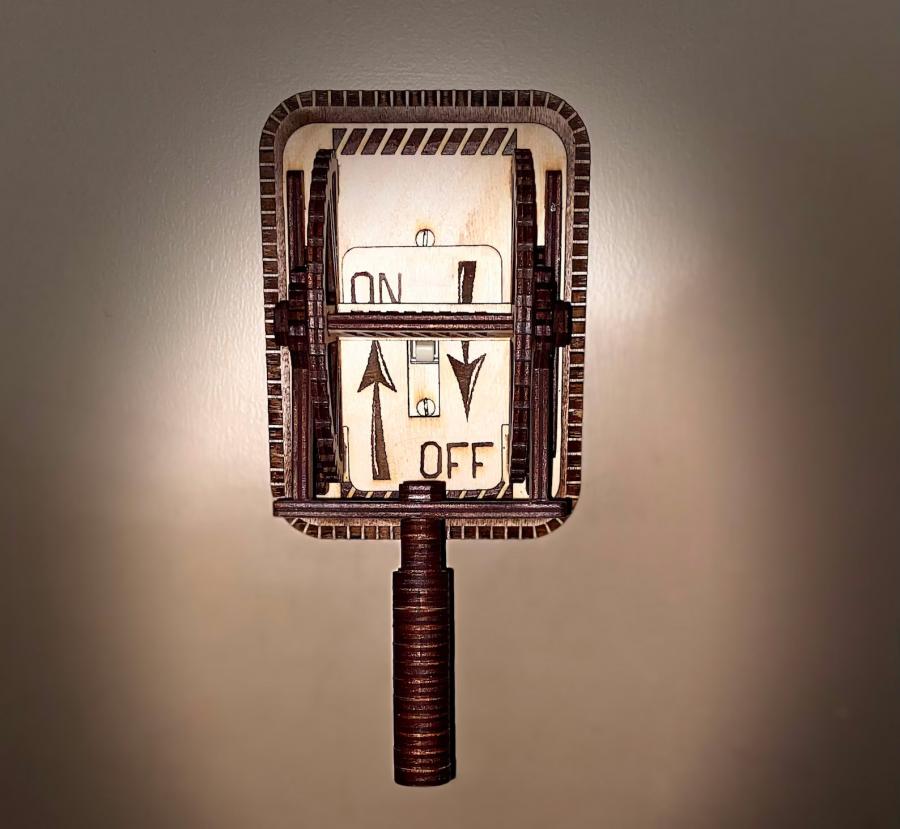 And this process is the goal of having a wooden steampunk light switch in your home. You could go away from the automatic light switching in just one push. Instead, you will have to push the lever and see how the gears move in the direction you want.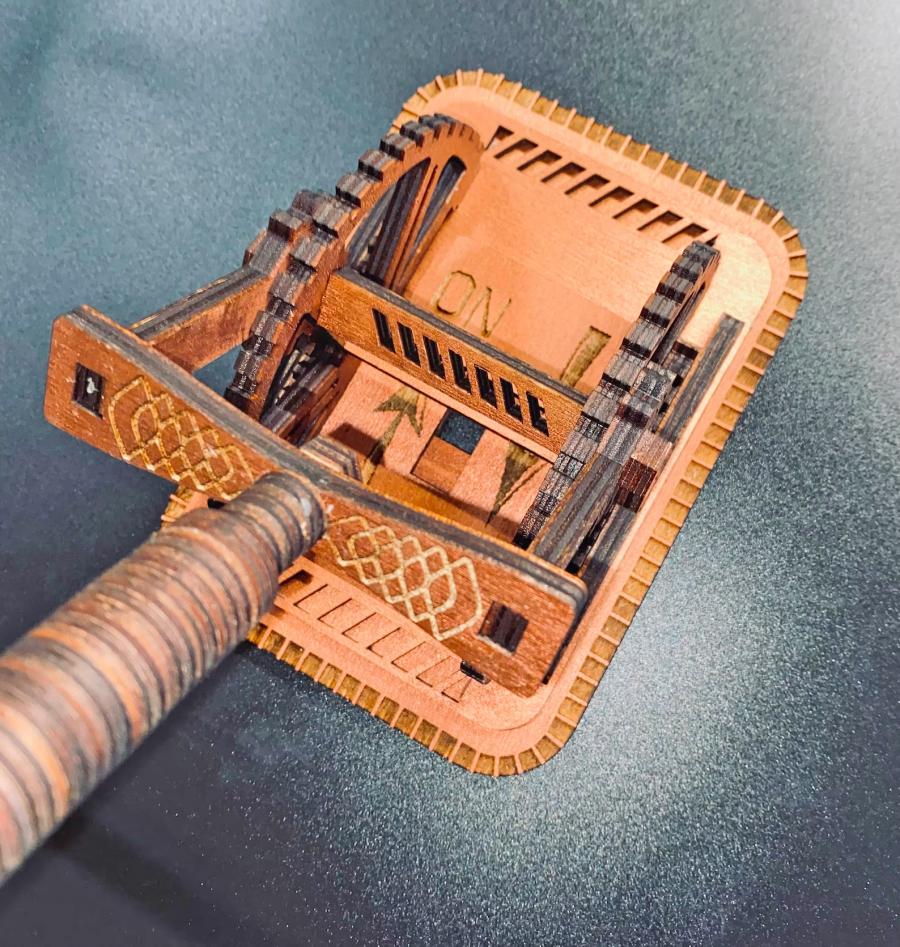 These steampunk switches are handmade and are based on wood material. It gives you liberty from using the usual plastic light switch cover that is rather plain looking.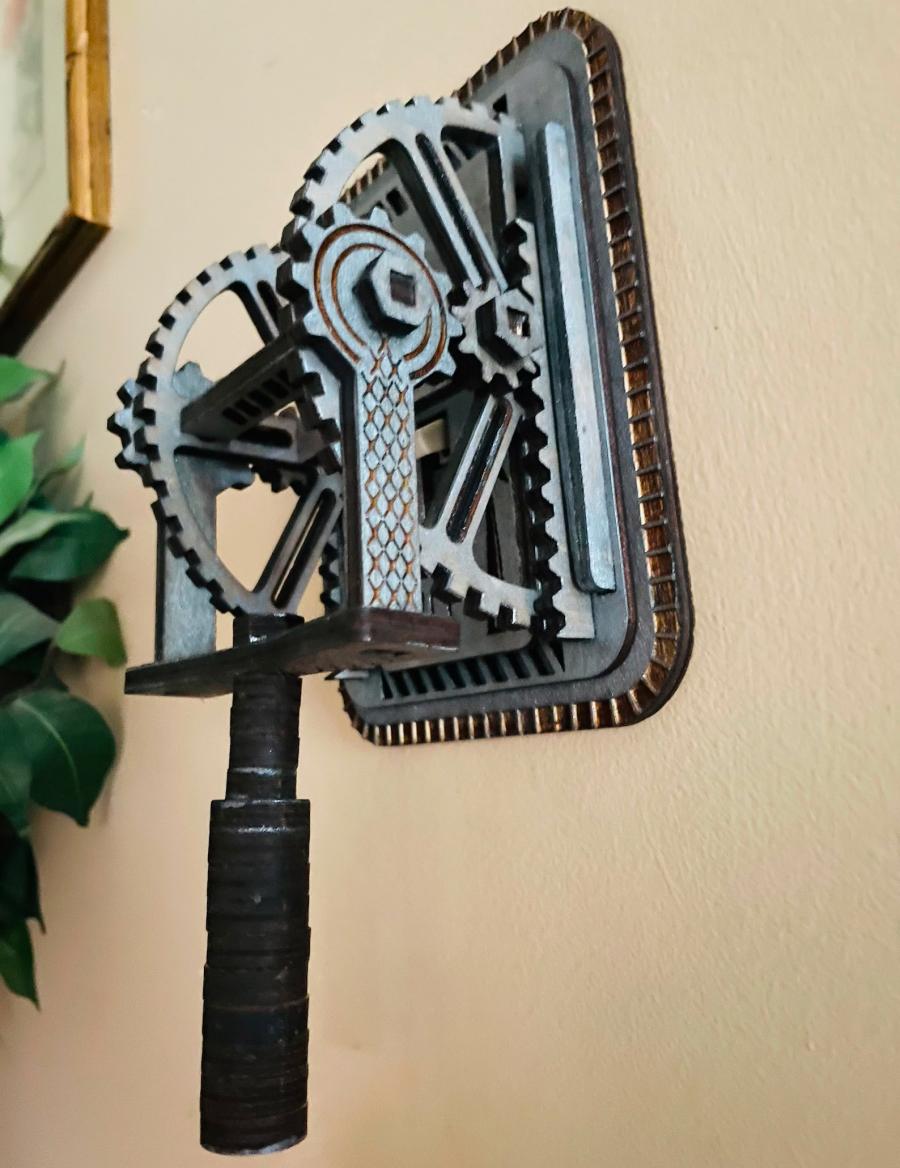 Instead of looking at the light switches, the Etsy shop GiftMeDesign came up with: Wooden Stain, Metallic Paint, Copper Paint, and Cast Iron Black Paint styles to cater to your steampunk preference.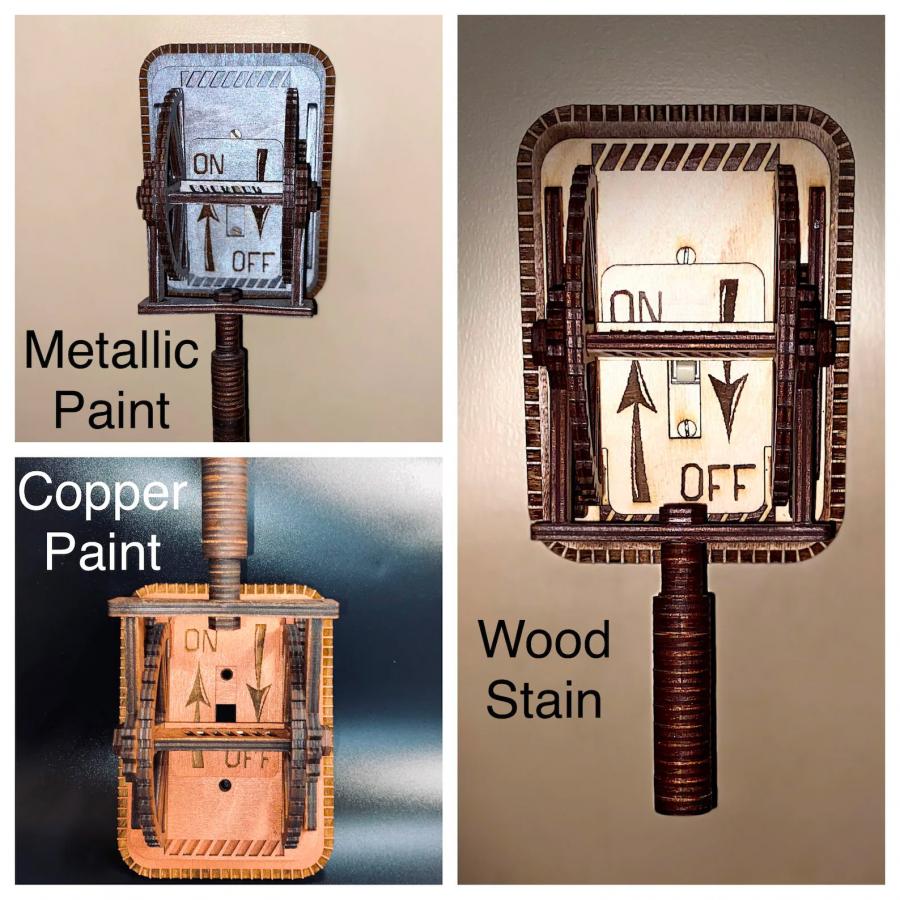 First up is the wooden stain. This design is simple as it does not use any finish on the body part. But instead, it is polished to achieve a clean and functional design. The outer cover looks like rust which is undoubtedly a great combination!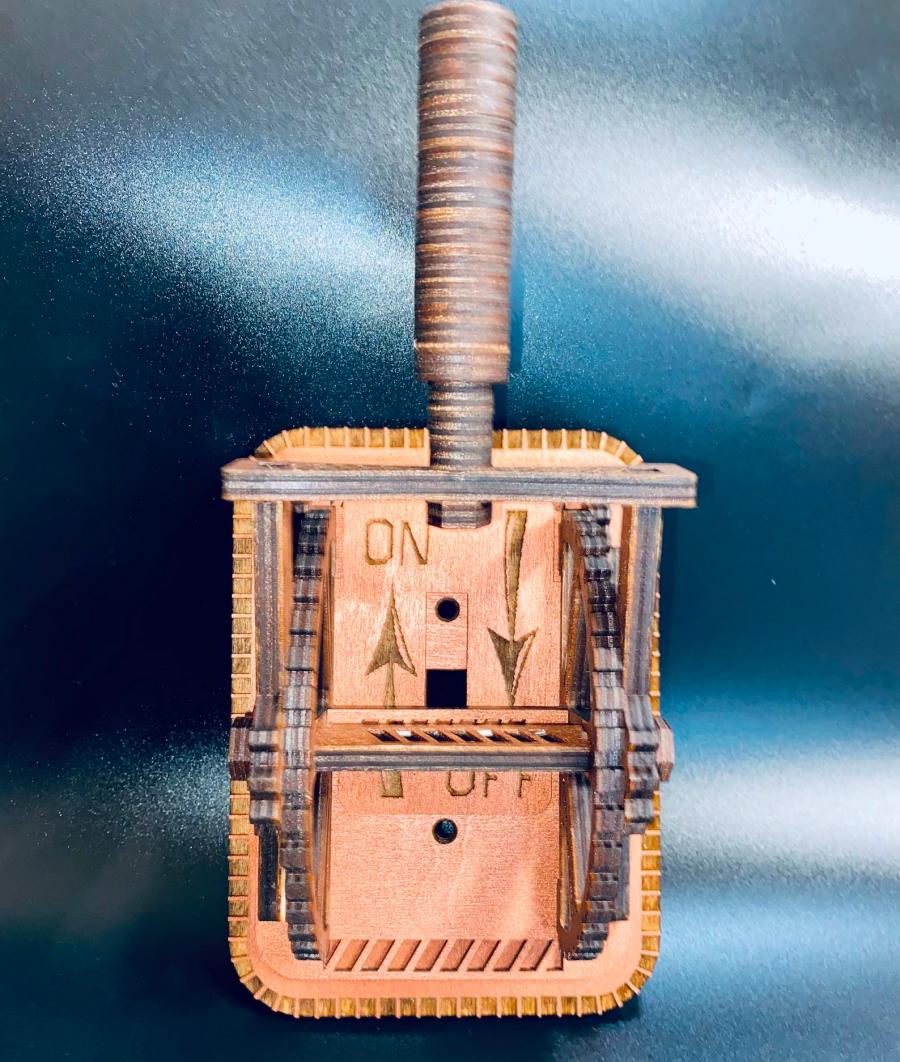 You can use metallic or copper paint if you want to add new details to the interior of your home that has a metal steampunk motif. Metallic paint has a silvery finish, while Copper has a rusty tone.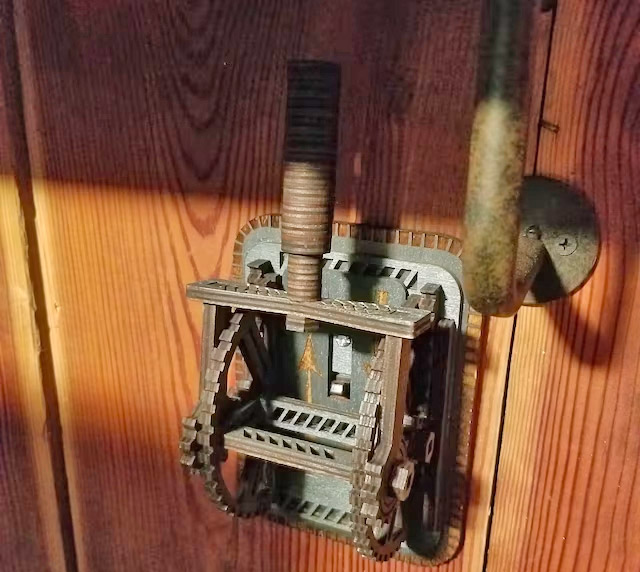 If you're looking for a light switch that could enhance your Halloween decor this year, Cast Iron Black Paint will sit well with the creepy-looking house you're trying to achieve.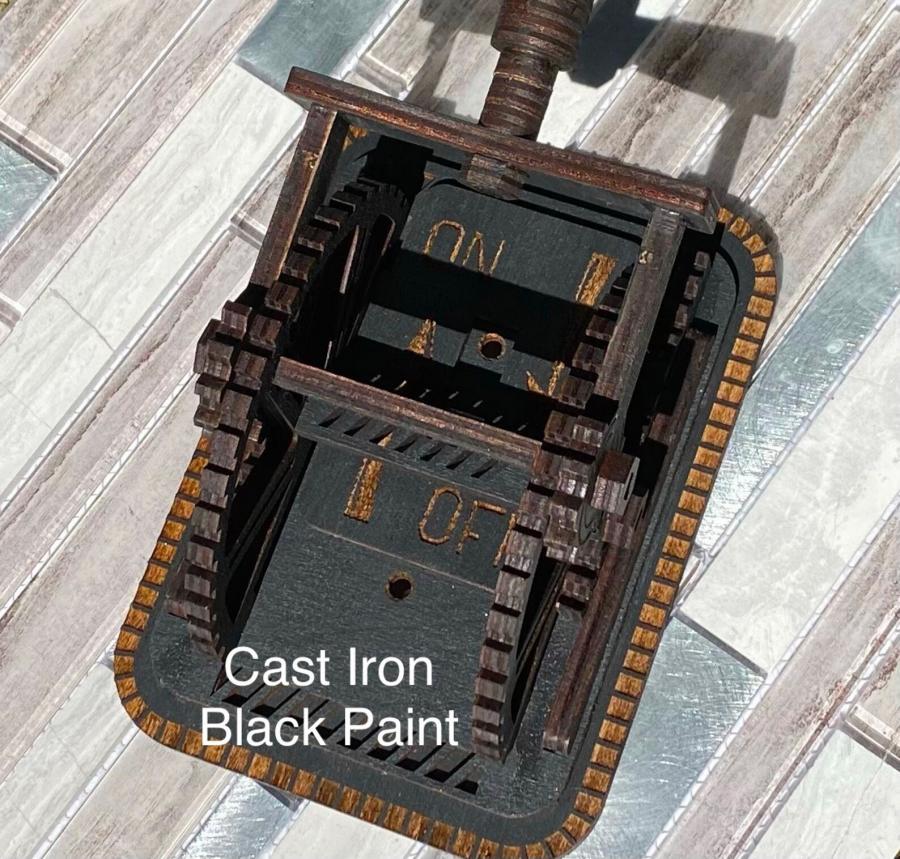 These giant steampunk light switches have a huge lever attached to the gears that move in the direction you want.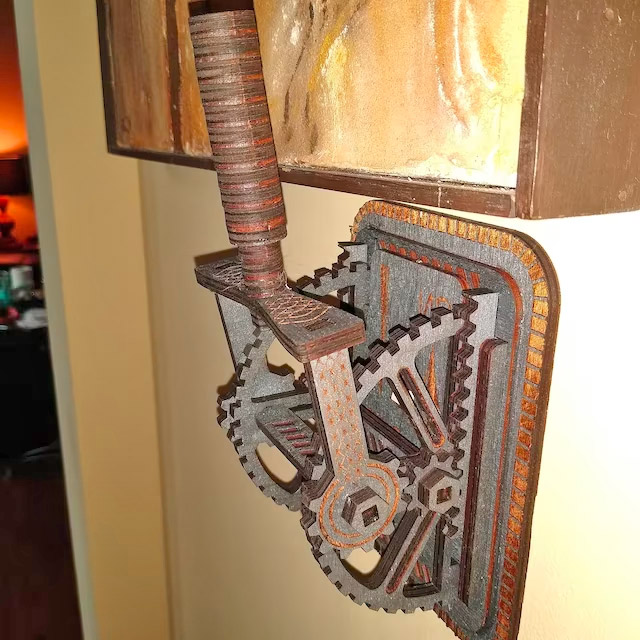 Just like a normal light switch, turn the steampunk light switch up to turn it on, and then pull the lever back down to turn the light off.

The lever is a carved wood that somehow looks like metal from a distance. These details satisfy many steampunk enthusiasts because this vintage detail brings a different thrill as you turn on the lights.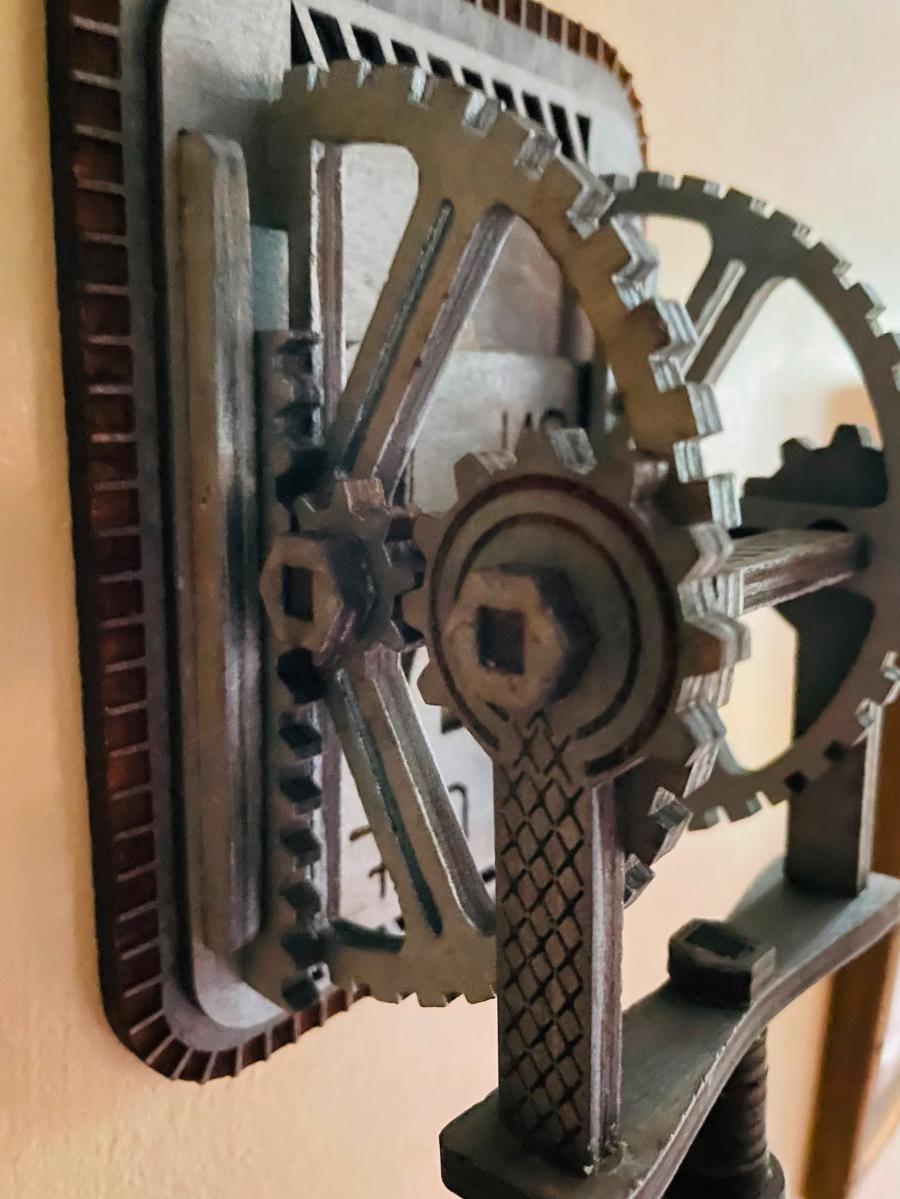 And if you're worried about this delicate switch, don't be – it is not. In fact, this wooden steampunk light switch itself is sturdy and won't easily break.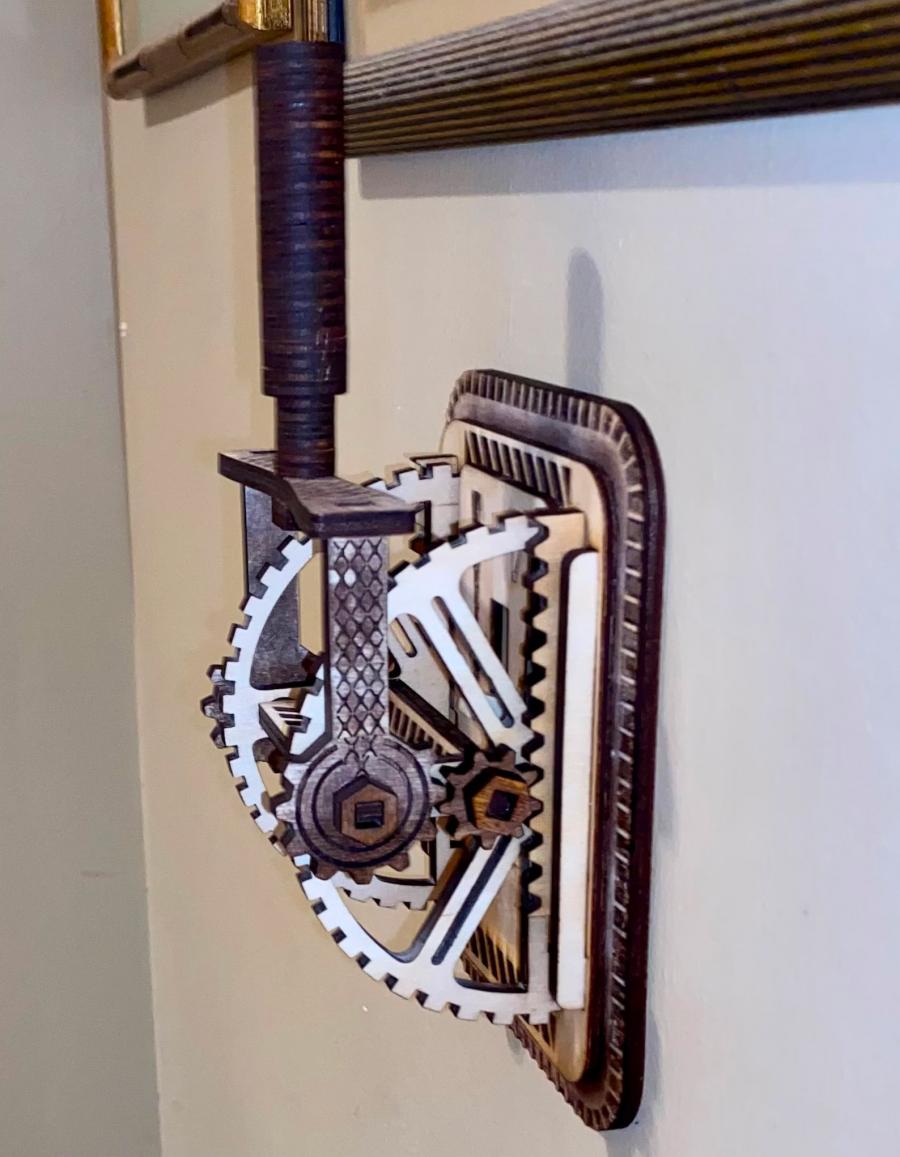 Some customers had stated that it was a little stiff when they used it for the first time. But indeed, after that, they enjoy having a smooth light switch they can have fun with every day.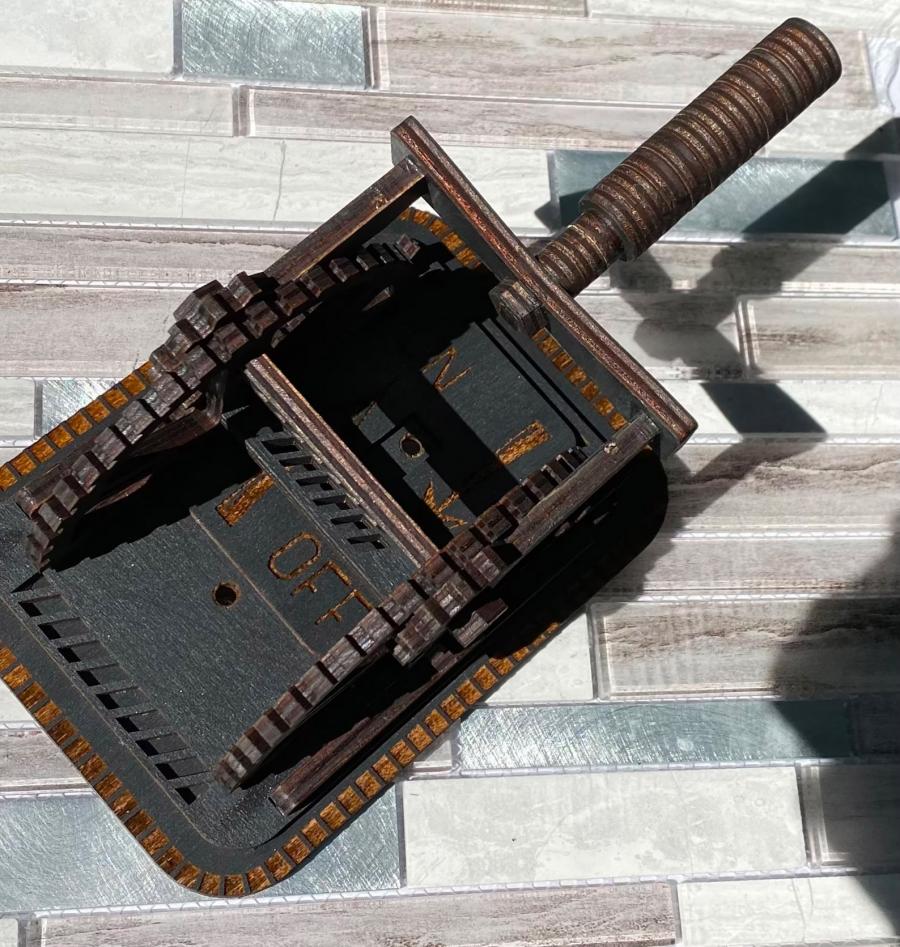 While the steampunk switches are a lot bigger than your usual light switch, they're actually quite easy to install. You can replace your old light switch within minutes!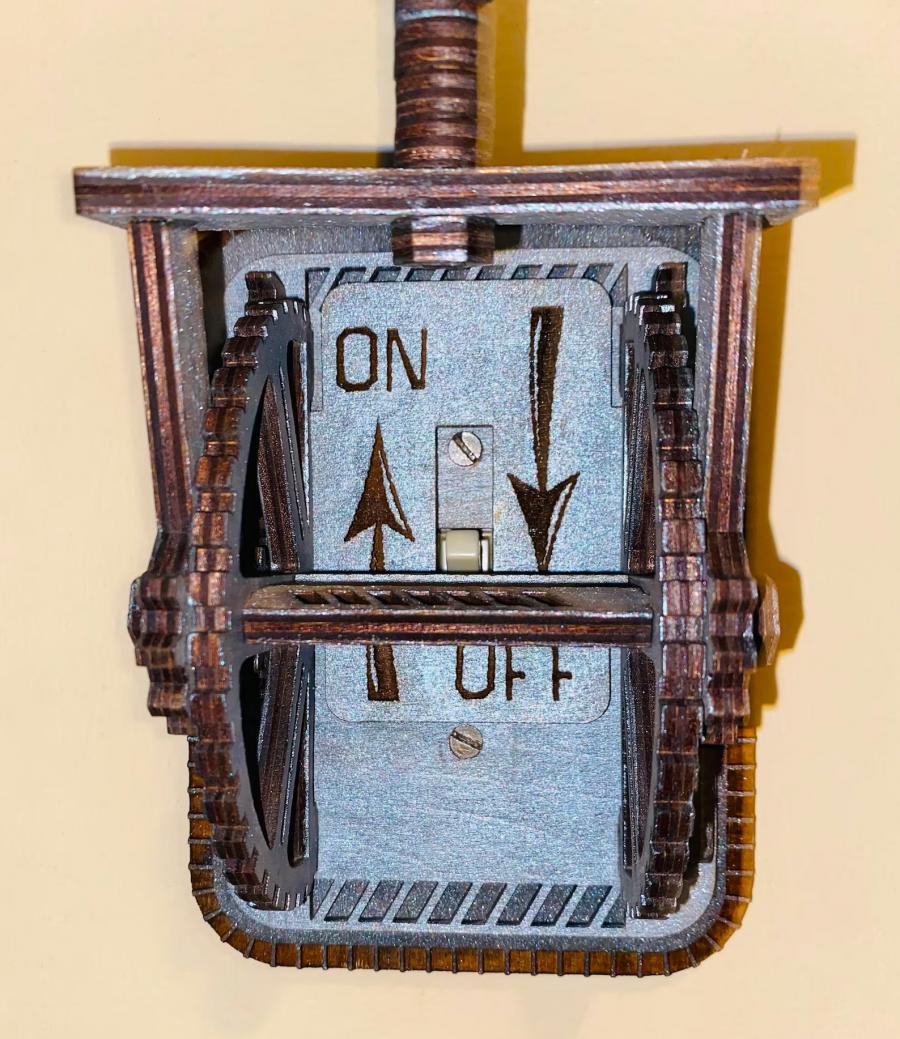 You can snag one of these giant wooden steampunk light switches from Etsy for around $55 bucks!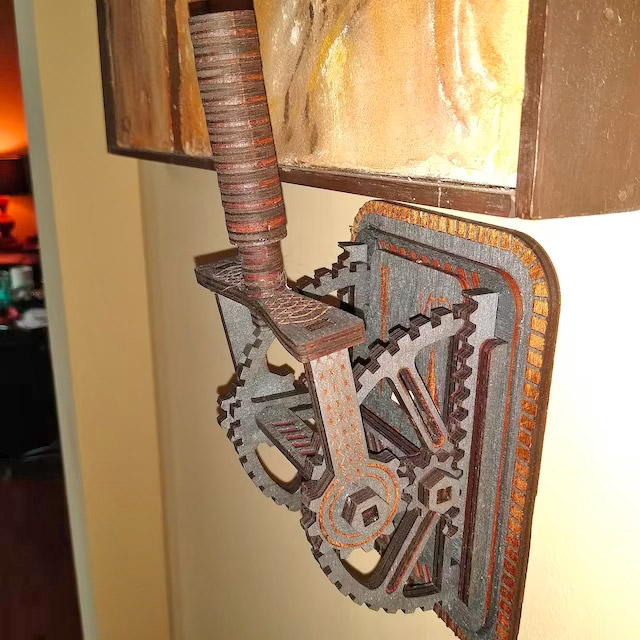 Though a few of the other versions of the steampunk light switch will cost a bit extra at around $60 bucks!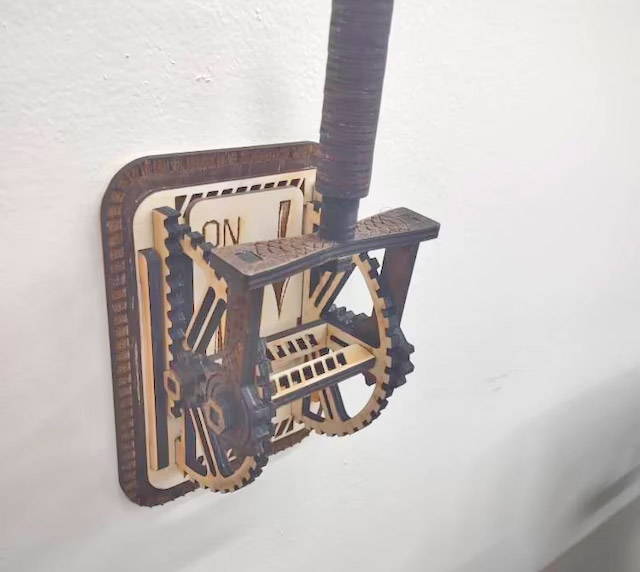 Check out the giant steampunk light switch in action via the video below!