Willa Walker: A Rings Set That Helps Toddlers Learn To Walk
By Ryan on 10/02/2017 8:29 AM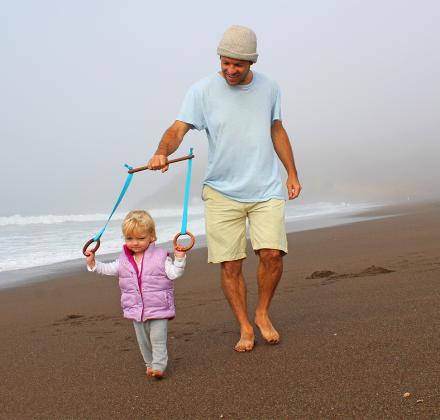 When babies are learning to walk, they obviously need support. There are tons of toys/walking aids to help them on their journey to independence, but most of these options are boring, plain, and unimaginative. The Willa Walker offers something different. It's designed so that a parent and the child can interact with each step. The parent holds the Willa Walker upright, while the child holds the rings and walks forward.
This unique tool gives kids independence and confidence, while not having to go it alone. You get to me more engaged in your child's first steps and your child feels your support.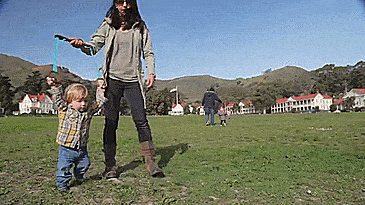 You can get two versions of this unique child walking tool: The Willa Walker Basic,which is the basic plain model and a custom Willa Walker that has fun designs on it like stars, whales and more. They will also custom laser engrave it if you like.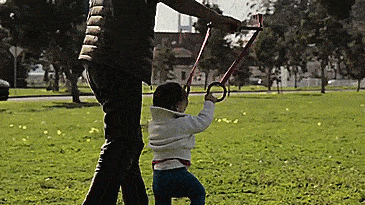 Kids love the Willa Walker and parents love that they can be more involved in their baby's growth.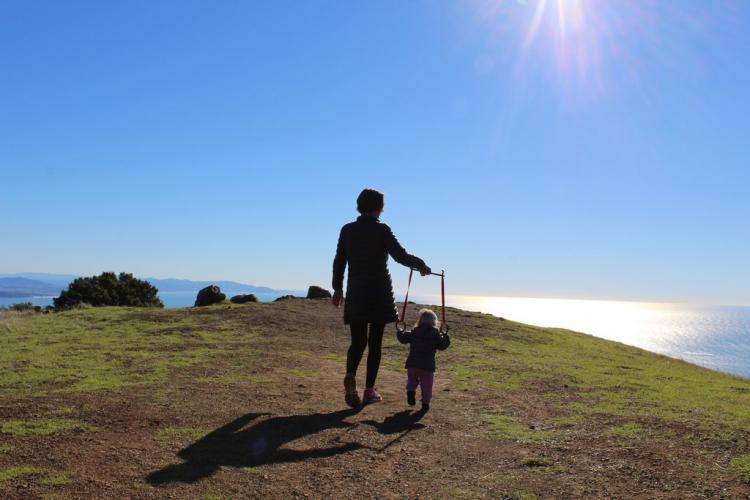 For every unit sold, their partner Eden Reforestation plants 10 trees and the company also donates 1$ to the Lonely Whale Foundation. So each purchase not only makes your life better, but it makes the world a better place.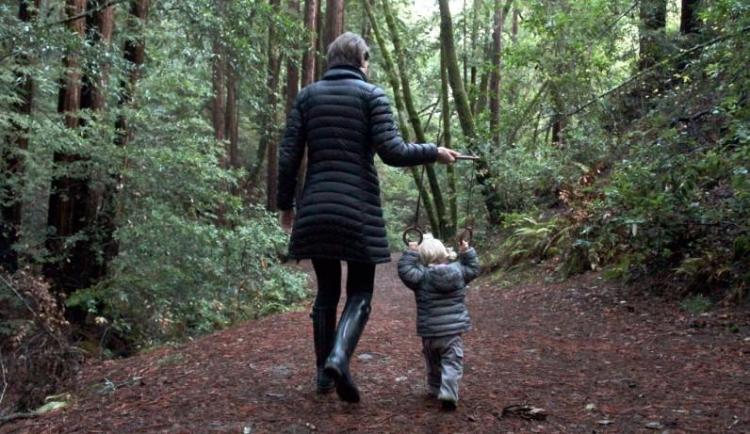 Check out the Willa Walker in action via the video below.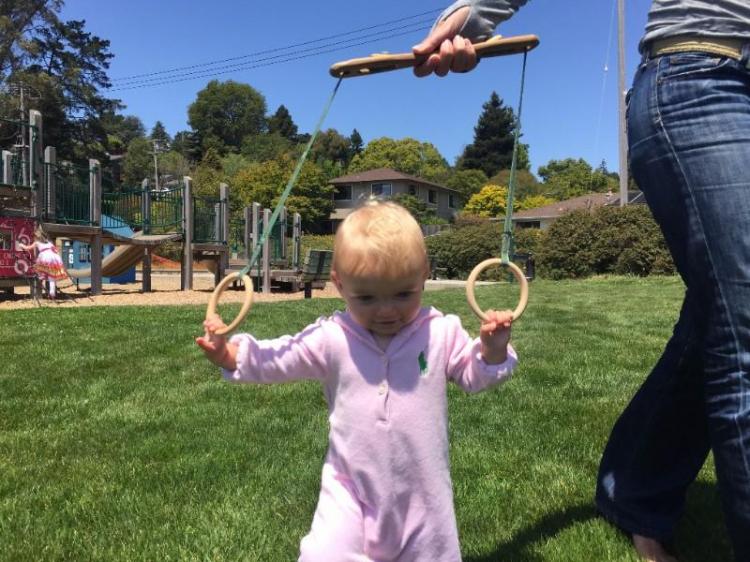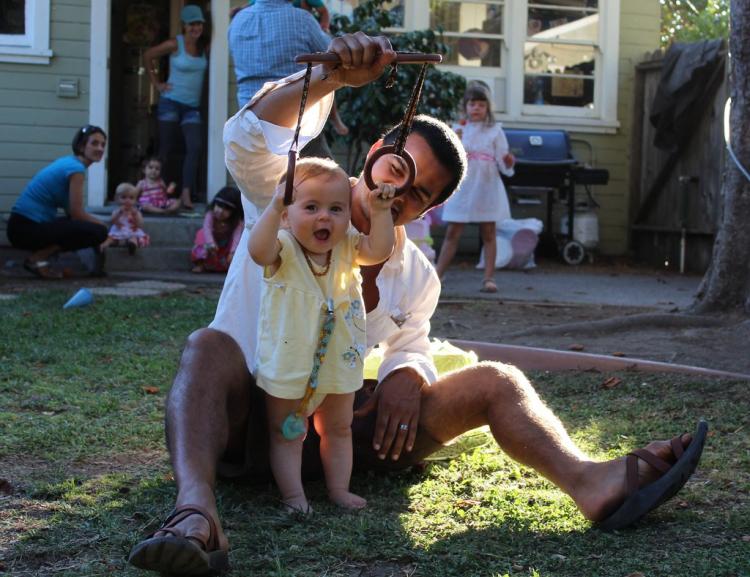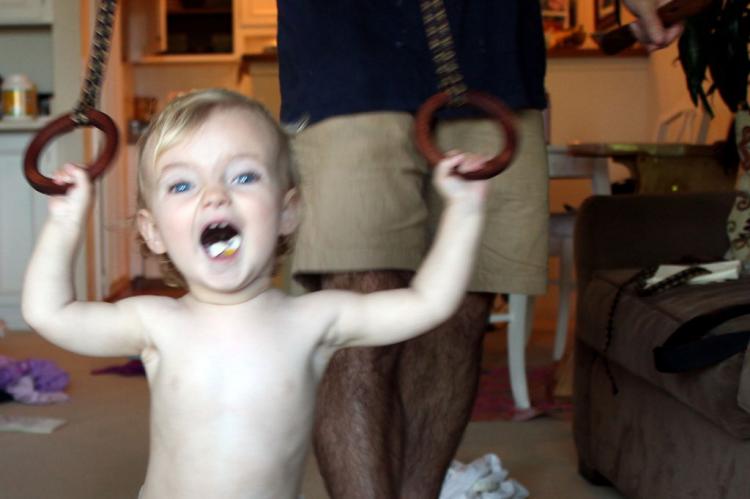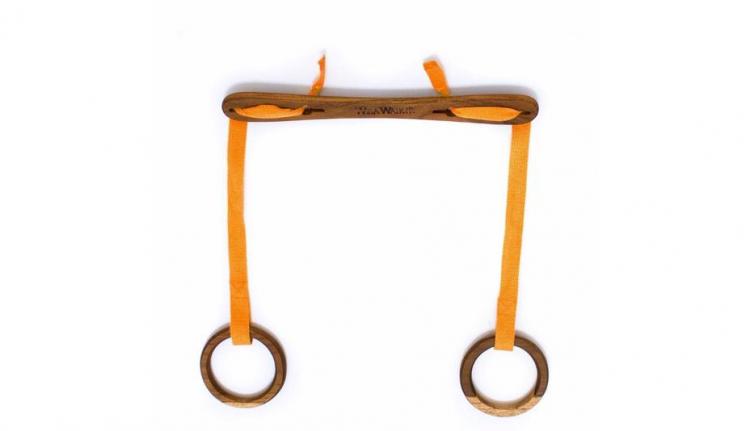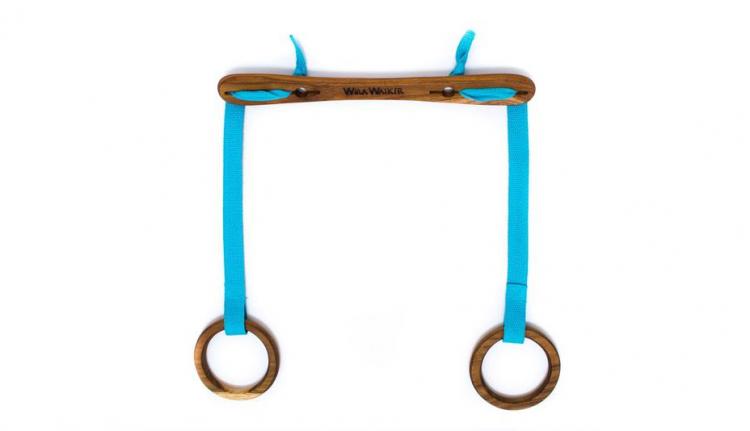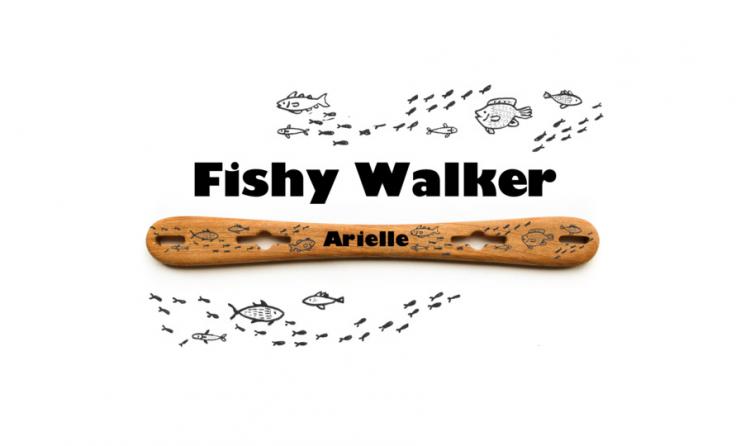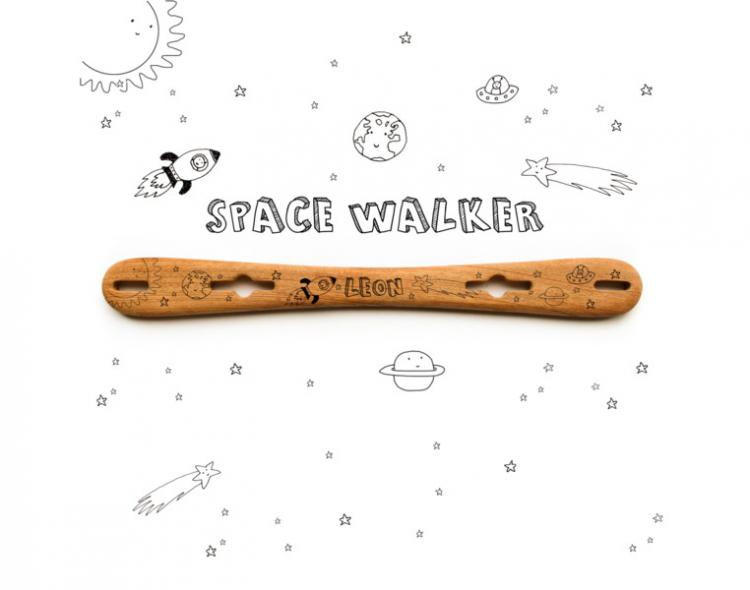 Subscribe To Our YouTube Channel