Webbed Finger Swimming Fins
By Ryan on 02/24/2016 5:14 AM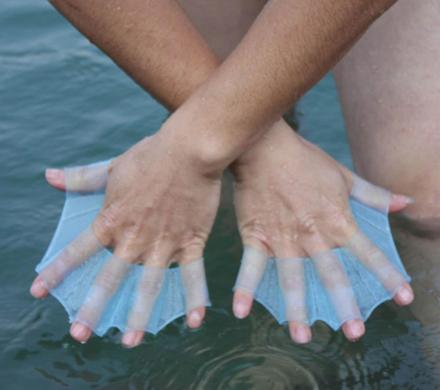 These webbed finger swimming fins slip over your fingers and essentially give you webbed fingers so you can swim a whole lot faster and easier. Perfect for scuba diving, snorkeling, surfing, competitive swimming, or just for people learning to swim, the webbed fingers swimming fins are similar to the webbed finger gloves that we've featured in the past which are an entire glove instead of something that just slips over your fingers. The webbed finger swimming fins have extra elasticity and have a special cut hydrodynamic shape that offers optimal performance by creating a water pocket once used in the water.
The webbed fingers swimming fins are made from a soft silicone material, are completely reusable again and again, come with 2 finger swimming fins (one for each hand), come in a variety of different sizes depending on age, and come in either blue or pink colors to choose from.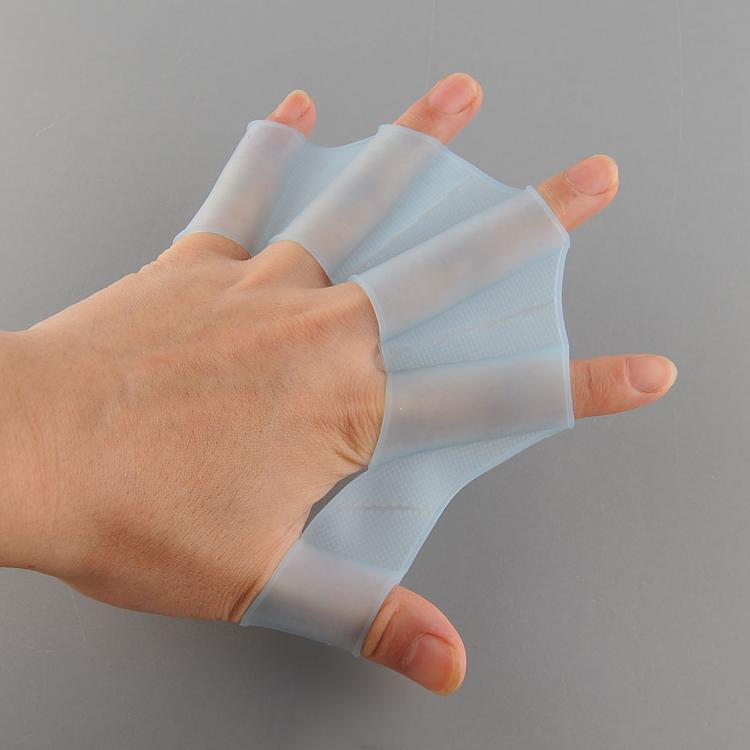 Check out the webbed finger swimming fins in action via the video below.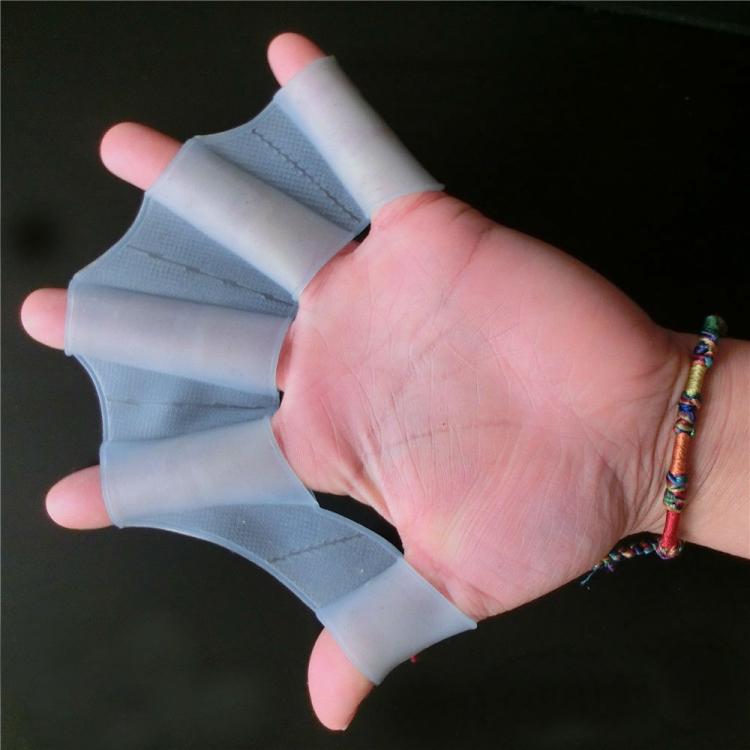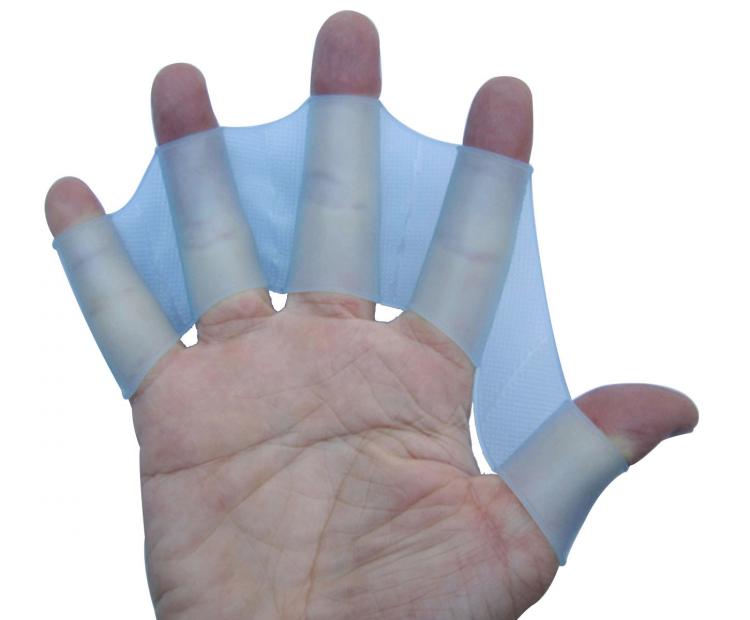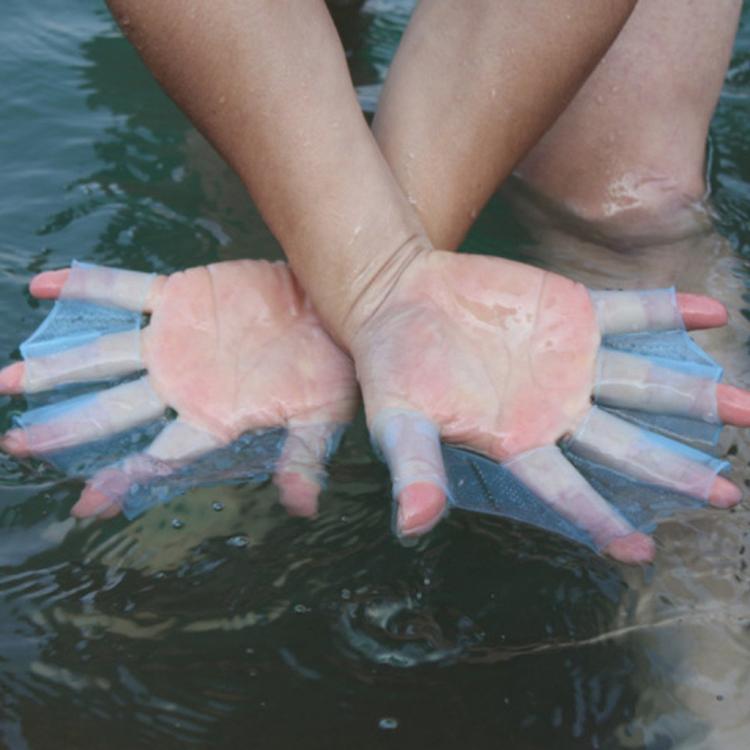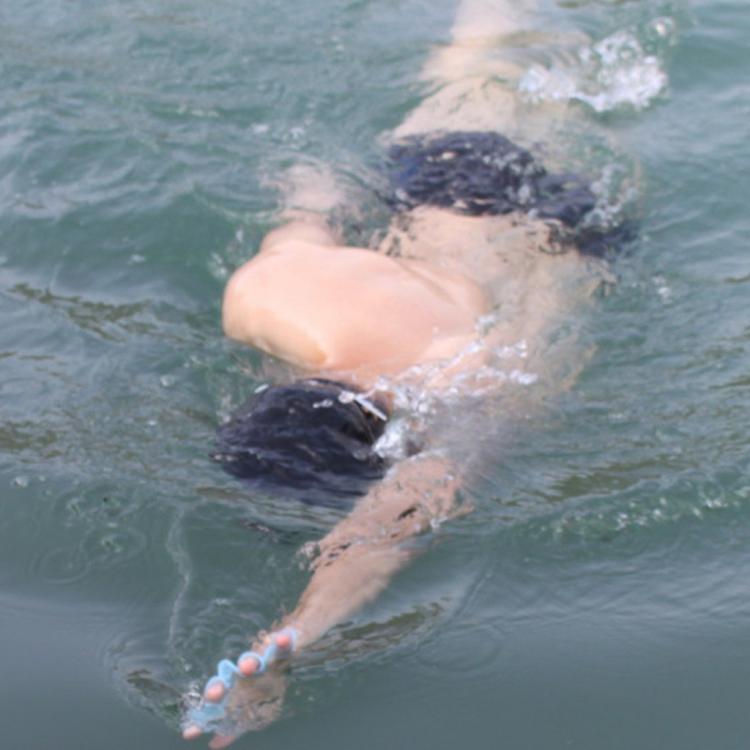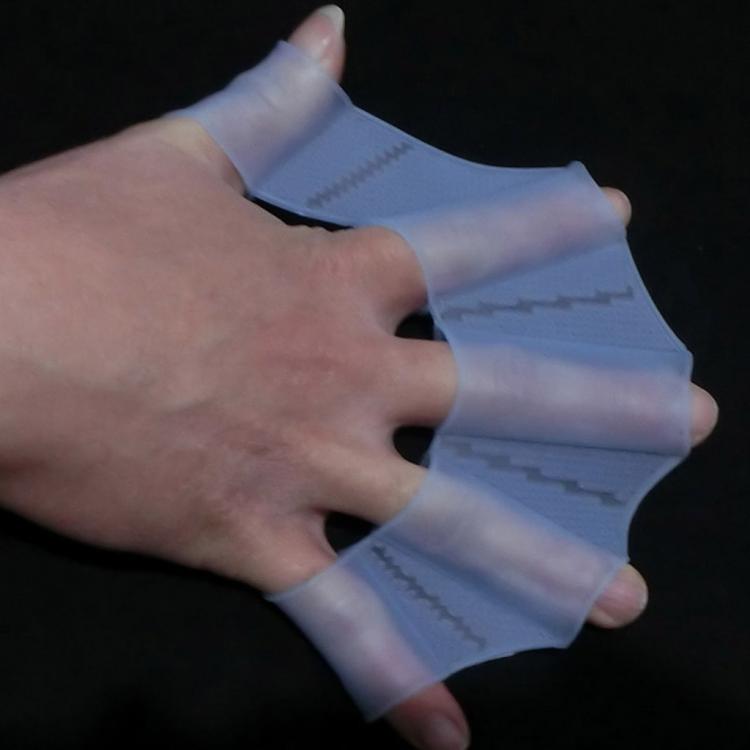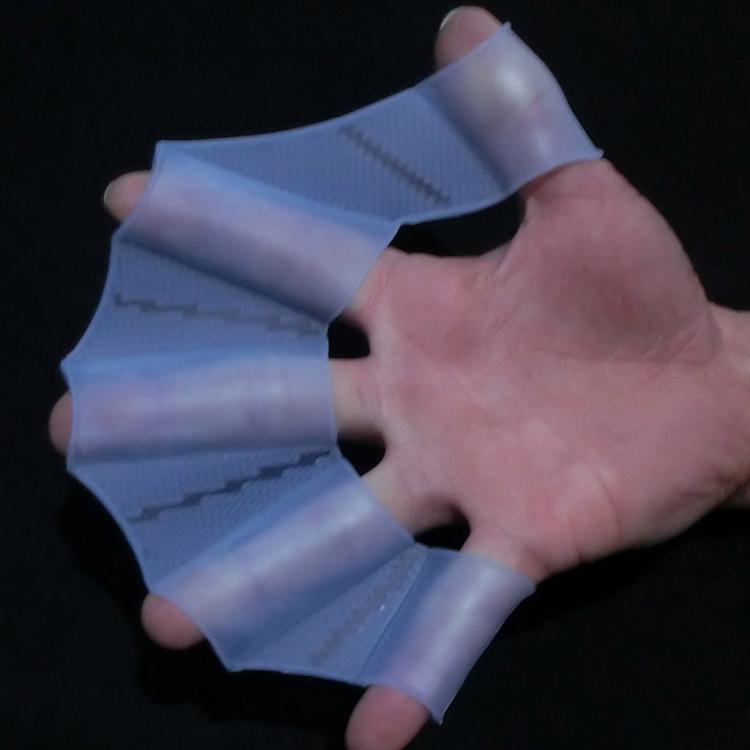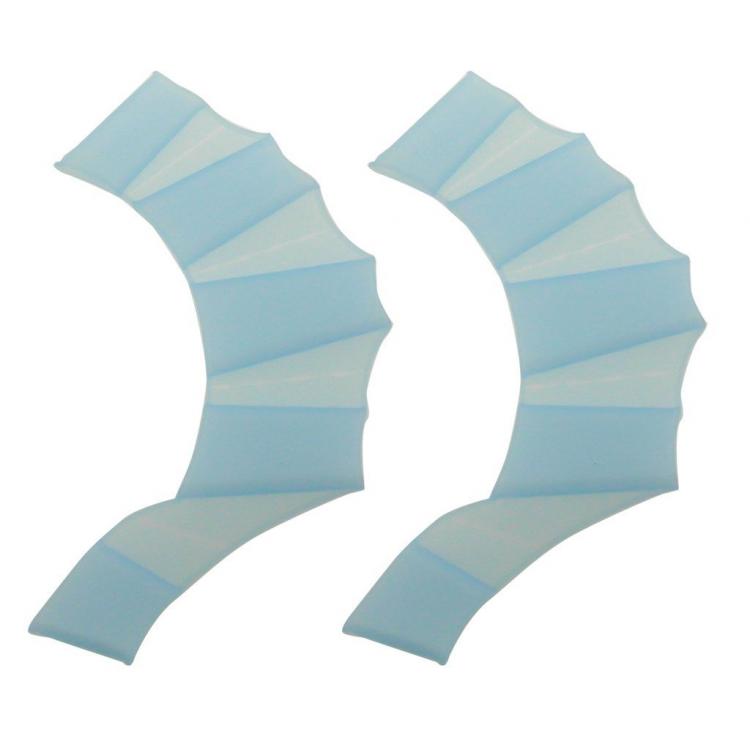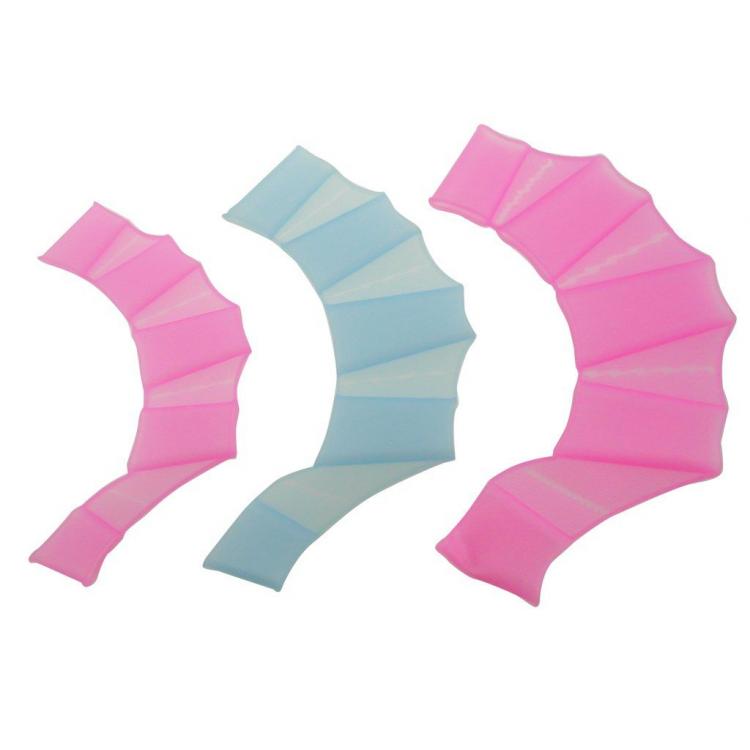 Subscribe To Our YouTube Channel