Wall Mounted Dog Food and Water Bowls
By Ryan on 09/18/2018 9:45 AM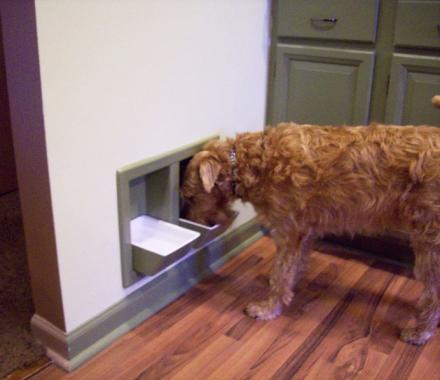 The Designer Pet Eatery In Wall Pet Bowls are a set of bowls that are mounted to the wall so that your dog can drink and eat straight from the wall. No longer will your dog need to reach its face all the way to the ground to eat some food or drink some water, now he/she can simply walk over to the wall and start munching immediately.
Perfect for larger dogs who need to reach far down to get to their food, and probably not so great for tiny little foo-foo dogs who will probably not be able to reach their bowls. The wall mounted pet food and water bowls are made from high impact polystyrene plastic, come with two bowls which can be easily removed to fill up and/or clean, can be folded up when not in use, and can be easily installed using the provided instructions.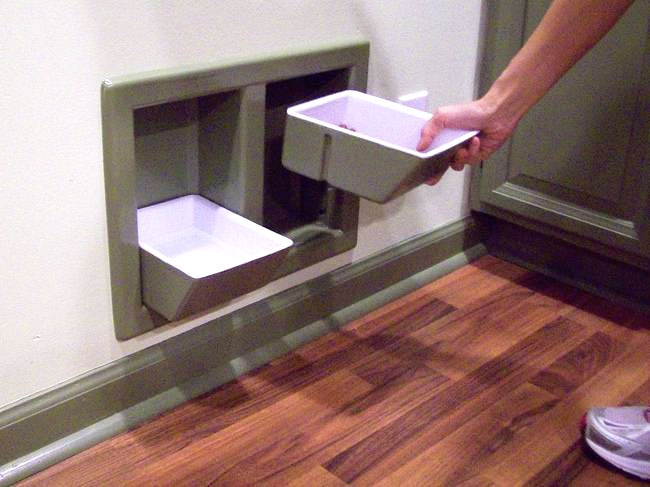 The in wall pet eatery comes in a plethora of different colors to choose from, including: white, warm grey, pewter grey, almond, and cappuccino. Each bowl measures 8 inches x 6.5 inches x 3 inches, and the entire unit measures 17.5 inches x 13 inches x 4 inches.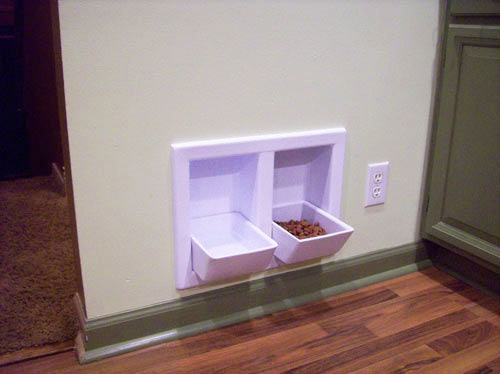 Check out the wall mounted pet bowls in action as well video instructions of how to install it via the video below that was recorded using a potato.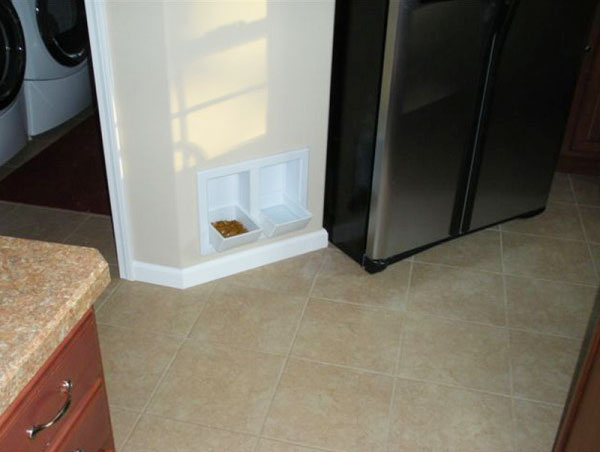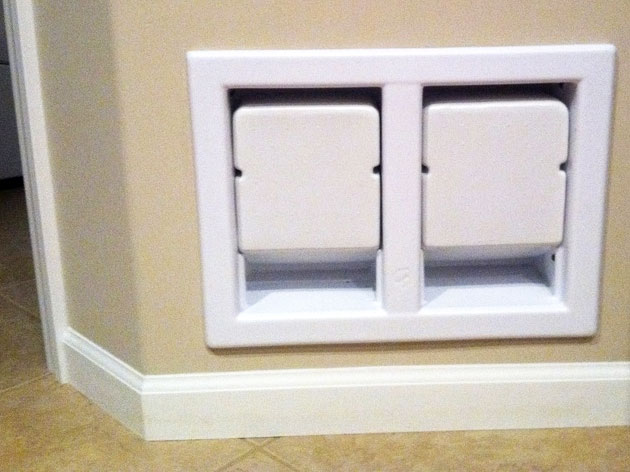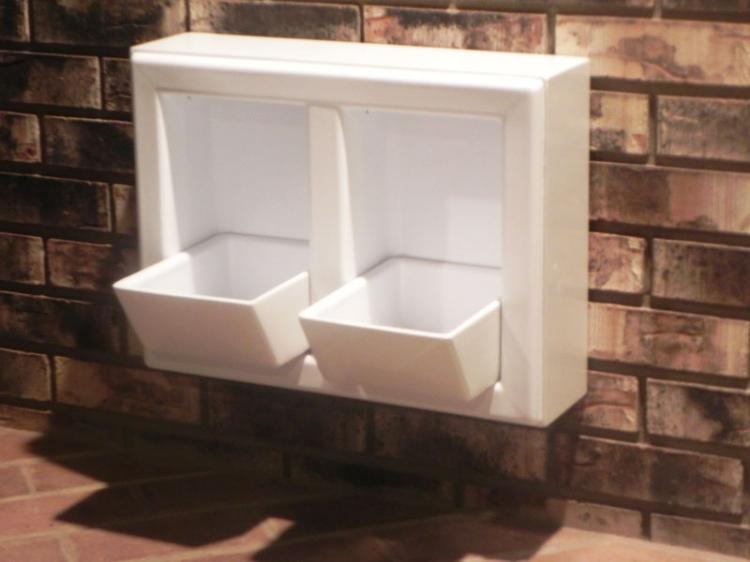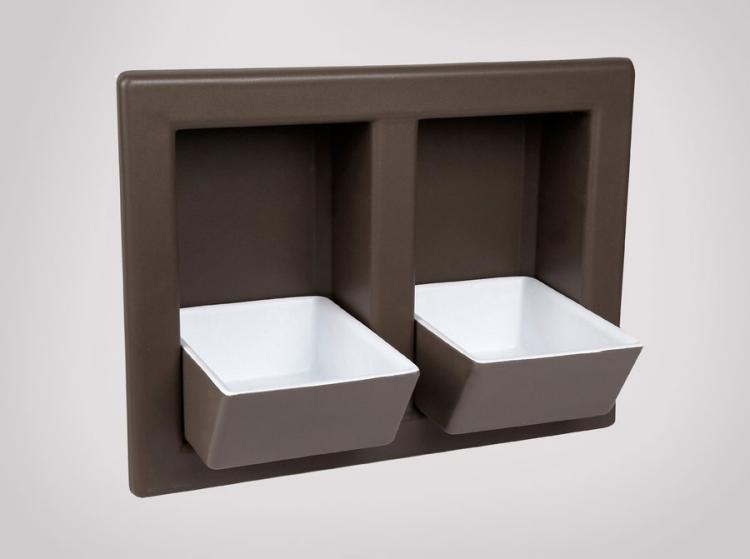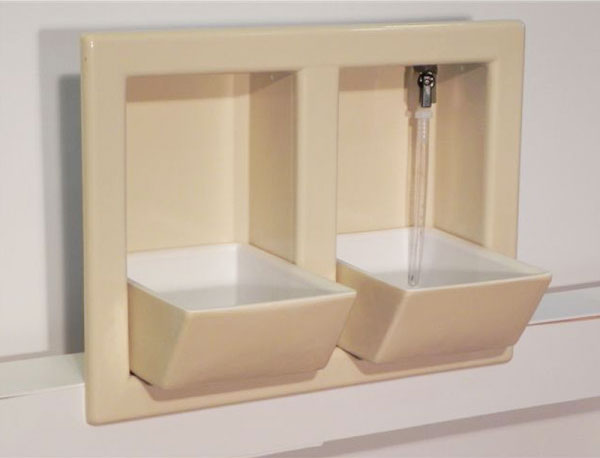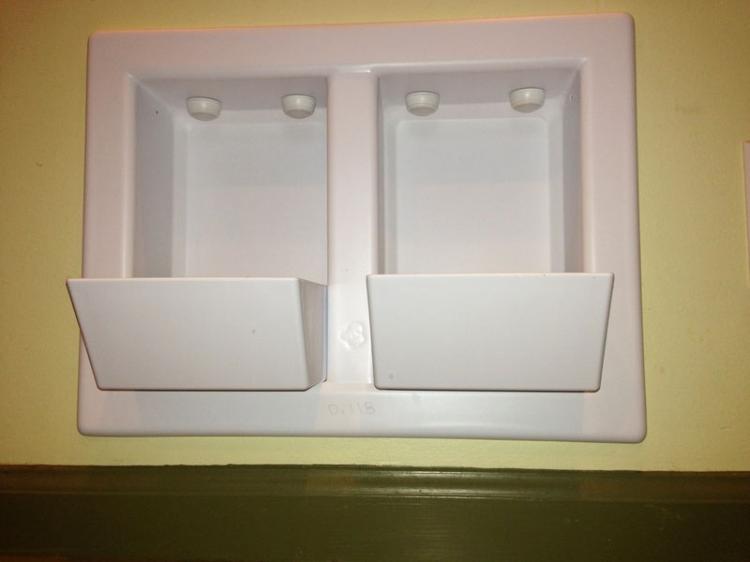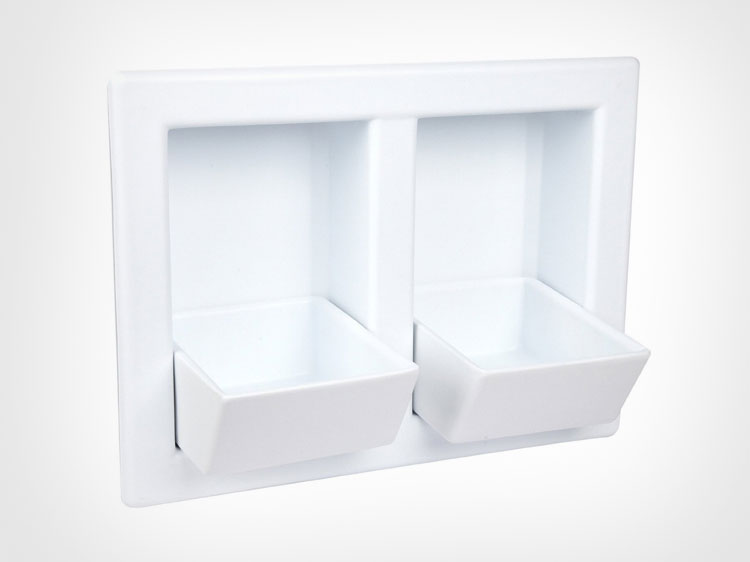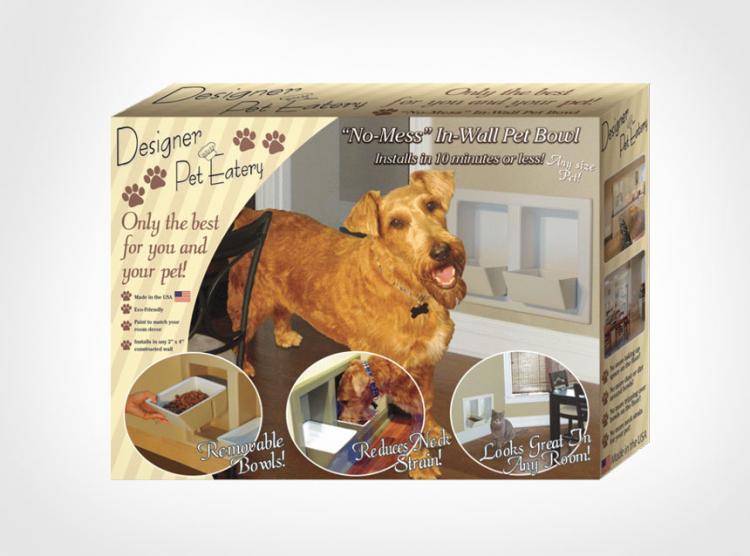 Subscribe To Our YouTube Channel