Wall Climbing Remote Controlled Car
Date Published: 10/27/2014 3:17 AM
Buy Now

@Amazon
Find on Ebay

The wall climbing stunt car is a remote controlled toy car that will actually drive on your walls, although you might just want to make sure your child hasn't driven it through some mud before doing so. The way it works is it draws in air from the bottom of the car creating a suction between it and the wall, just drive it head on into the wall and it will start to tilt upwards at a 45 degree angle. The car drives completely normal when it's on the ground, but once it senses a wall it turns on it's monster gravity defying traction technology and will drive straight up the wall, and will even work on the ceiling. The wall climbing RC car is a micro car so it is quite small, comes equipped with functioning head lights and brake lights, as well as the ability for going forward and reverse along with left and right turns.
SITE ANNOUNCEMENT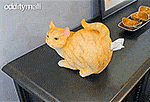 We Are Giving Away 6 Cat Butt Tissue Dispensers
The wall climbing car is made from plastic and aluminum, is powered from 6 AA batteries (which are not included), comes in black, red, and blue colors to choose from, weighs just 2 ounces, the car measures 5 inches long x 2.5 inches wide x 1.5 inches deep, and the remote measures 5.75 inches long x 5.375 inches wide x 2.25 inches deep. Check out the wall climbing RC car in action via the video below.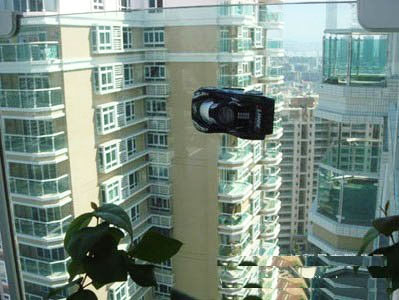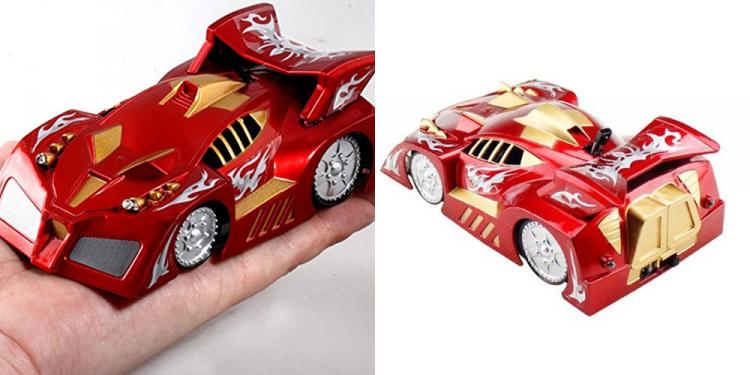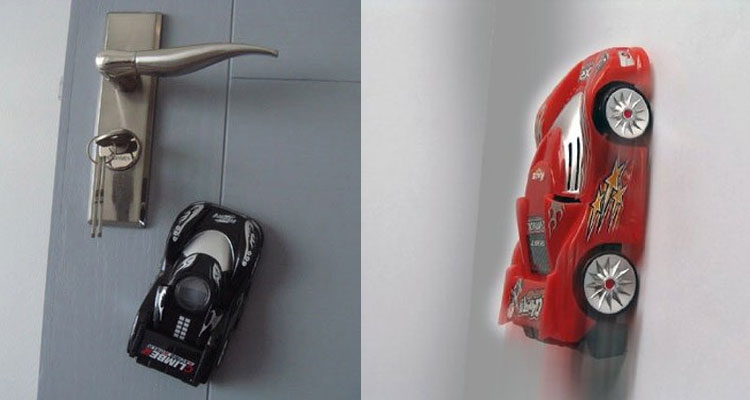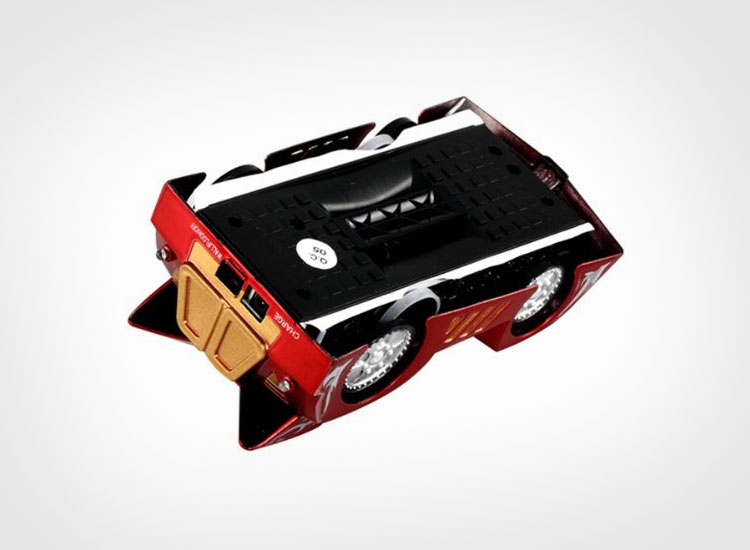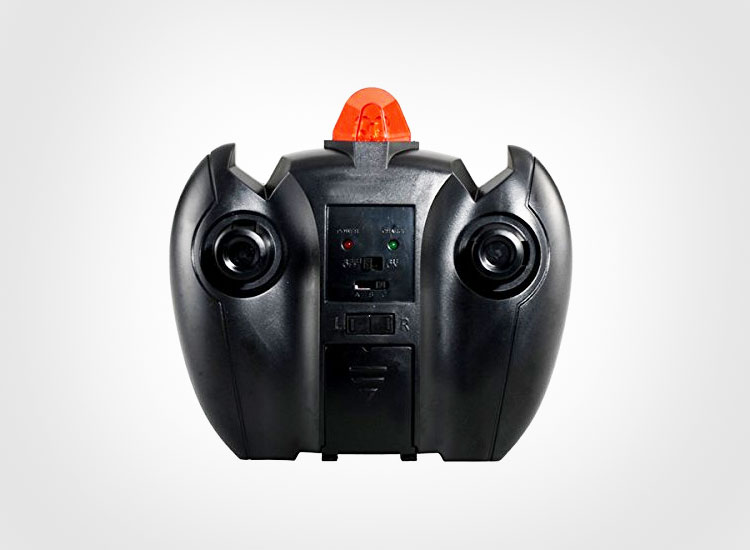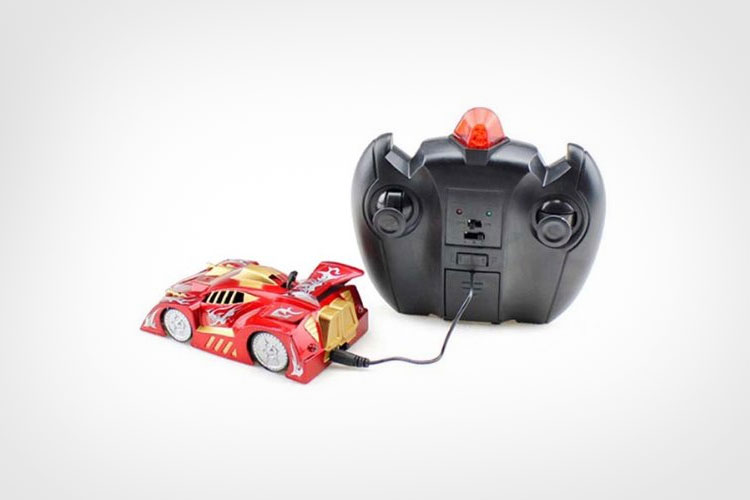 Subscribe To Our YouTube Channel