Voice-Activated Smart Water Faucet Pours Perfectly Measured Water
By Ryan on 10/04/2019 10:01 AM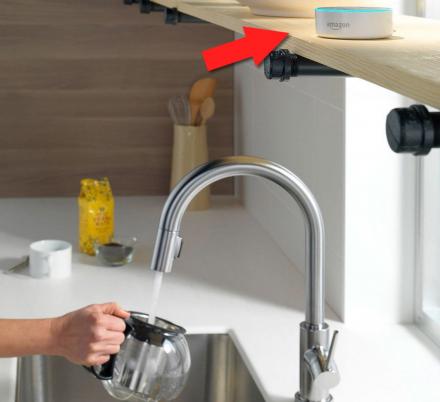 When it comes to items in your home that are able to sync up to your voice assistants like Alexa and the Google Assistant, some of them are quite useless, which is exactly what I though this voice-activated faucet was. But after viewing the demonstration video and thinking about it for a bit, I think it's actually quite genius. It's called the Delta Faucet VoiceIQ Module, and it allows you to turn on your faucet using just your voice, and has a lot of really cool features which we'll go into below.

Versions: VoiceIQ Module | With Faucet

Probably the most useful feature of the voice activated faucet would have to be giving you precisely measured amounts of water. Not only are you saving water by not dumping out extra, but it'll save you a ton of time when in the middle of a large cooking session. Just tell the faucet to pour you a certain amount of water like "pour one cup", or "pour 6 ounces" if your filling a baby bottle. You can even set up custom names for different amounts of water like for "fill up the coffee pot", you could set for 12 oz, and "fill up the dog bowl", you could set up for 7 ounces of water to come out of the faucet.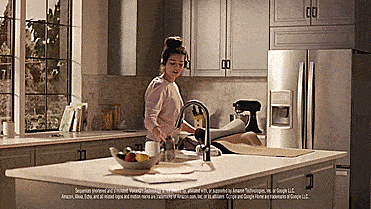 Another really useful feature of a voice-activated water faucet is the ability to heat up the water. You can simply tell your faucet to "warm up the water", and it'll run the water until it's reached a certain temperature. This is a great idea for using warm water for baby bottles, washing dishes, getting water to boil, and more.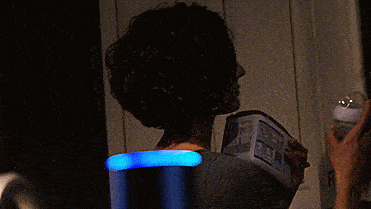 When you have dirty hands and you don't want to dirty you faucet, or your hands are filled stuff while you're busy cooking, you can simply tell your faucet to turn the water on to rinse your hands off or fill up a pot. This way you won't get your faucet dirty while turning it on. You can then tell your faucet to turn the water off when you're done, if need be.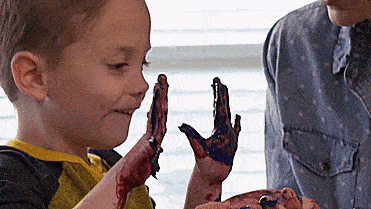 One thing to note is that the faucet voice capabilities is not an actual smart faucet that you buy, rather it's the Delta VoiceIQ module, and it installs into your existing touch activated Delta Touch20 water faucet. Though, you can buy an actual faucet with the voice module already built in. You can then connect the faucet to your already existing Amazon Echo or Google Home Assistant to use the voice capabilities.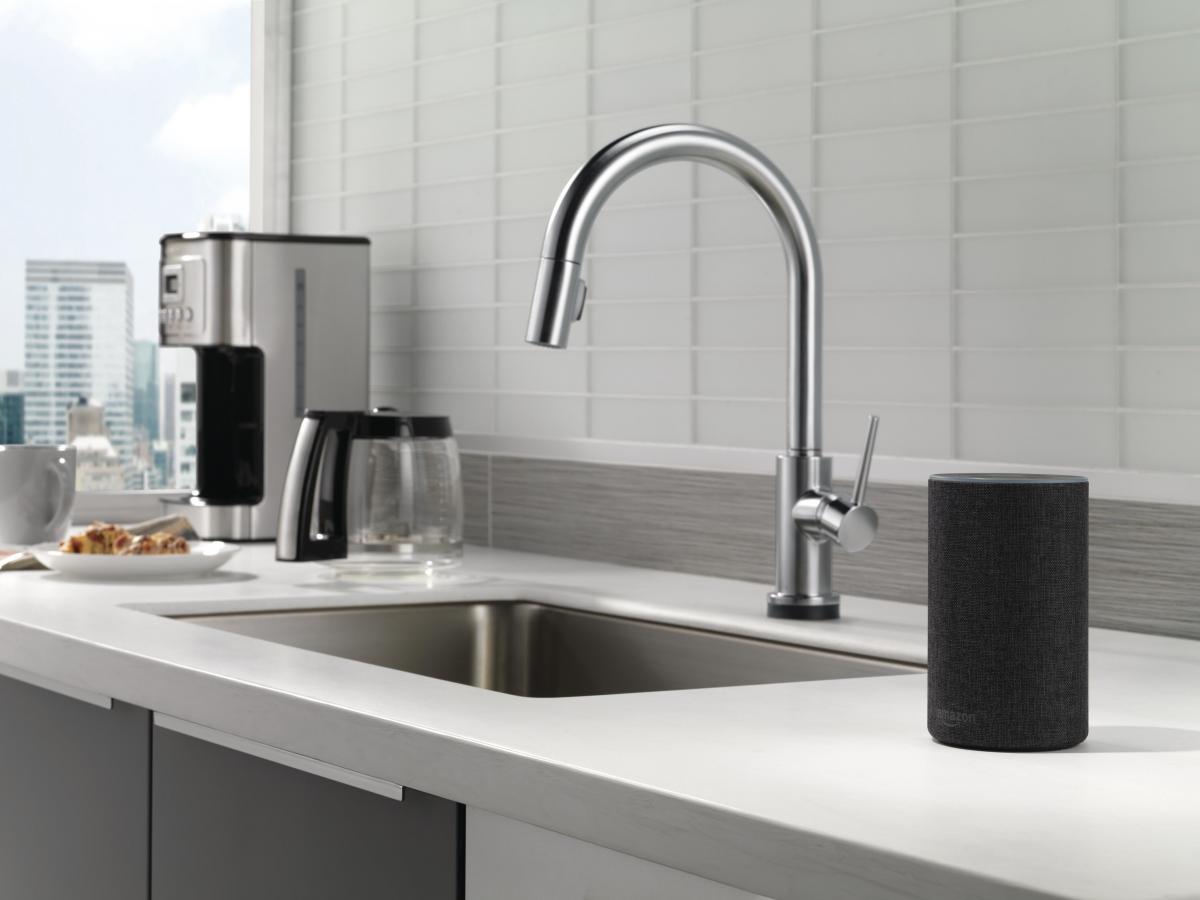 Check out the smart voice-activated delta water faucet in action via the video below.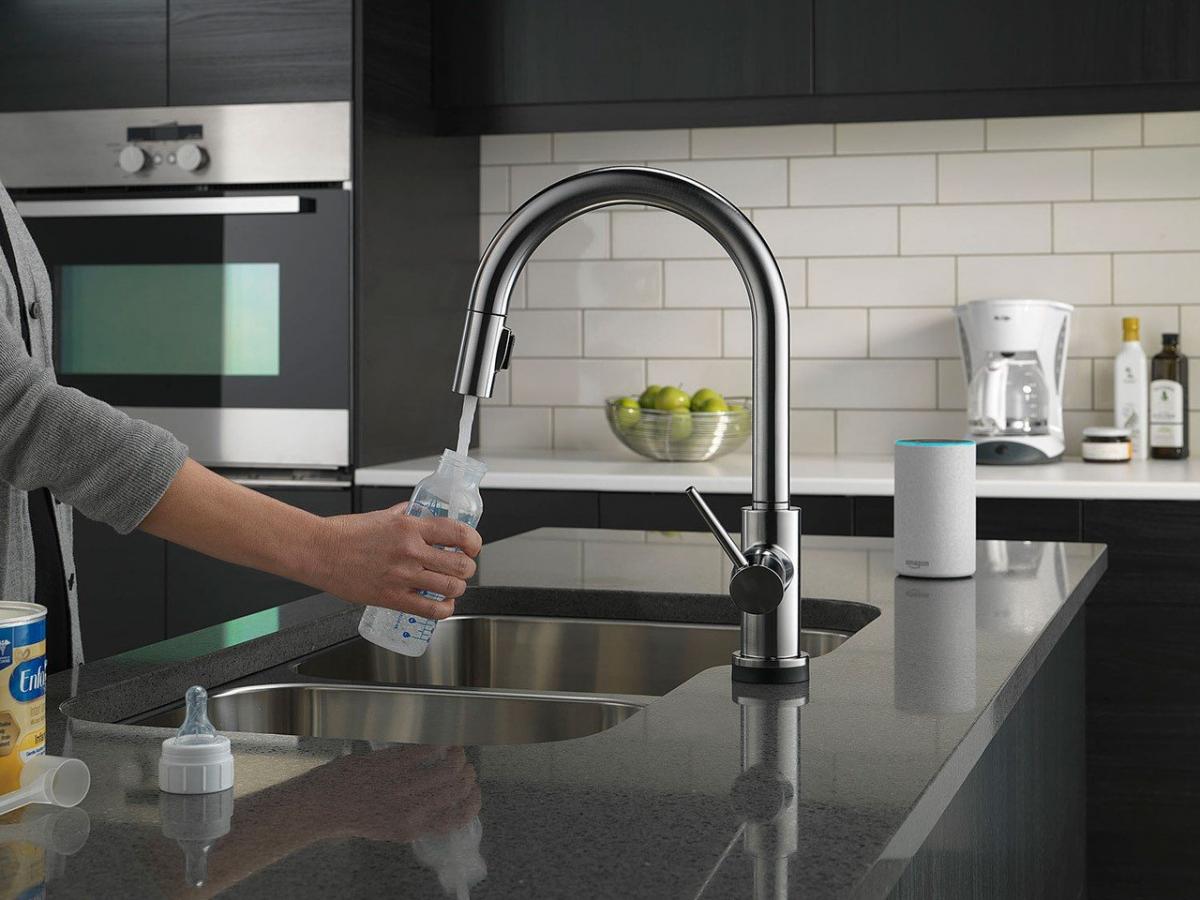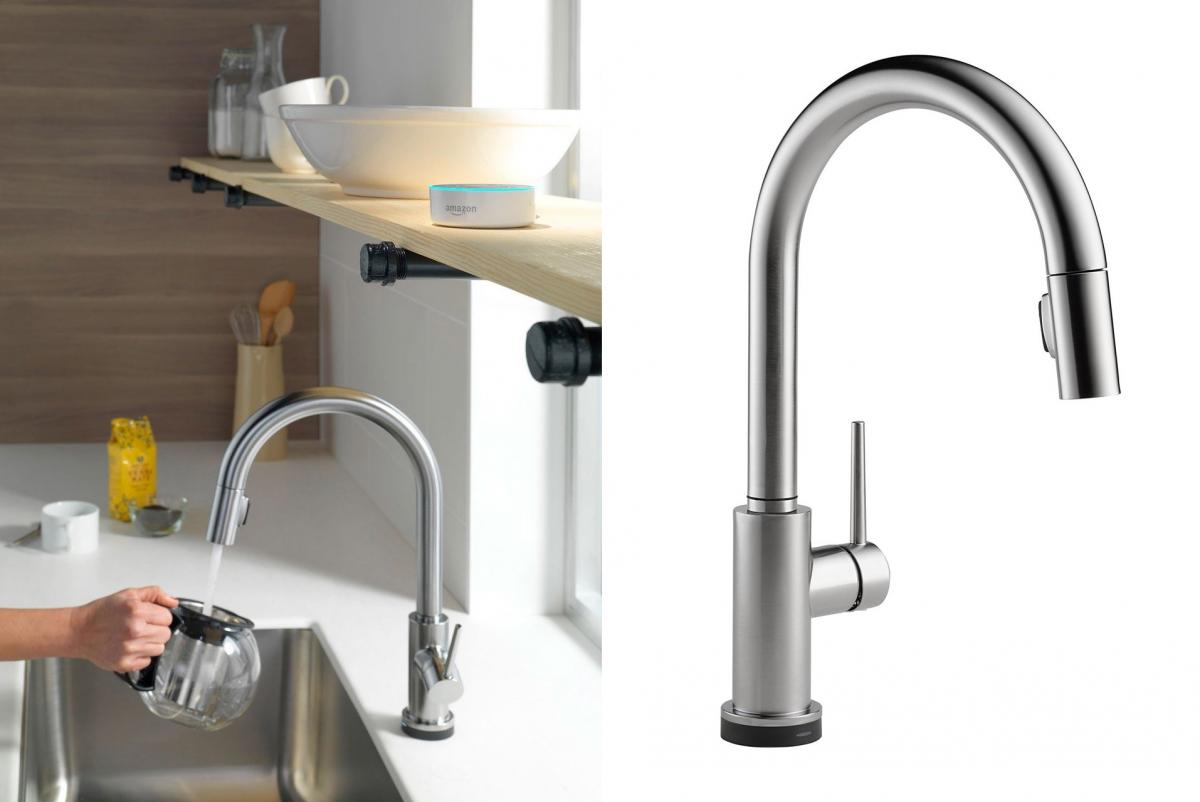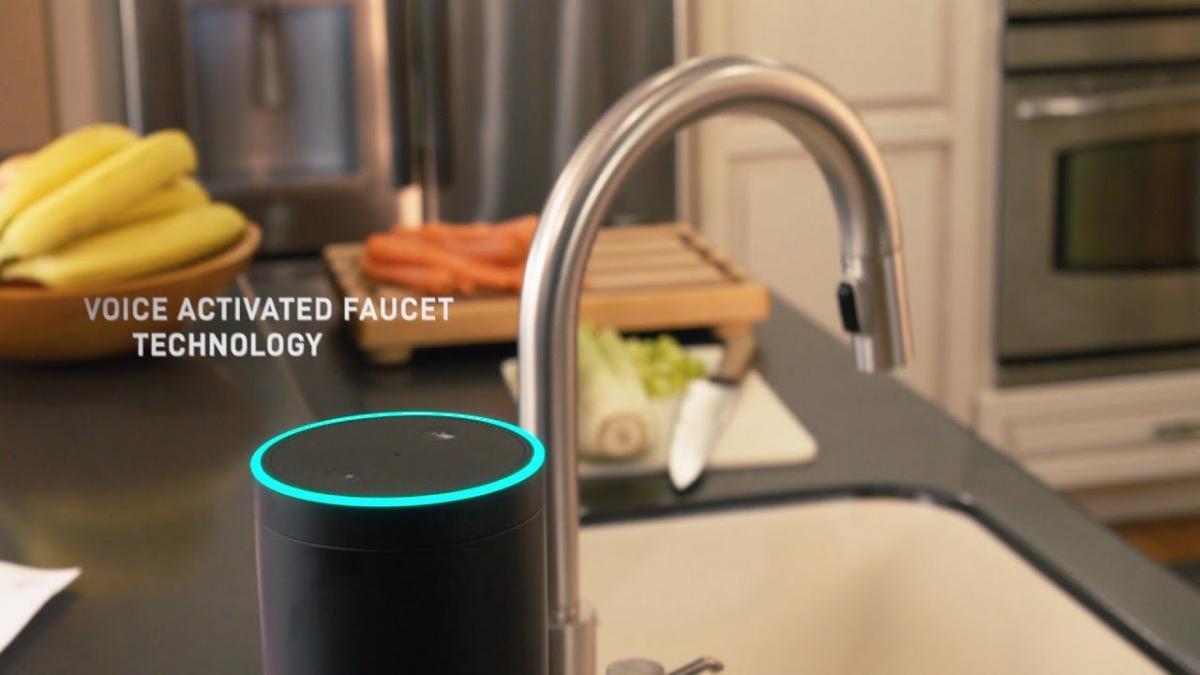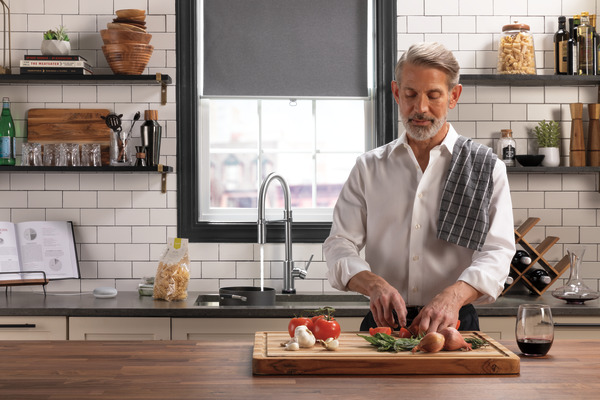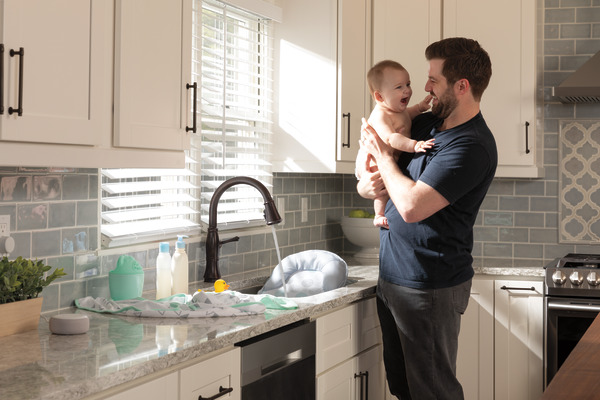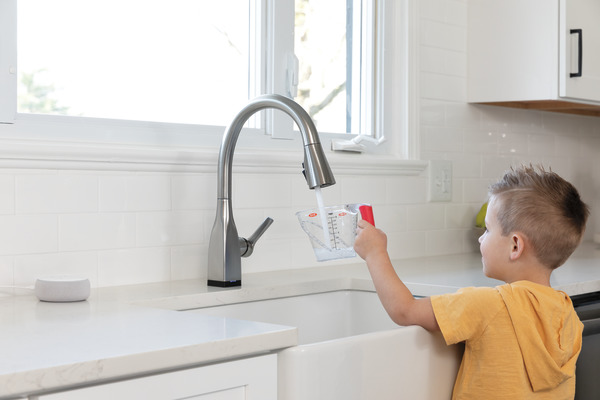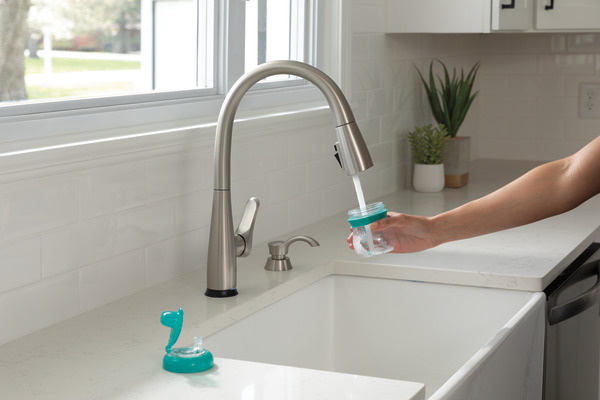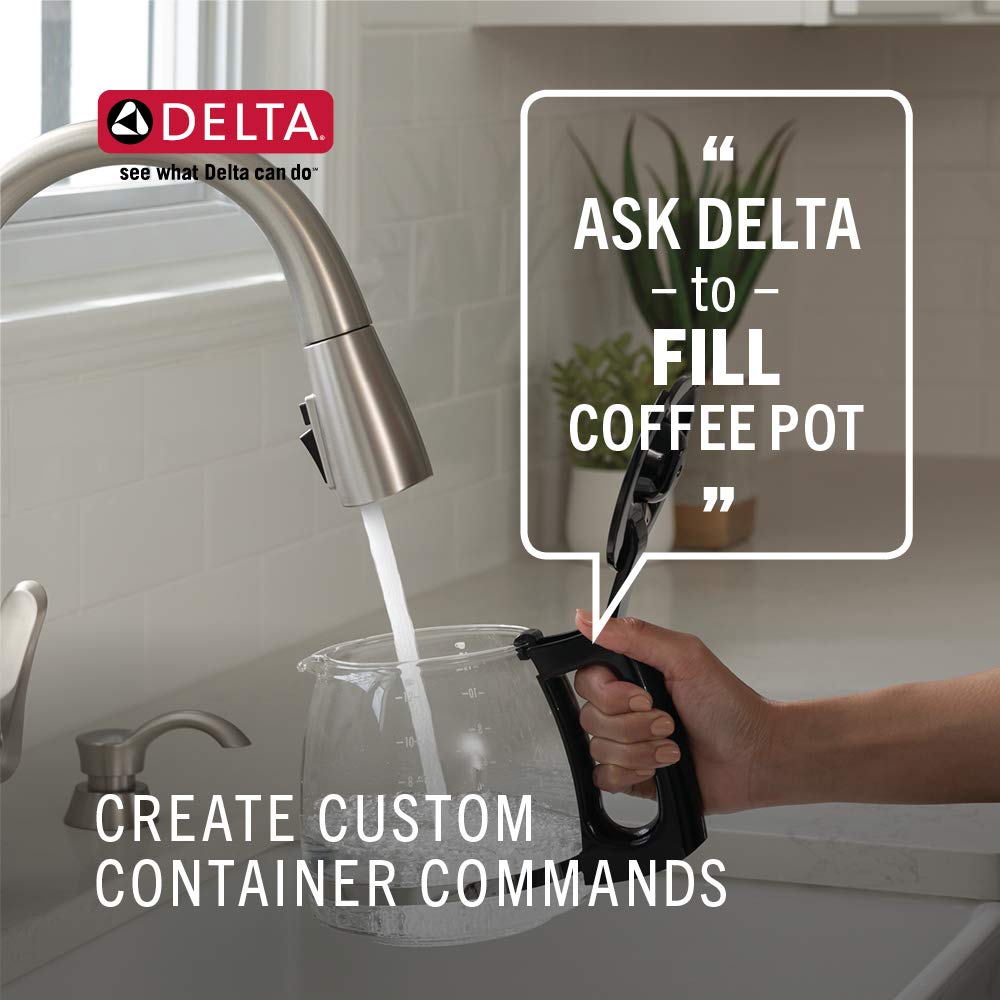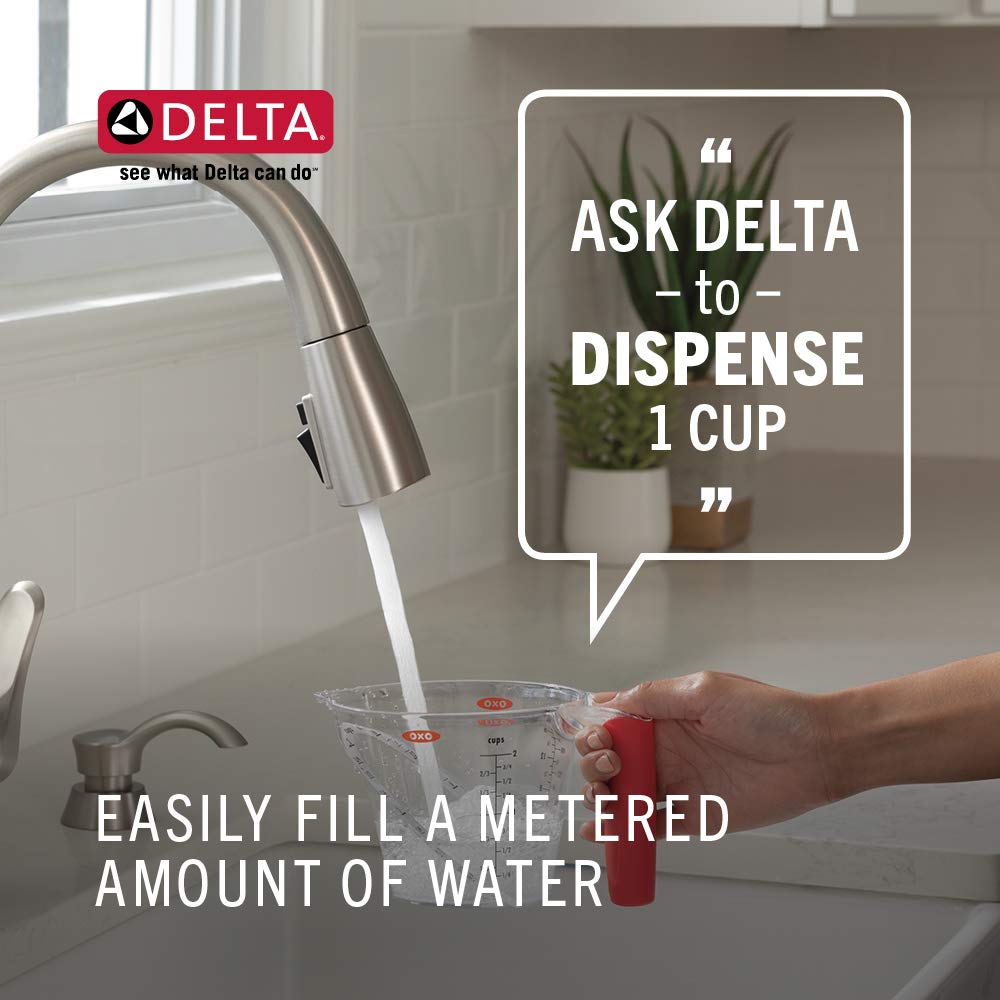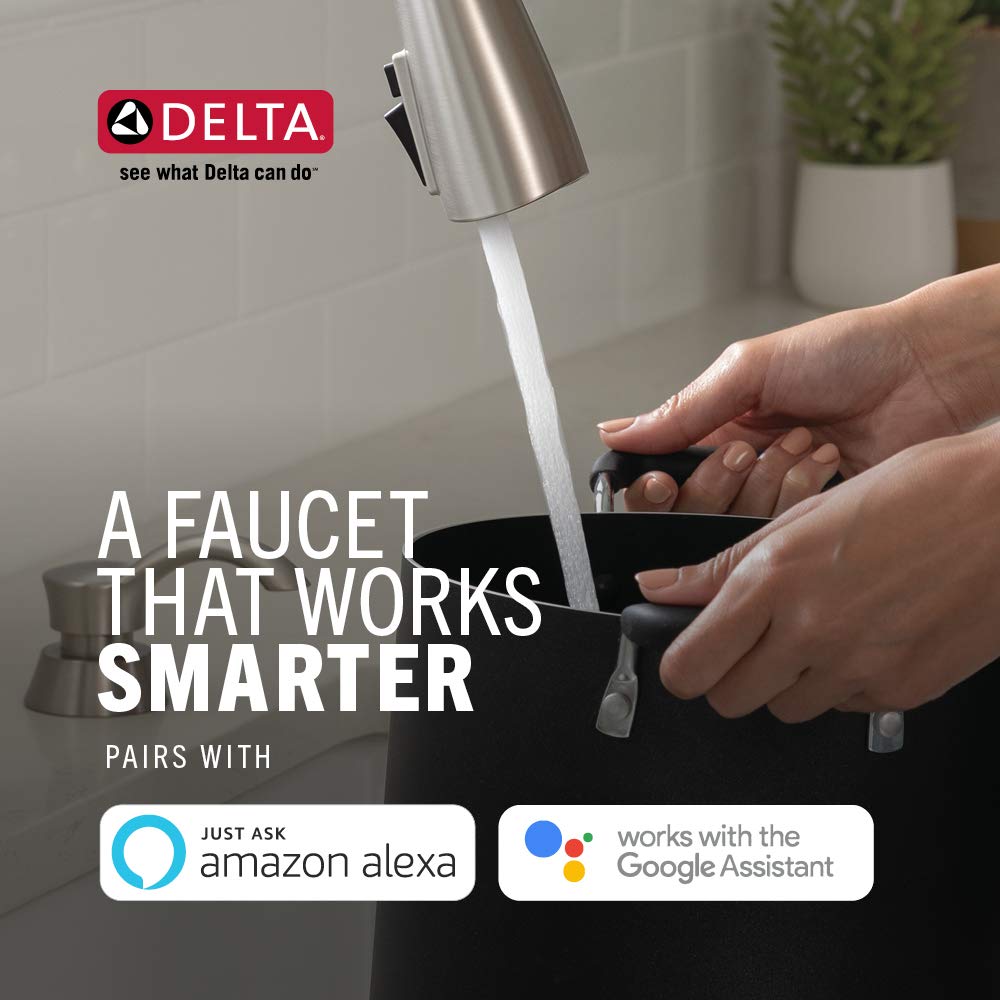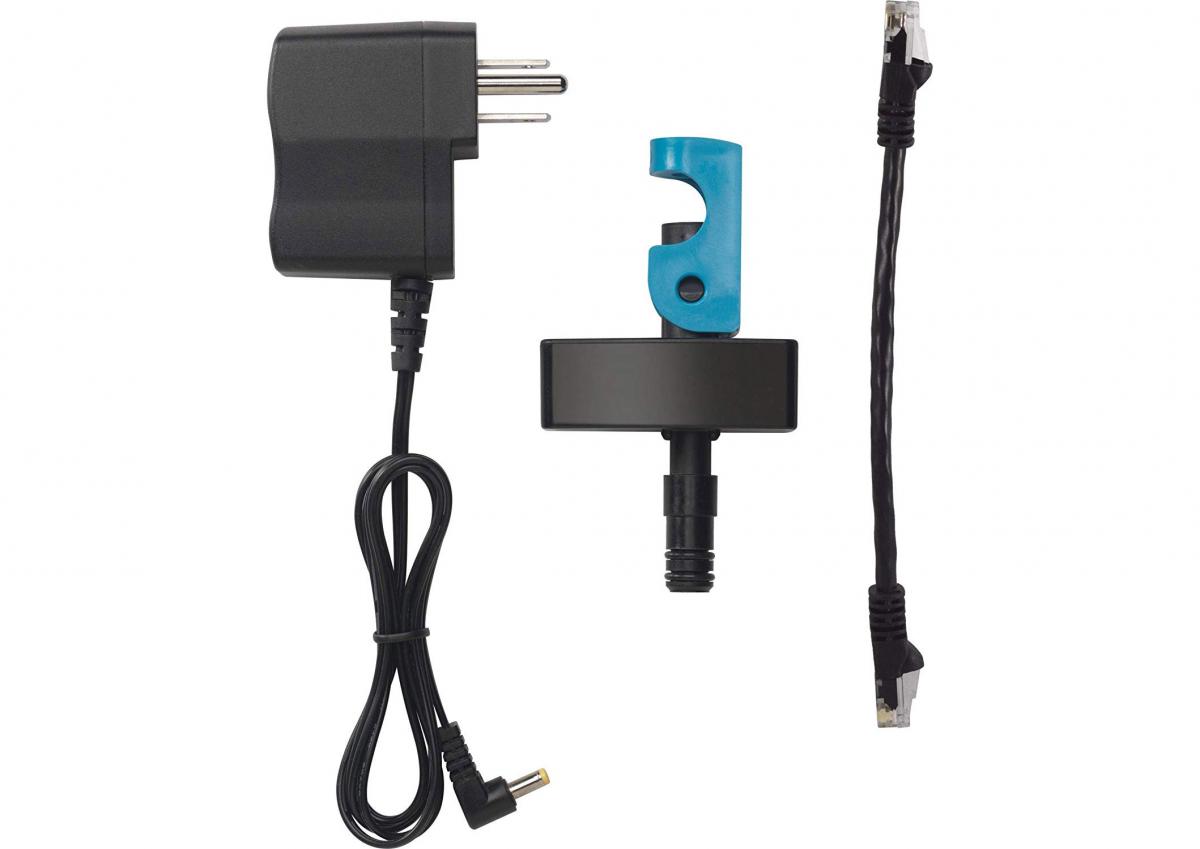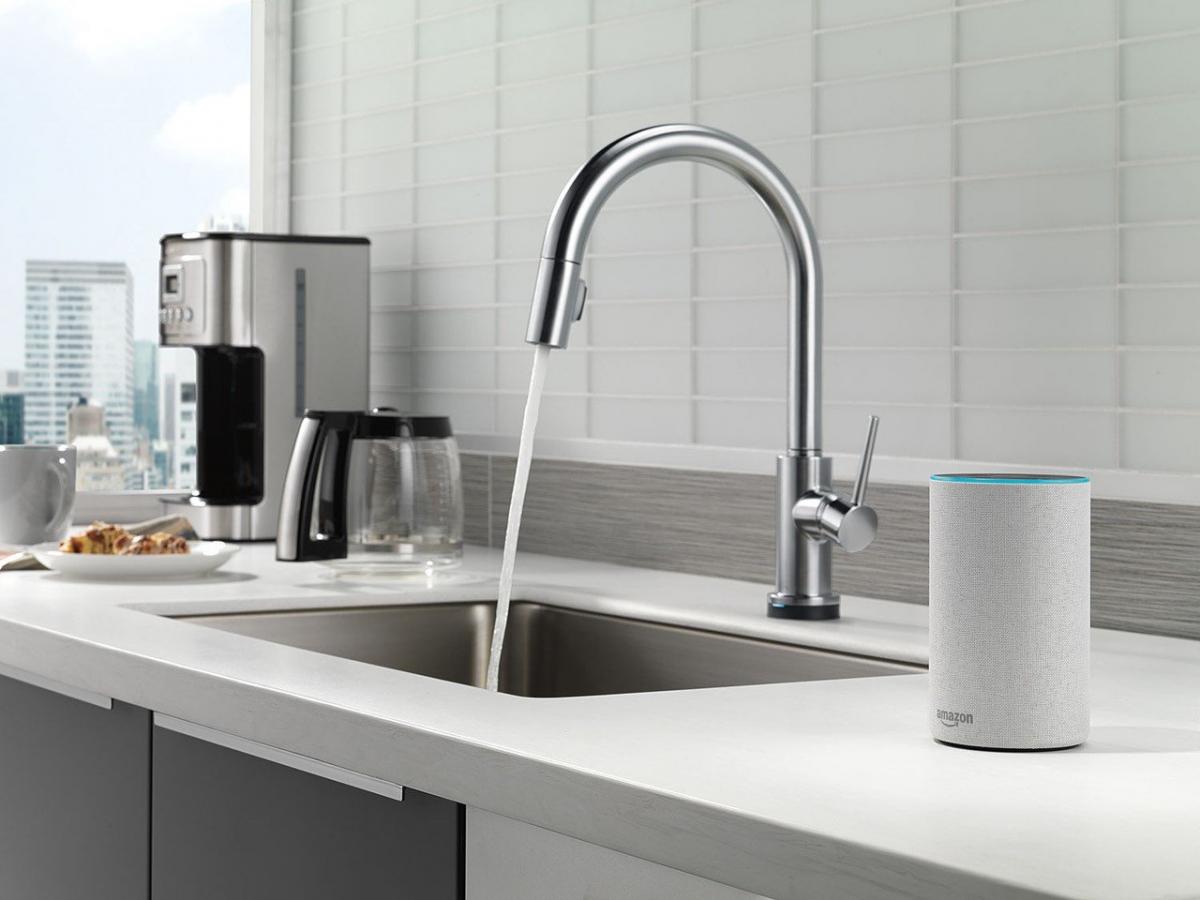 Subscribe To Our YouTube Channel