These Visual Measuring Cups Are Perfect For Newbie Bakers
By Ryan on 01/24/2023 8:11 AM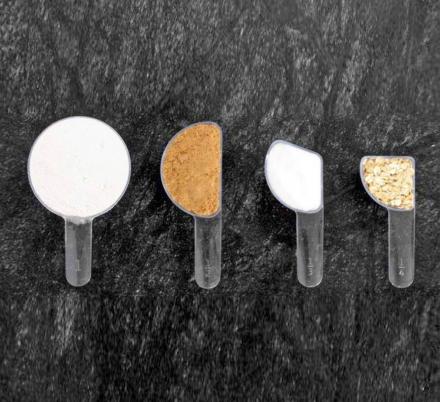 For those of us that enjoy cooking, it's nice to have an alternative to the usual set of metal measuring spoons on a ring that find their way into every kitchen's silverware drawer. We've already seen elegant solutions like the self leveling measuring spoon and the cooking spoon with measuring lines, but now you can complete your collection by purchasing these sleek and smartly designed visual measuring cups!
An invention by Chicago-based design practice Welcome Industries, these cleverly designed measuring cups are simply shaped like their corresponding sizes. This means that the one cup spoon is a full circle, the 1/2 cup is a half circle, 1/4 cup is a quarter, and so on! What you see is what you get!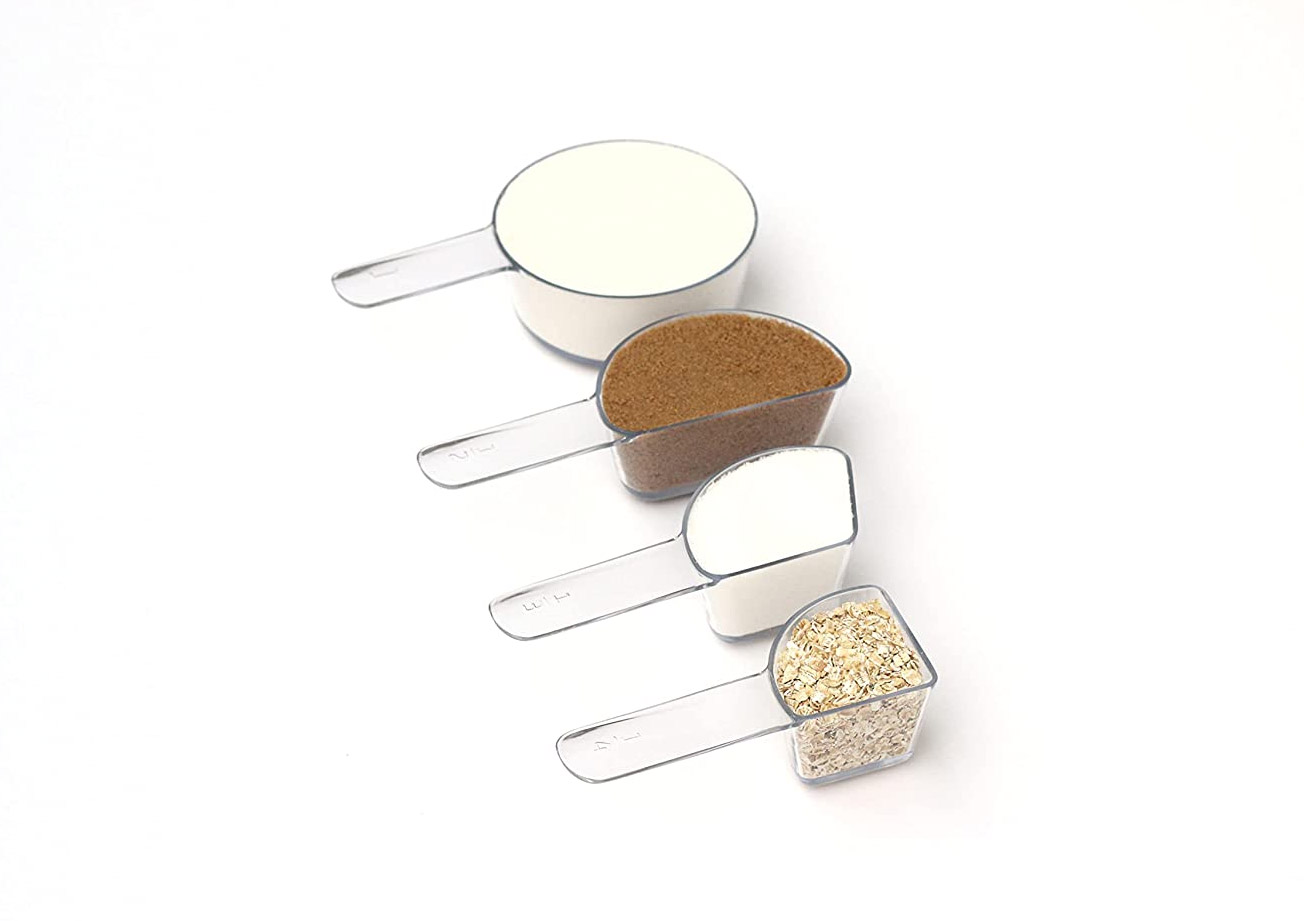 Using basic geometry to solve a common inconvenience, the visual measuring cups seem like one of those ideas that should have been thought up years ago! Not only is it an intuitive solution, but it's also an extremely useful tool for the visually impaired.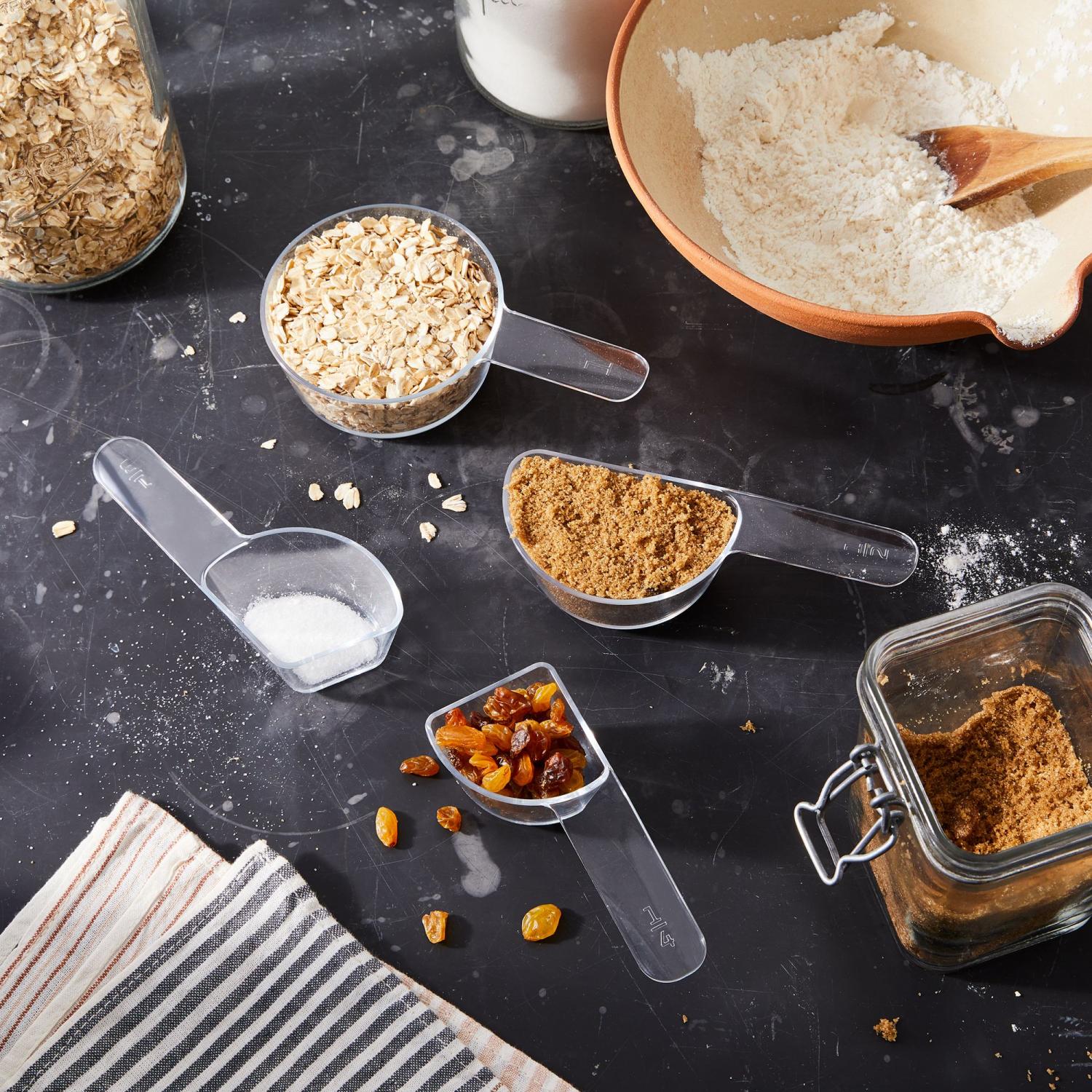 Source
The visual measuring cups nest together easily and are made out of medical grade Tritan, a high quality, durable, and BPA-free material that's considered to be the safest plastic in the world.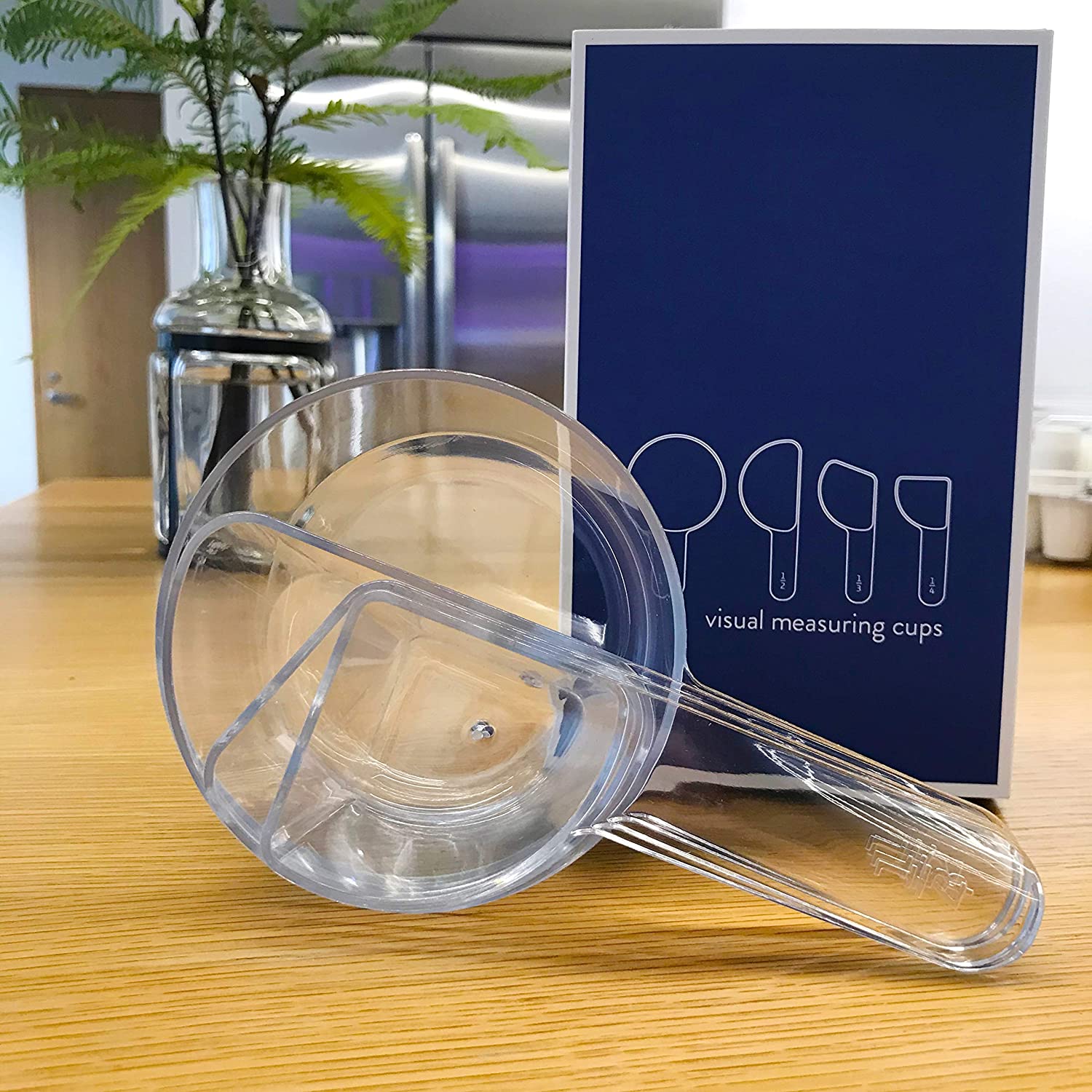 The measuring cups are both dishwasher and microwave safe, so melting an exact amount of butter has never been easier. Their ability to nest means that they also fit easily into any standard silverware drawer. Manufactured right at home in Chicago, the spoons even come with a removable loop for additional convenience.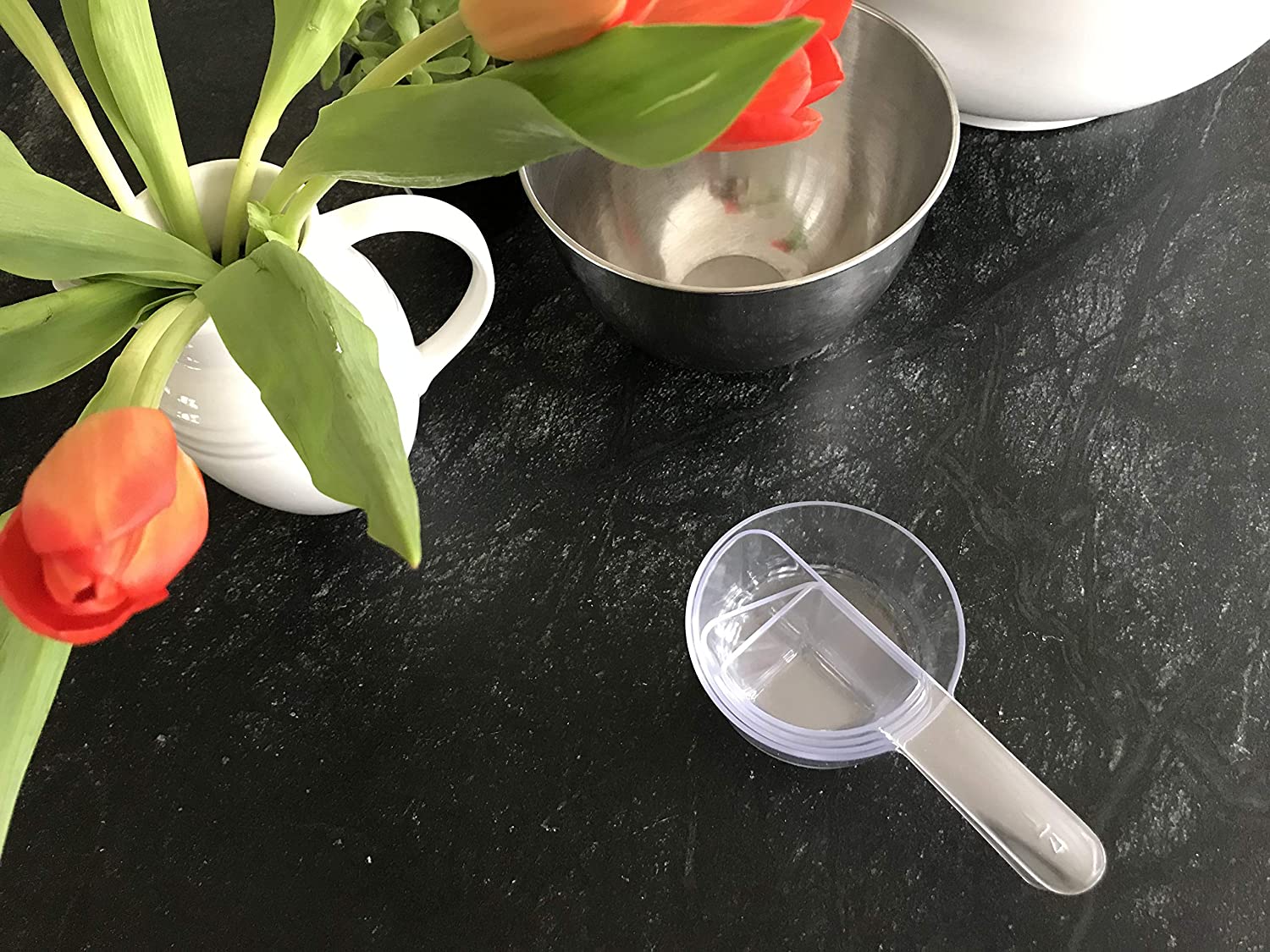 Customers have been raving about Welcome Industries' visual measuring cups. One customer named Abby wrote in a 5-star Amazon review: "I.. bought these for my mom who is legally blind. She can see well enough to know there is a measuring cup but not well enough to have any idea what size it is. These allow her to cook on her own.. It may seem small but this is huge for her. They are cool looking and all but the real gem here is the amount of help they offer to people who cannot read the tiny print on most measuring cups. If I ever see them in tablespoons I will be buying them for her as well."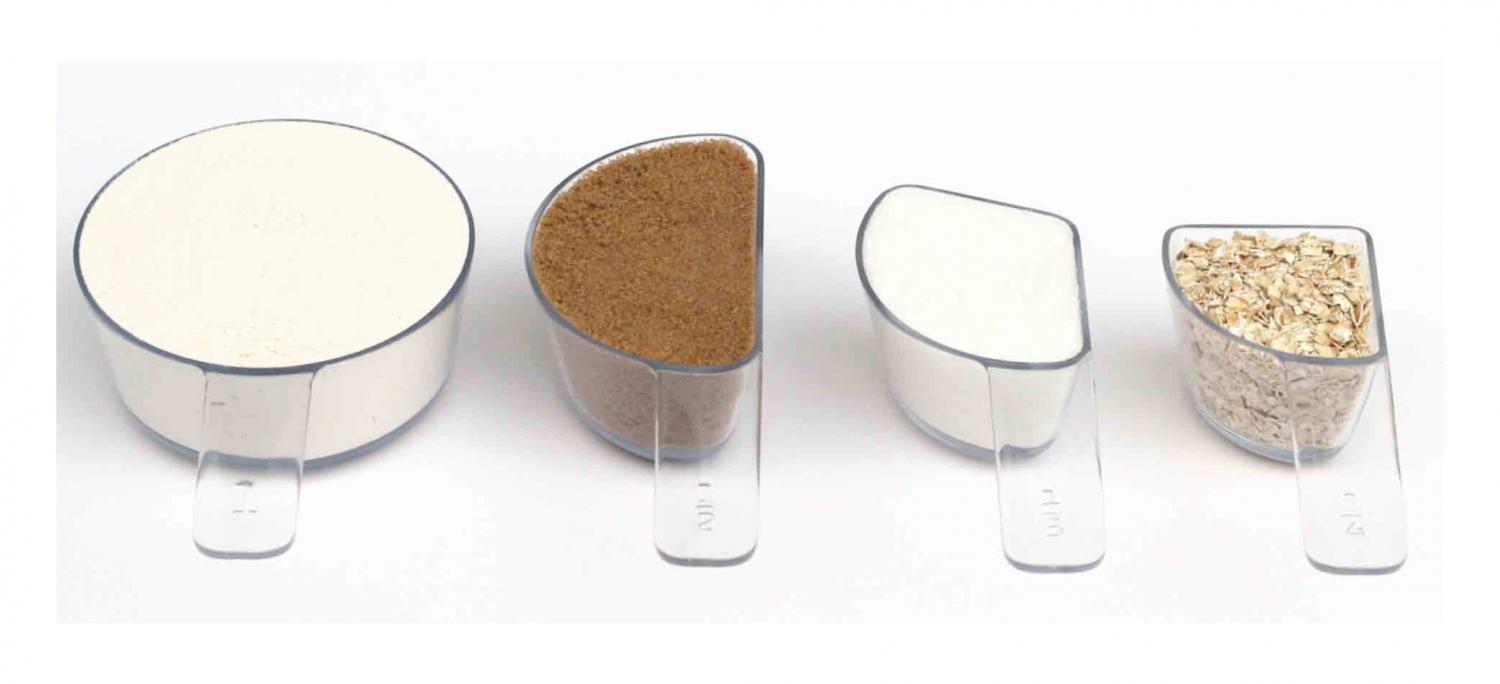 The clean, modern design is an impressive feat on its own, but the reality is that this kind of innovation can really make a difference in the world!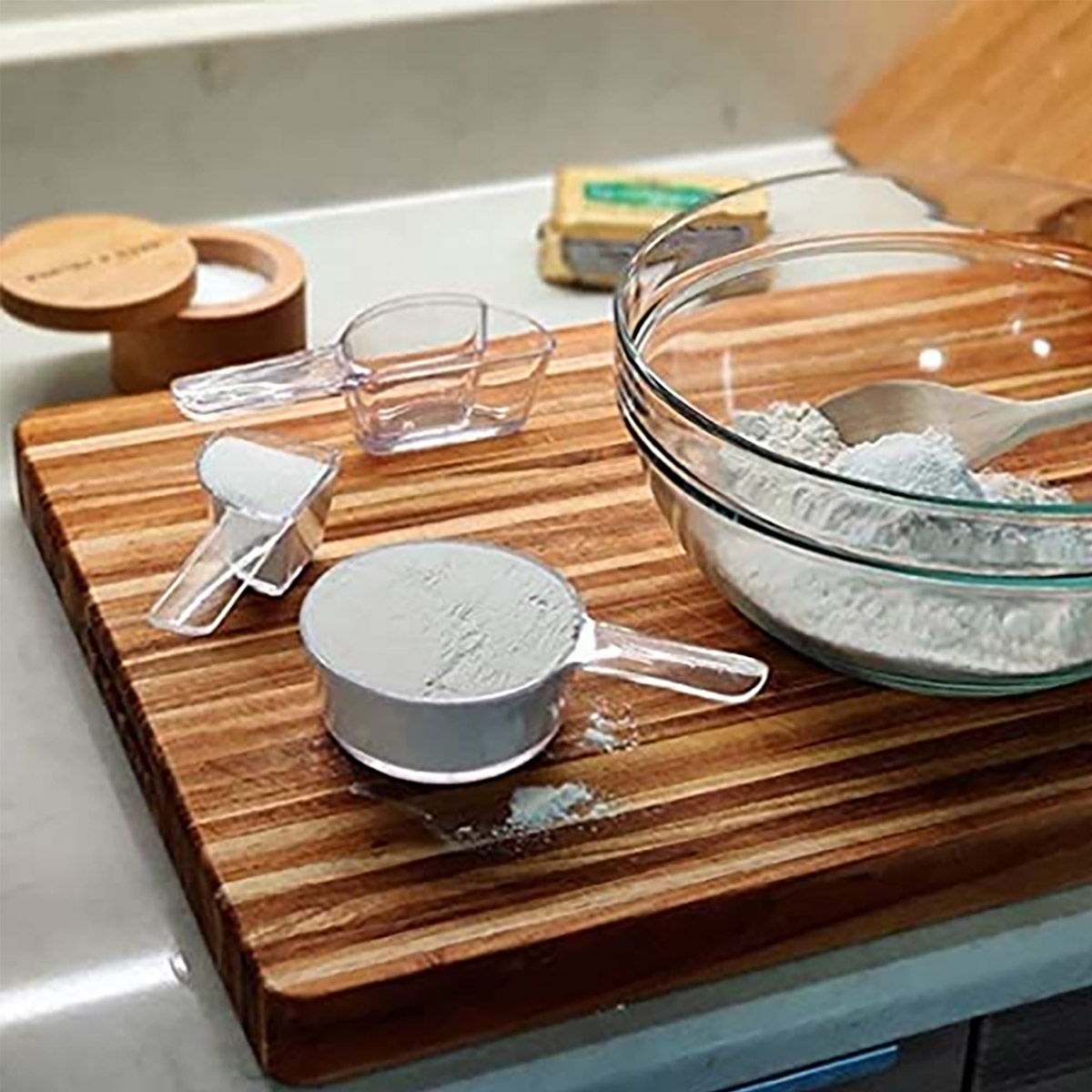 Welcome Industries is a woman-owned business, and they manufacture all of their products in the USA. Founders Pam Daniels and Brandon Williams met in grad school, and were the first designers in residence at the prestigious Segal Design Institute at Northwestern University. While Brandon has since departed to be a full time dad, brilliant designer Pam still runs the day to day operations of Welcome Industries.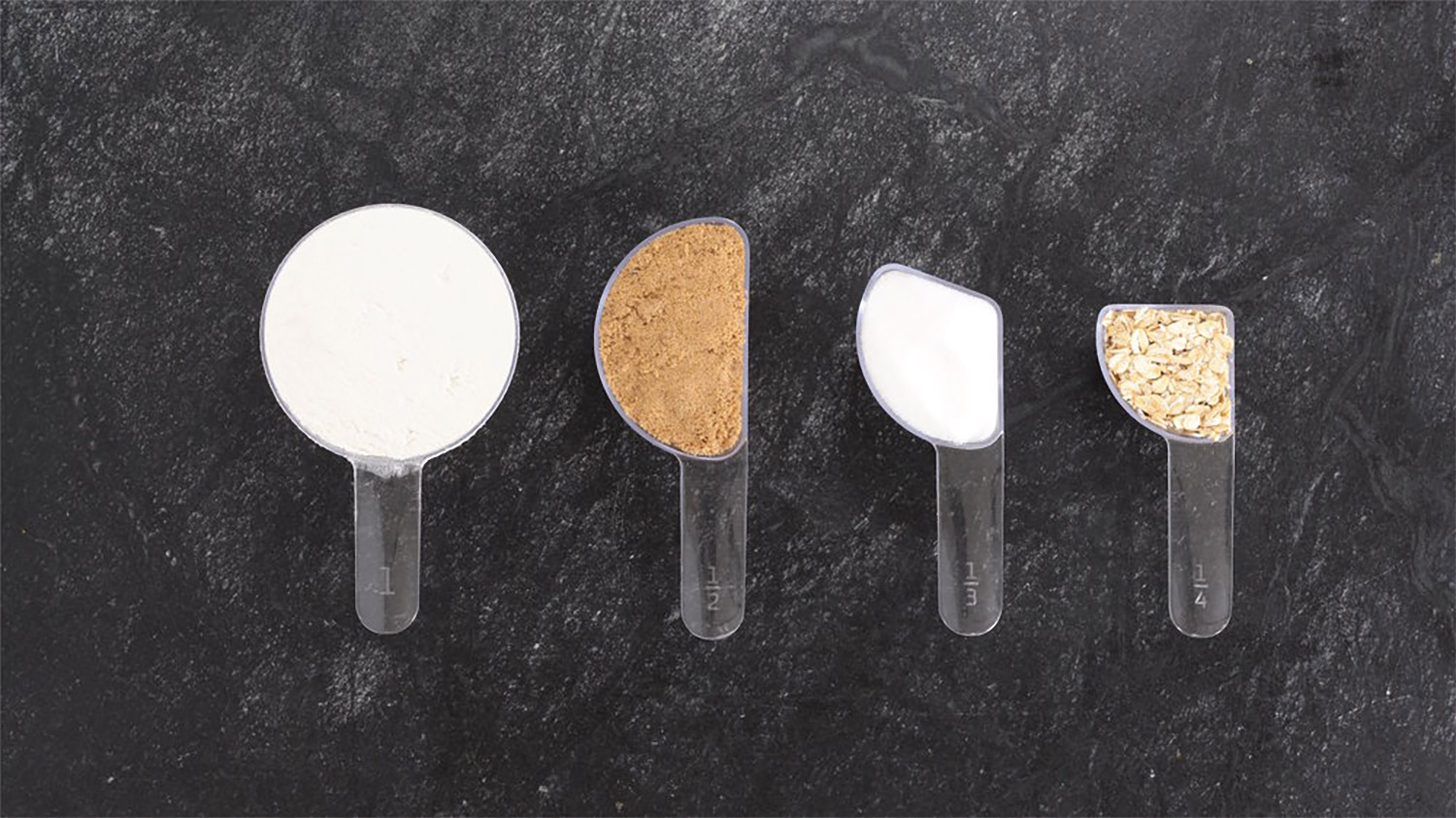 Pam and Brandon's impressive design prowess really shines in the visual measuring cups, even earning them a spot on the shelves of the MOMA Design store. They were also a finalist at the 2019 Global Innovation Awards!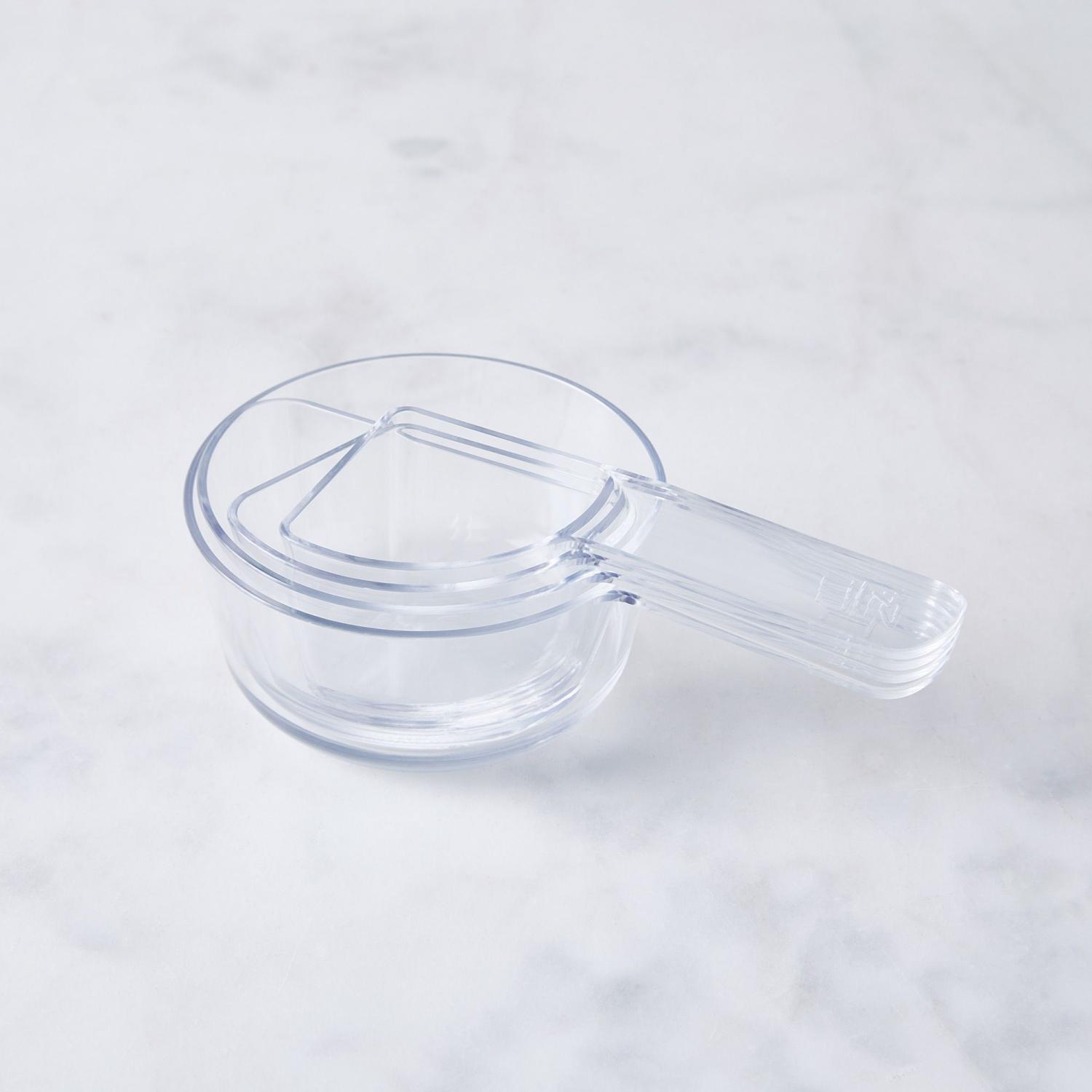 Source
While orders for the visual measuring cups only recently started shipping, Welcome Industries plans to have them for sale in large retailers soon.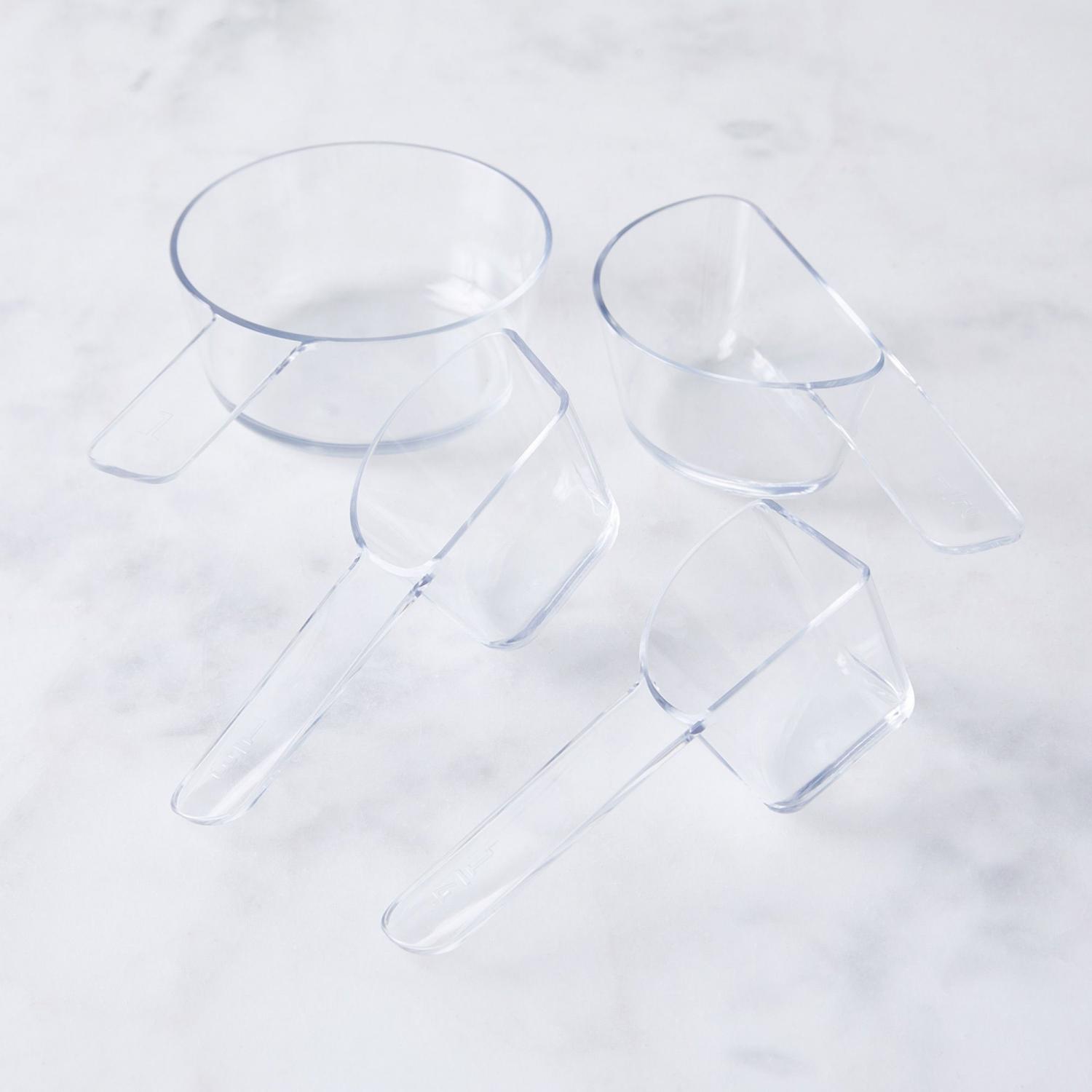 Source
Check out the visual measuring cups in action via the video below.
Subscribe To Our YouTube Channel