People Are Turning Old Vintage TVs Into Liquor Cabinets, and They Look Amazing
By Ryan on 04/16/2020 2:31 PM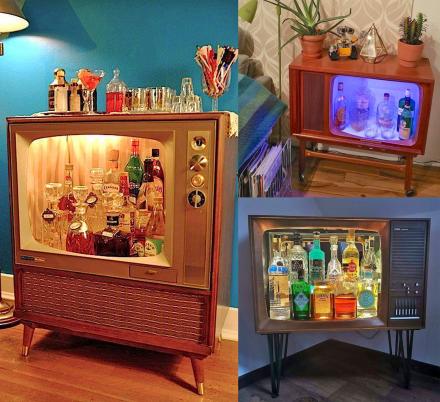 There's just something about old vintage furniture and electronics that's just fascinating to look at and admire. Even though the technology inside some of the appliances and electronics no longer work, people still love the aesthetics of them, and are starting to repurpose them to have them function as something entirely different. Some people are following a new trend of converting old vintage television sets from the 1906's and turning them into a super unique and creative cabinet for holding their booze.
One person in particular who converted their old vintage television into a liquor cabinet documented their work onto Imgur, and goes by the username Mammakjeks (or follow him on Instagram here). He used an old Tandberg model TV3-47 television that he picked up at a thrift store for just 30 bucks, hollowed it out, and even added some internal lighting to make one of the most unique and cool spots to hold booze bottles.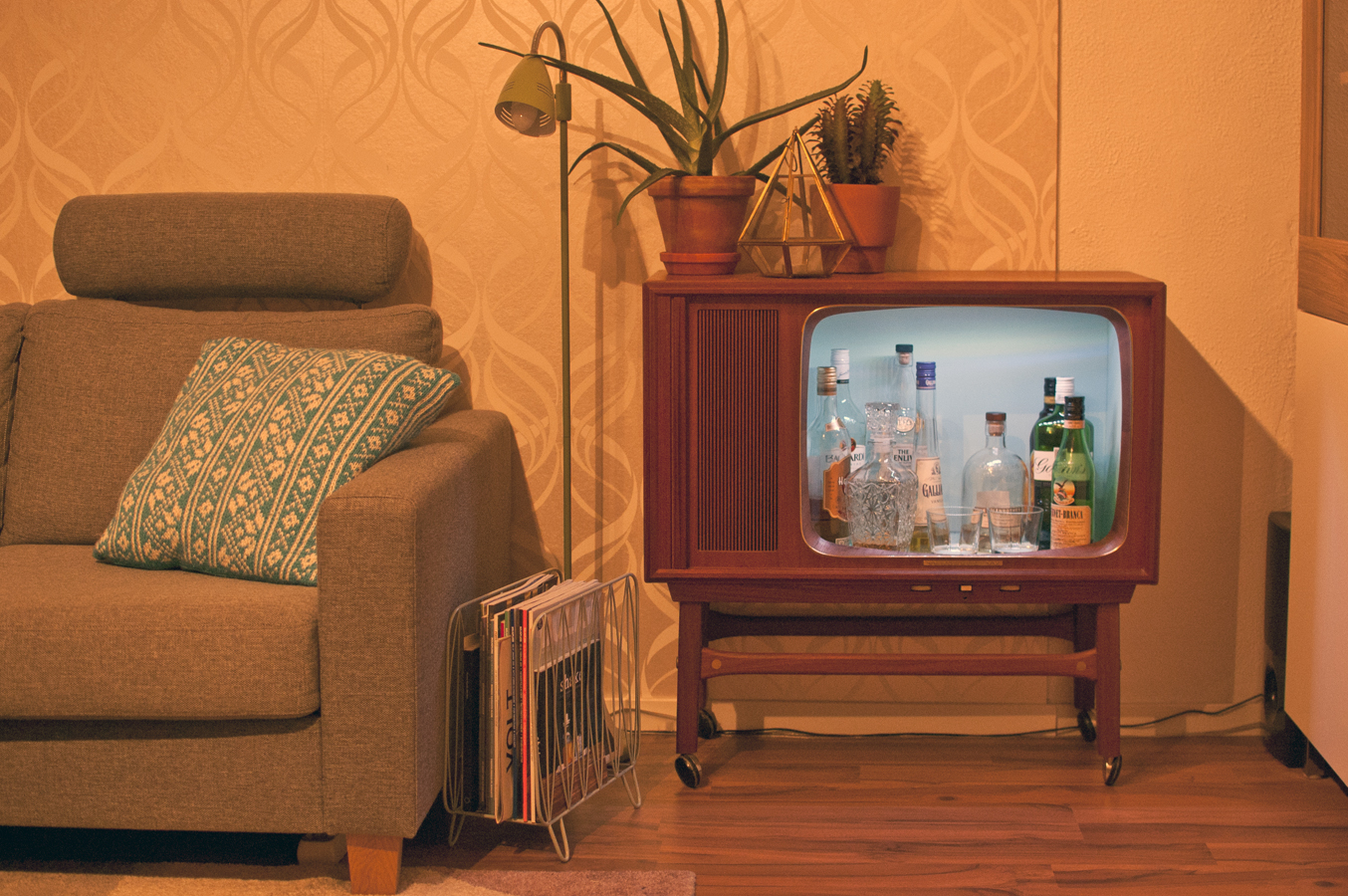 WARNING: Cathode ray tubes (CRT) found in older televisions can hold a charge that's strong enough to kill or severely injure you if handled incorrectly. If you're inexperienced in dealing with electronics, do NOT TRY THIS.
You can follow his process of turning his retro television into a liquor cabinet via the images below along with his commentary. Though, to get the full details of everything, you may want to check out his post on Imgur.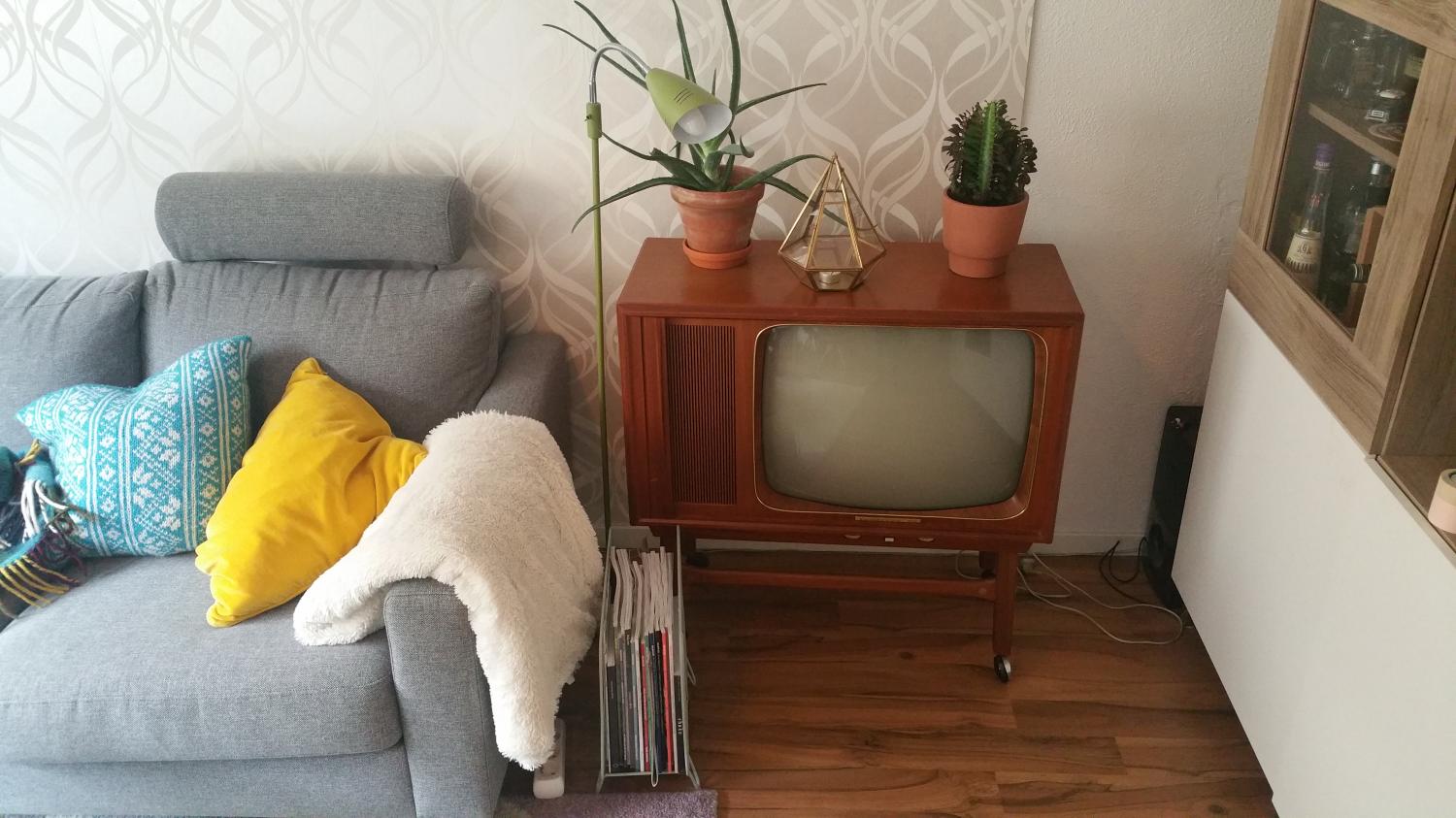 Took this picture of the TV when we tried it out. Next up is removing everything on the inside.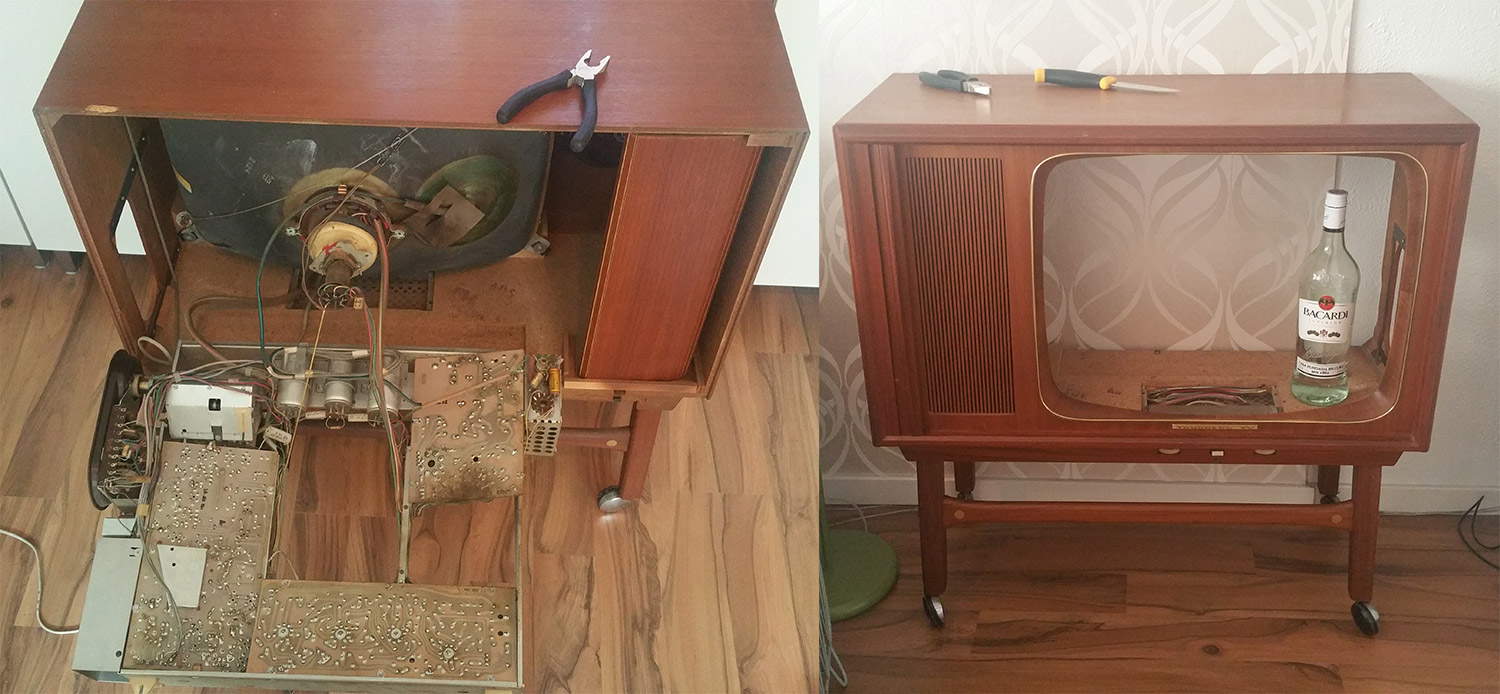 Removed some of the electronics Fitting the floor. Walls are up.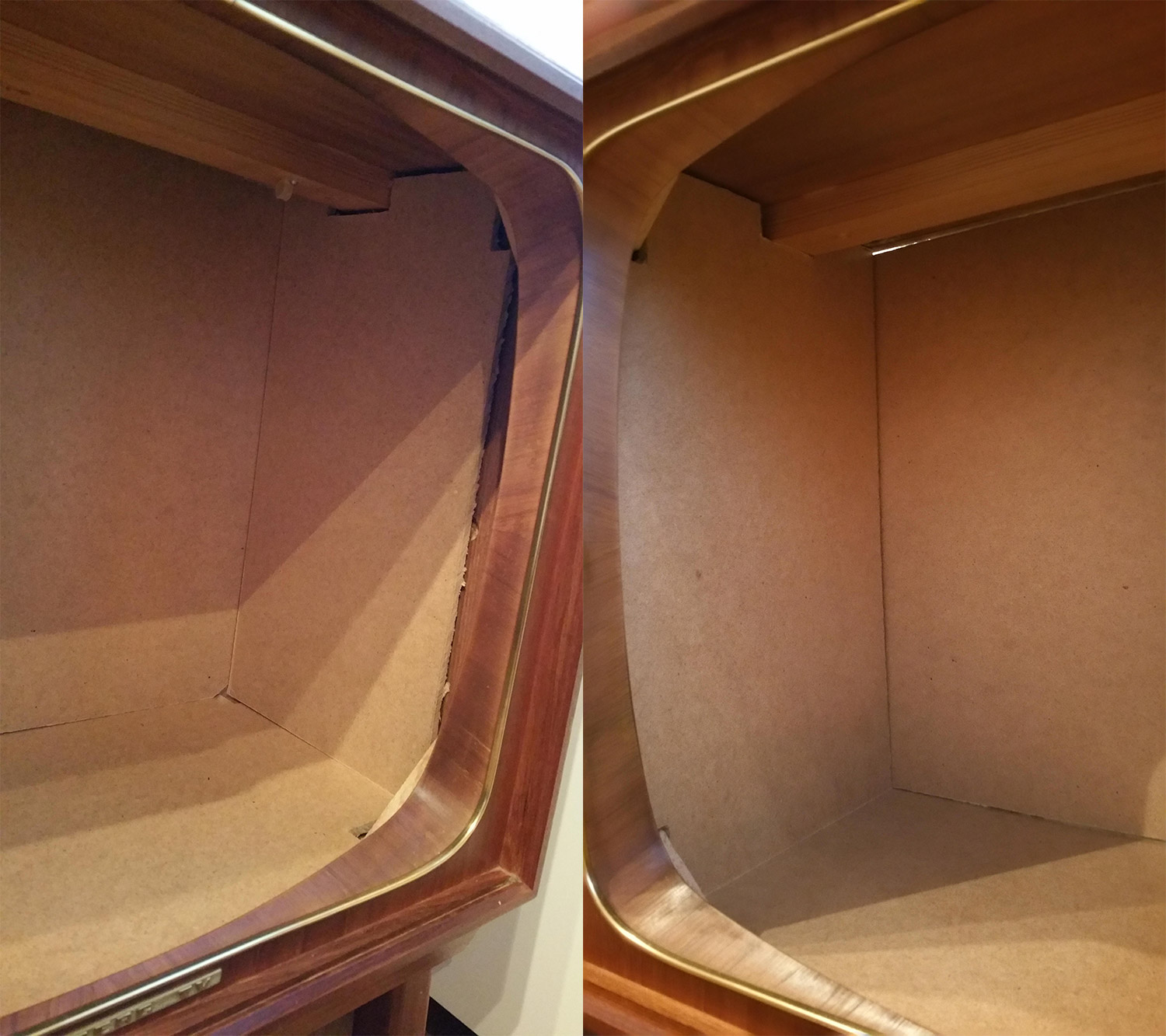 The edges need some sanding, this wall was put in purely to hide the controls i'm putting in. Backplate fitted. Everything ended up fitting so tight i only had to apply some glue and it stuck.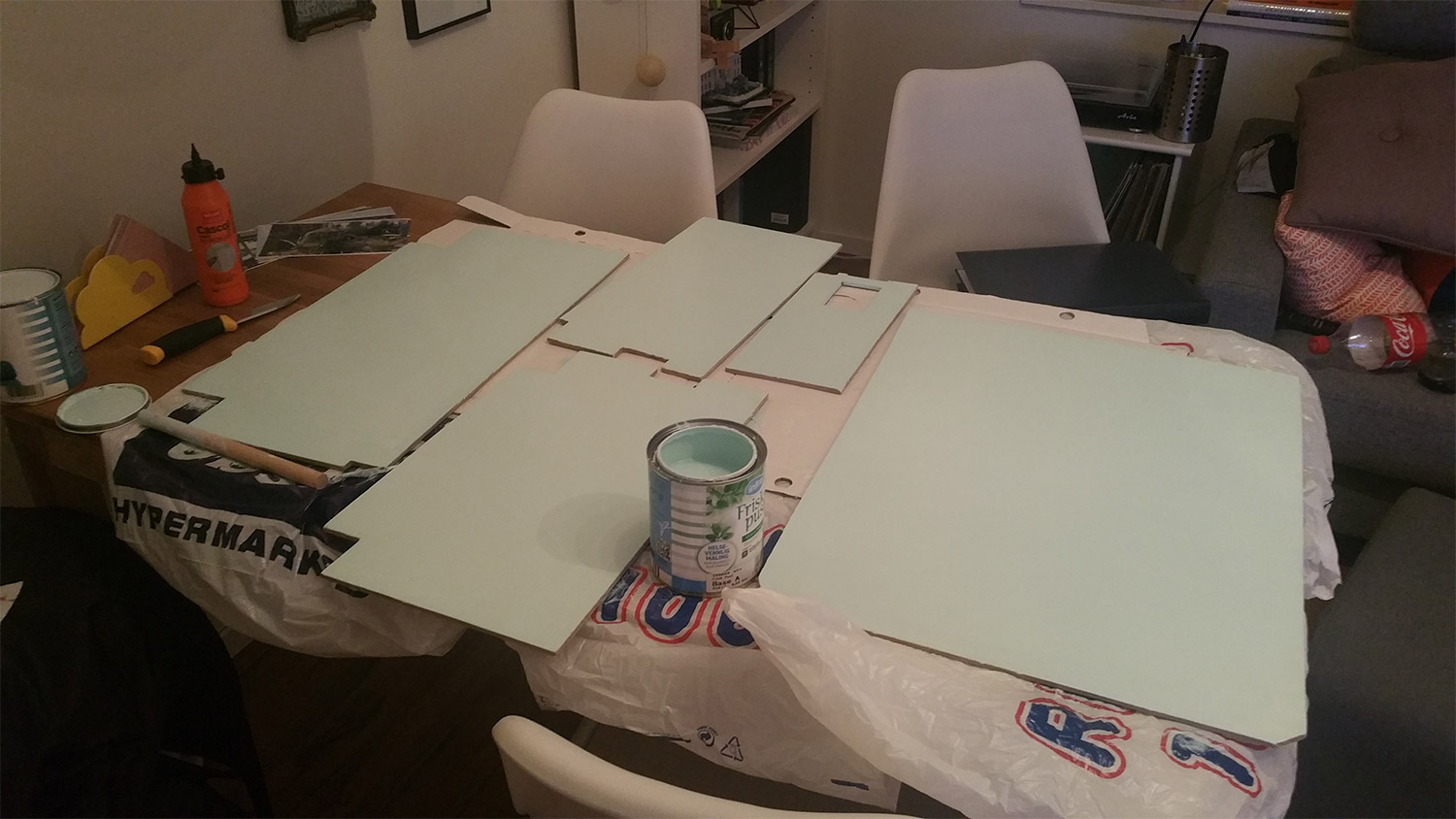 Mint finish for backdrop wooden pieces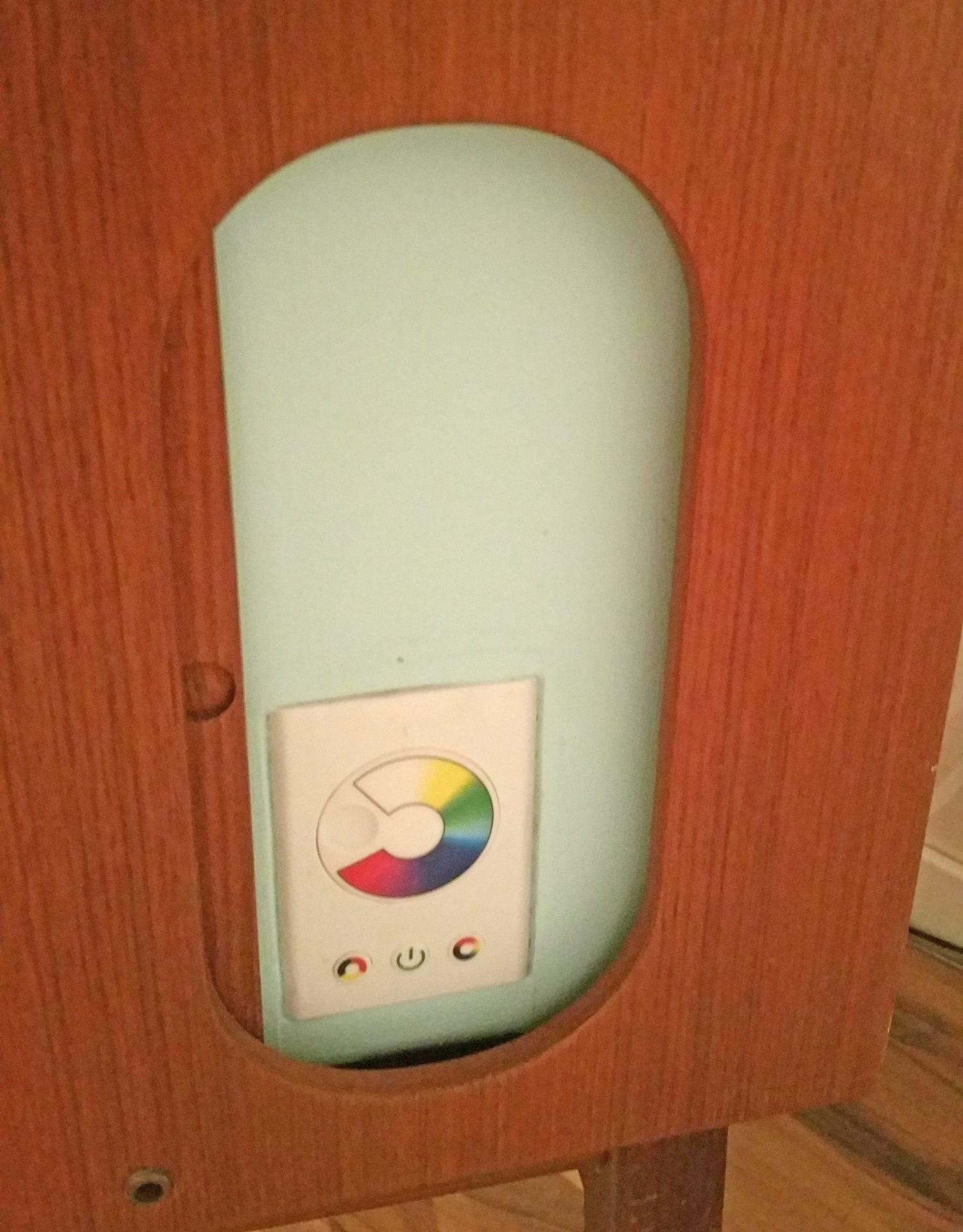 Lighting controls on the rear sliding door.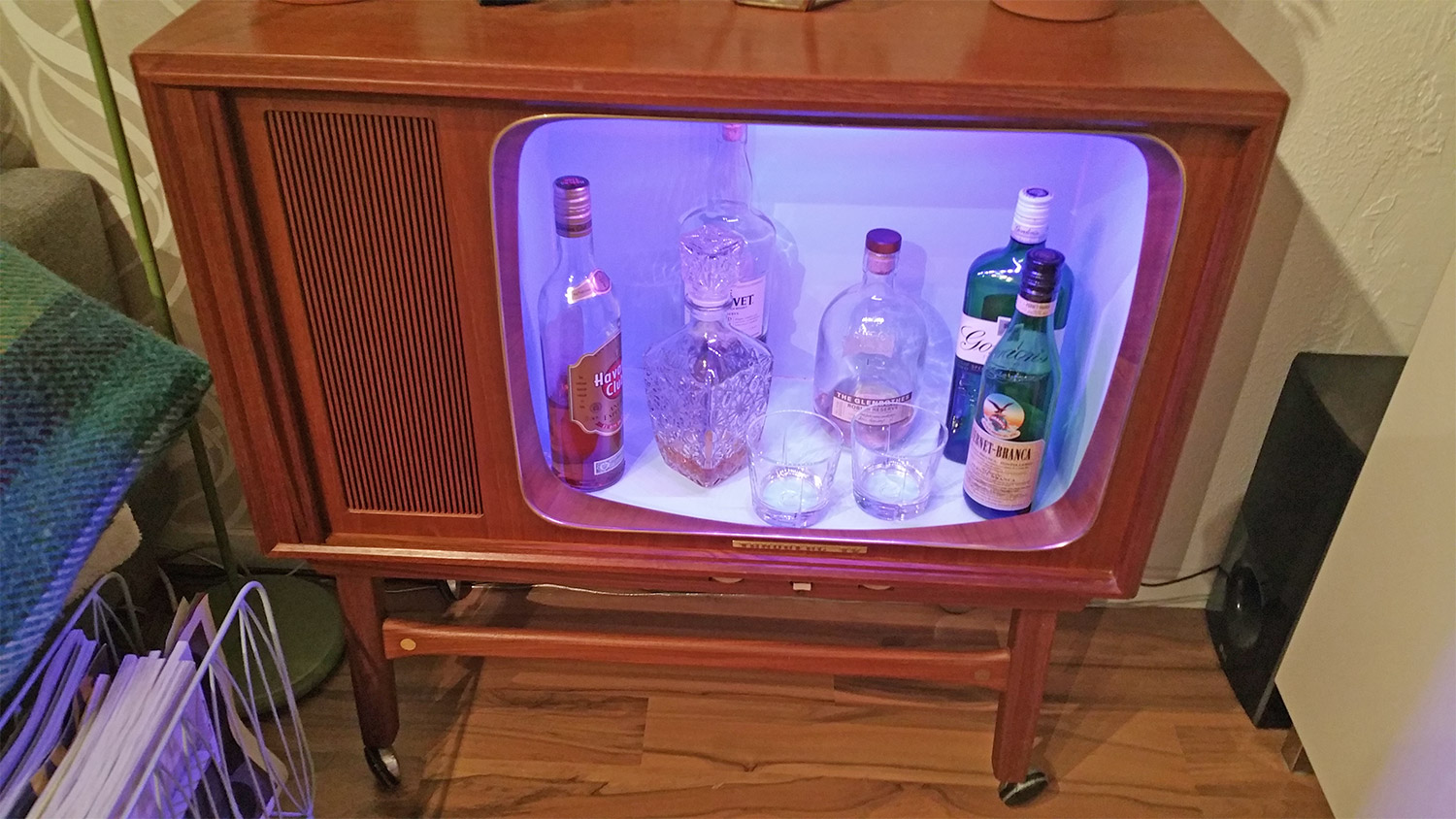 A test with some booze and some LED lighting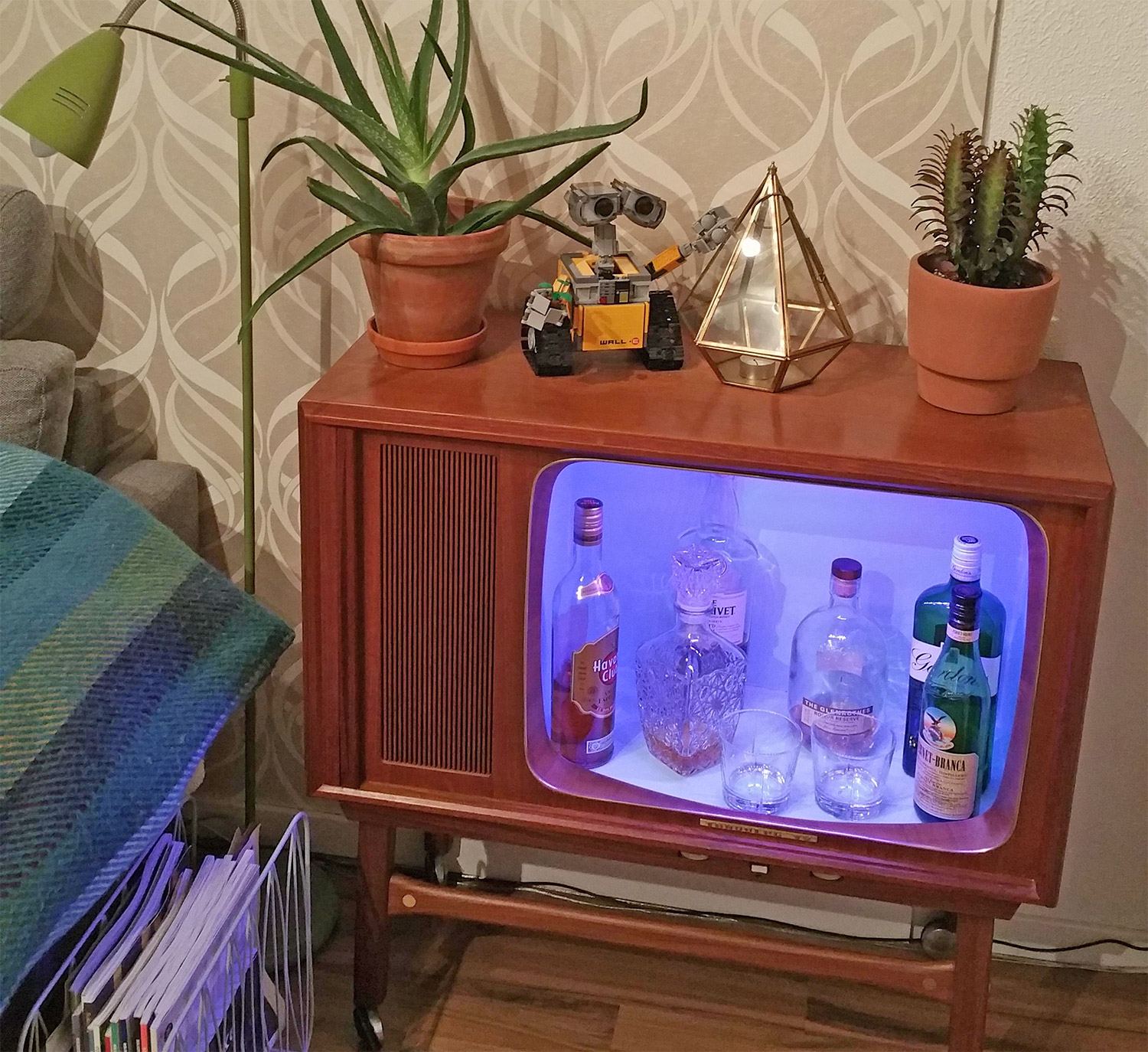 If you don't want to build your own liquor cabinet from an old vintage TV, there are a few pre-made versions available on Etsy. Though, beware, they're pretty spendy.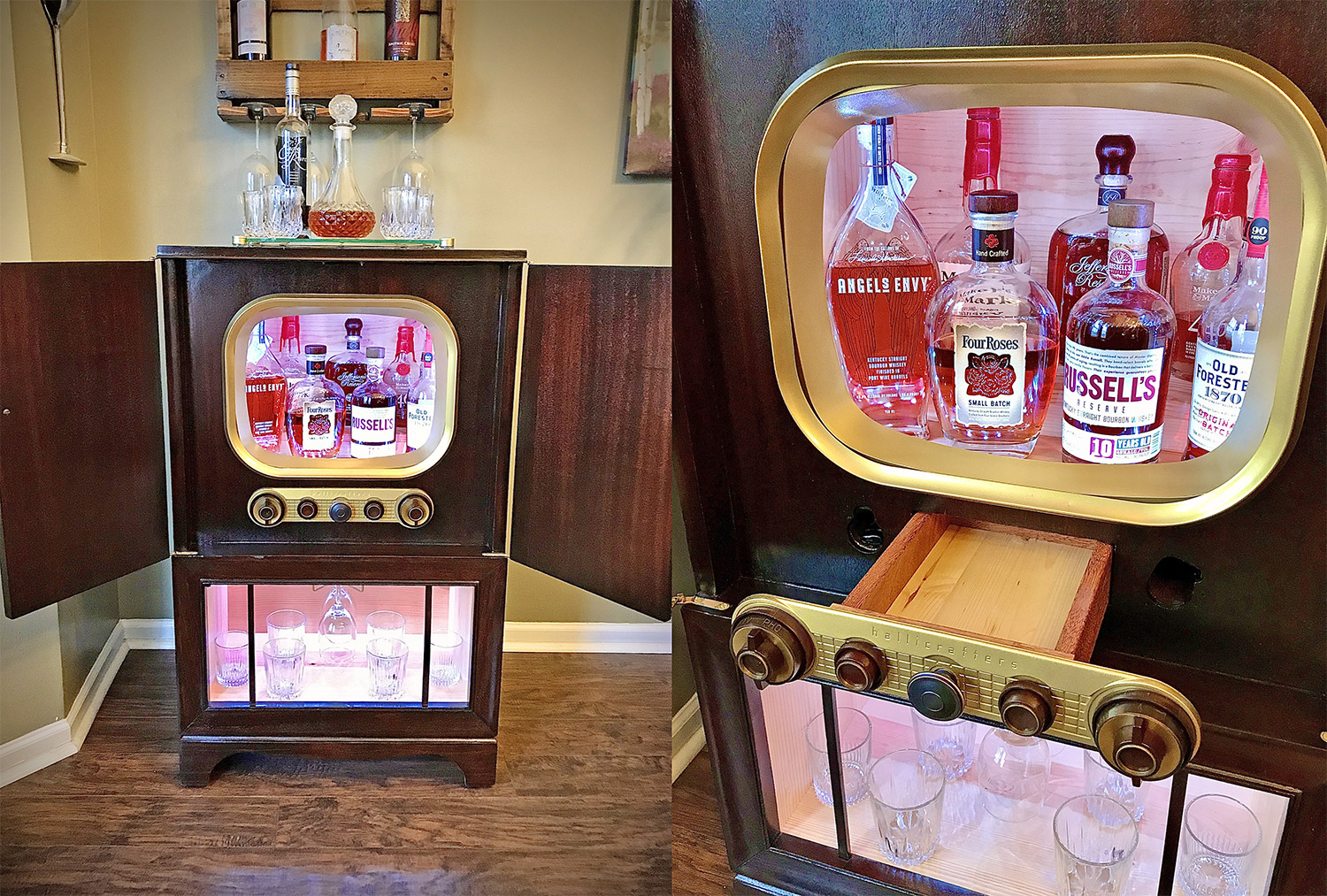 GET THIS ONE HERE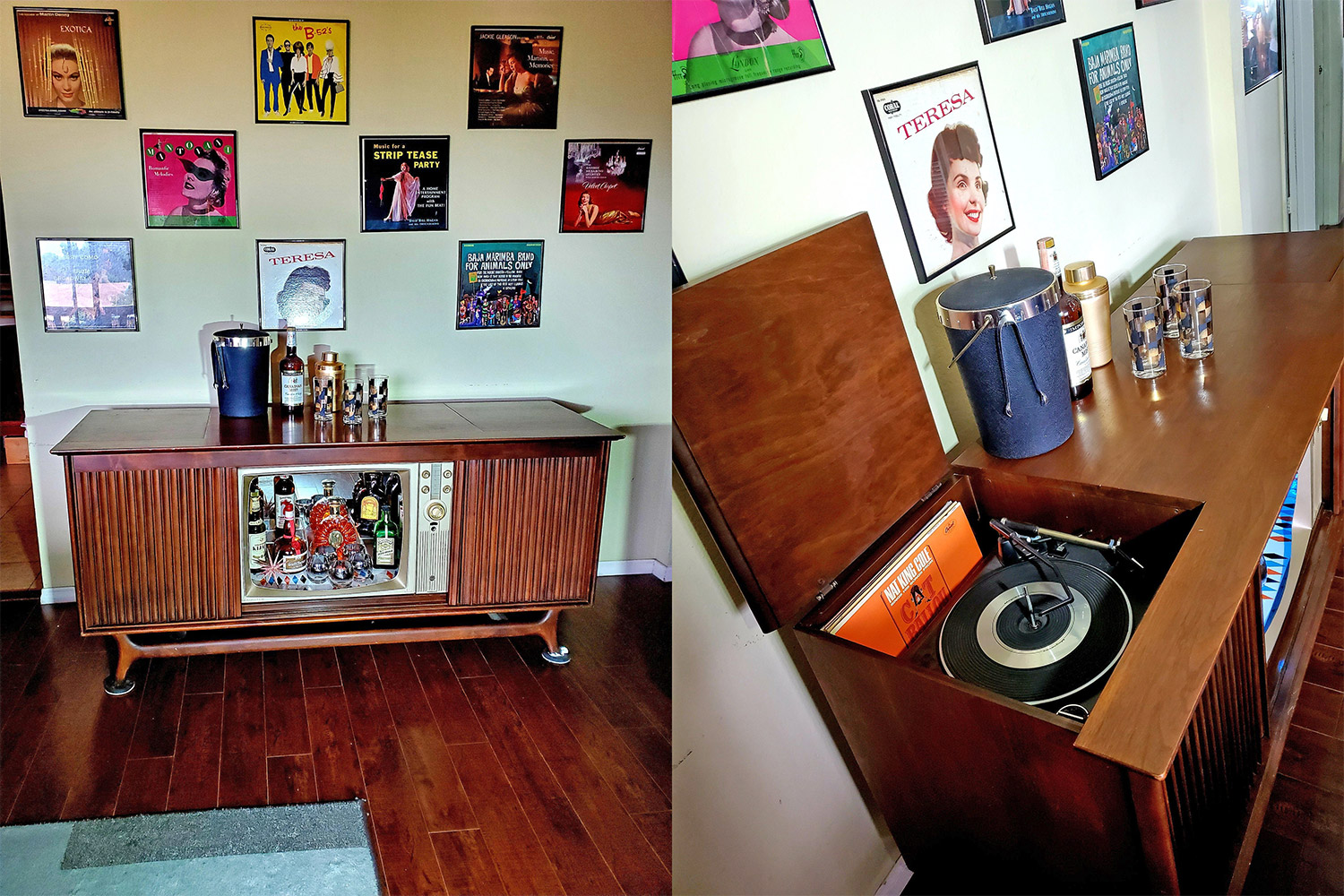 GET THIS ONE HERE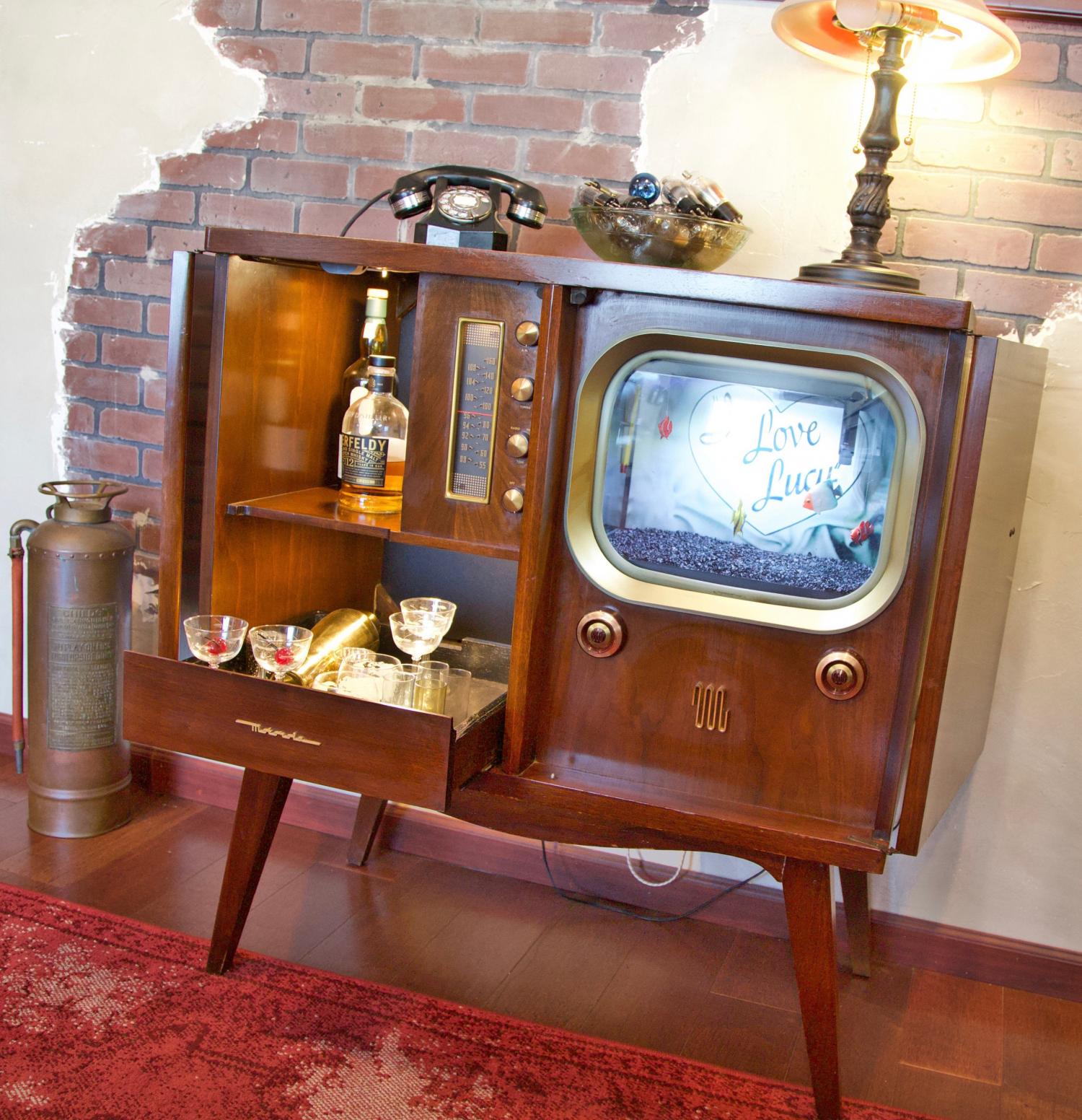 GET THIS ONE HERE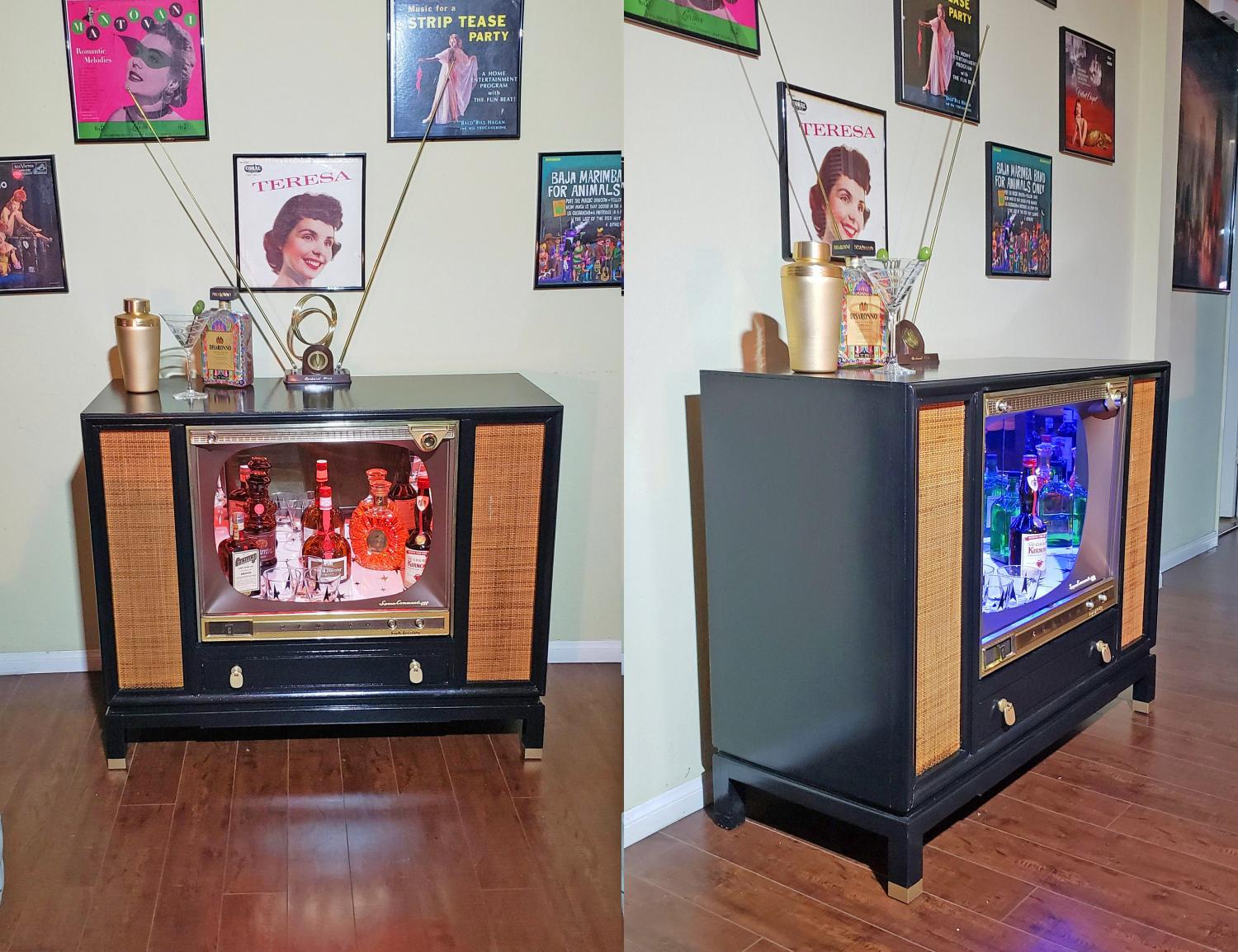 GET THIS ONE HERE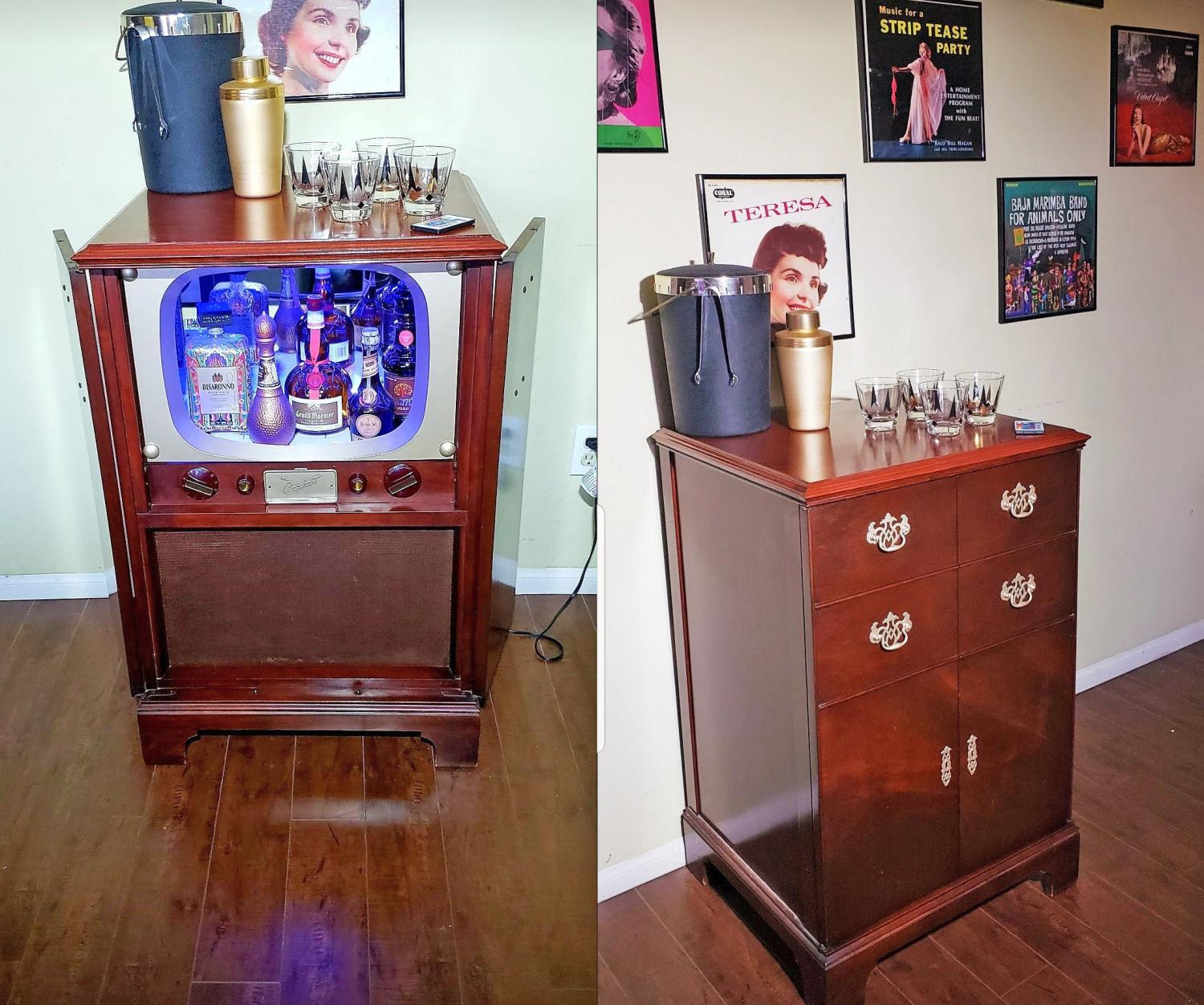 GET THIS ONE HERE
You can also follow along with the video below to create your own DIY Vintage Television Liquor Cabinet
Subscribe To Our YouTube Channel