Rearview Bicycle Radar Warns Of Approaching Cars From Behind You
By Ryan on 06/17/2019 3:28 PM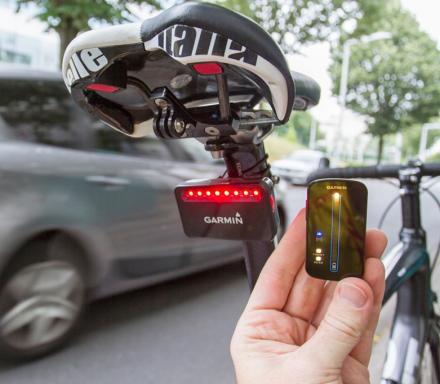 The Varia Rearview Radar is a device that attaches to the back of your bicycle and warns you on a digital display that mounts on your handlebars, if a car is approaching. The radar can actually detect multiple cars at the same time as well as their relative speeds and lets you know each cars threat level depending on how close they are to you.
The radar reaches up to 460 feet behind you, and when the radar senses a car approaching you, the taillight on the device will brighten and flash to notify them that a biker is in front of them. With the leading cause of cycling deaths being hit from behind while riding, the Varia rearview bicycle radar seems like the logical choice to use, especially if you're a night rider.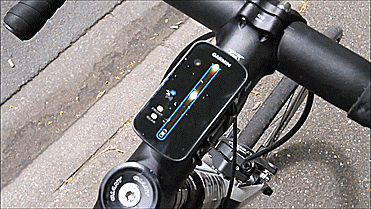 Made by Garmin, the Varia Rearview Bicycle Radar comes with only the taillight and the radar viewing screen, or you can optionally bundle a headlight into the package for an extra $100. When paired with your Edge bicycle computer the headlight will adjust accordingly to your speed as it will increase in power and focus further down the road when going faster, and focus closer to your bicycle when you're going slower.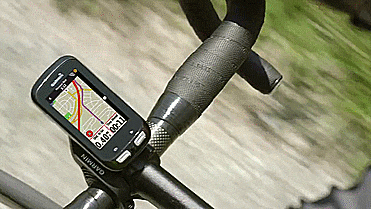 The battery on the taillight will last for up to 5 hours on high-power mode, has a brightness of 16 lumens, and will take about 2 hours to fully recharge. The taillight measures 2.9 inches x 1.7 inches x 0.9 inches, while the display unit measures 2.4 inches x 1.3 inches x 0.7 inches.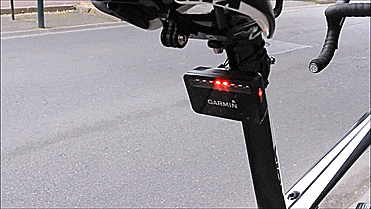 Check out the Varia rear-view bicycle radar system in action via the videos below.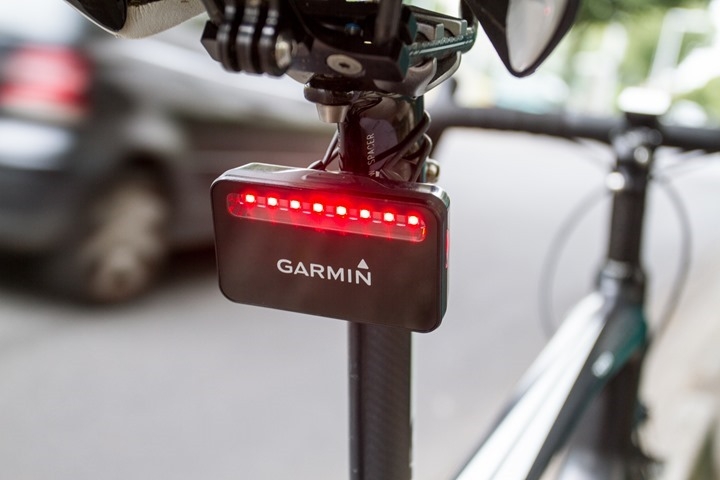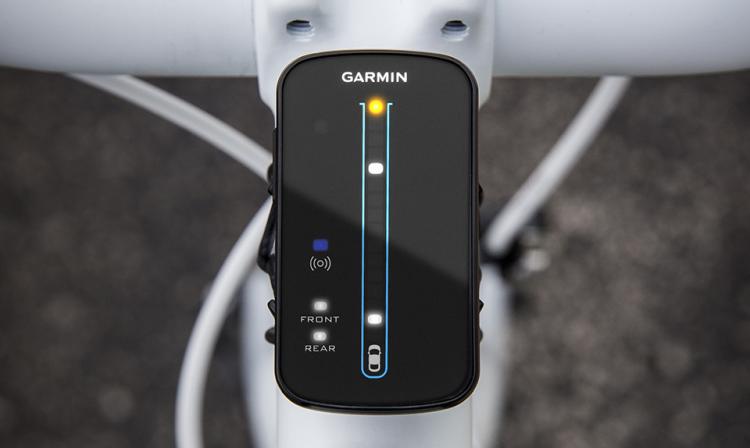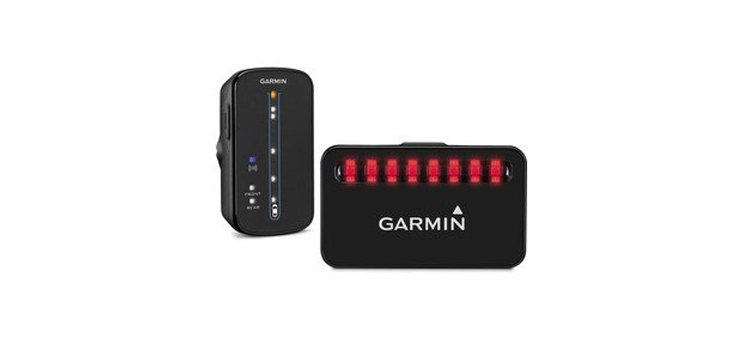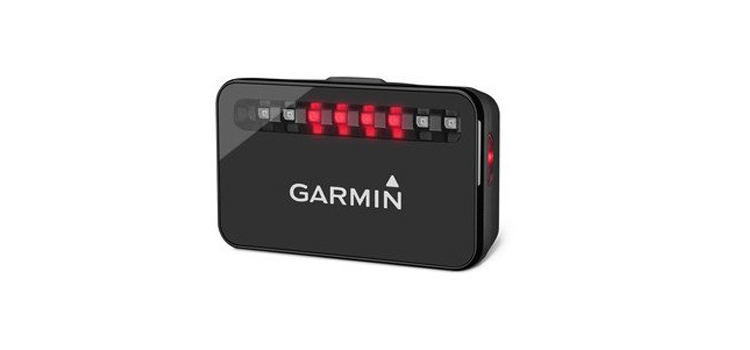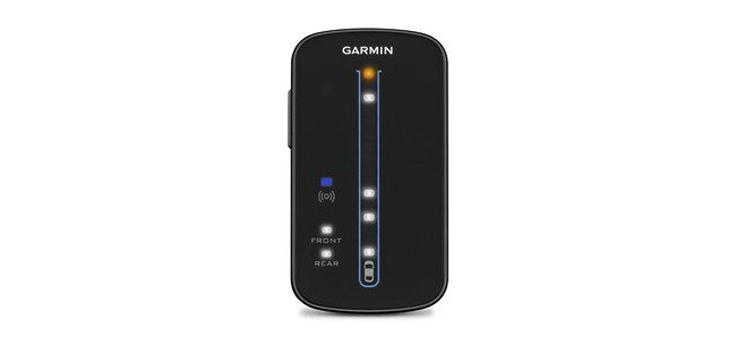 Subscribe To Our YouTube Channel