Auto-Lifting Cushion Helps Seniors and Disabled Easily Get Up From Sitting
By Ryan on 11/04/2019 3:51 PM (Updated: 09/24/2020 2:06 PM)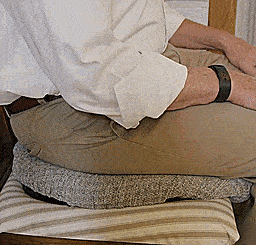 When you have certain injuries or are just getting older, it's sometimes a bit hard to get up after sitting down. This device called the Up N Go is a cushion that you can sit on, and will give you that extra bit of help that you need to get back up to a standing position. It's loaded with springs that assist you back up after sitting down, and is a brilliant way give seniors or the disabled that extra bit of help when they've lost a bit of the mobility that they used to have.

Versions: Mechanical | Powered
Up N Go is a portable lifting seat that provides assistance and comfort for those that experience difficulty transitioning from a sitting position to a standing position, or vice-versa. It's fully self-powered as it requires no batteries or plug-ins. The lifting cushion uses a hydraulic rod and spring that slowly releases as the user begins to sit or stand.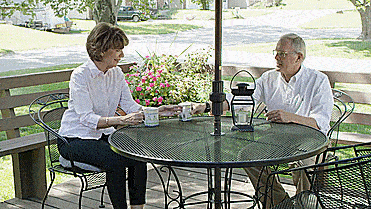 The Up n Go lifting cushion uses a non-slip base to grip seats, cushions, chairs, or wherever you use it so that it won't slide around while in use. You can also adjust and customize the cushion to your desired amount of lift that you require. Just lift and place the internal bar into the proper spot you need.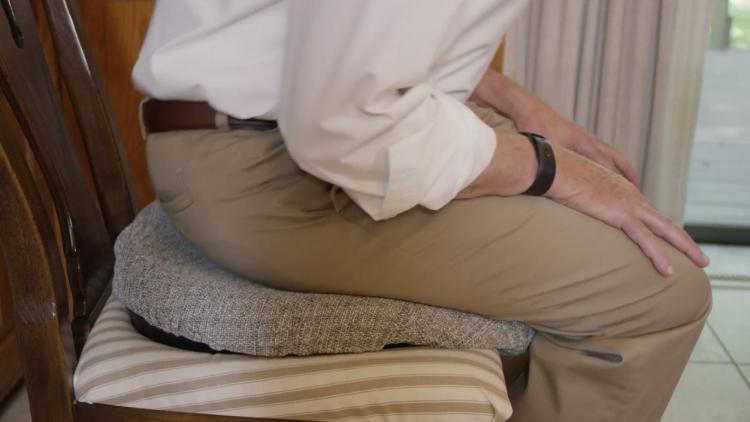 The unique senior lifting seat cushion can lift up to 300 lbs, uses a dense padded foam seat for maximum comfort, and will actually feel like it's taking 80% of the weight off of the users body when sitting down or standing up.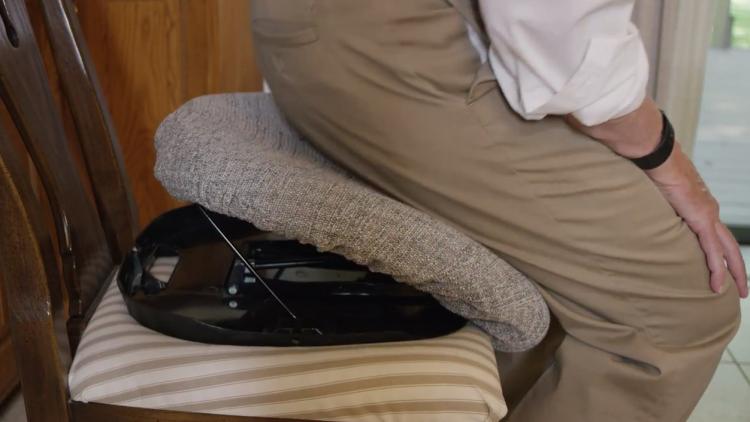 Check out the Up N Go automatic seat lifting cushion in action via the video below.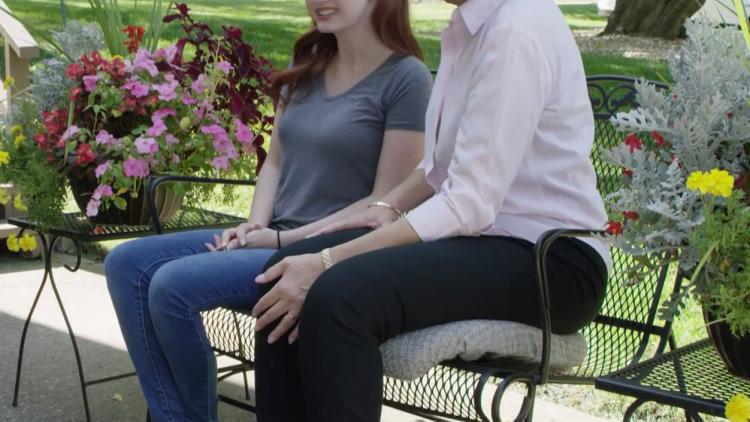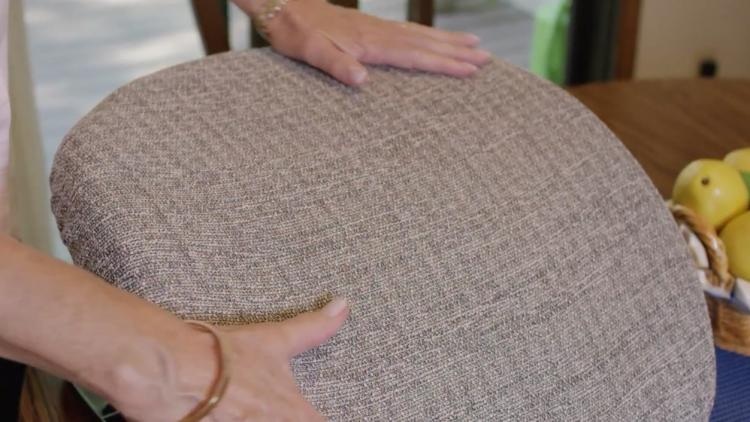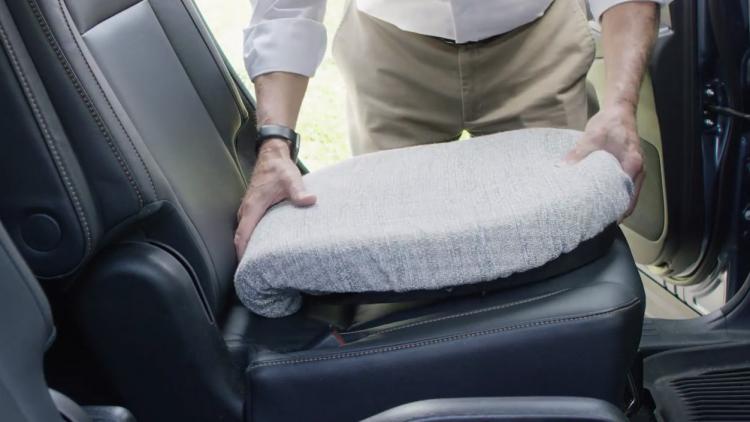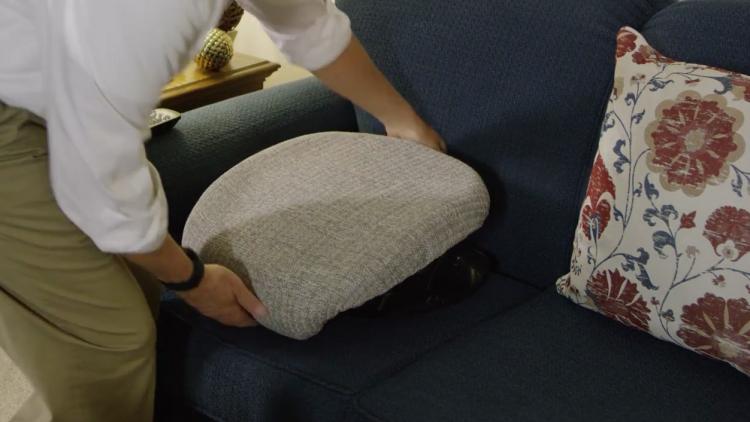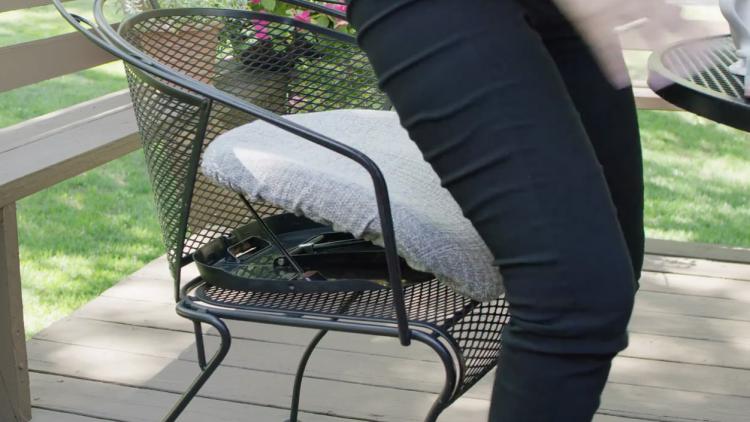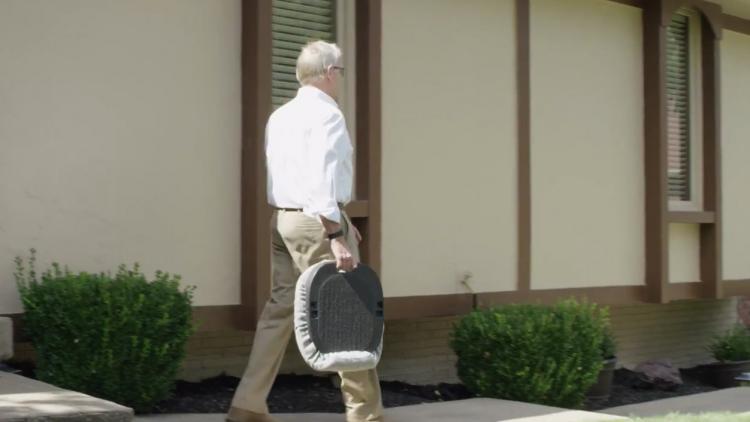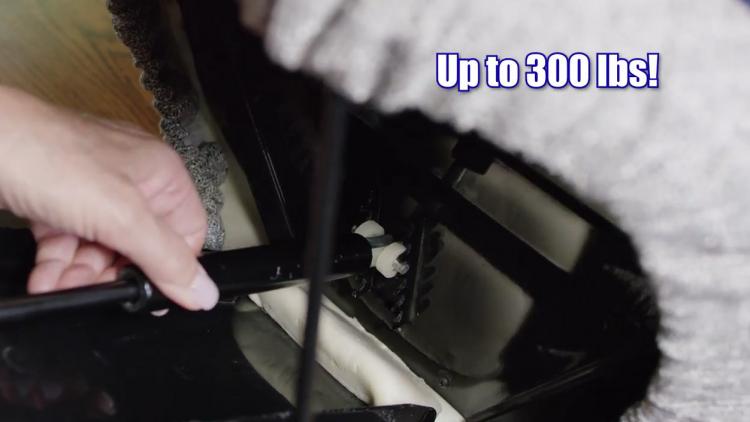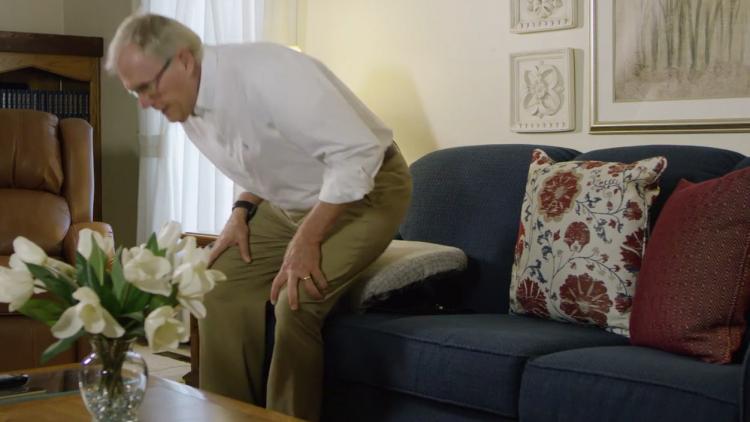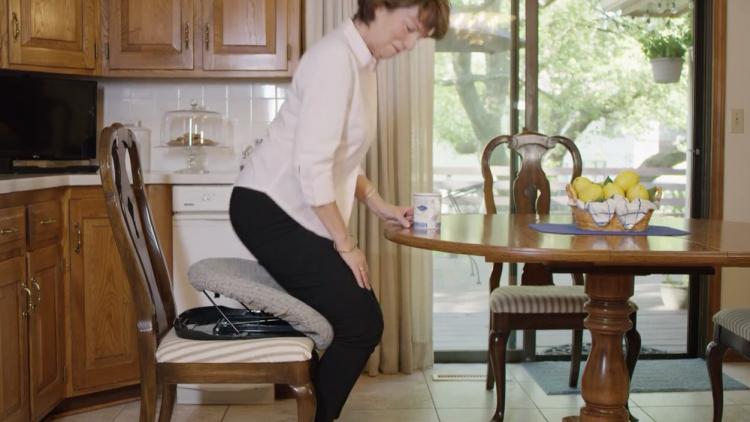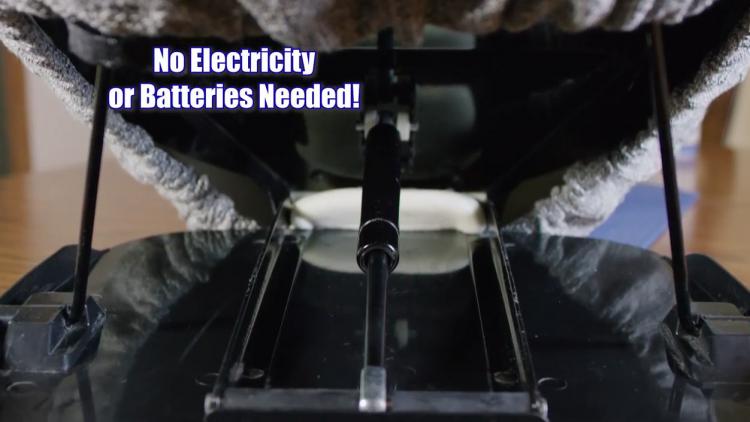 Subscribe To Our YouTube Channel