This Butterfly Ergonomic Office Chair With Leg Rest Might Be The Ultimate Office Chair
By Ryan on 10/26/2022 2:40 PM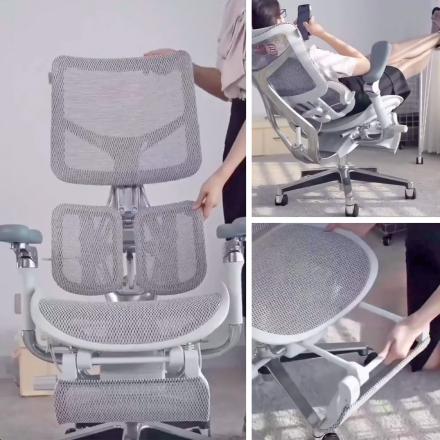 If you're spending a lot of time in the office, you already know how dreading it is sitting in the office chair that feels so stiff and uncomfortable. You can't adjust the back, you can't stretch your legs, and the headrest can't even support your head! But thankfully, there are so many innovative designs that revolve around swivel chairs over the years. And it certainly manifests in this ergonomic executive chair that we found!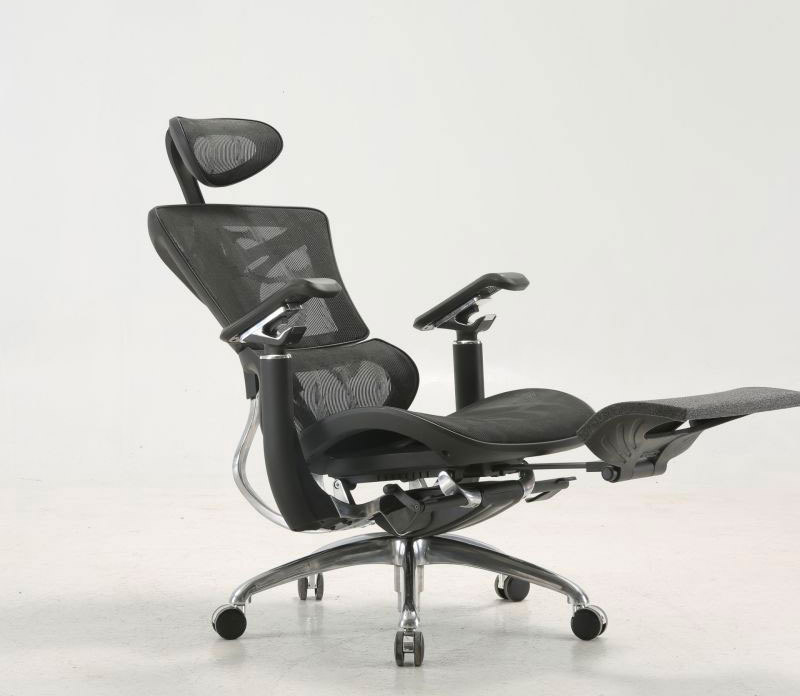 In an office environment, you know how you have to adjust to the facility given to you. But sometimes, it is not the best case for some people. They have to crouch down their body to reach the computer.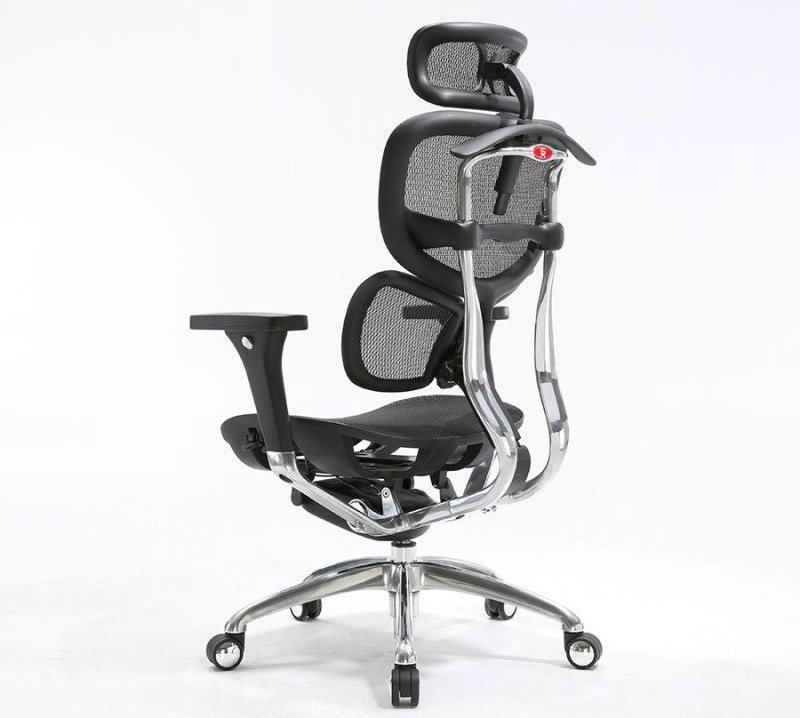 But swivel chairs are now ergonomic, and they undoubtedly help many people relieve their back problems.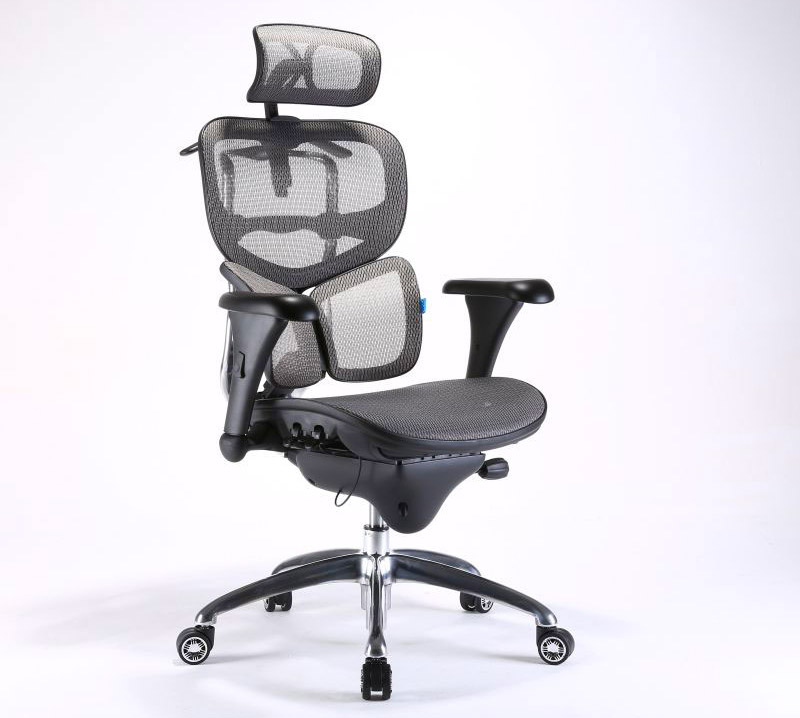 We found this incredible new office chair called the Sihoo B7, and loaded every option in the book for customizations and settings to make it the ultimate office chair!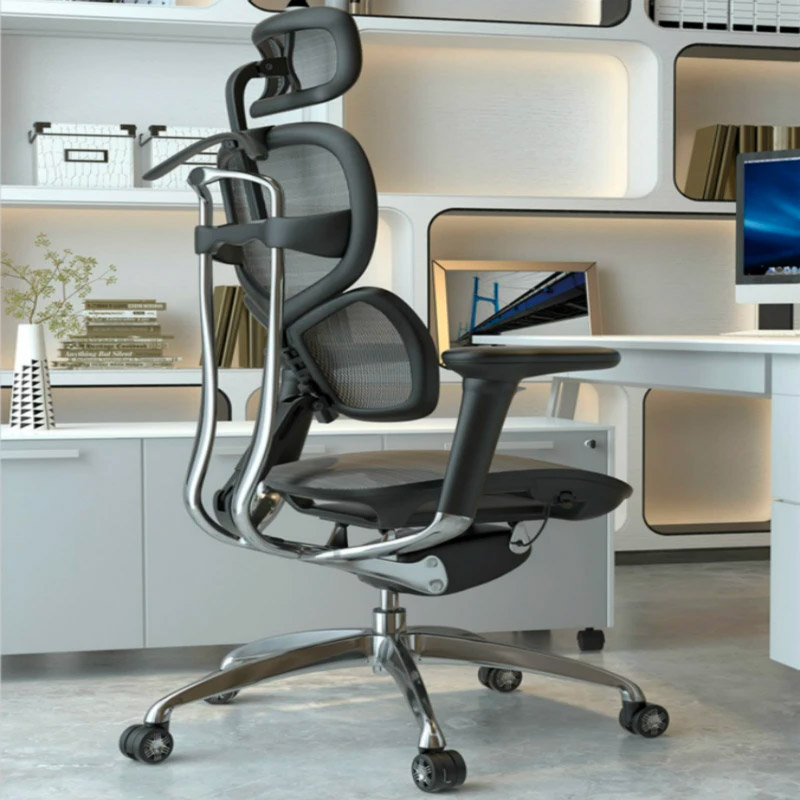 The butterfly ergonomic office chair possesses a frame made of polished aluminum, with a polished Aluminum base that provides a smooth and classy feeling of swiveling. You'll surely feel like a king sitting in this thing!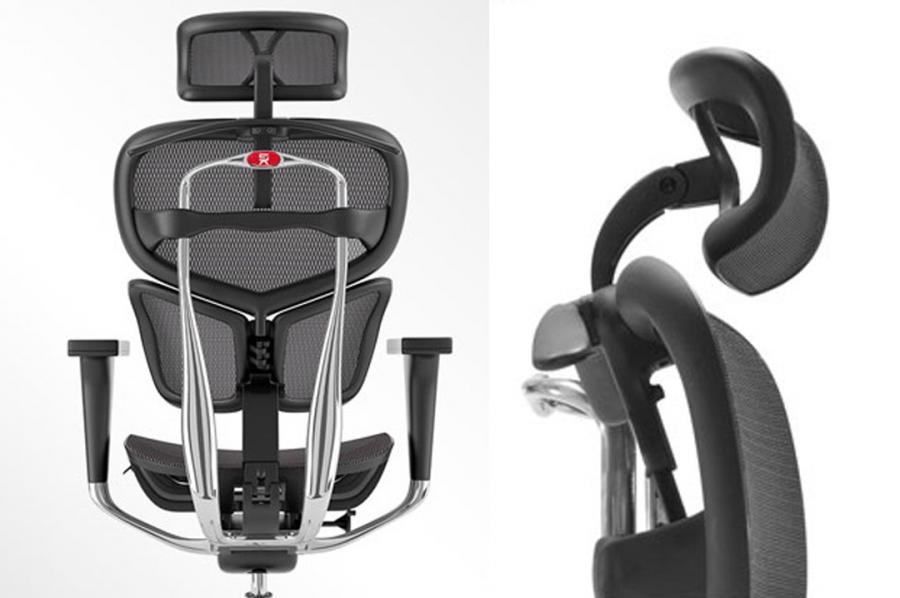 In addition, the high-quality base and structure make it rust-resistant and have a longer life than other chairs. It literally looks like some futuristic chair that you have no business sitting in!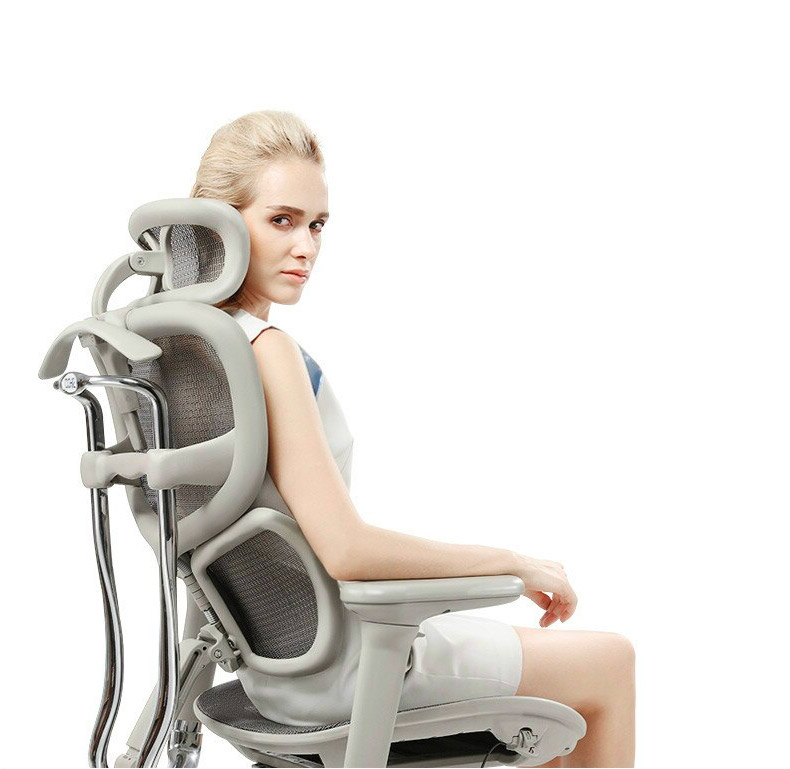 The head, back, and seat materials are all made from a Wintex Mesh, which guarantees a whole other level of comfort when you sit down. Plus just think of the breeze flowing thorugh your caboose on those hot and humid days at the office when the A/C breaks down! Alongside a chromed butterfly detail in the back, you can never go wrong with this beautiful grey mesh seat.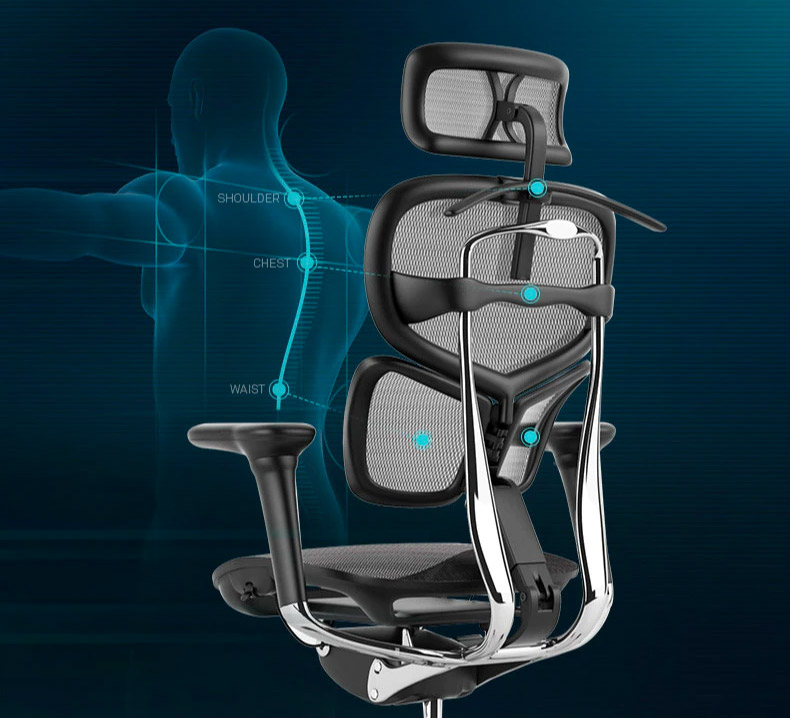 On top of that, you can also feel you leaving the whole weight of your body and transferring it onto the chair as they have 3D paddle shift control arms. These paddles allow you to slide the armrests to adjust your seat height, which is much better than leaving the comforts of your seat.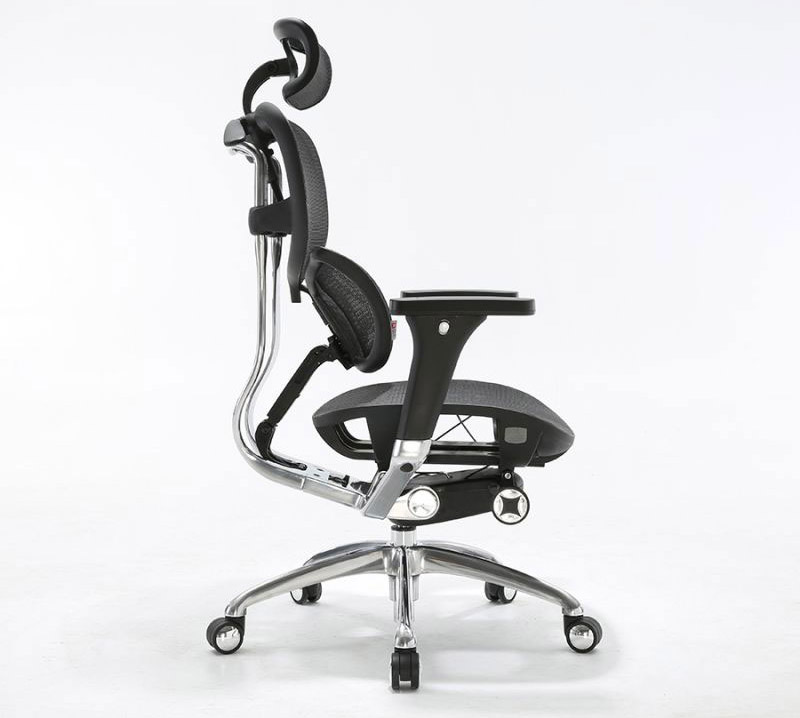 Aside from those, these armrests allow you to really sink into the chair and rest your arms comfortably, plus their fully adjustable to get comfy in any position.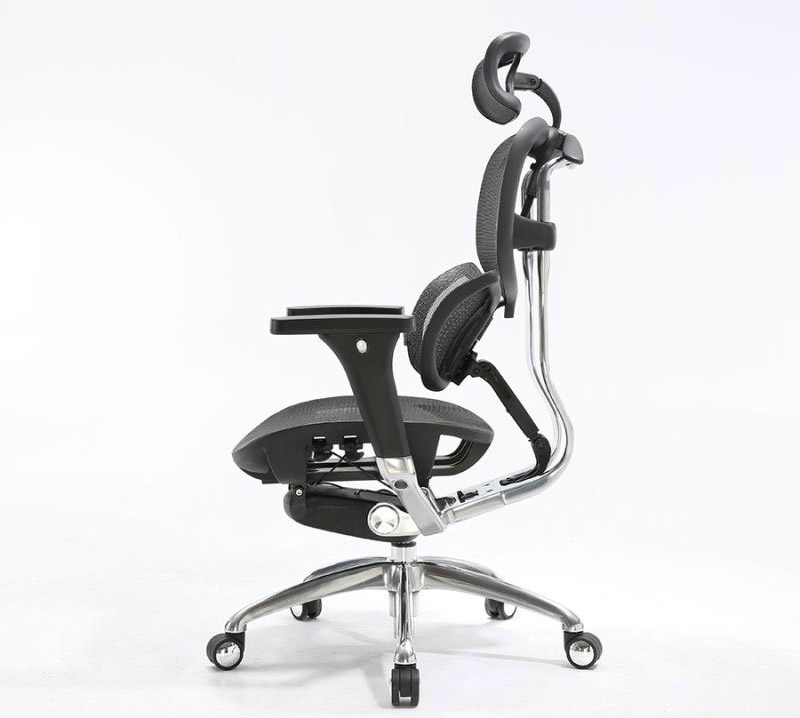 Overall, you can pretty much control everything about this chair. It guarantees the user's comfort, even if you need to stretch it to a certain height.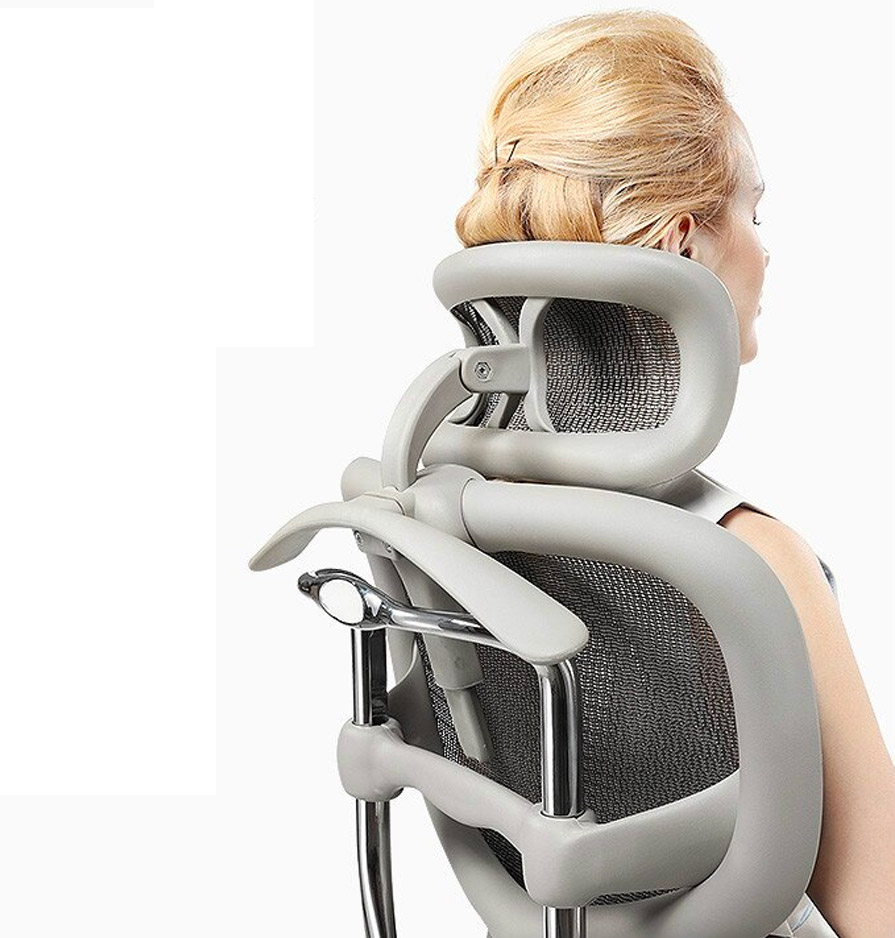 The headrest has a 3D Mesh support that full rotates which allows you to tip it forward or backward, depending on your preference. You can also adjust its height to ensure that you feel comfortable as you go on with your work.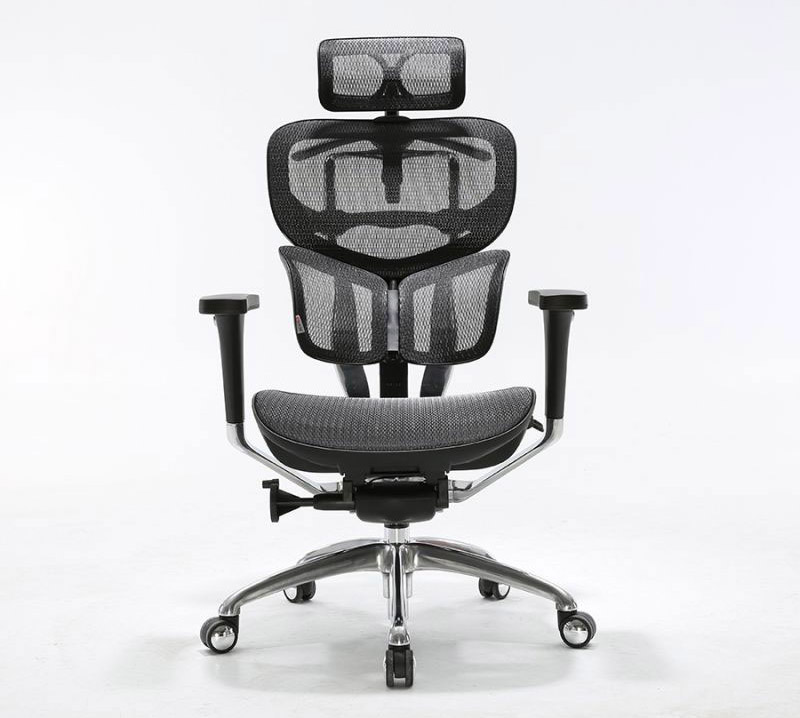 What's more, you can also have the seat height adjusted by clicking the paddle on the right side of the arm seat and the height of the lumbar support that eases your lower back pain.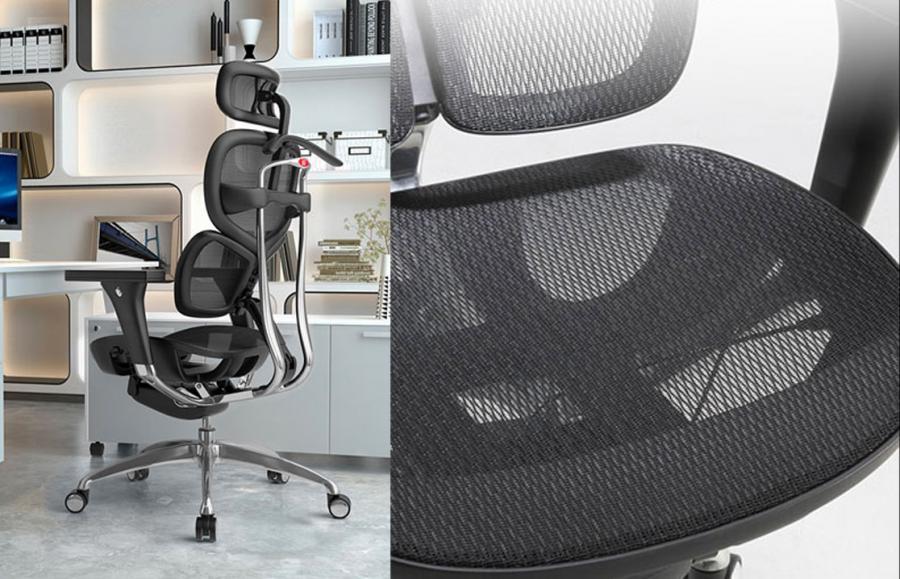 This incredible office chair is loaded with different ways to adjust practically everthing on it, including the headrest, backrest, armrests, depth, height, and tons more! There's even an option that has a folding leg rest that you can pop out when you'd like to relax for a bit!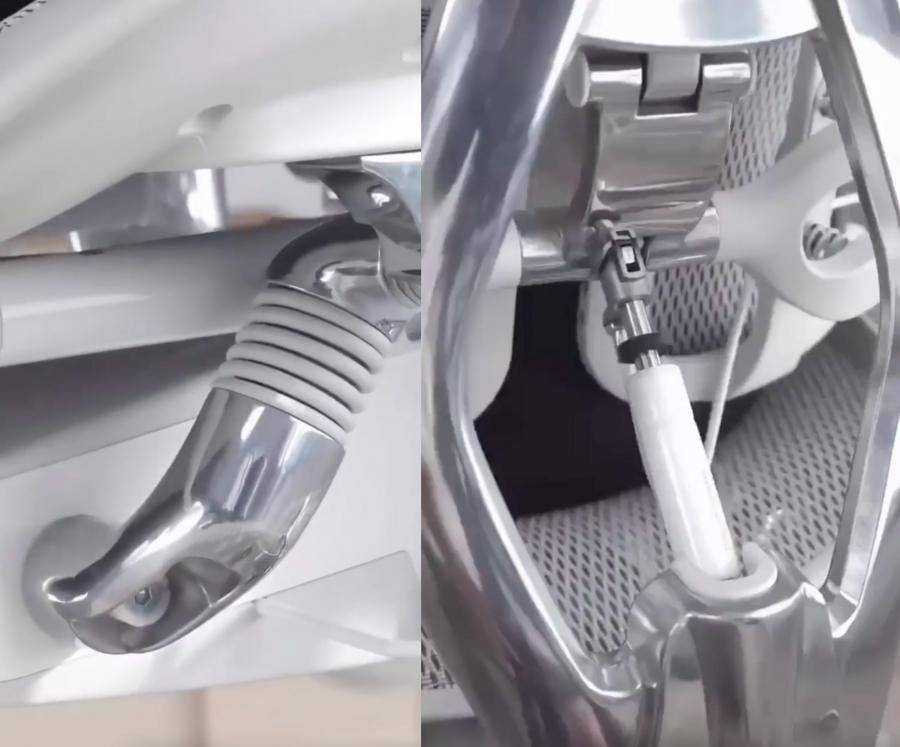 The best thing about this ergonomic chair is the way it can tilt up to 56°, and you can adjust the seat depth according to your posture. But, of course, you must have a back suited well to your posture to prevent back pain and eliminate the possibility of scoliosis.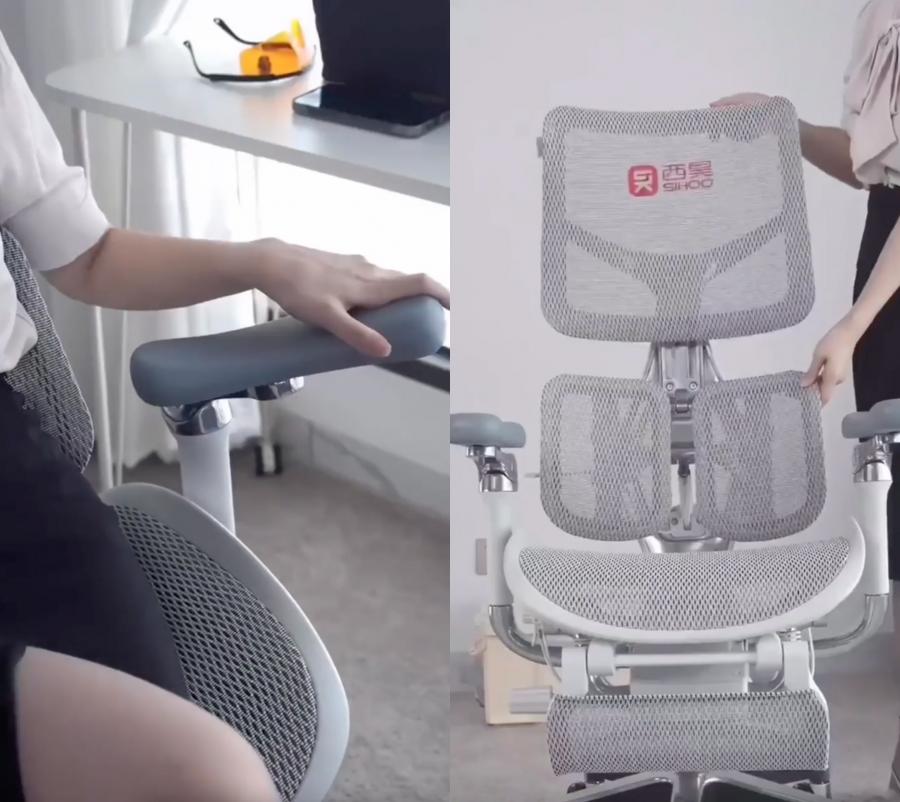 If you're looking for ways to work more efficiently at the office, this luxurious butterfly ergonomic office choice might be the next thing you need! (Your back will probably thank you)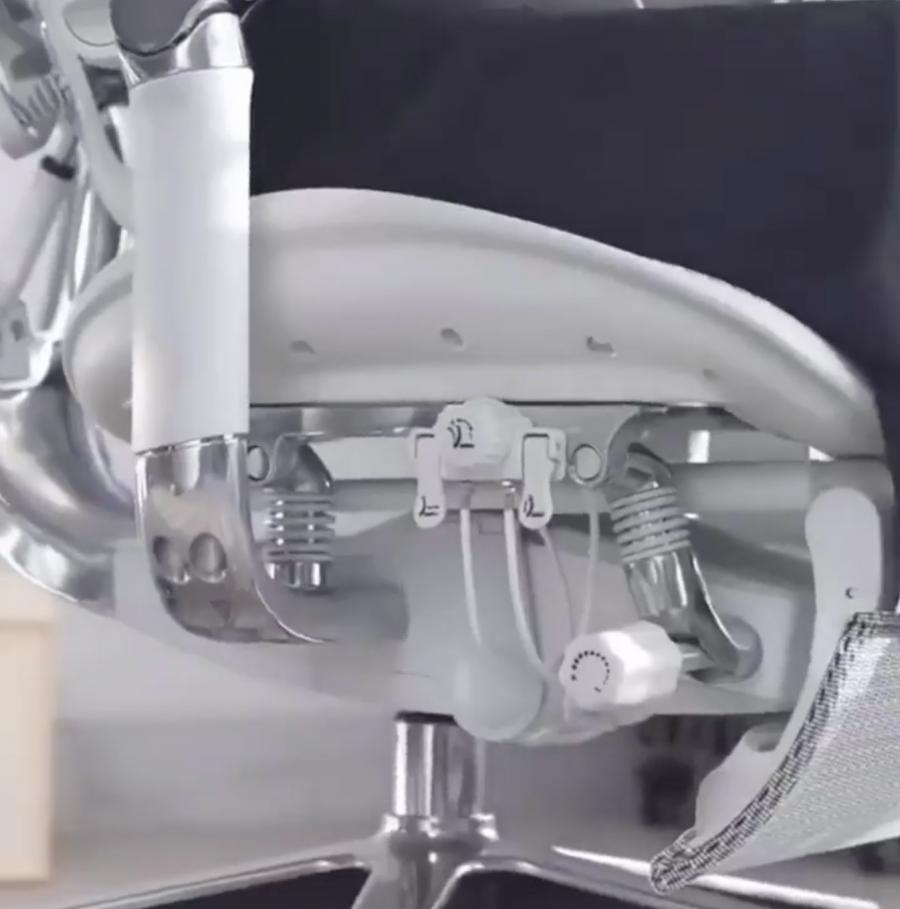 You can snag this ultimate butterfly ergonomic office chair from the Sihoo website or on Alibaba for around $490 bucks!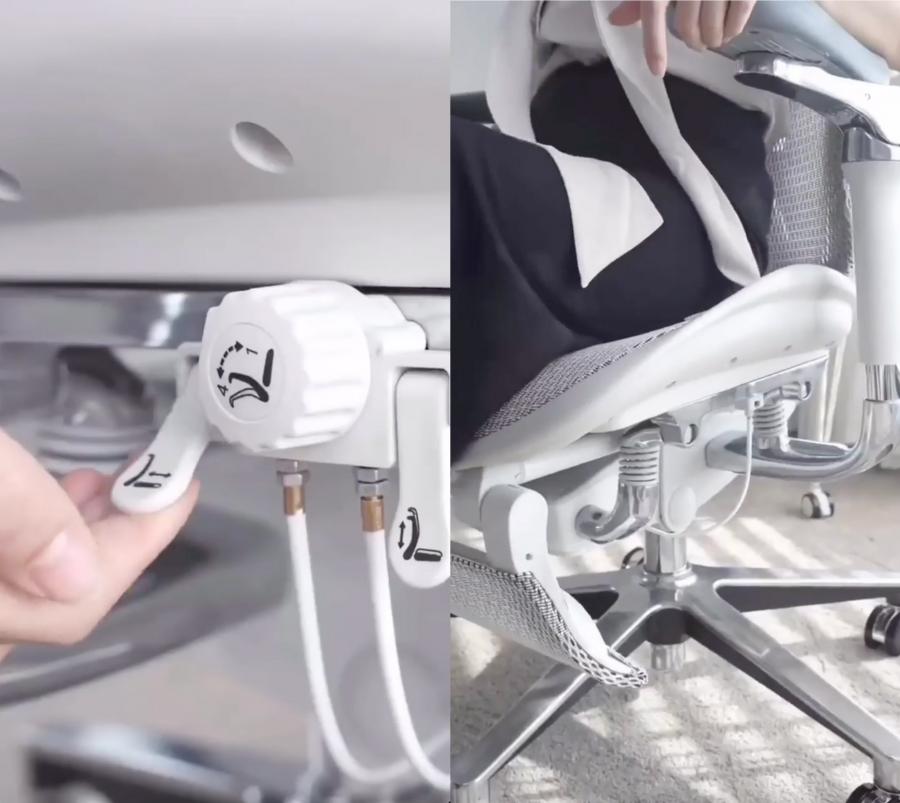 Check out the ultimate butterfly ergonomic office chair in action via the video below!
Subscribe To Our YouTube Channel