This Truck Hitch Cargo Holder Doubles as Seating For Tailgating or Camping
By Ryan on 06/15/2022 9:08 AM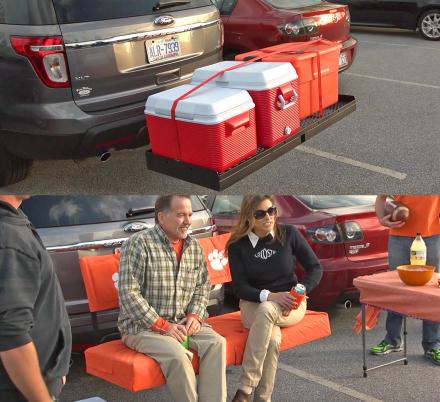 If you've been here a while, you probably know we're a sucker for multi-purpose/dual purpose items. So this ingenious truck hitch cargo holder that doubles as a two-person seating area certainly gets our awesomeness-senses tingling! It's called the Outdoor Portable Cargo Carrier Folding Tailgate Hitch Seat, and it's made by Rivalry.

Options: Cargo Holder | Seat Covers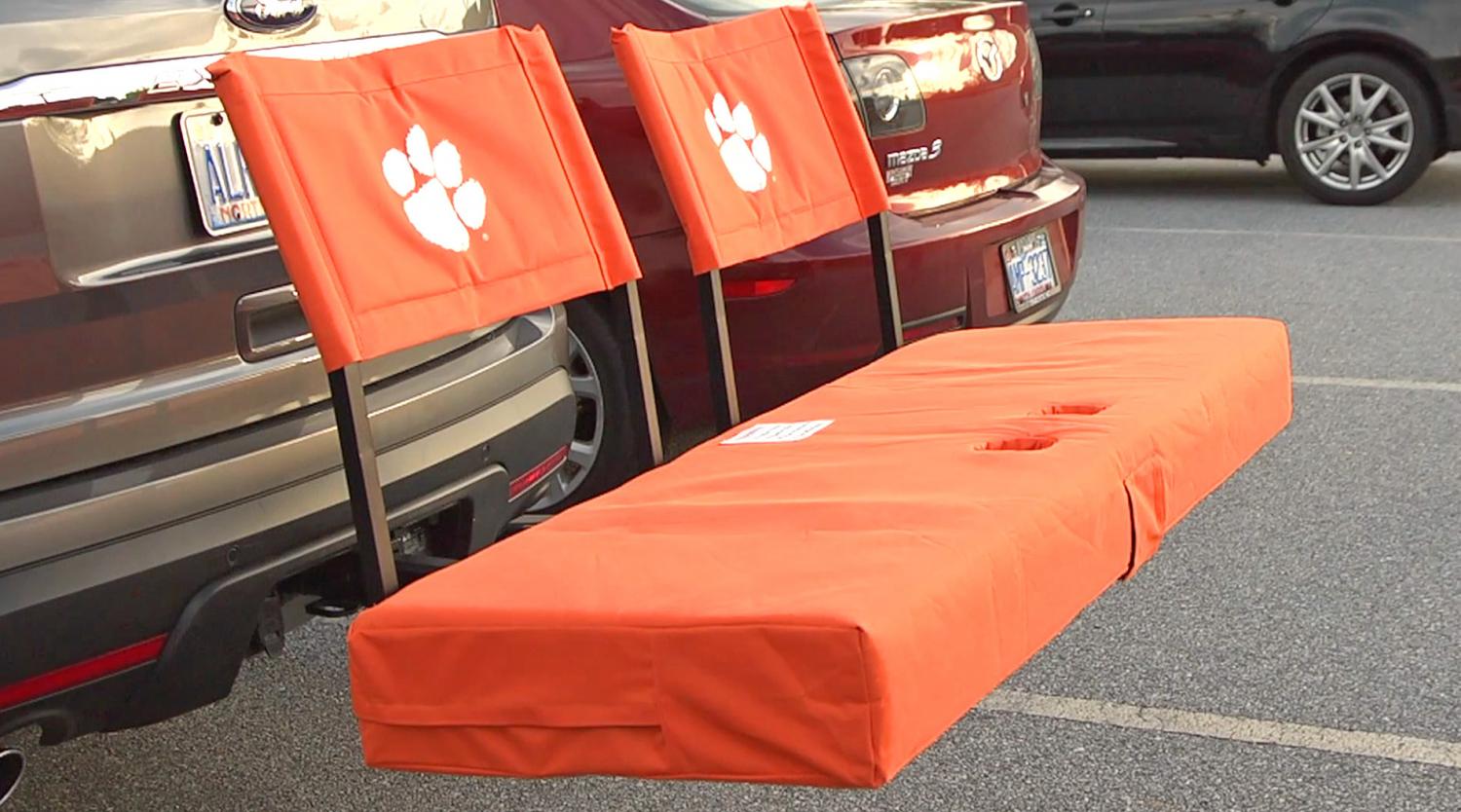 The genius design allows you to haul coolers, containers, chairs, and more right on the hitch of your truck, and once you get to your destination, it converts into a padded seating area for two with back rests and even cup-holders.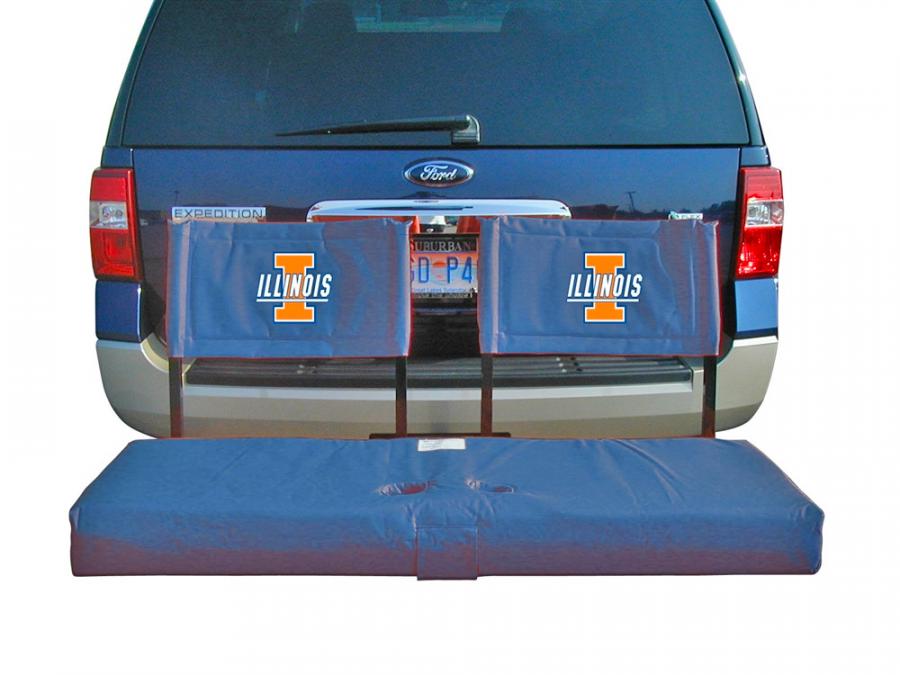 The truck hitch seat comes in two different parts that are sold separately, including the actual steel cargo holder that attaches right to your truck or SUV's trailer hitch, along with the padded seat that attaches to the cargo holder.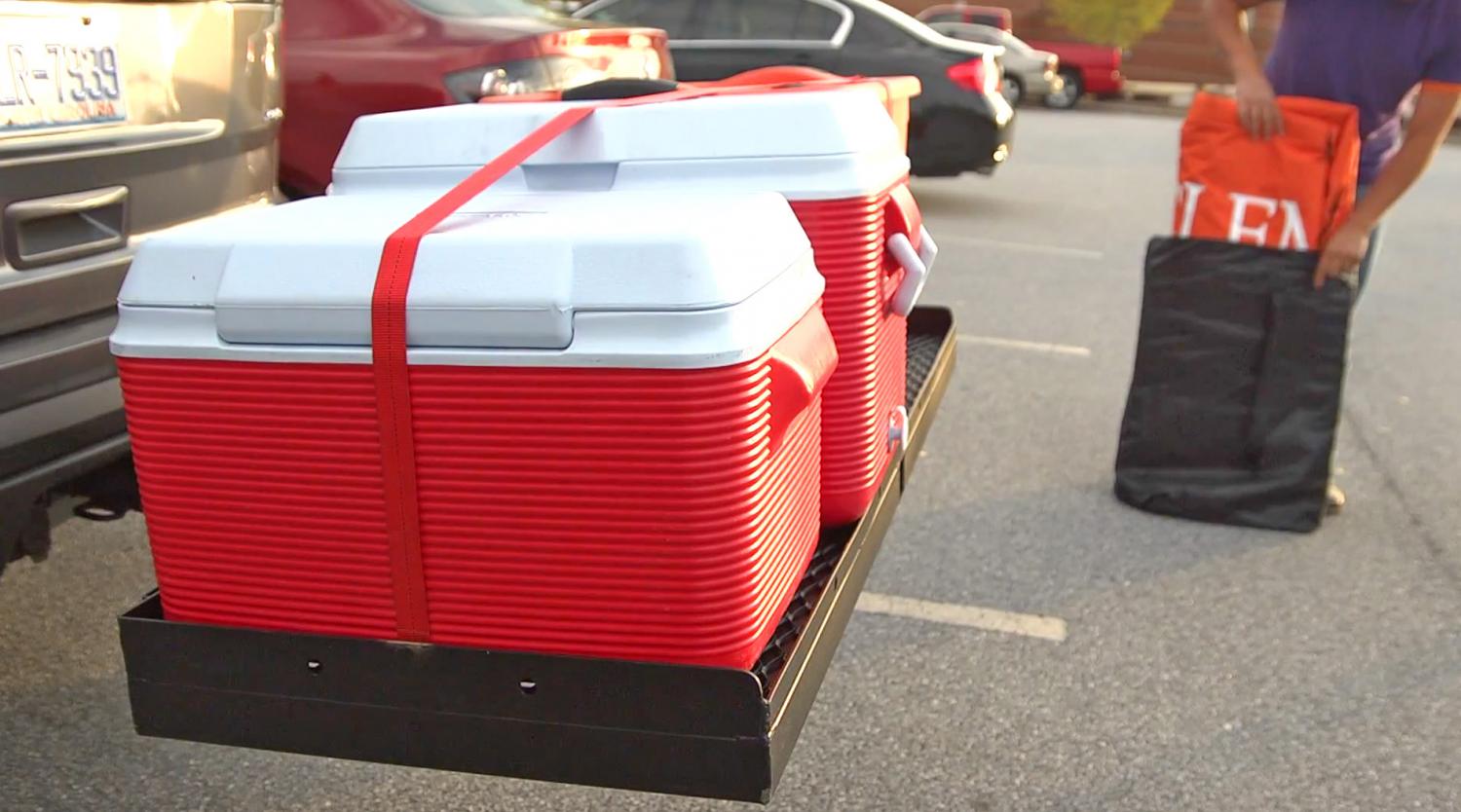 The back rests can even be attached on either side of the cargo hold so that you can face outward from your vehicle, or even inward toward the back of your truck if you happen to setup a TV for sports viewing.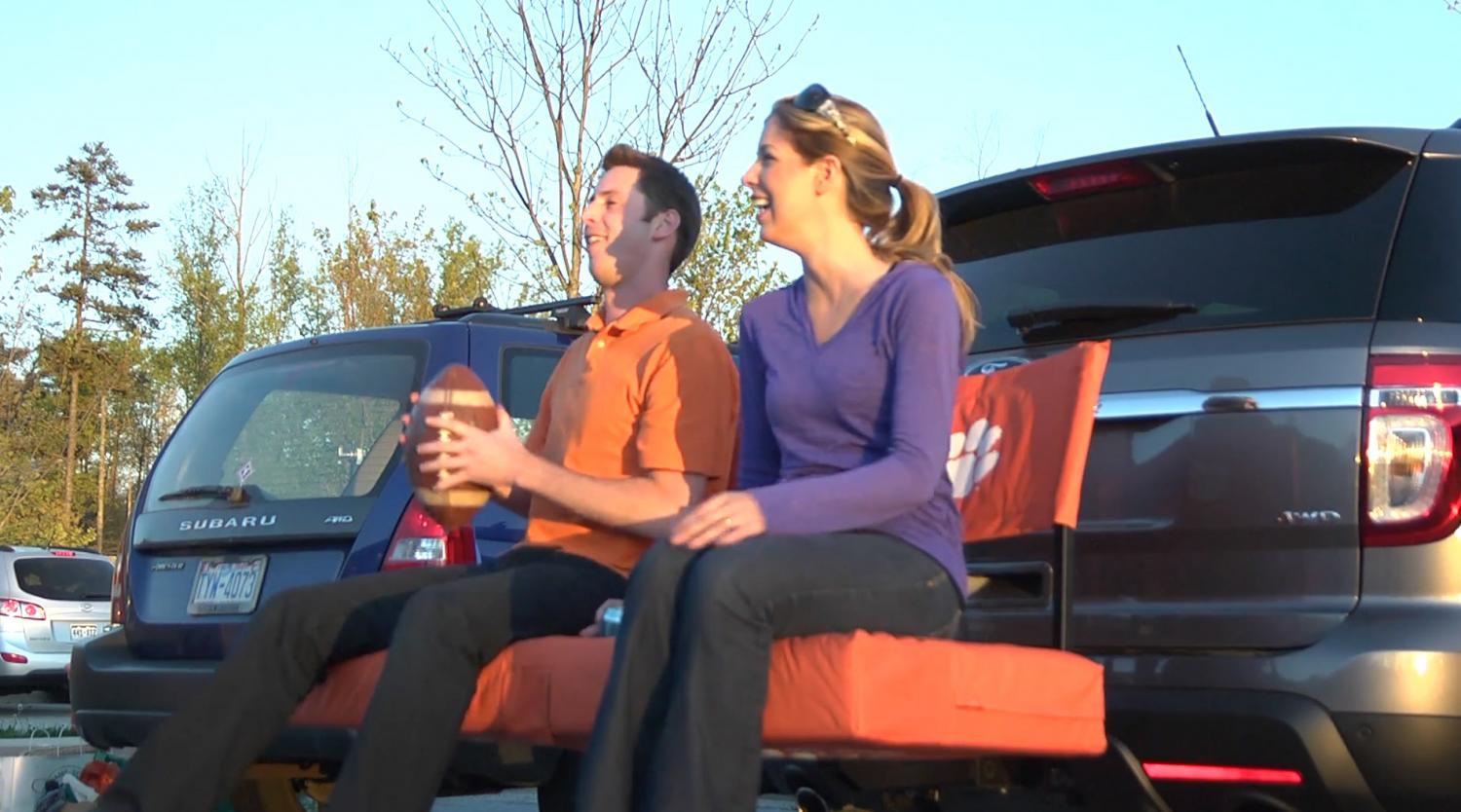 The padded seat covers and back rests come in a variety of different color choices, and even come with various sports team logos on the back rests as well as the underside of the seat. This way you can fold up the seats and rep your sports team to and from your tailgating spot.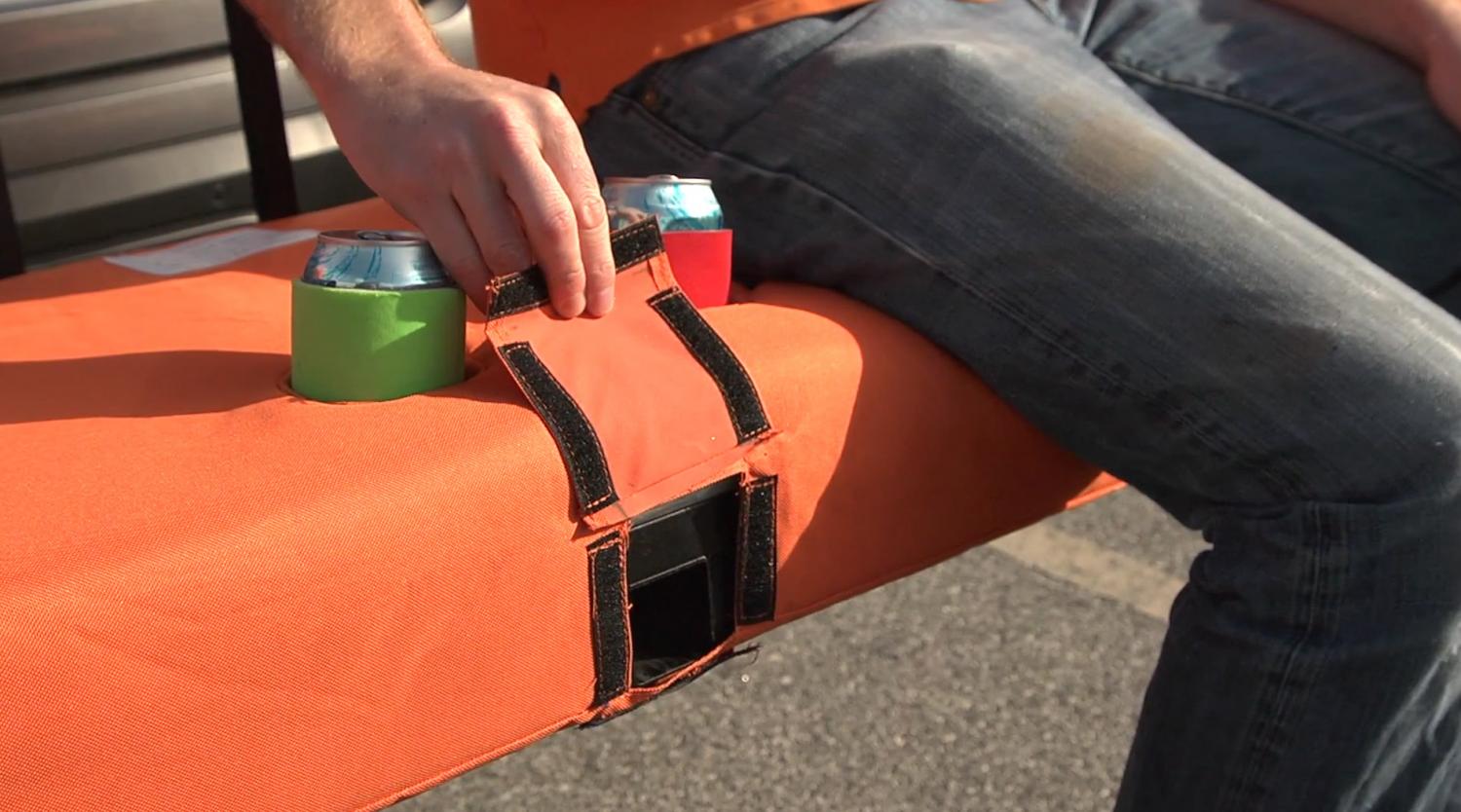 The truck hitch tailgate seat covers are made from 600 denier polyester fabric, and the cover and back rests fold up into a carrying bag when not in use.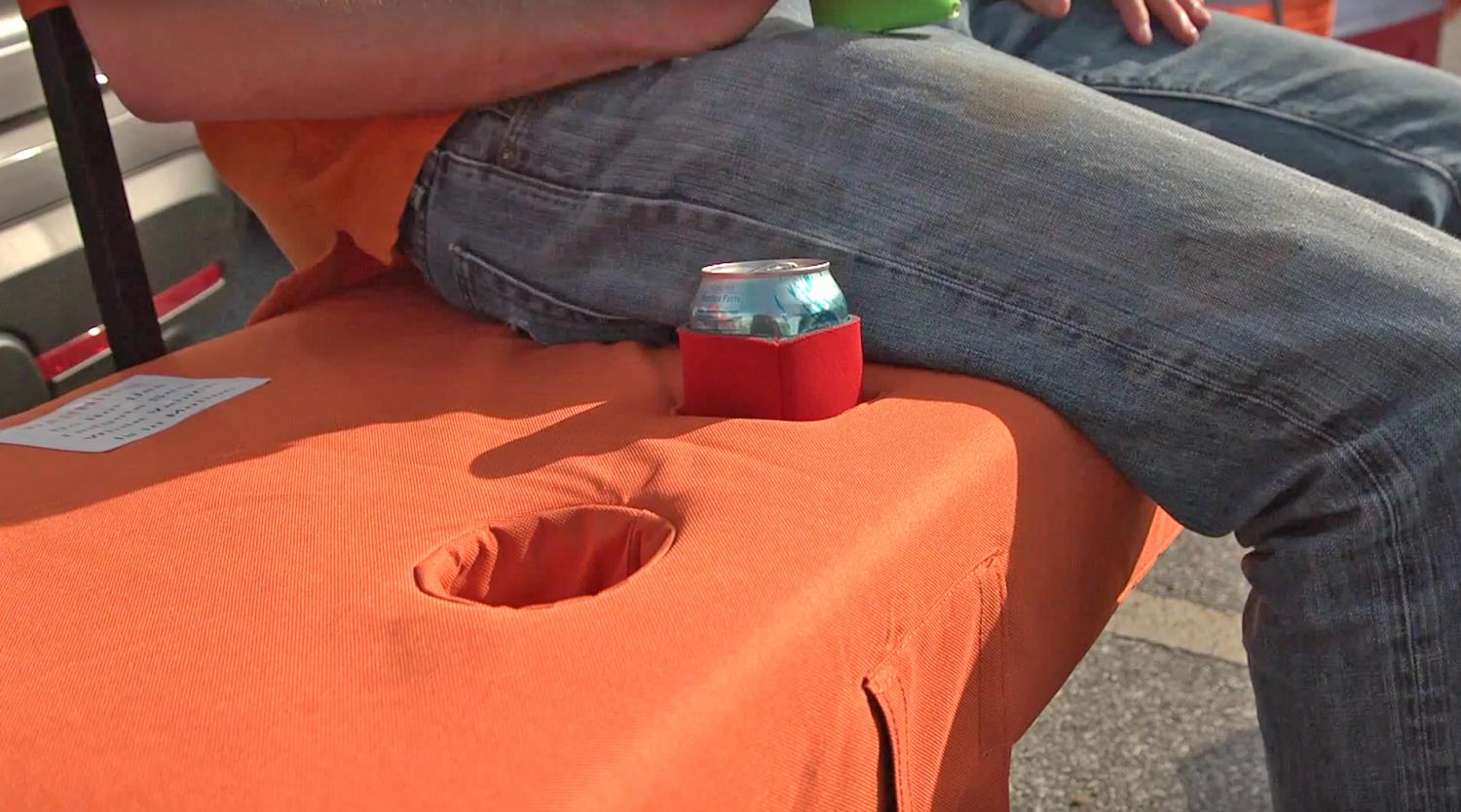 The tailgate truck hitch seats fit into any standard 2 inch receiver and can hold up to 600 lbs of weight, plus a special tightening device prevents wobbling from occurring while using it.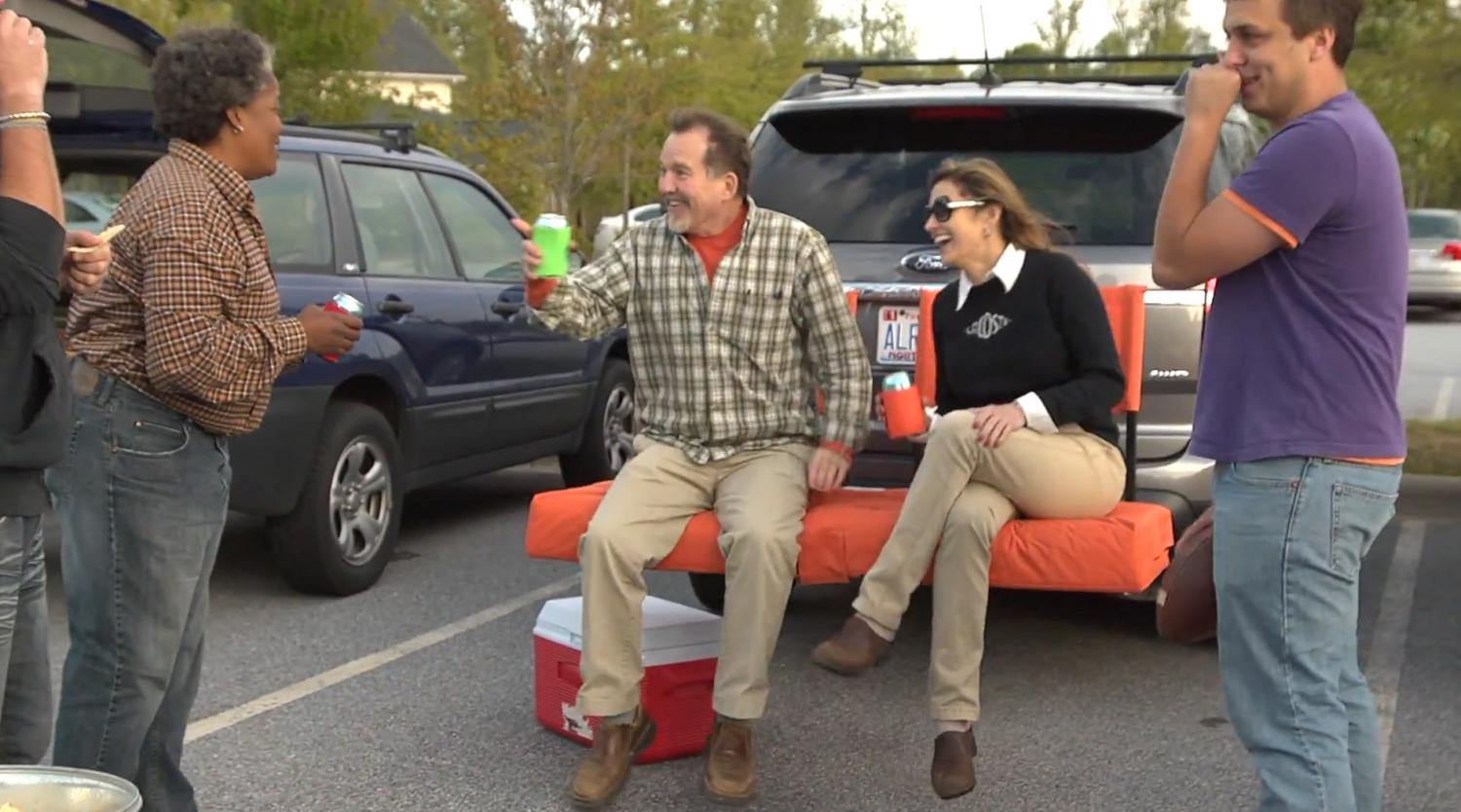 You can turn the seat rests around to the other side if you're viewing a sports game in the back of your truck or just doing some work.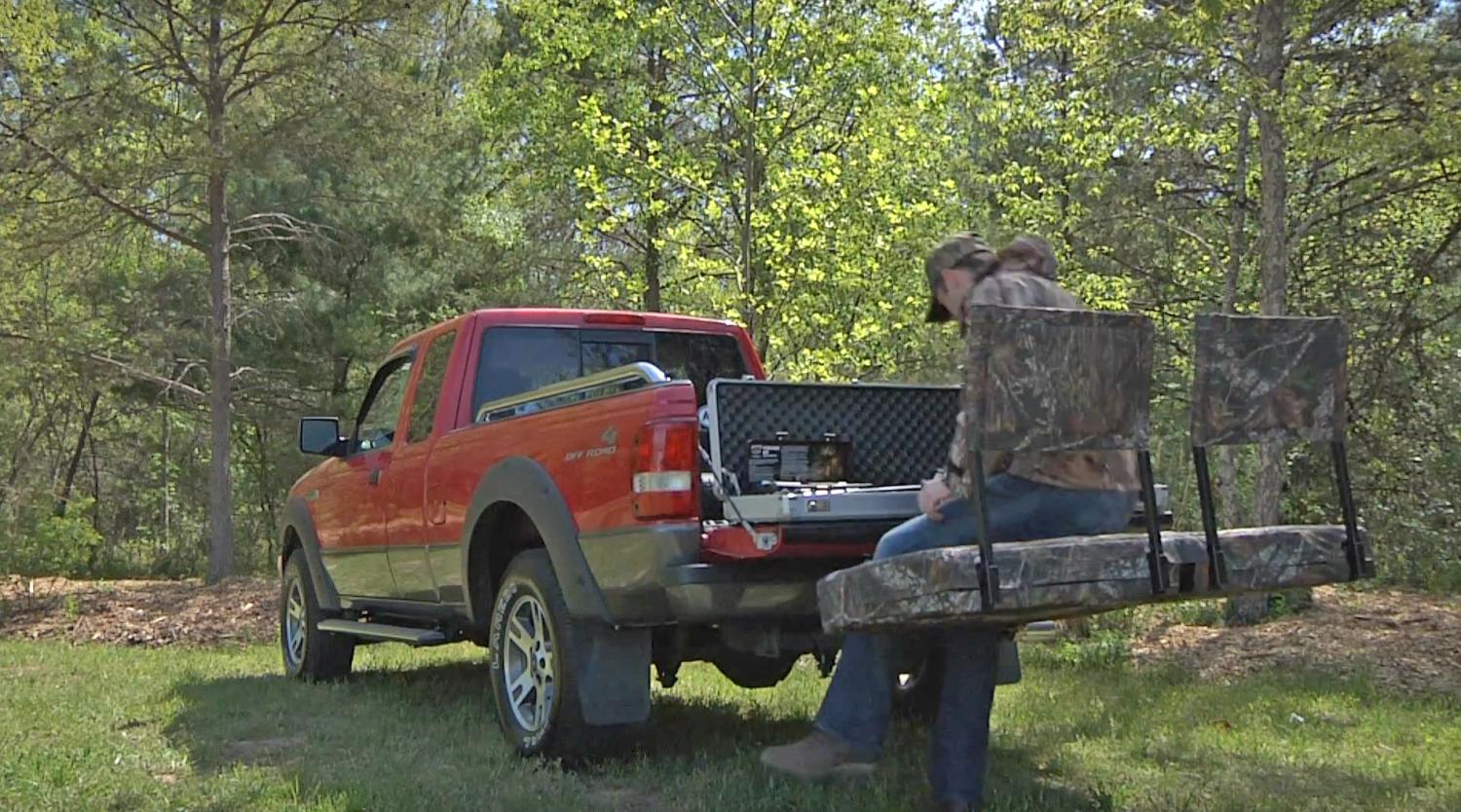 The cover comes with seat cushions that have three-inch high density foam for super comfy seating, along with an added half-inch of foam padding on the back rests.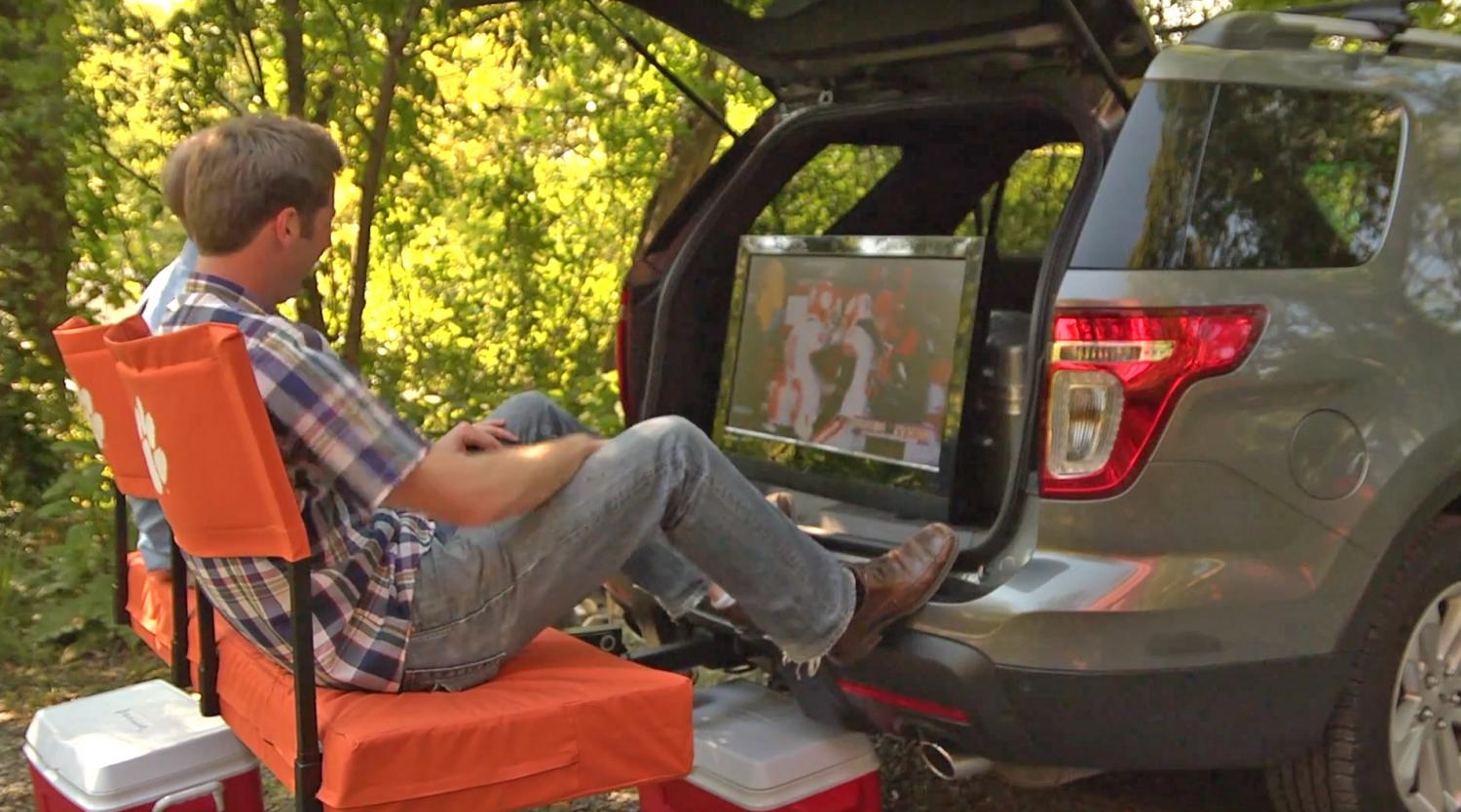 You can flip the entire seat/cargo holder up when not carrying anything to rep your favorite team logo.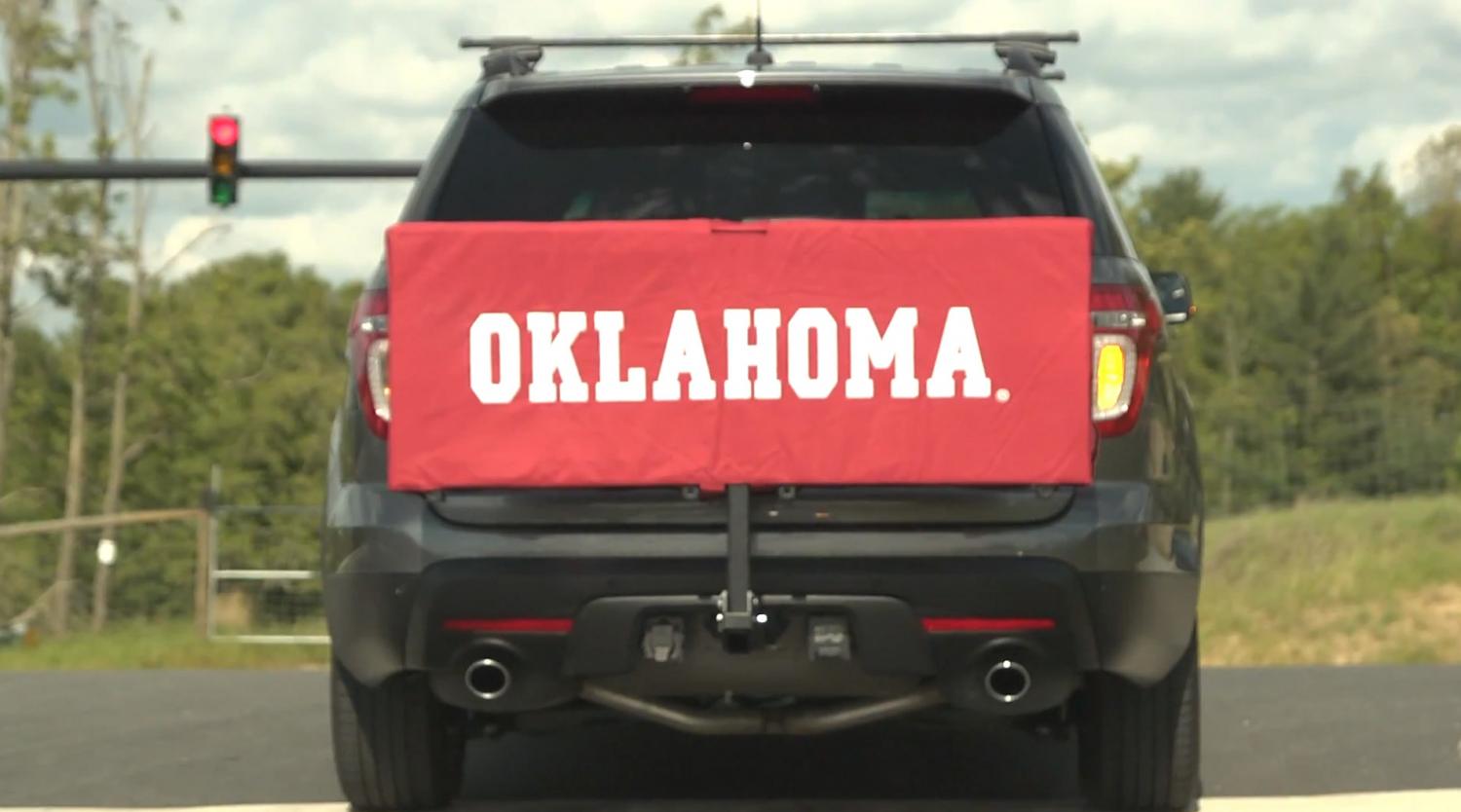 The cargo holder truck hitch seat attaches to any standard 2 inch hitch receiver.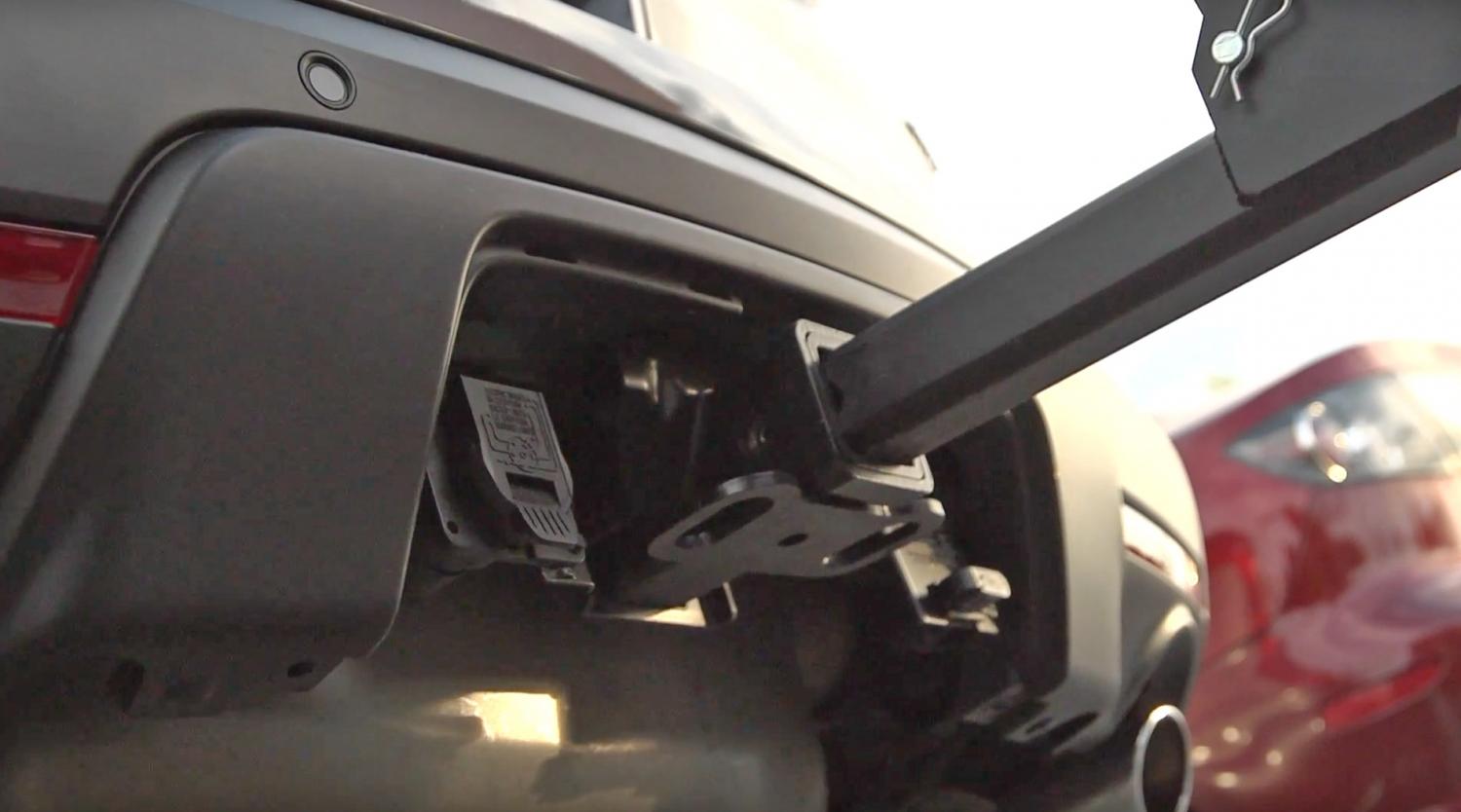 The truck hitch seat comes with a unique tightening bolt that prevents teetering and wobbles when in use.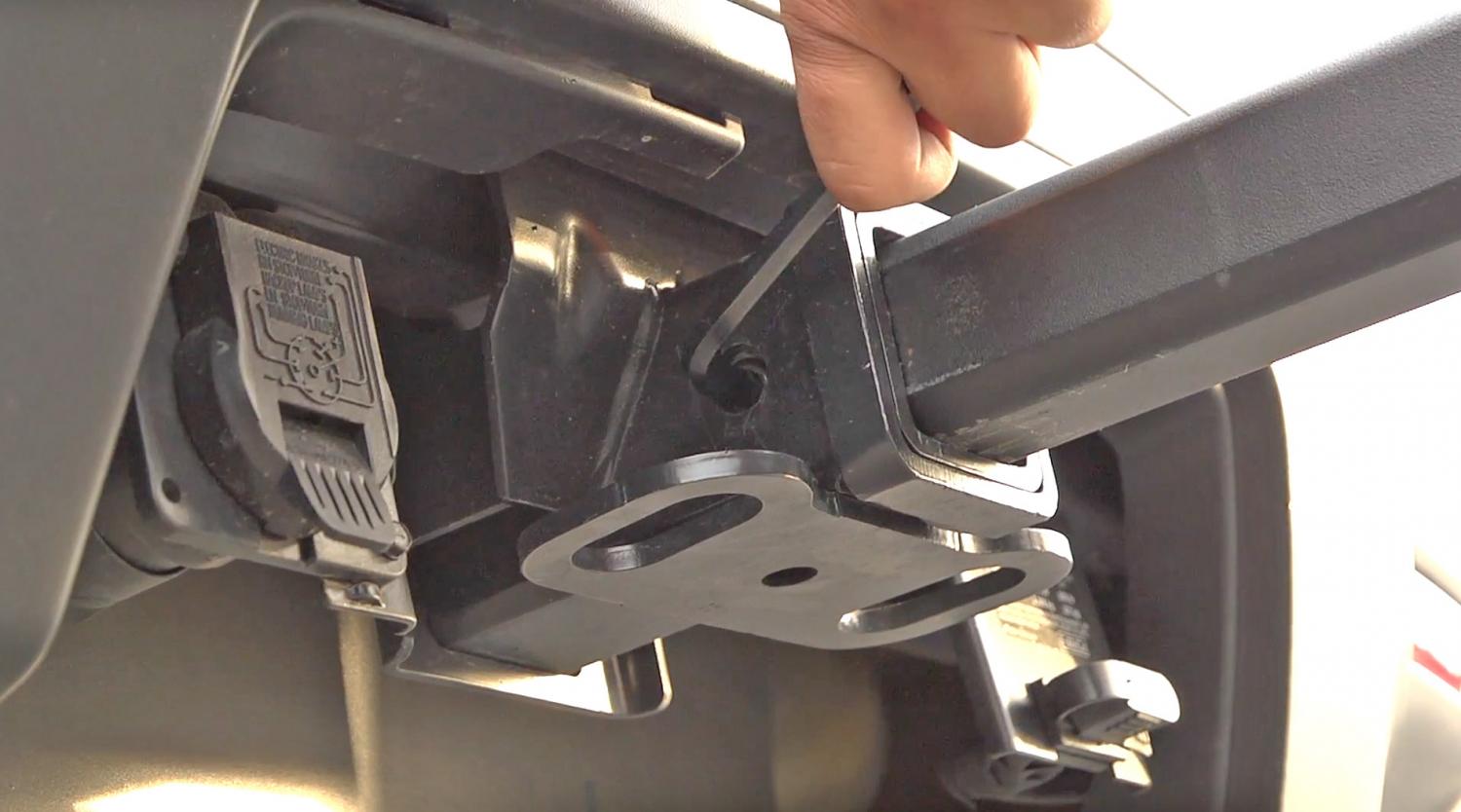 The cargo holder can be used to carry coolers, plastic storage containers, fire wood, chairs, and so much more.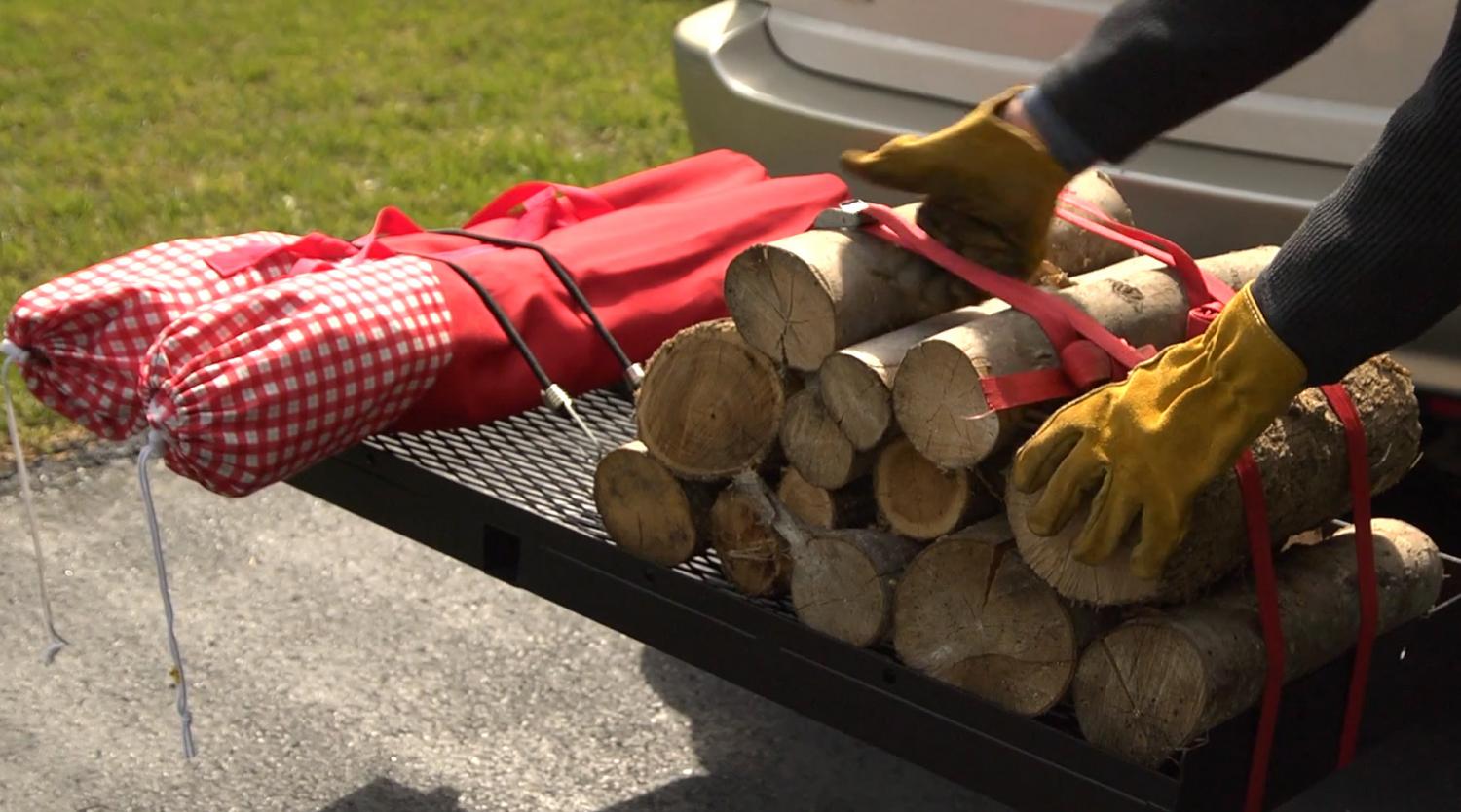 The truck hitch seat flips up in just seconds when you're ready to take off.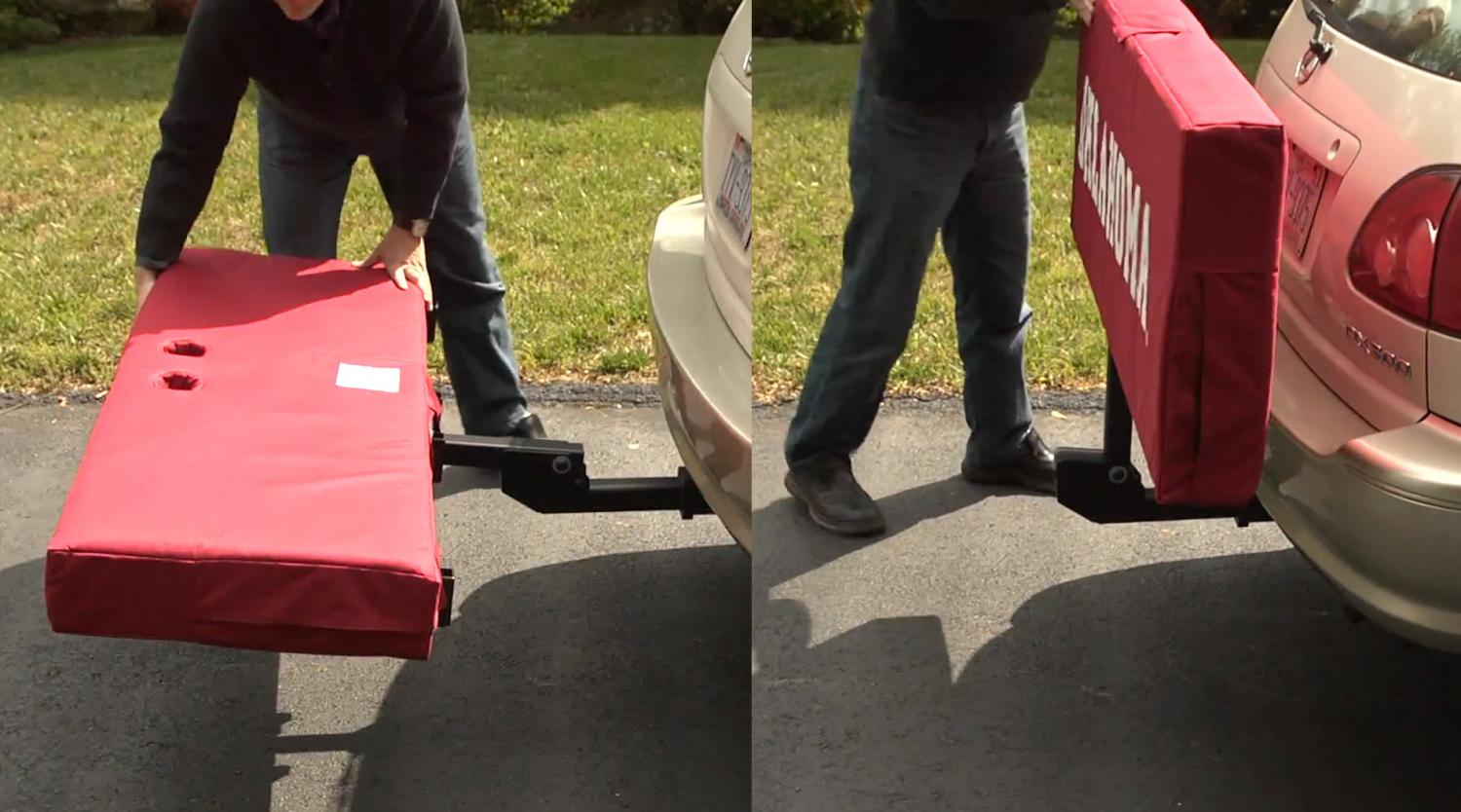 A great tool for fishing and hunting or doing some work in the back of your truck.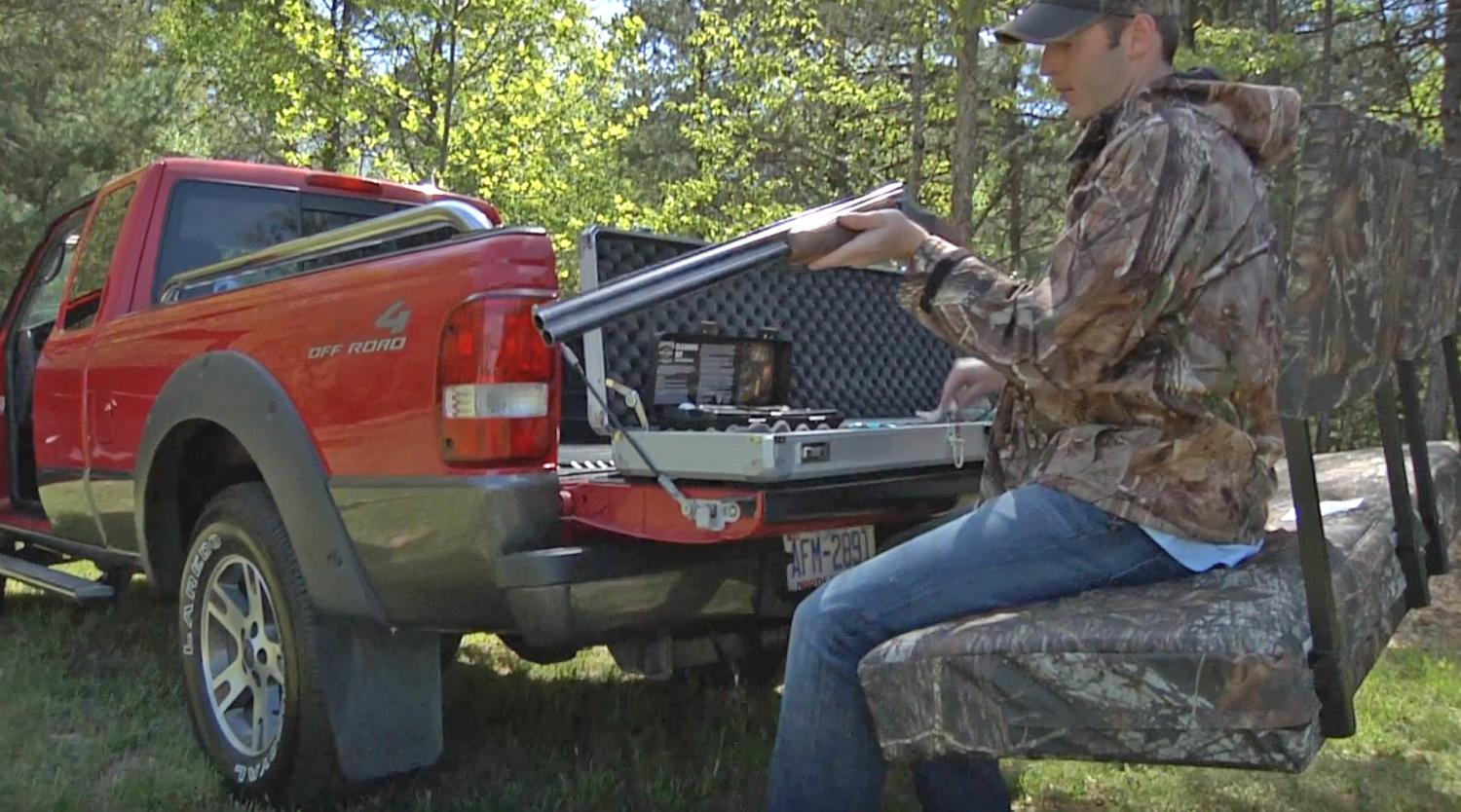 The unique truck hitch tailgate seating also comes with two integrated cupholders that are built-right into the padding on the seat, so you'll always have somewhere to securely set your drink while seated.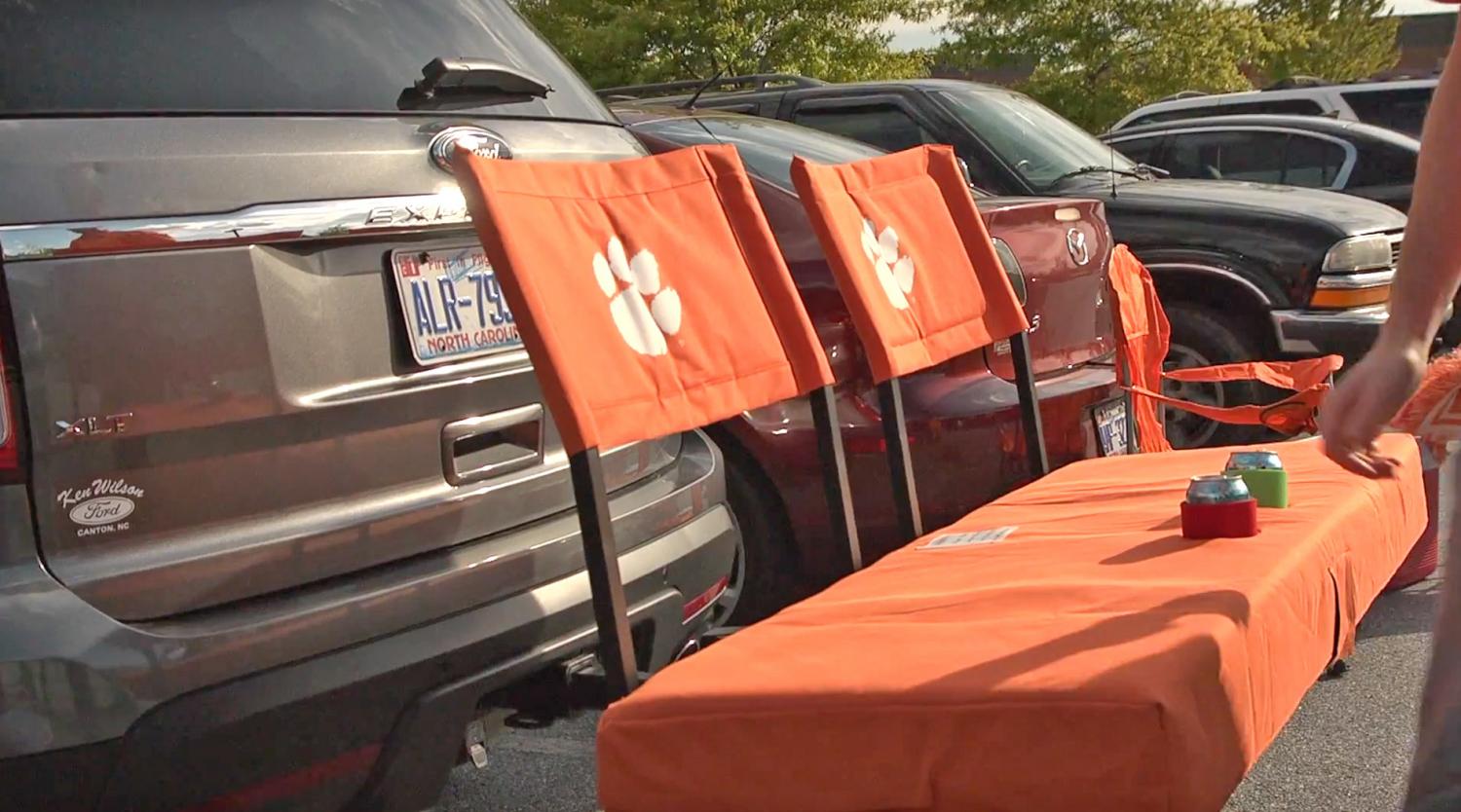 Also, though they don't exist quite yet, the design of the cargo holder allows for future accessories to be attached to the seat as well, such as foot rests or even a table to put some snacks on.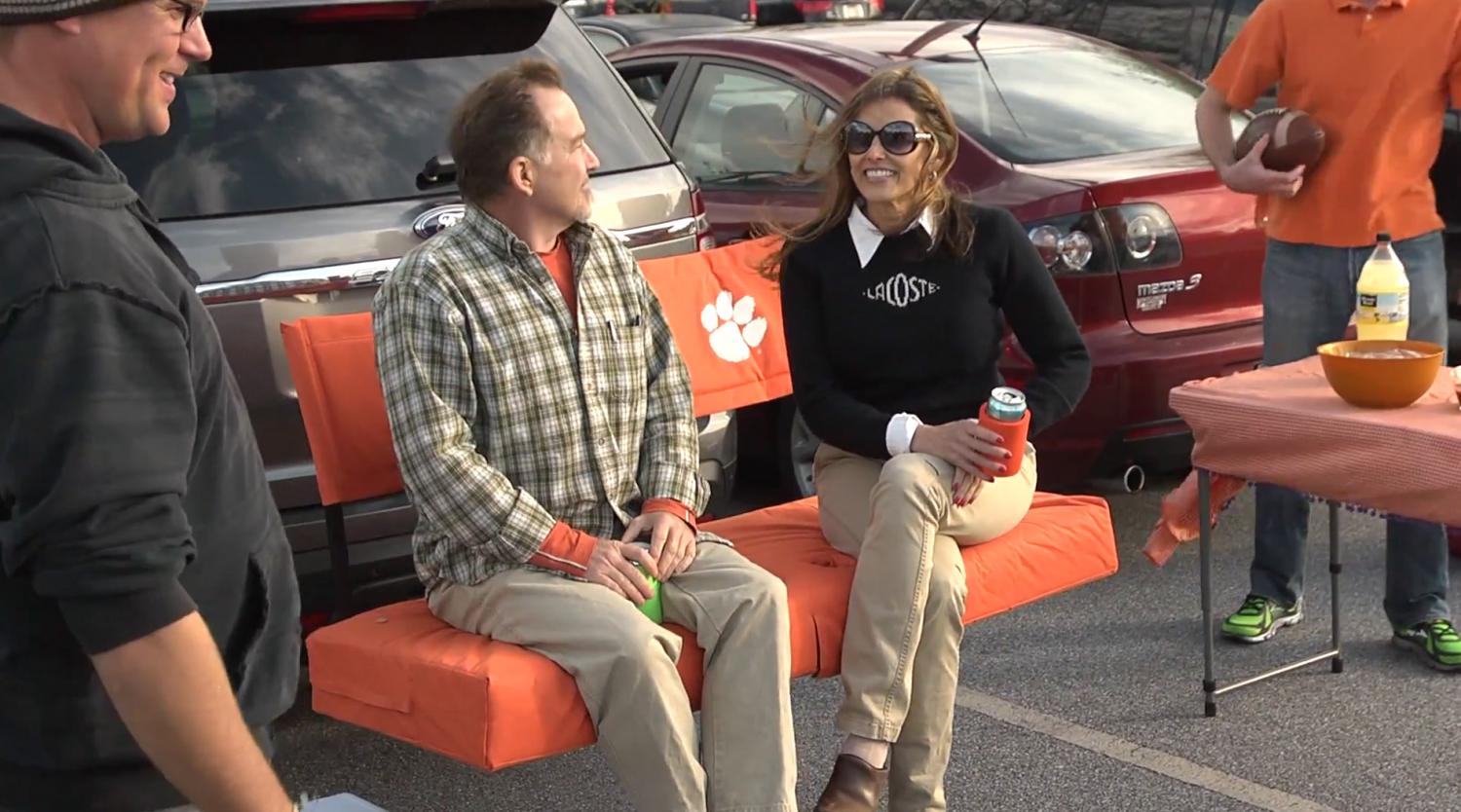 Whether you're going to your favorite sports team game to do some tailgating, camping and need some extra seating, or just hanging out in your driveway, this brilliant truck hitch tailgate cargo holder and seating would be a great addition to anyone with an SUV or truck that's looking for more space to haul cargo or extra seating at your destination.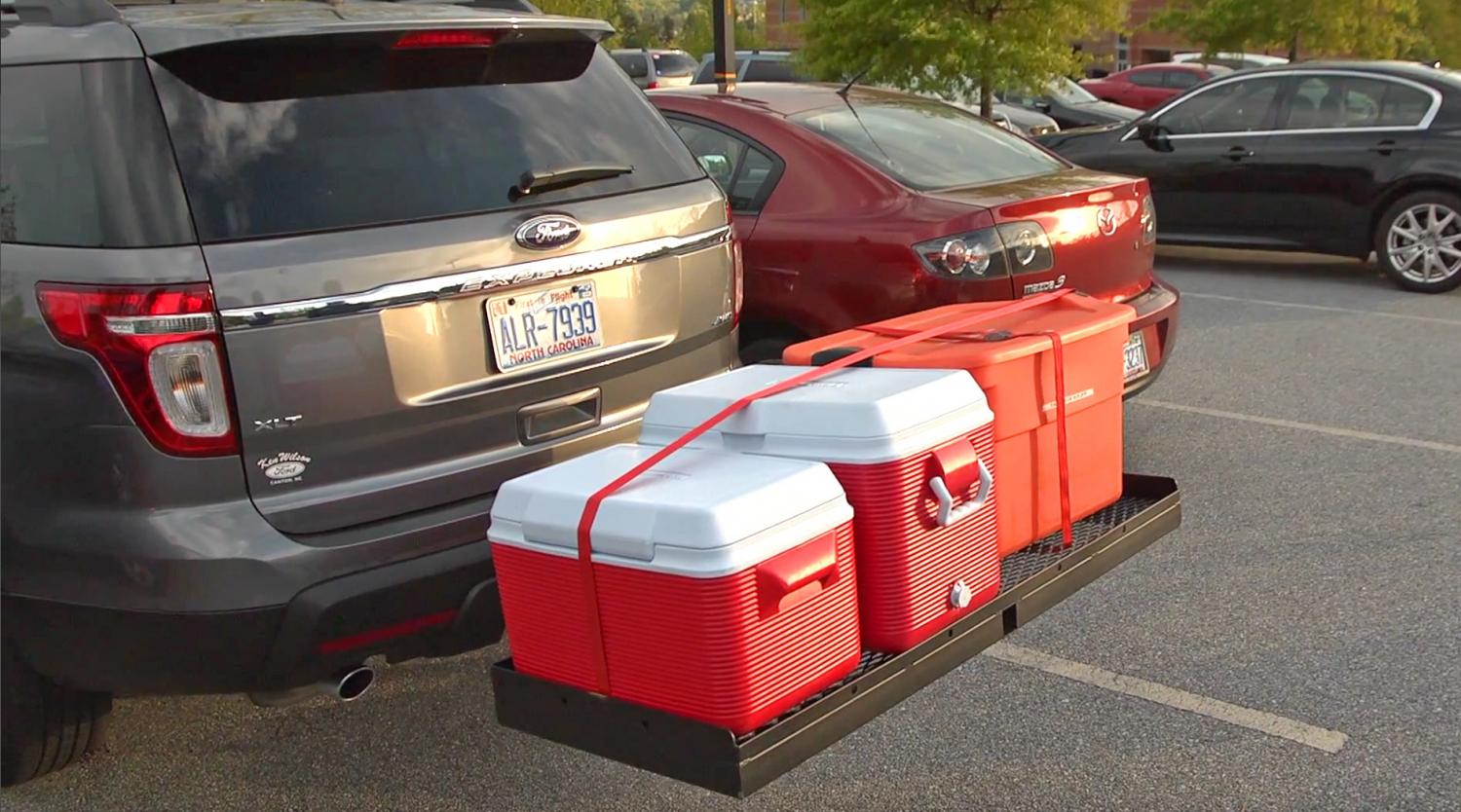 You can snag the truck hitch tailgate seating device from the Satadium Allstar website for around $290 bucks!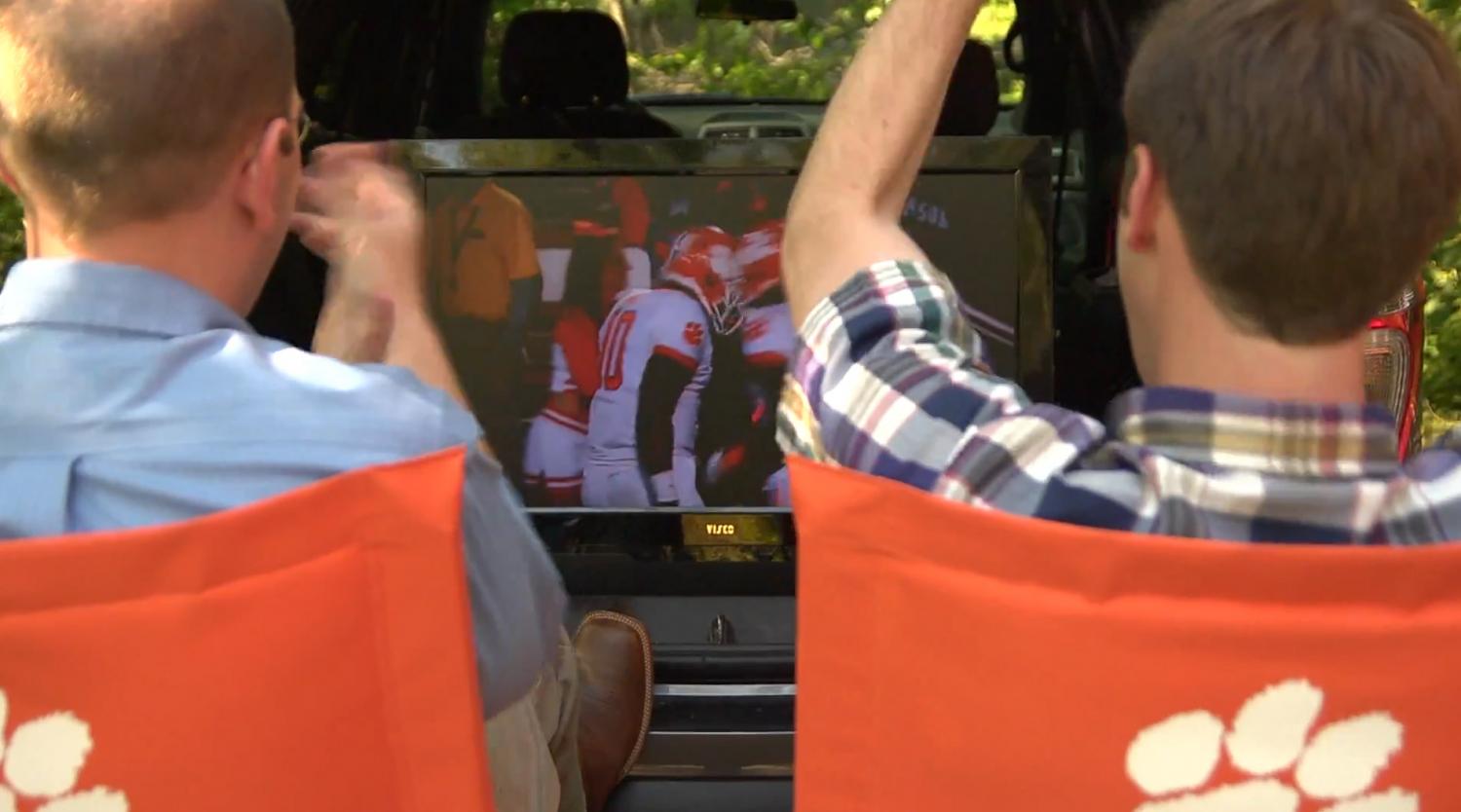 You can then find a few different customized seat covers for the truck hitch tailgate seat on Amazon!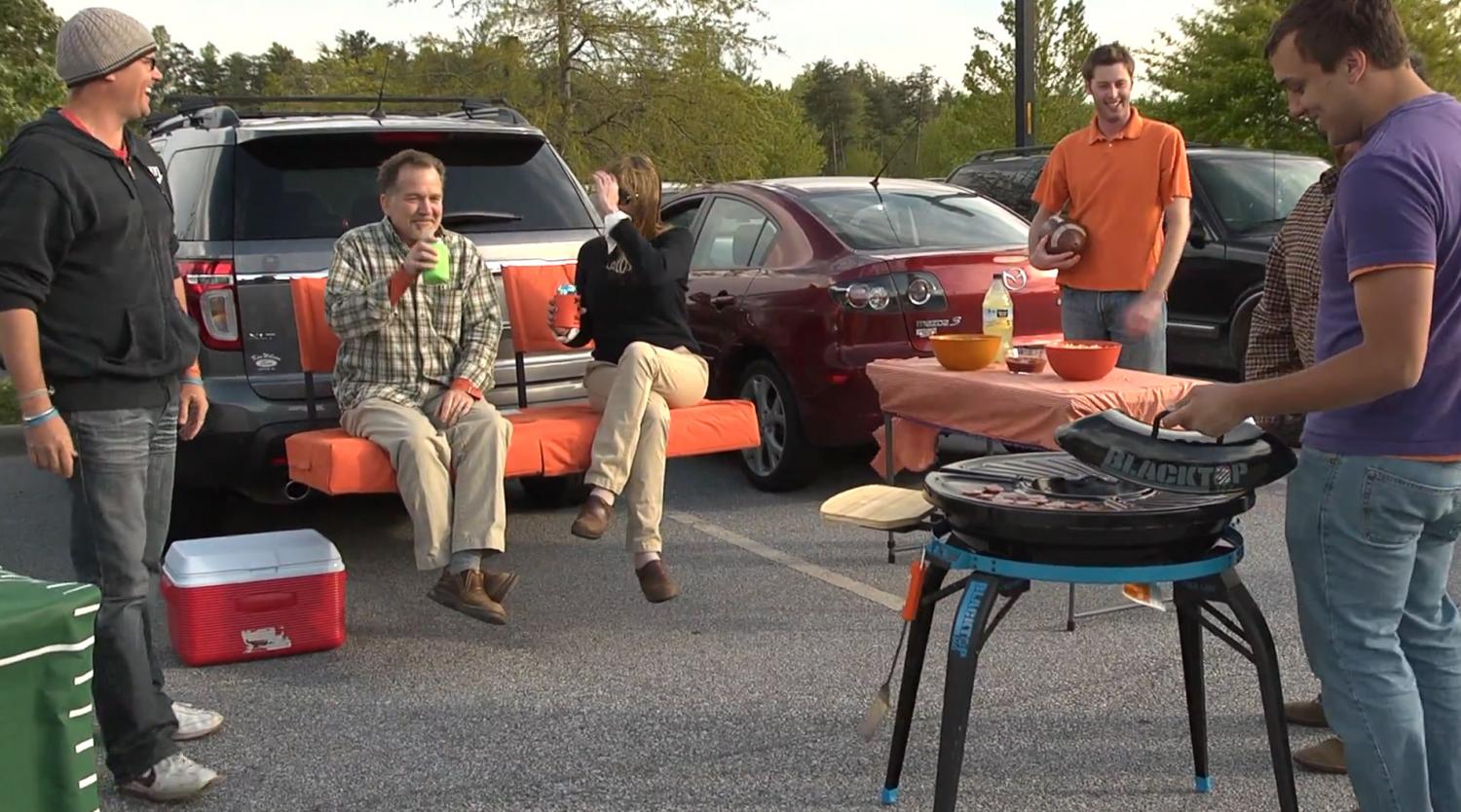 Check out the truck hitch cargo holder that doubles as seating for tailgating or camping in action via the video below.
Subscribe To Our YouTube Channel