Trilens Is a Camera Lens Holster That Lets You Quickly Access Up To 3 Lens
By Ryan on 06/02/2017 10:37 AM (Updated: 09/28/2018 9:18 AM)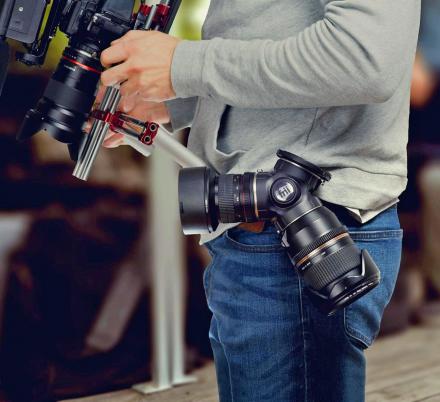 For photographers, getting the perfect shot depends on a lot of factors including distance, lighting, etc. These different scenarios sometimes require different lenses. Having to haul around all sorts of different lenses can be pretty terrible, and slow to access. This company has created a lens holster that you can attach right to your belt, and allows you to quickly access up to 3 lenses right on your hip.
No longer will you need to carry around bulky camera bags and multiple cameras. The TriLens gives you quick and effortless access to three of your favorite lenses, and allows you to switch lenses on your camera faster than ever before.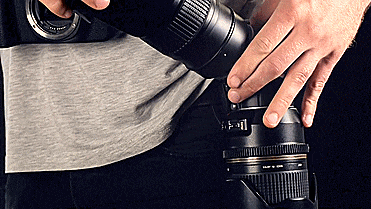 The TriLens is available for Canon, Nikon, and Sony lenses, and is used the same way you would attach a lens to your camera. Just press the release button, and twist the lens to remove it. The safety pins will make it impossible for your lens to fall out unless you are pushing the button and twisting simultaneously.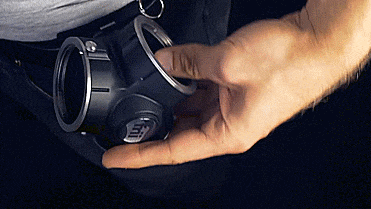 The TriLens will attach to any belt using the included belt holster, and has a curved shape to fit your body perfectly and making it very comfortable to wear throughout the day. The wide base will also help distribute the load of the lenses evenly throughout your hip. When it's time for a break, just use the spring loaded quick release feature to easily remove it from your belt.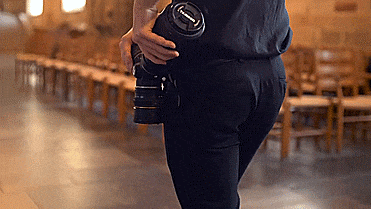 Not only great for holding camera lenses, the TriLens also works great for storing your lens caps. Just clip your lens cap onto the open slot on the TriLens until you're ready to put the cap back on.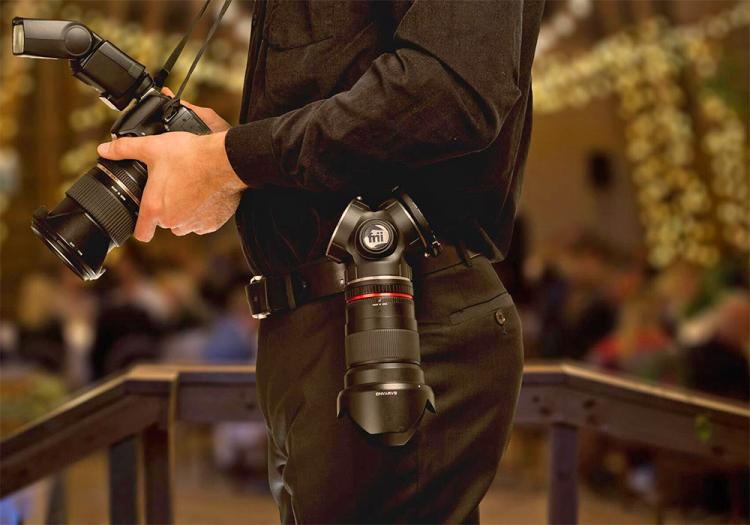 The TriLens is currently in a funding phase on Kickstarter with an estimated delivery date of October 2017, so go reserve yours now, or get more information on their website, and be sure to check out the TriLens in action via the video below.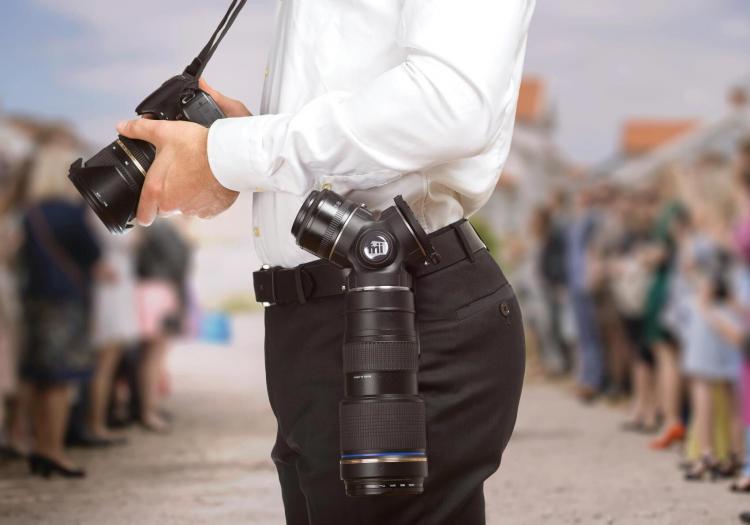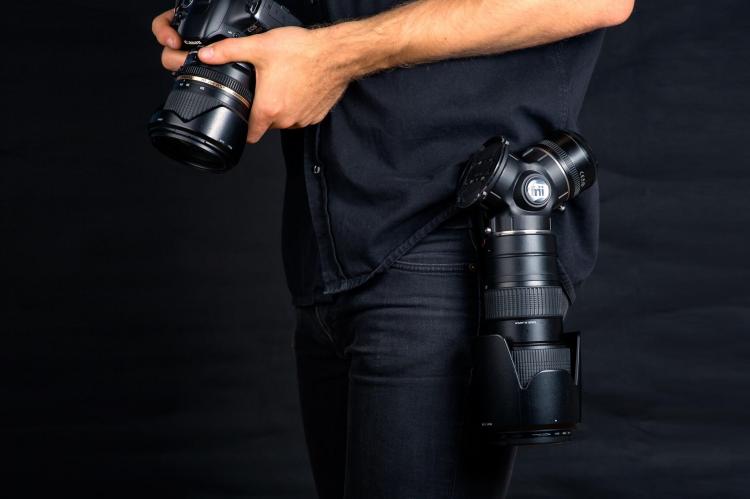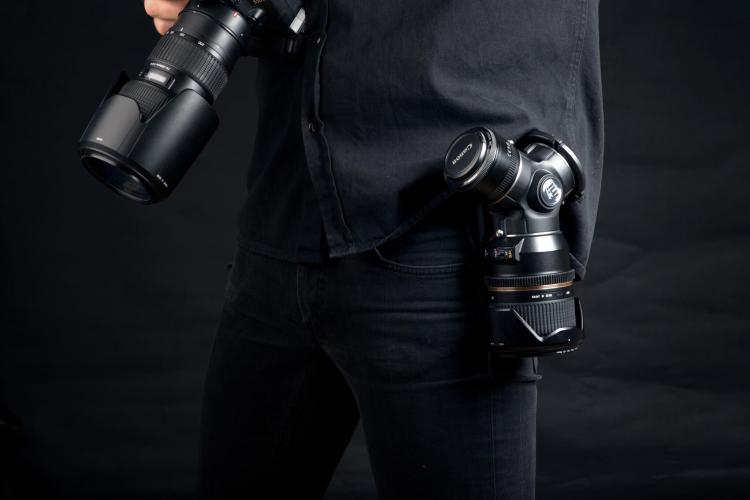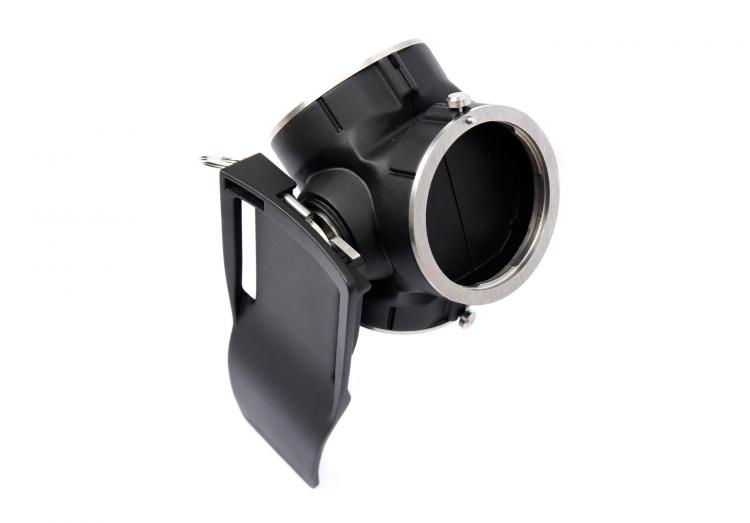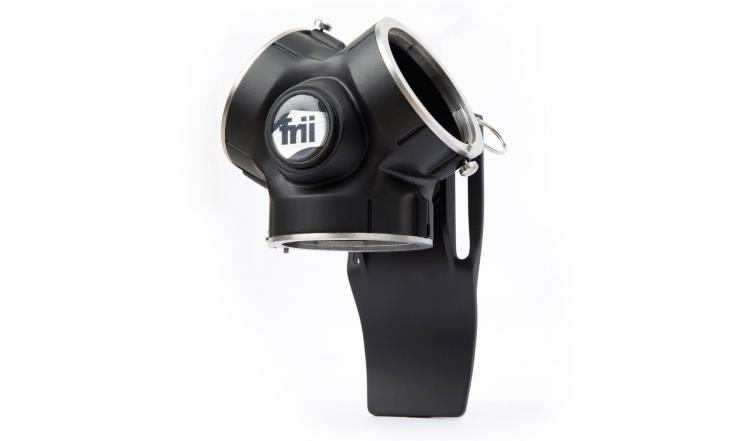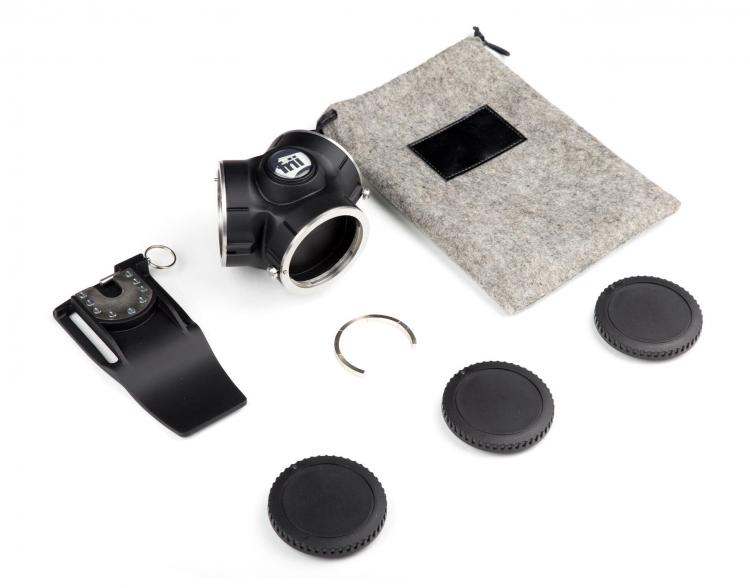 Subscribe To Our YouTube Channel