This Portable Sawhorse Makes Cutting Lumber Super Easy While Away From Your Shop
By Ryan on 01/29/2020 3:23 PM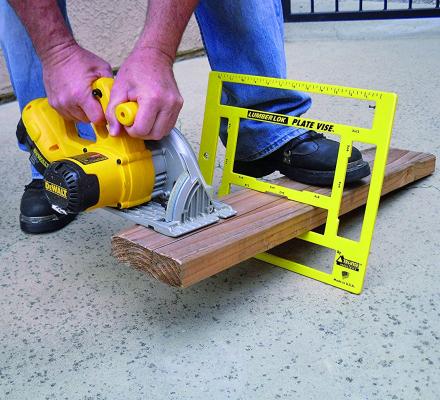 The Tri-Vise Lumber Lok is essentially a mini and mobile sawhorse that's going to be an amazing help to anyone in construction and maintenance trades, or for those who just want to use it for projects around the house. The Lumber Lock will hold your lumber a few inches off the ground to make it a whole lot easier to cut wood while out away from your main work area.

Versions: Square | Triangle
The Lumber Lok will hold dozens of different lumber shapes and sizes from 2 inches - 12 inches, and keeps lumber from moving and spinning so you can do the job faster and safely. It also allows you to have both hands free to use your power and hand tools properly. Again, making things much safer.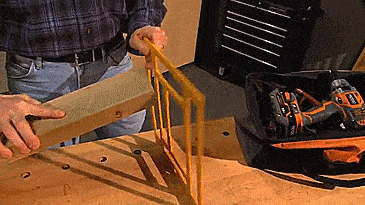 Using the Tri-Vise Lumber Lok you can measure, cut, drill, and more with your lumber safely raised above the ground, and is pretty much like having an extra pair of hands.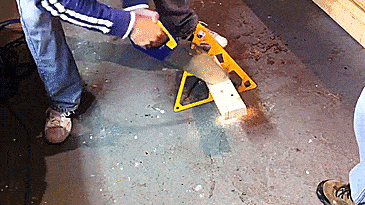 The Lumber Lok is perfect for when you're out away from your main base and don't have a proper place to cut your lumber like you would with your work bench or a proper set of sawhorses.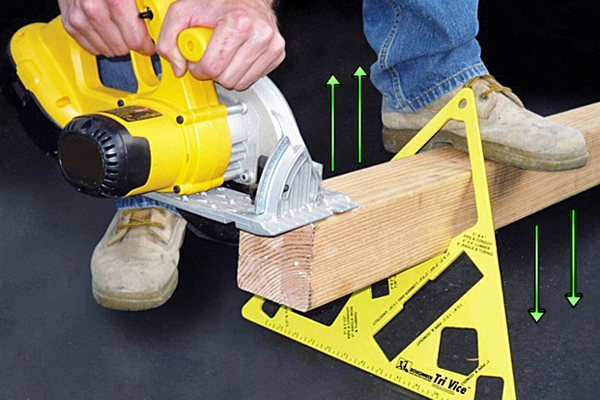 The Lumber Lok features multiple grip ports that allow you to hold dozens of shapes and sizes of lumber from 2 inches to 12 inches in width. Plus, you'll probably want to get two so that your wood is level when cutting, or it'll be slightly tilted and you'll just have to accommodate when cutting.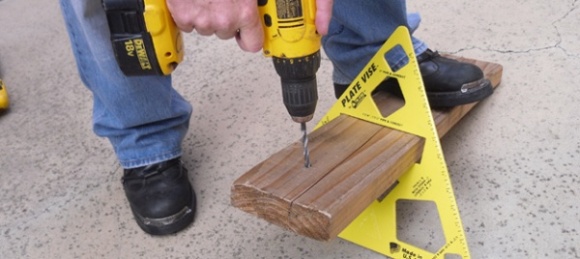 The lumber lock is made from steel, is bright yellow in color for easy visibility and safety, has easy measurements built right into the device, and measures 14 inches wide x 0.25 inches deep x 12 inches tall.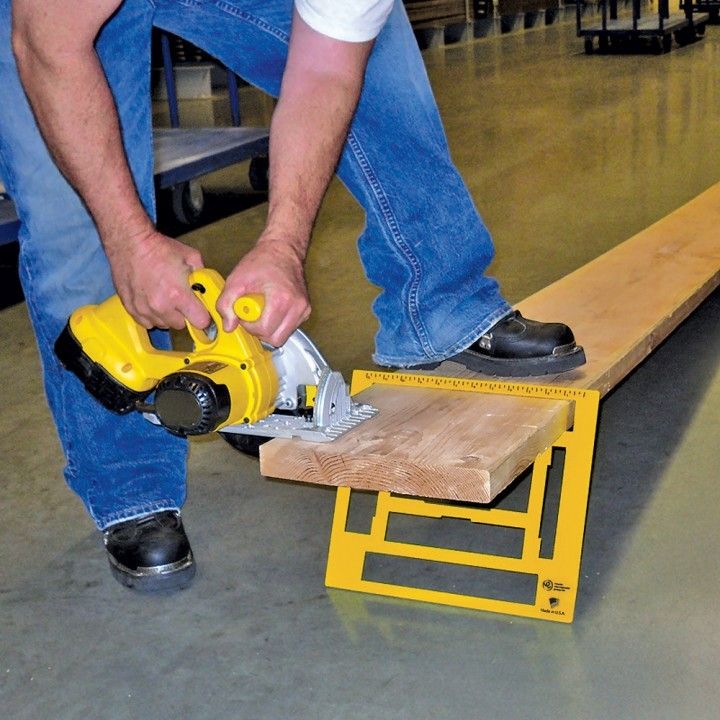 Check out the Tri-Vise Lumber Lok mini sawhorse in action via the video below.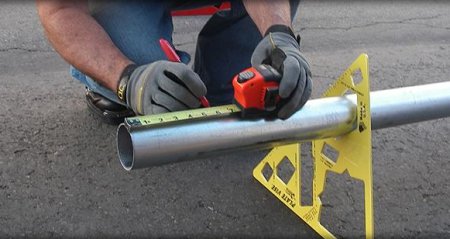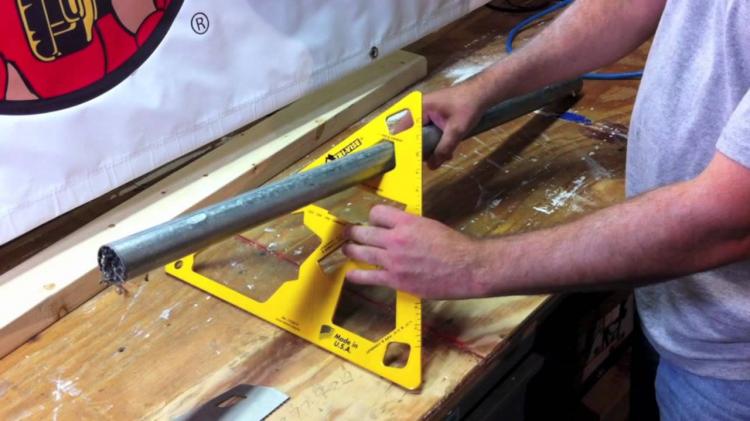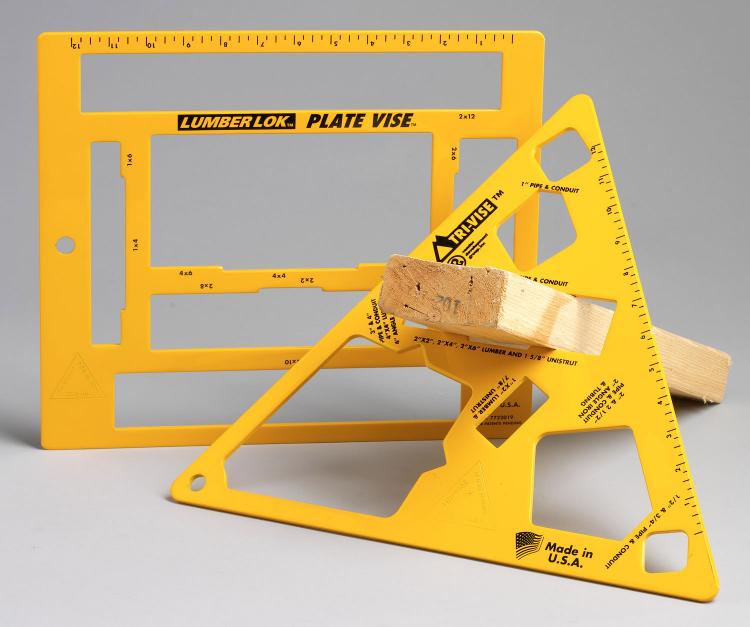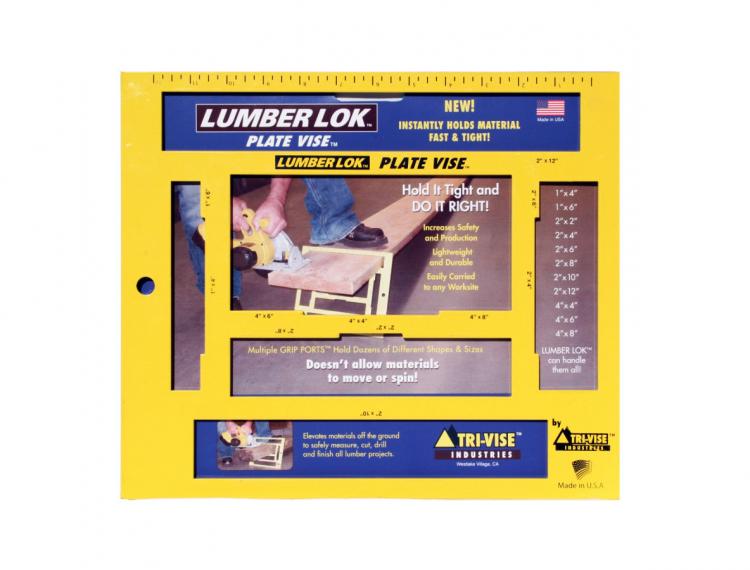 Subscribe To Our YouTube Channel