Transparent Bubble Tent
Date Published: 05/09/2013 12:53 PM (Updated: 12/28/2016 4:46 PM)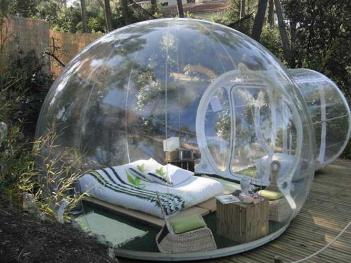 The Bubble Tent is basically a transparent apartment that you could set up pretty much anywhere you desire all in the confines of a bubble. Made by BubbleTree, a company based out of France, the Bubble Tents where designed by Pierre Stéphane DUMAS, and allow you to view the stars while you slumber, and sleep closer to nature than you ever thought possible.
The tents use a silent air blowing and filtration system that makes using the tents in any sort of climate possible. A continuous circulation of the air ensure fresh clean air at all times and will even reduce the humidity within the tent.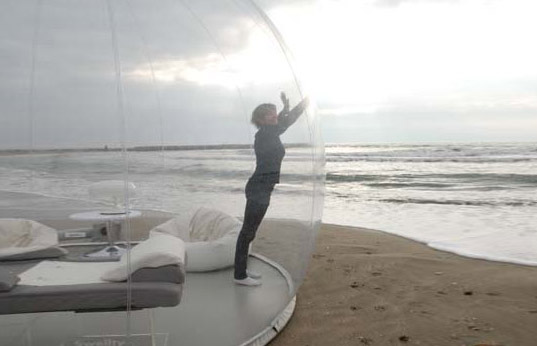 The Bubble Tents are not actually for sale anywhere online as they only sell them physically in France where the company is located.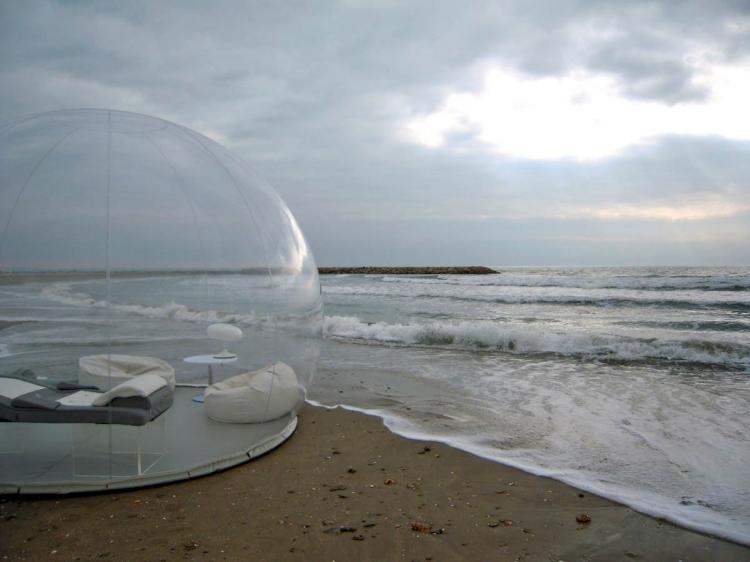 Don't worry about the wildlife, by the time you see a bear, he will have already punctured a hole through the tent and be 2 legs and an arm deep through your wife. Finally you can have the ability to play trivial pursuit through a bubble, you will just need to install some arms and you're good to go, just remember it's moops, not moors. You have to assume there's a typo.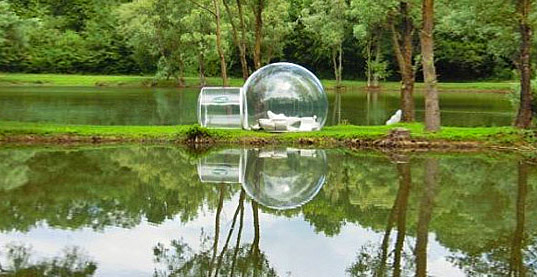 Now how do you get curtains set up? Or does that just defeat the entire purpose...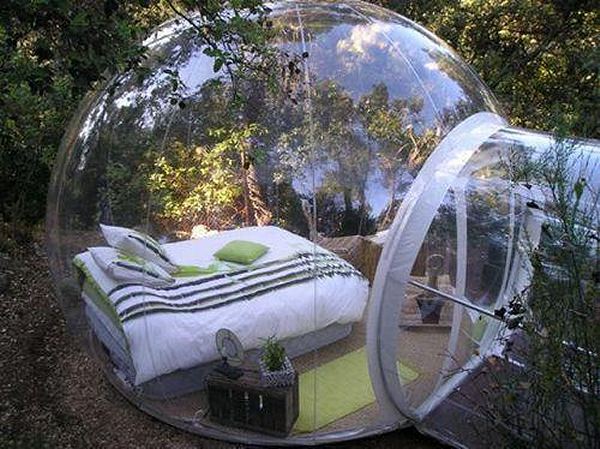 Check out the bubble tents in action via the video below.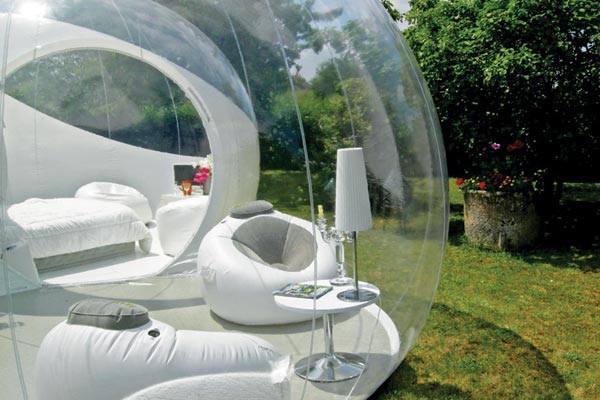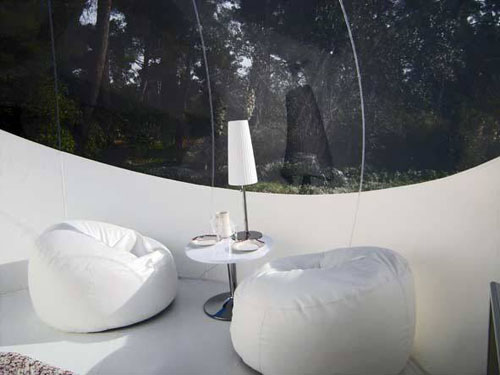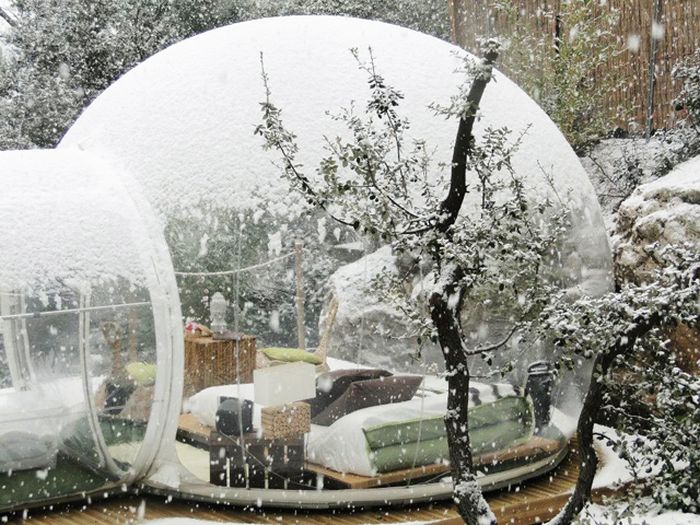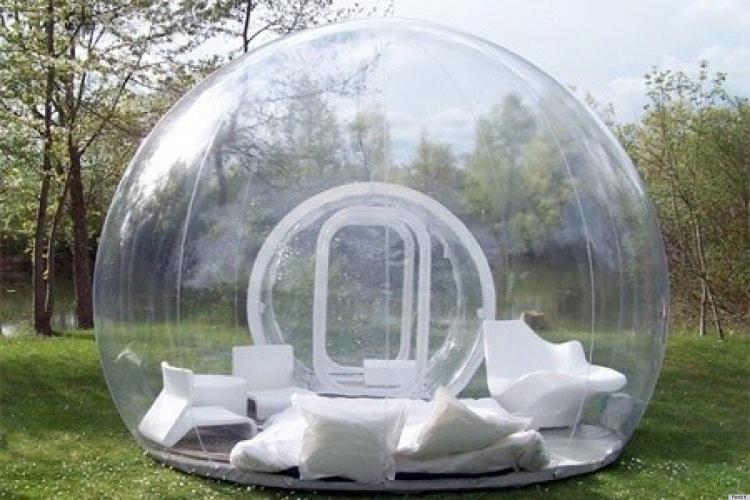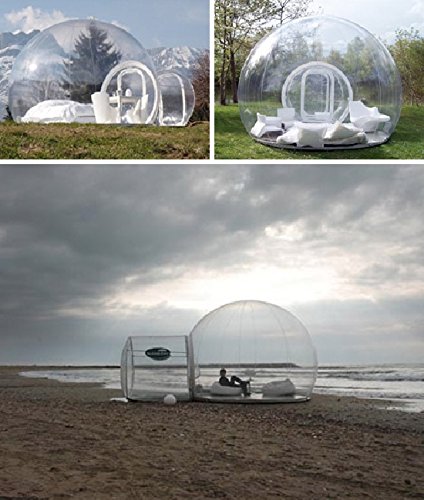 Photo credit: Pierre-Stéphane Dumas' design, BubbleTree, www.bubbletree.fr
Subscribe To Our YouTube Channel