Ultimate Travel Dress Can Be Worn 20 Different Ways
By Ryan on 01/17/2017 12:16 PM (Updated: 09/14/2017 6:13 PM)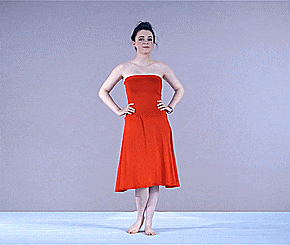 I personally wear a pair of jeans around 10-20 times before I wash them, and although I've never worn a dress, skirt, or various other women's clothing, I can only imagine it might be the same. This unique clothing item called the Ultimate Travel Dress, can be worn 8 different ways, and is the perfect piece of apparel for those looking to make a bunch of different outfits with a minimal budget, small packing sizes, or just to minimize the amount of time you need to wash your clothing.
The Ultimate Travel Dress can be transformed from a dress to a skirt by just pulling it down, plus, it has buttons that you can fasten to make the dress into a various number of tops and pants designs.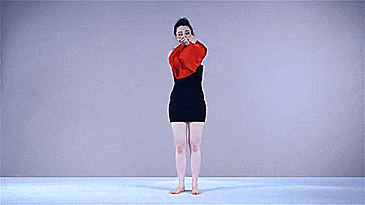 A perfect gift idea for frequent travelers, the transforming dress is super easy to pack in any bag, backpack, or purse by simply rolling it up. Once rolled up, the dress measures just a few inches across, which means you can get 8 different outfits with just one piece of packed clothing. You'll then have tons of extra room in your luggage or bag for other items.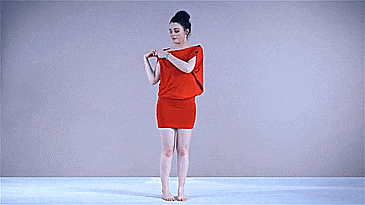 The Ultimate Travel Dress is made from 170 GSM, which consists of 95% recycled polyester along with 5% spandex for additional stretch comfort. The dress uses super comfortable material that's non-creasing, quick-drying, and even uses sustainable materials. Plus, the travel dress even has a secret zippered pocket where you can store small essentials while on the go.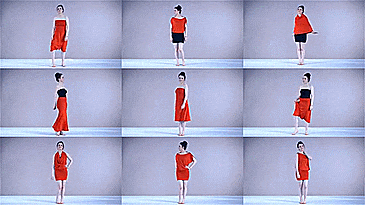 The unique multi-purpose travel dress comes in either red, black, khaki, and blue colors to choose from, and comes in sizes ranging from small to extra-large. The dress is currently in pre-order only which will begin shipping out in April 2017.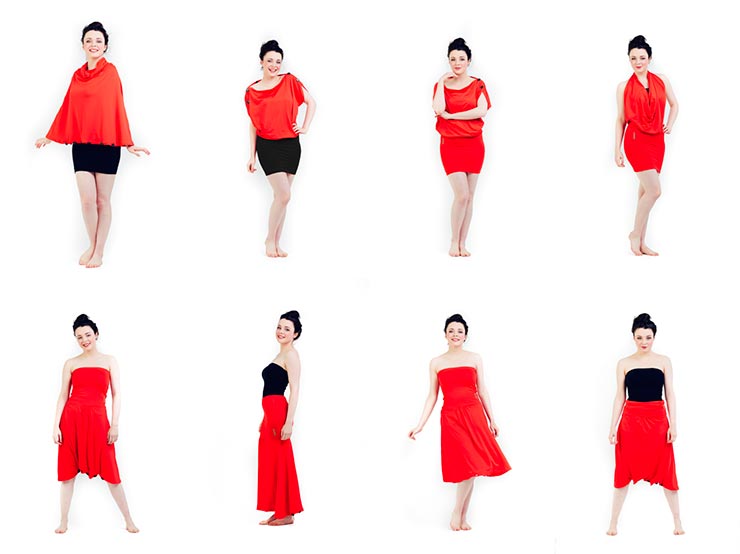 Check out the Ultimate Travel Dress that can be transformed into 20 different outfits in action via the video below.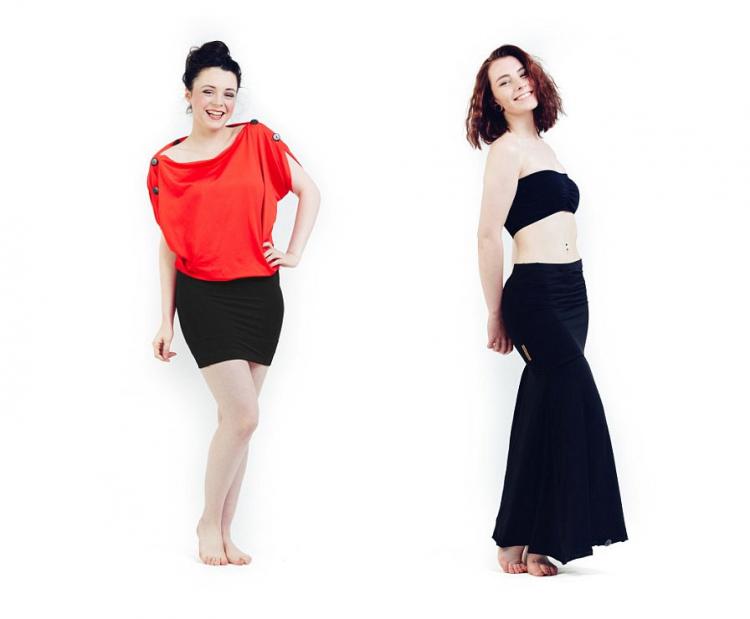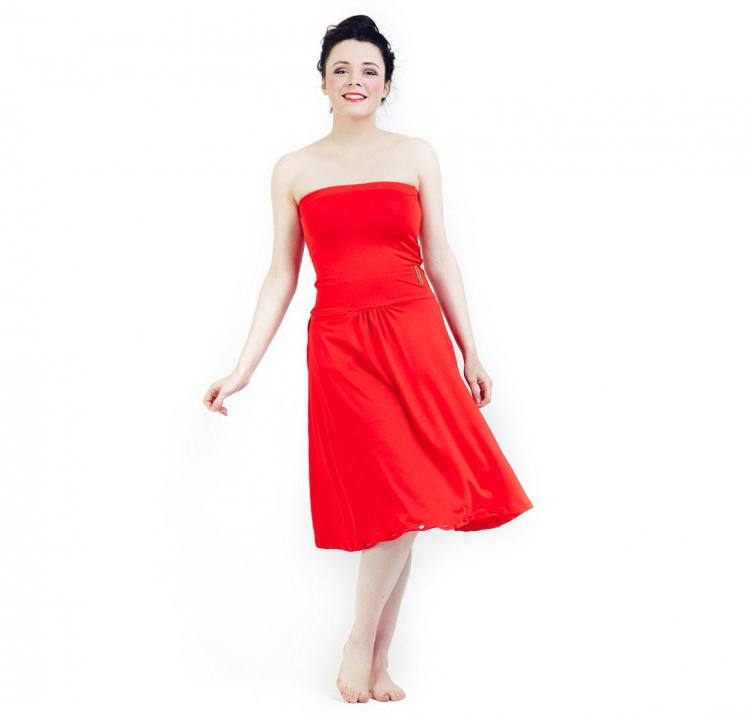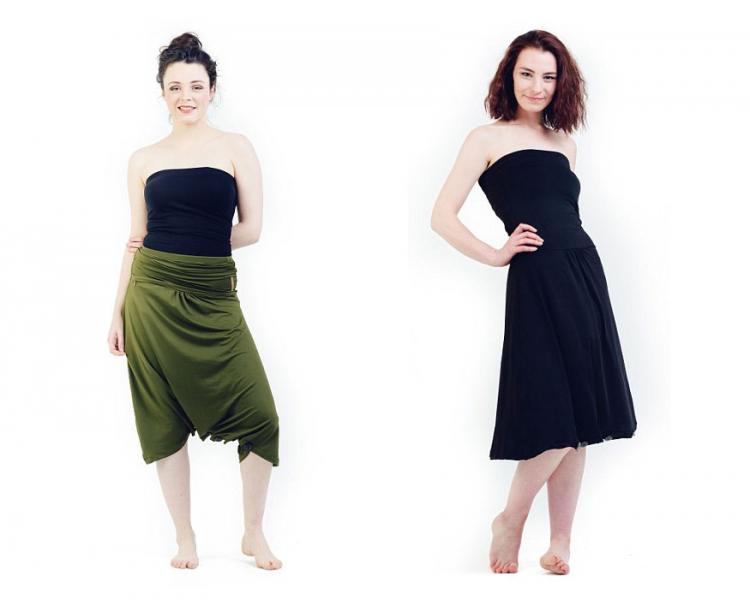 Subscribe To Our YouTube Channel