These Toaster Bath Bombs Are a Hilarious Gag Gift For Bath Takers
By Ryan on 12/05/2022 3:33 PM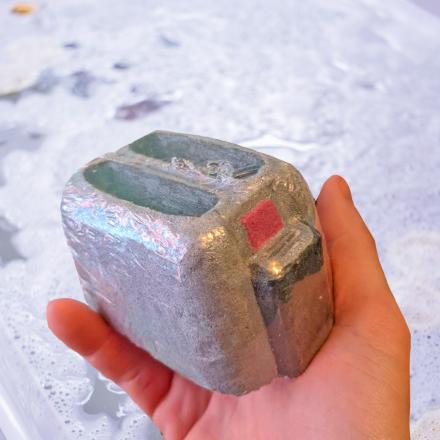 You walk into Bed, Bath, and Beyond, you walk past the bed section, and just past the bath section, before you reach beyond, you'll most likely find one of these hilarious bath bombs! It's a toaster bath bomb, and it may just be your "Last Bath Bomb" as so they're called.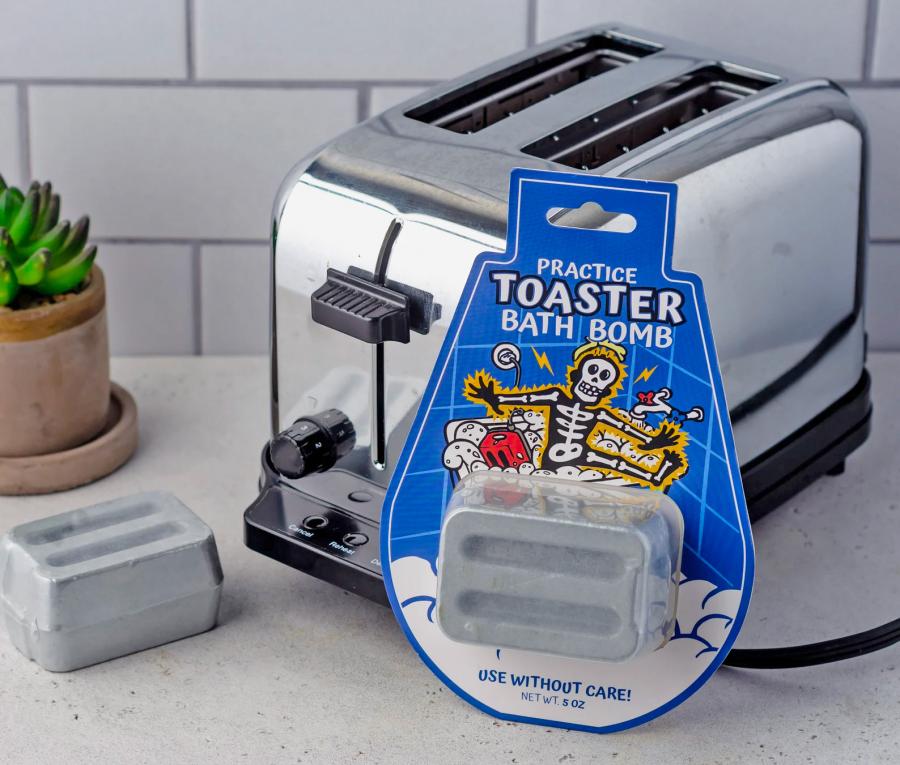 Source
Unlike most bath bombs that give off a relaxing feel with smells and oils that get released. This one's meant to be more of a prank or a gag gift.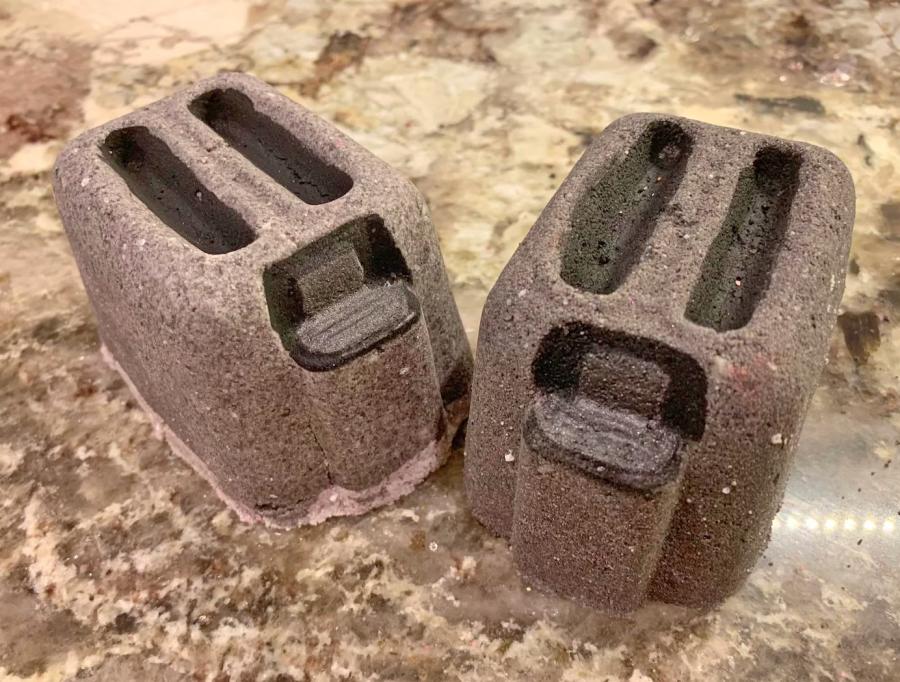 Source
The quickest way to end it all might be to throw a toaster into the bath while you're in it, though the toaster bath bomb isn't going to electrocute you in the bathtub... It's meant more as a funny way to take a picture, or make a tik-tok before entering the bath.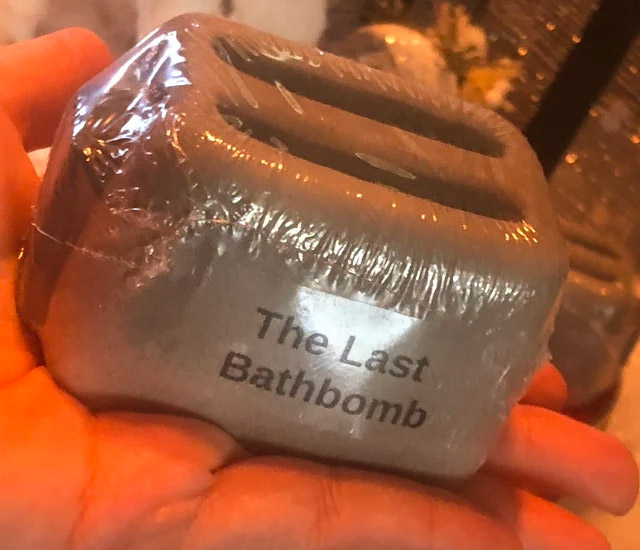 Source
What better way to end a stress-filled day than to drop a toaster into the bath-tub?!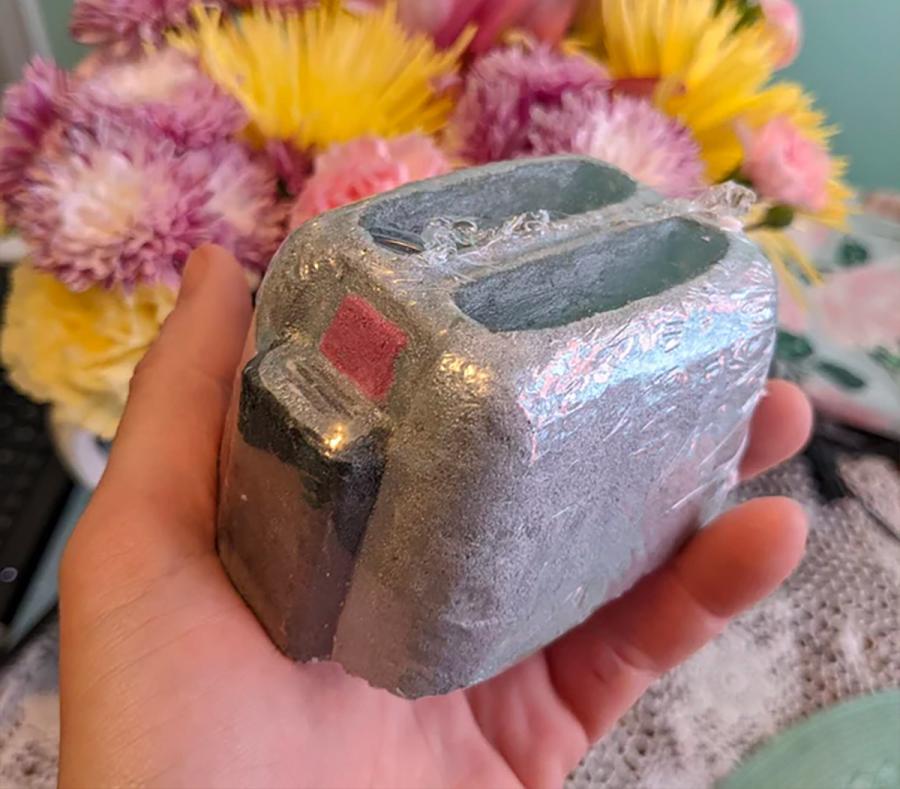 Source
The user frogmug2 posted an image of a toaster bath bomb that they found at a local mall and it went viral on the social media platform, garnering over 47,000 upvotes (at the time of this writing).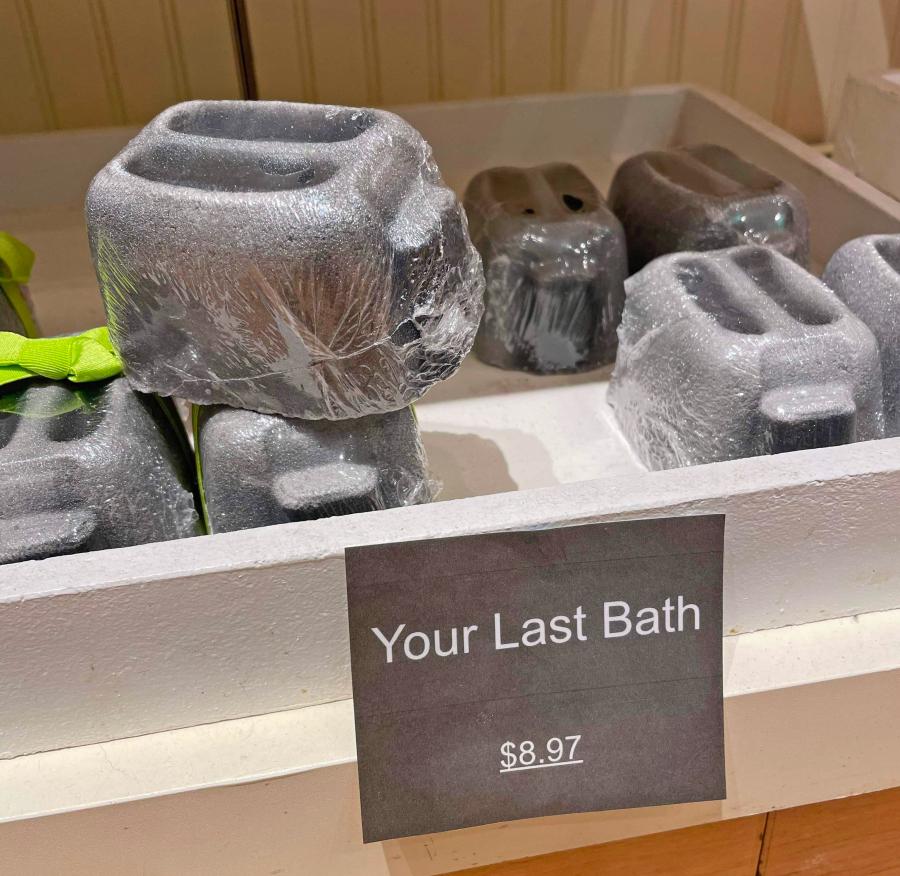 Credit: Reddit/frogmug2
The toaster shaped bath bombs are colored perfectly to resemble a real toaster with a red stop button, a push down lever, and two slot openings on the top.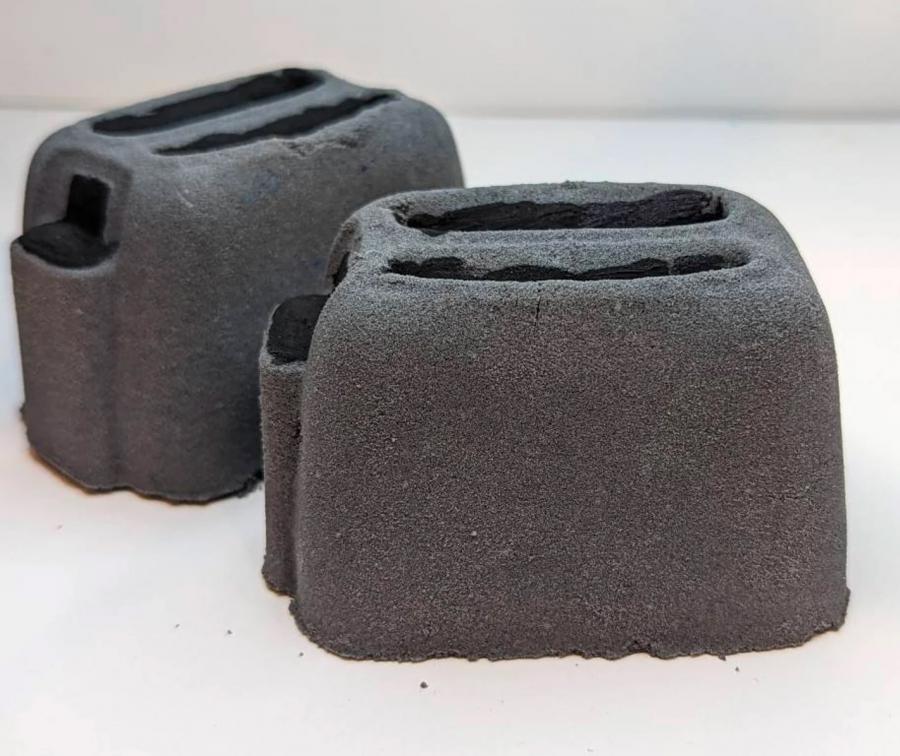 Source
Each bath bomb toaster also comes full wrapped in plastic so it won't break apart or make a mess before you use it!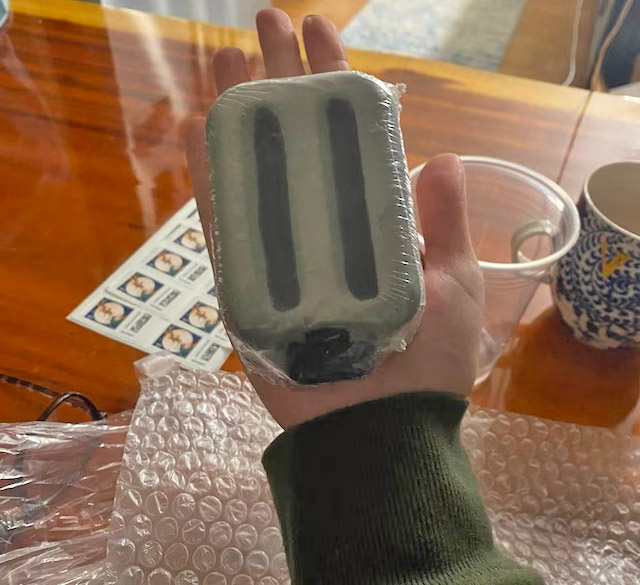 Source
Some of the toaster bath bombs featured on Etsy are made with wild colors as well!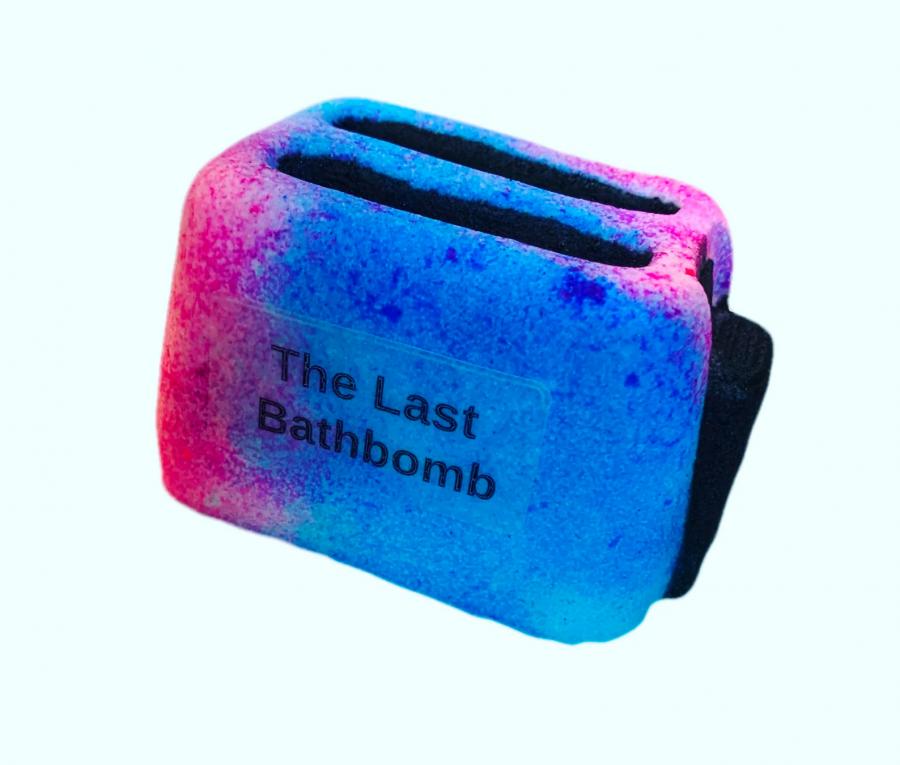 Source
The toaster bath bomb isn't quite the same size as a full-size toaster, as it measures around 3-4 inches in length and its nicely in the palm of your hand.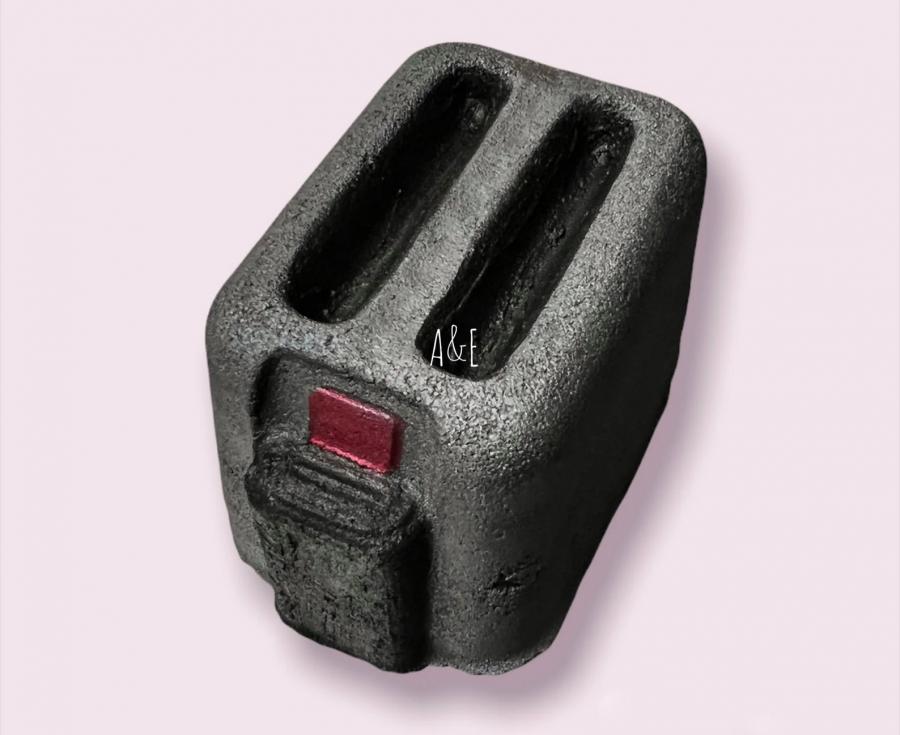 Source
There's actually a bunch of different versions of the toaster shaped bath bomb on both Amazon and Etsy, so be sure to check them all out to see which one you like best.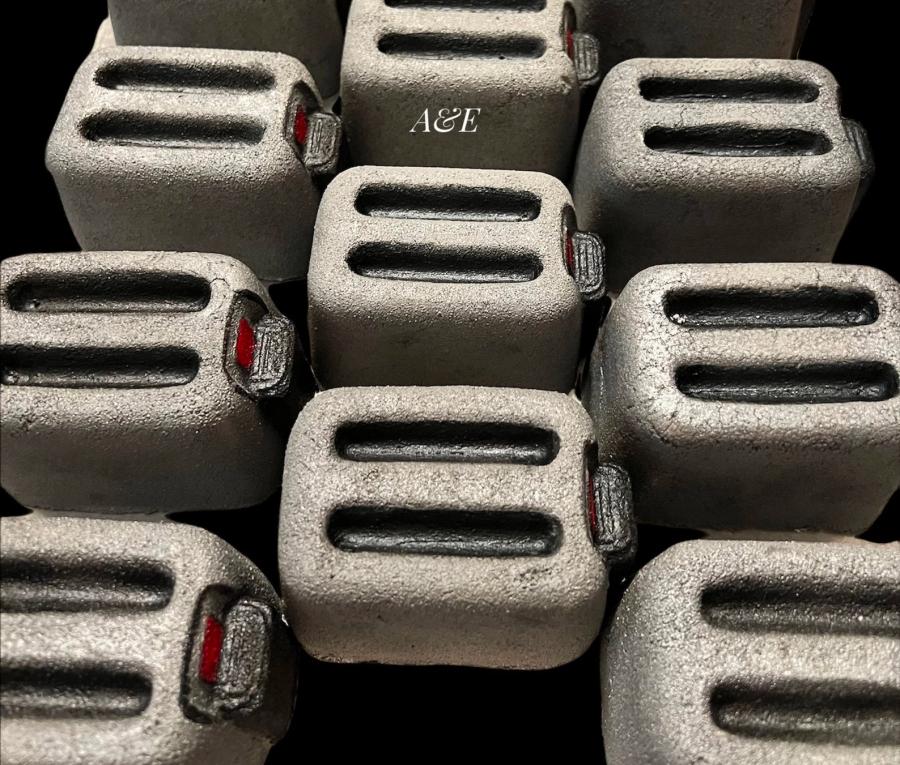 Source
Prices for the toaster bath bombs range between $7-$10 bucks on Etsy.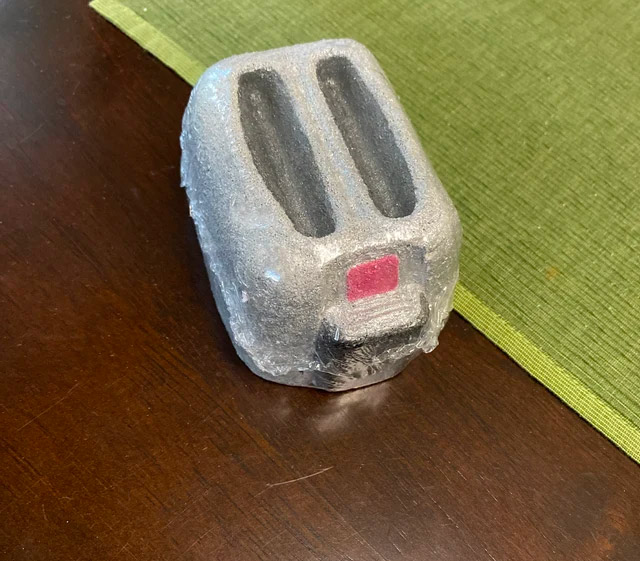 Source