These Long Distance Friendship Lamps Will Sync Up Wherever You Are In The World
By Ryan on 05/05/2021 9:13 AM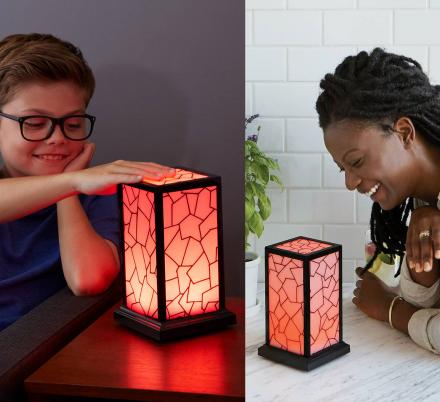 Being away from loved ones can be tough for a number of reasons, but fortunately the modern world gives us more solutions to keep in touch than ever. While communicating via phone or online is helpful for staying close, there's nothing quite like a person's presence to make you feel valued by those most important to you. That's where today's long distance friendship lamp comes into play, offering a simulated presence whenever you want to let friends or family know you're thinking about them.
Two or more of these in-sync long distance lamps will light up with specific colors when you or your loved ones are near their lamp, simulating each other's presence no matter where you are. Whether you use these across town or across the world, these syncing lamps are perfect for letting your loved ones know when you're thinking about them, even if you you're not in close geographical proximity.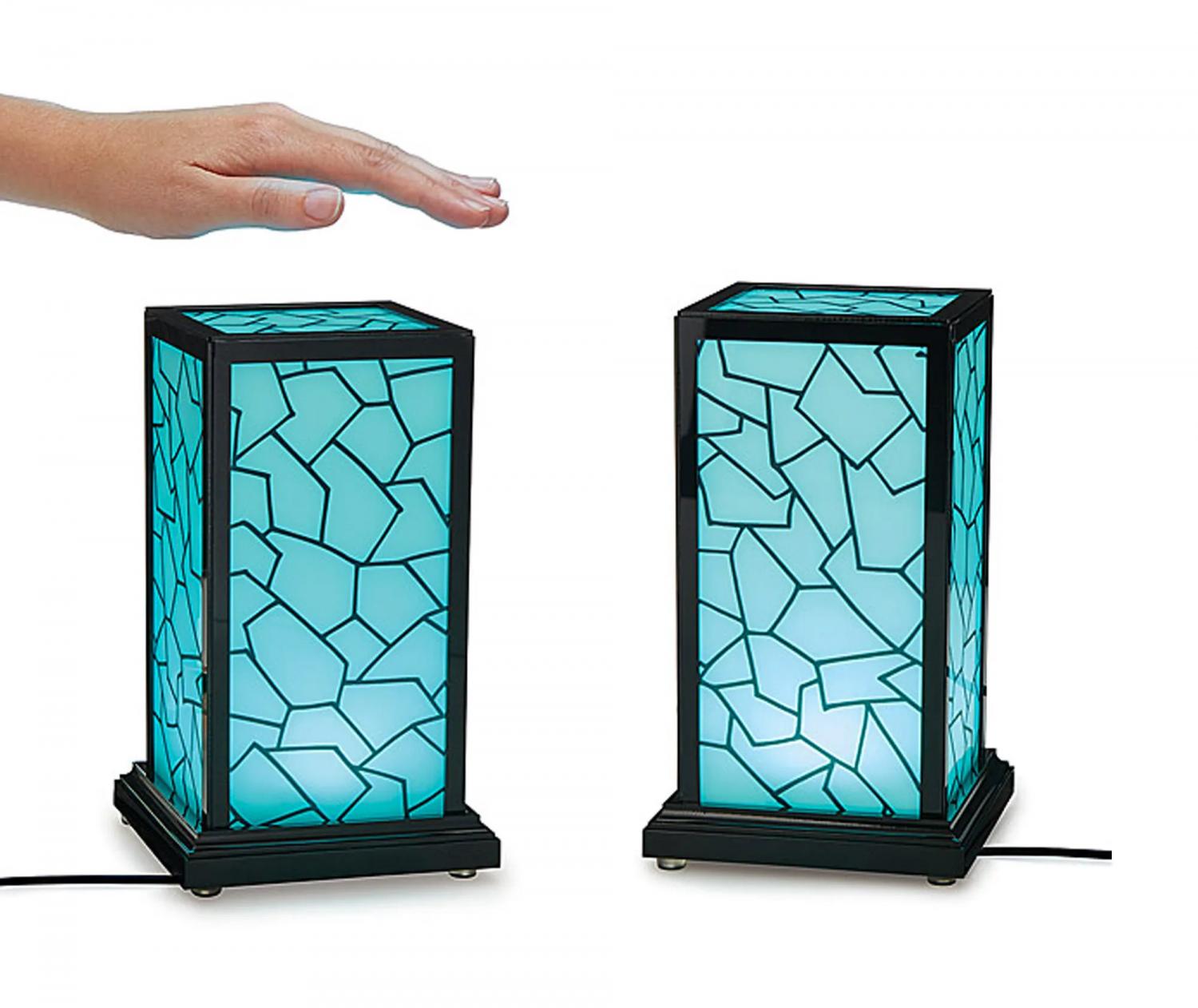 The long distance friendship lamp lets you take your loved ones with you wherever you go, through a simple color-changing LED bulb. This geometric lantern-style long distance lamp connects to 2.4 Ghz WiFi connections, and changes colors when it senses that you're nearby. The long distance lamp can be purchased as an individual or in pairs, and if you go with the pairs, your friend, family, or loved ones will light up the same color as yours when you're nearby.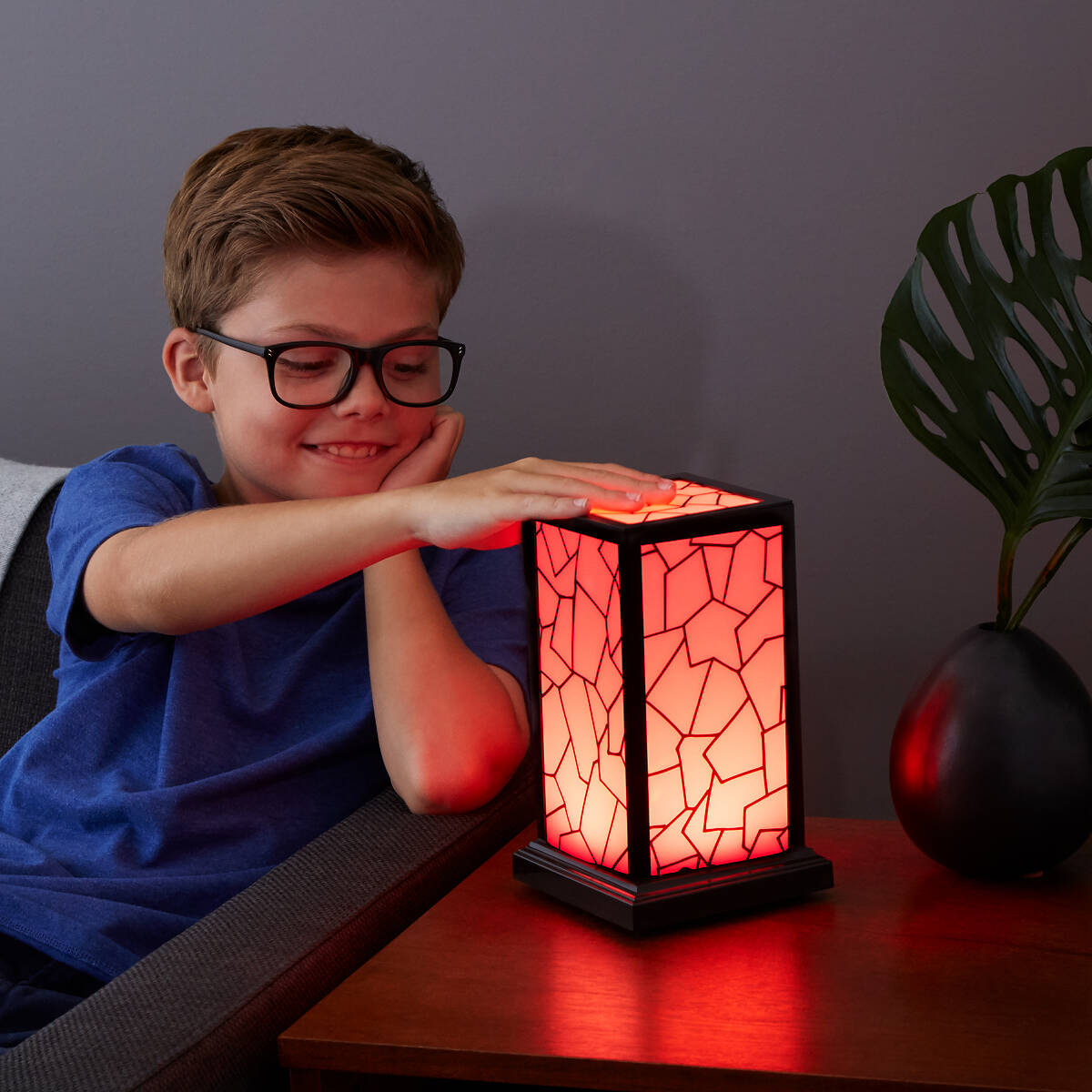 Pair these long distance lanterns with the Frebble, which lets you hold hands over the internet, and you'll surely cultivate the perfect "hanging out from afar" experience.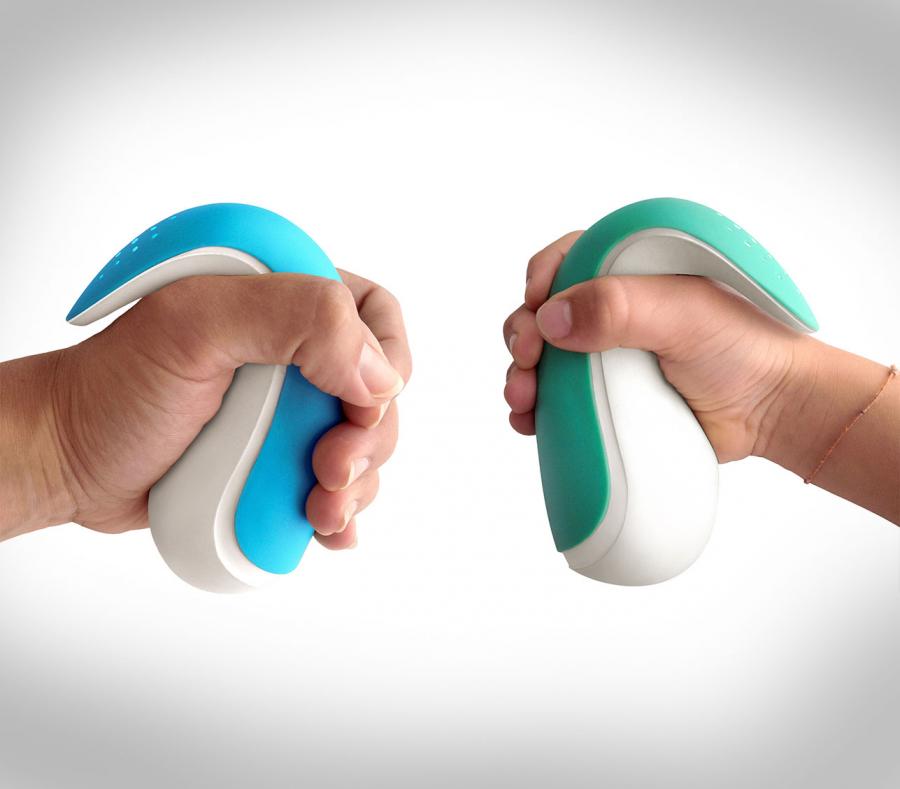 With the synced long distance lanterns, you can choose specific colors from an array of rainbow hues to represent different loved ones, so yours and theirs will shine the same color when you're each nearby.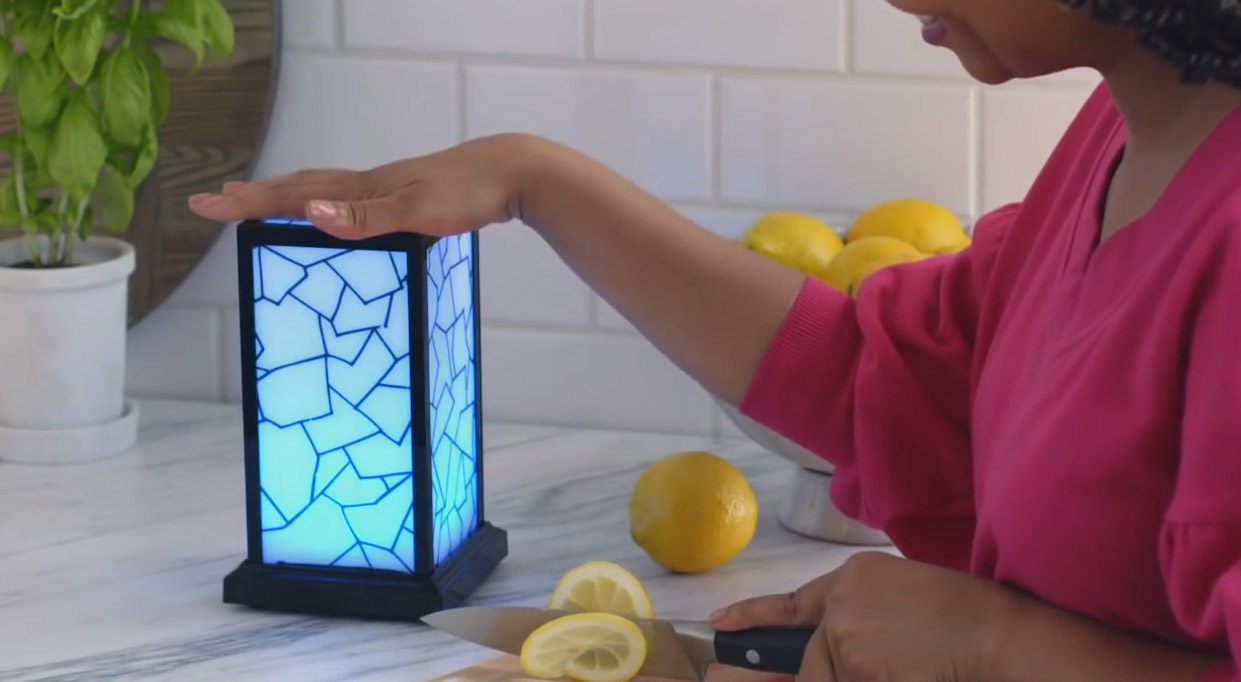 The long distance friendship lamp utilizes 100-240 volts of AC power, as well as a WPA, WPA2, WEP, or other open WiFi networks. Using a simple, one-step setup, you'll just connect the lamp to your home router, while your loved ones do the same on their end.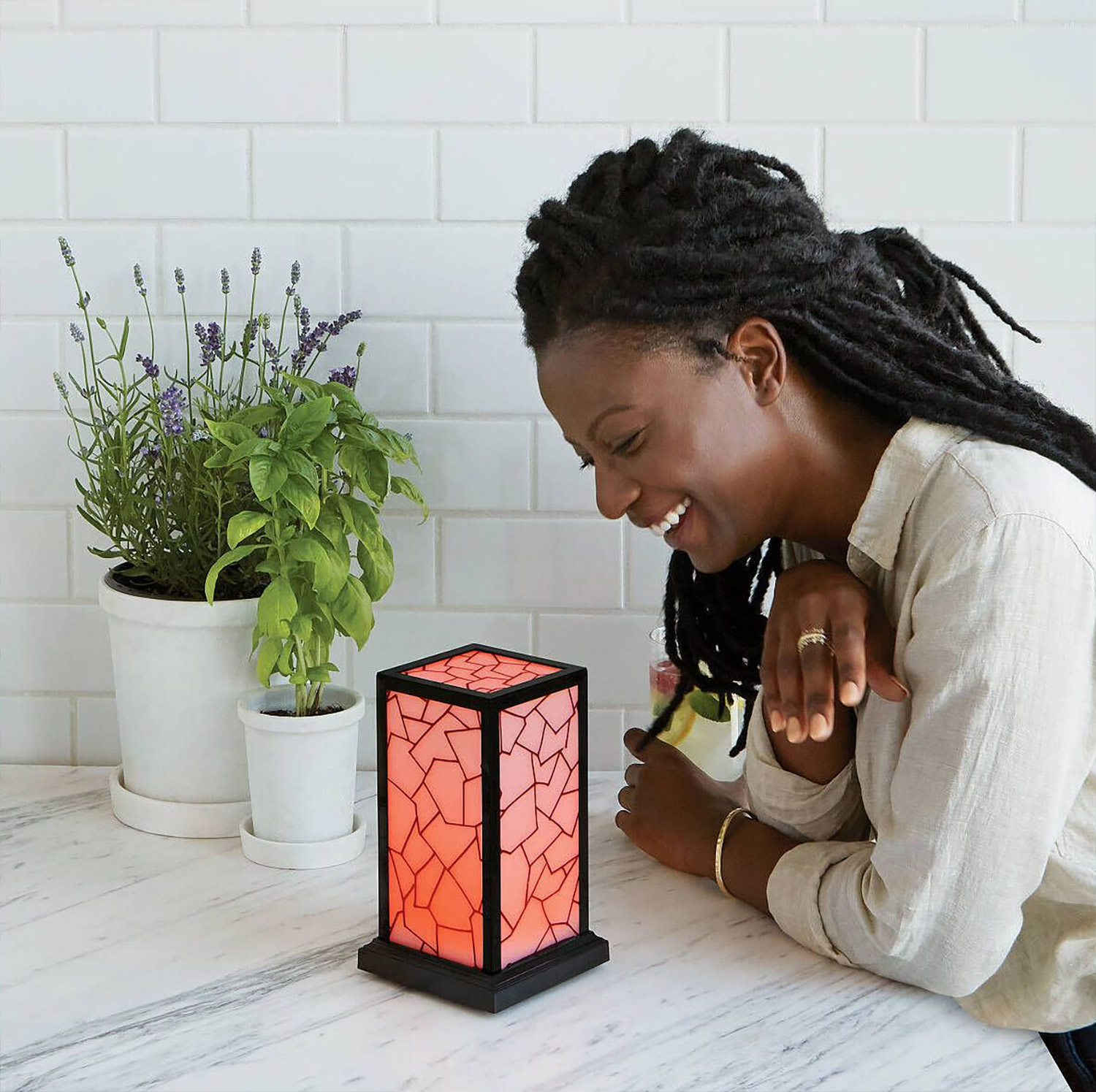 The long distance friendship lamp also includes a lamp illumination timer, which includes a setting to fade away in either 30 minutes, 1.5 hours, 8 hours, or 24 hours.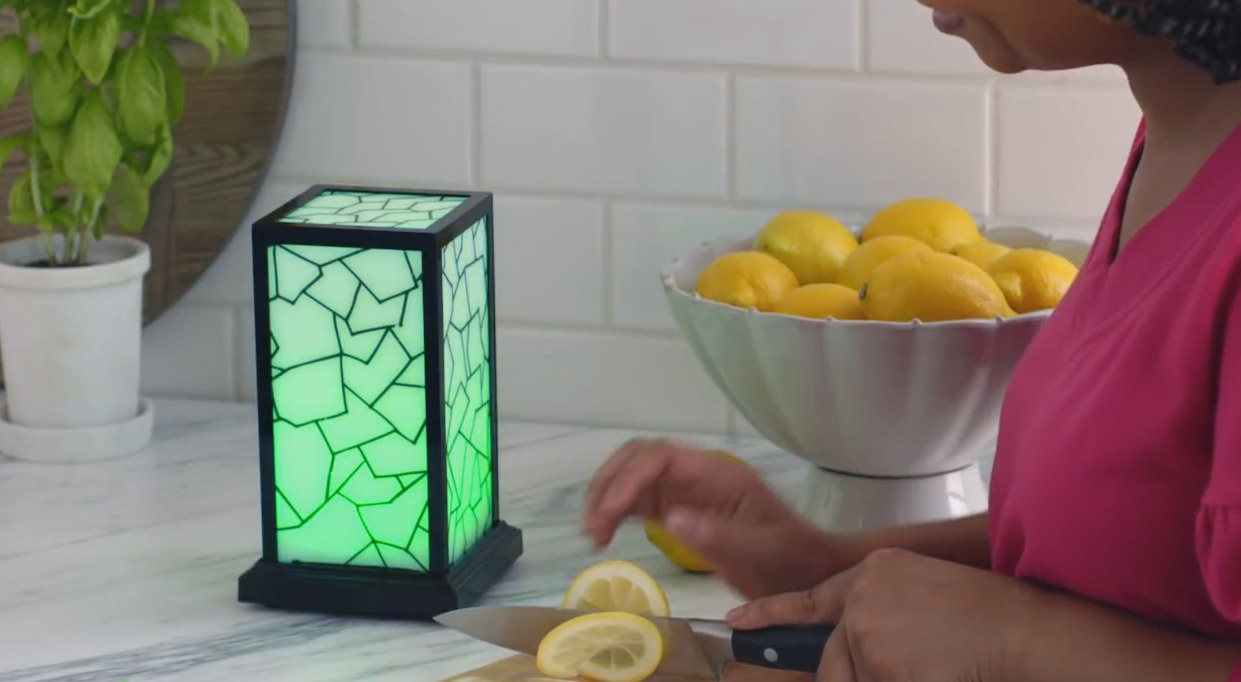 One buyer from California has purchased several of the long distance lamps, and says it's an "addicting" way to communicate with loved ones. In a five-star review of the syncing lamps, the buyer wrote, "Love the product, it becomes addicting tapping the lamp throughout the day in response to your loved one's lights. It's always a pleasant surprise when they immediately tap the lamp back and I have found it encourages more phone calls to loved ones throughout the week."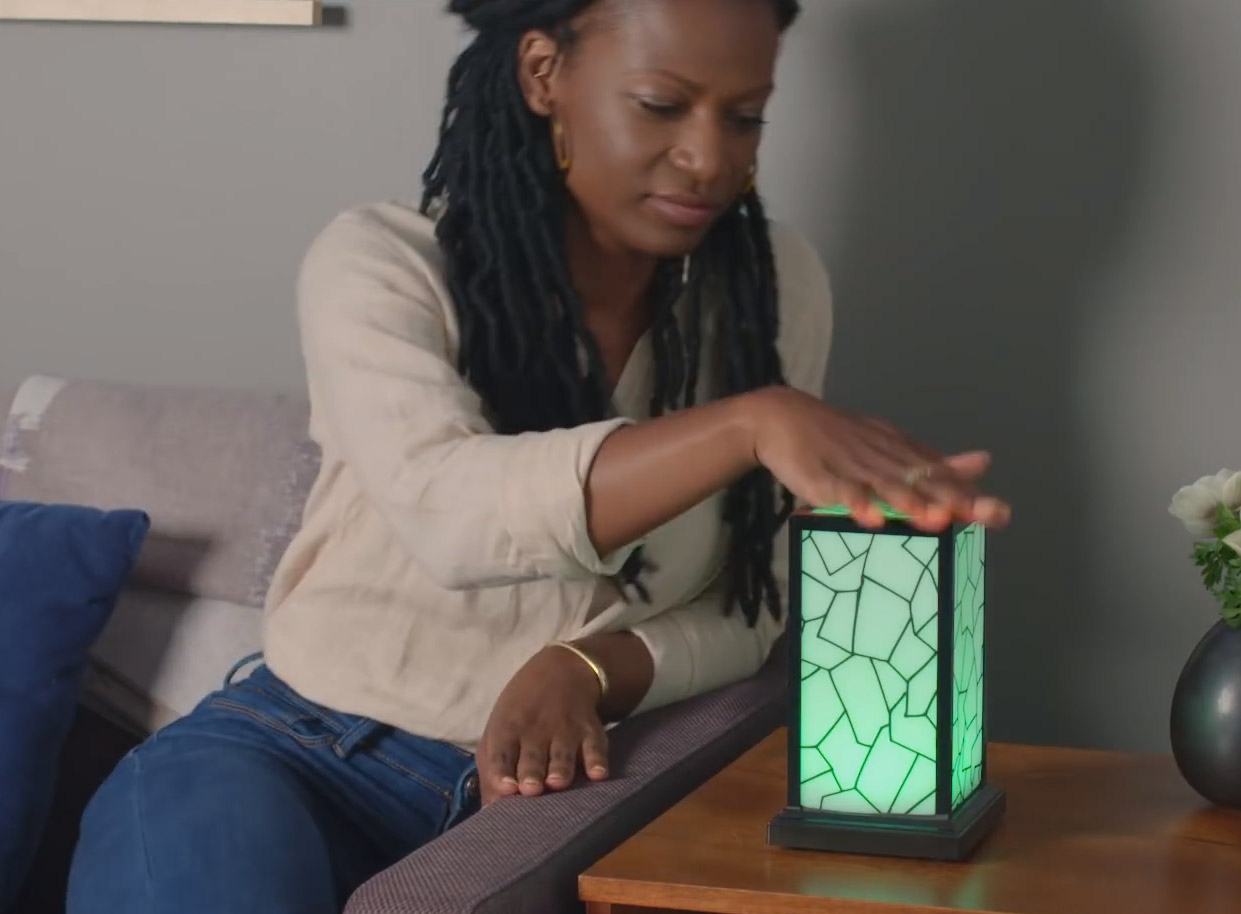 Perfect for riding out the remainder of the pandemic, these long distance lamps will help you stay close to your friends, even from afar.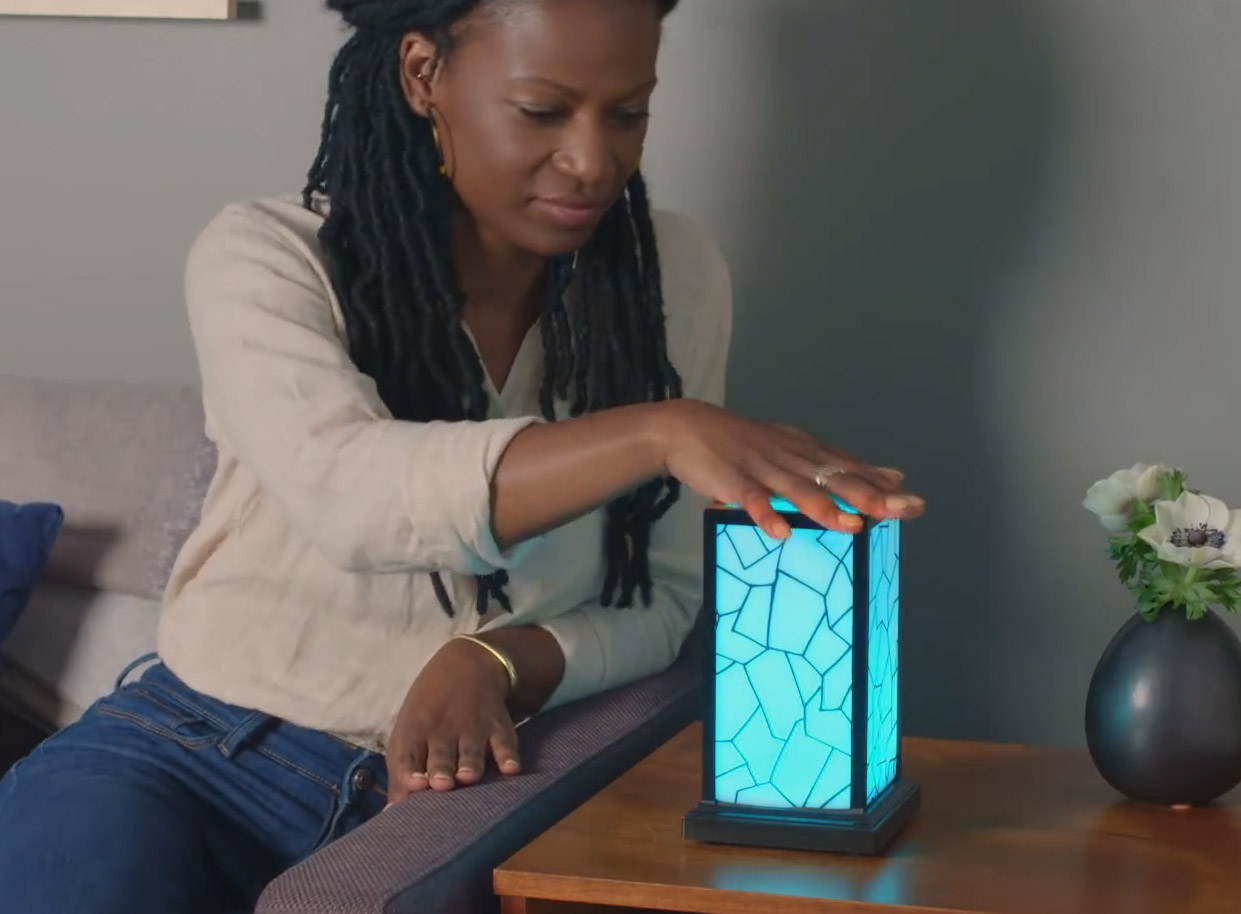 You can connect more than 1 friendship lamp together and assign different colors to different family members/friends!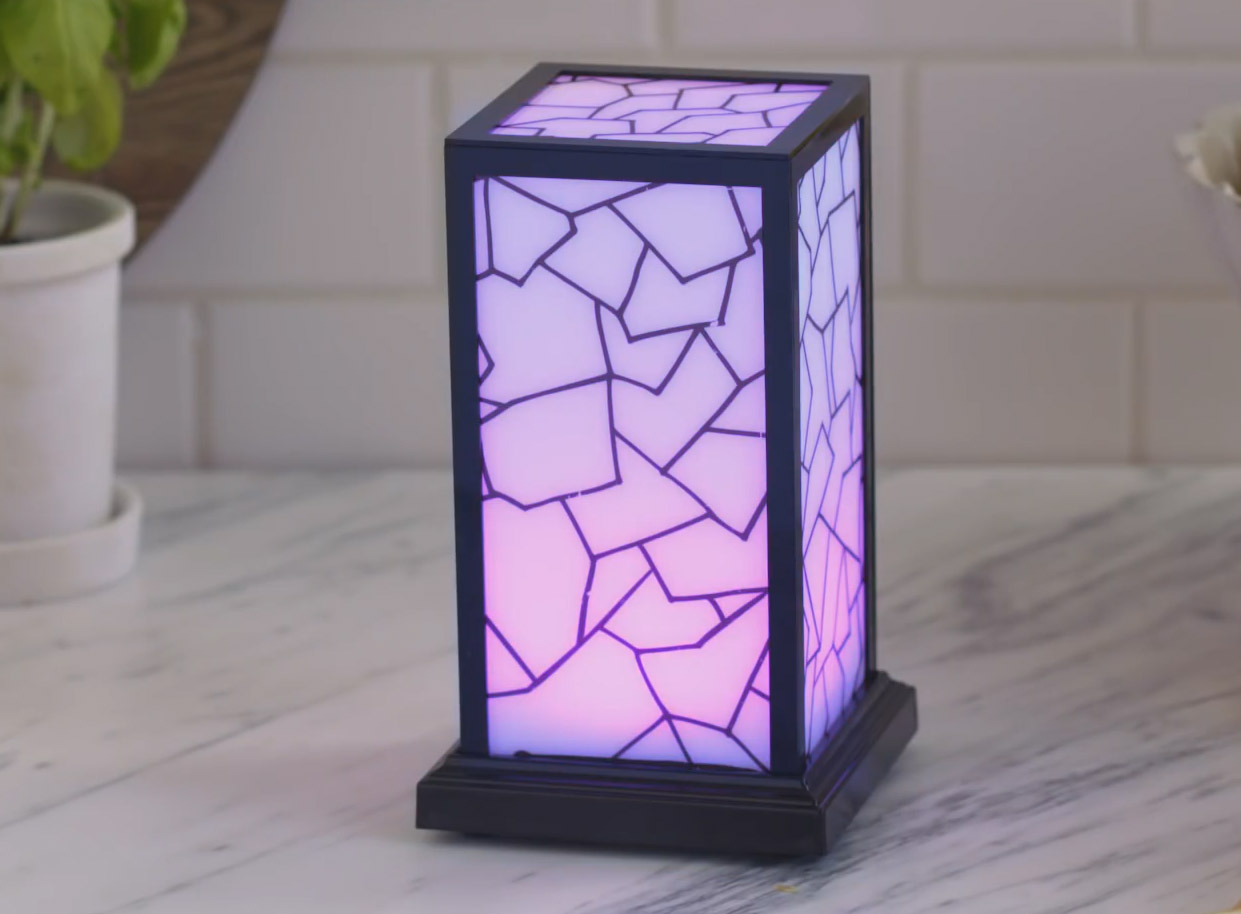 The long distance lamp has a timer that'll automatically turn it off in 1 hour, other you can set it to fade off in 30 minutes, 1.5 hours, 8 hours or 24 hours.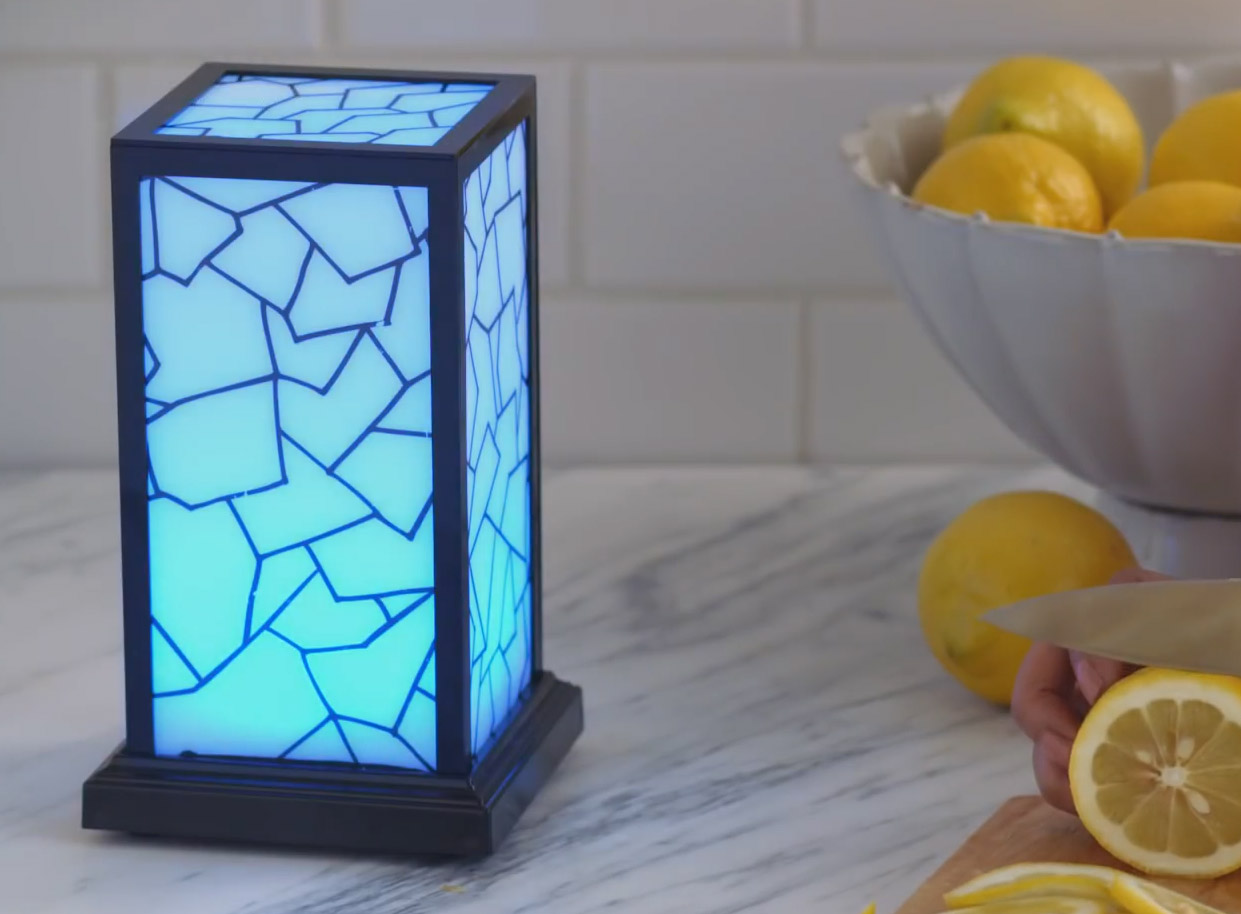 The long distance lamps come with everything you'll need to get up and running and connect each lamp to the wi-fi!

Each long distance lamp connects to your home wifi and will instantly know when someone turns the companion lamp on wherever they are in the world.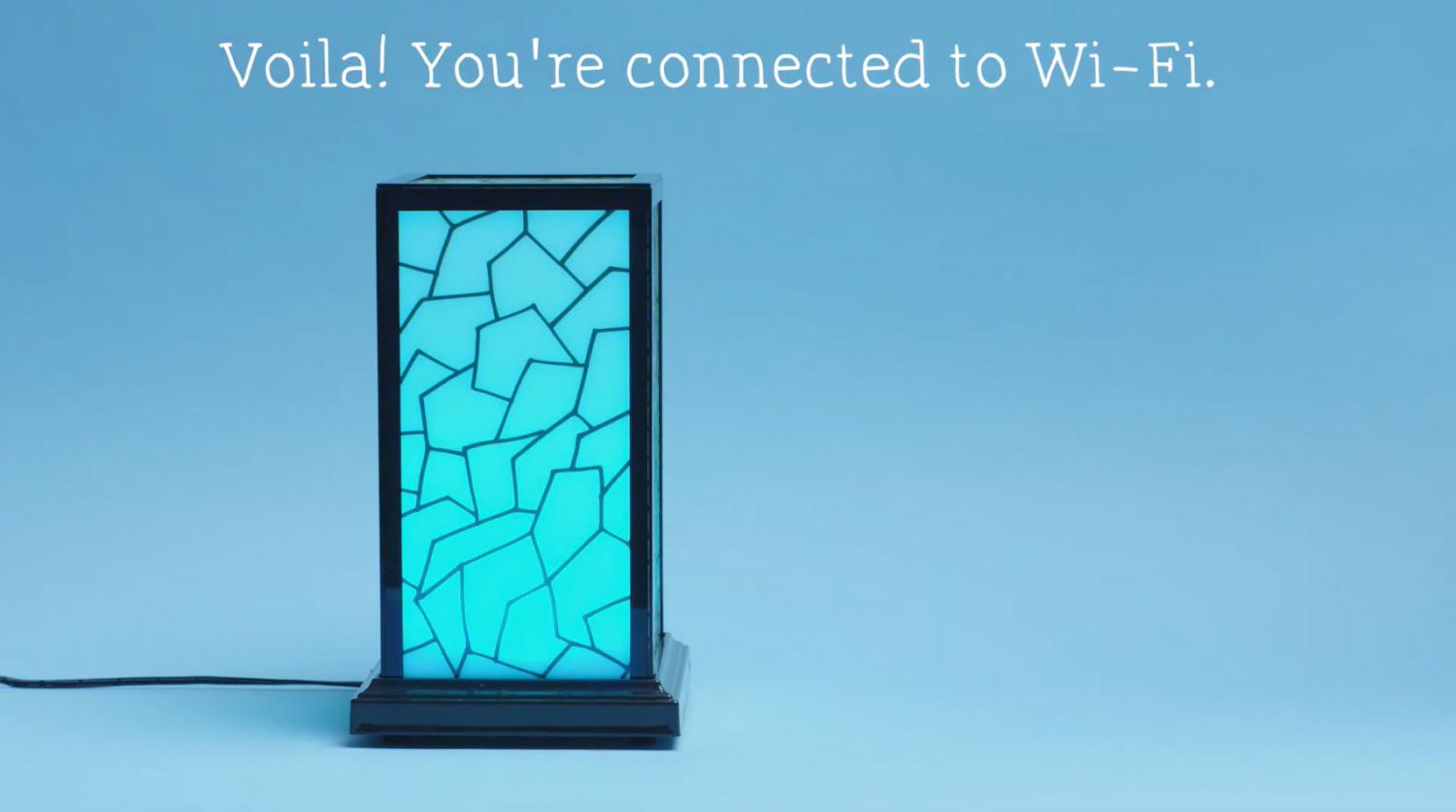 Each long distance friendship lamp measures 4.75 inches long x 4.75 inches wide x 8 inches tall!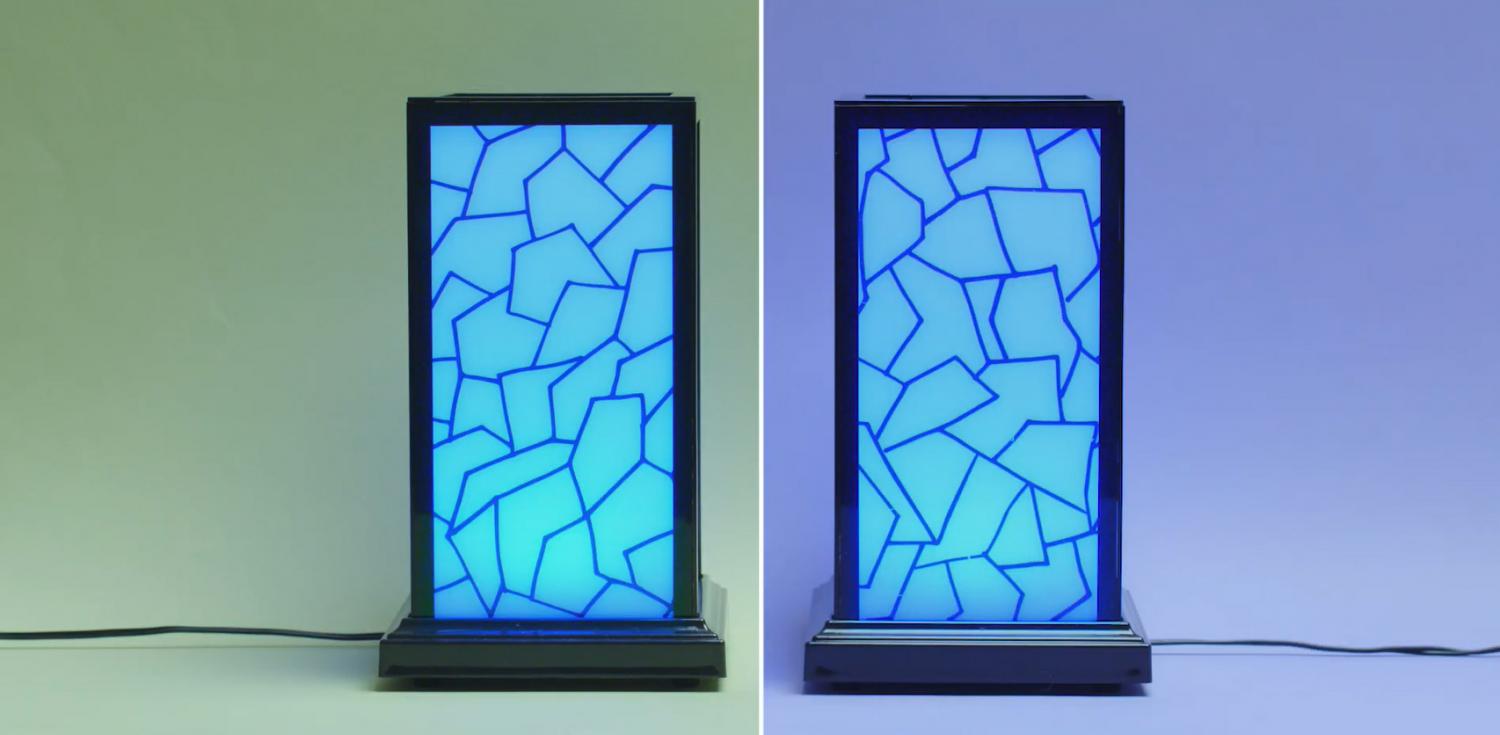 Even though the long distance lamps can be placed anywhere in the world apart from each other and still work, they could still be great for siblings to use in separate bedrooms in the house!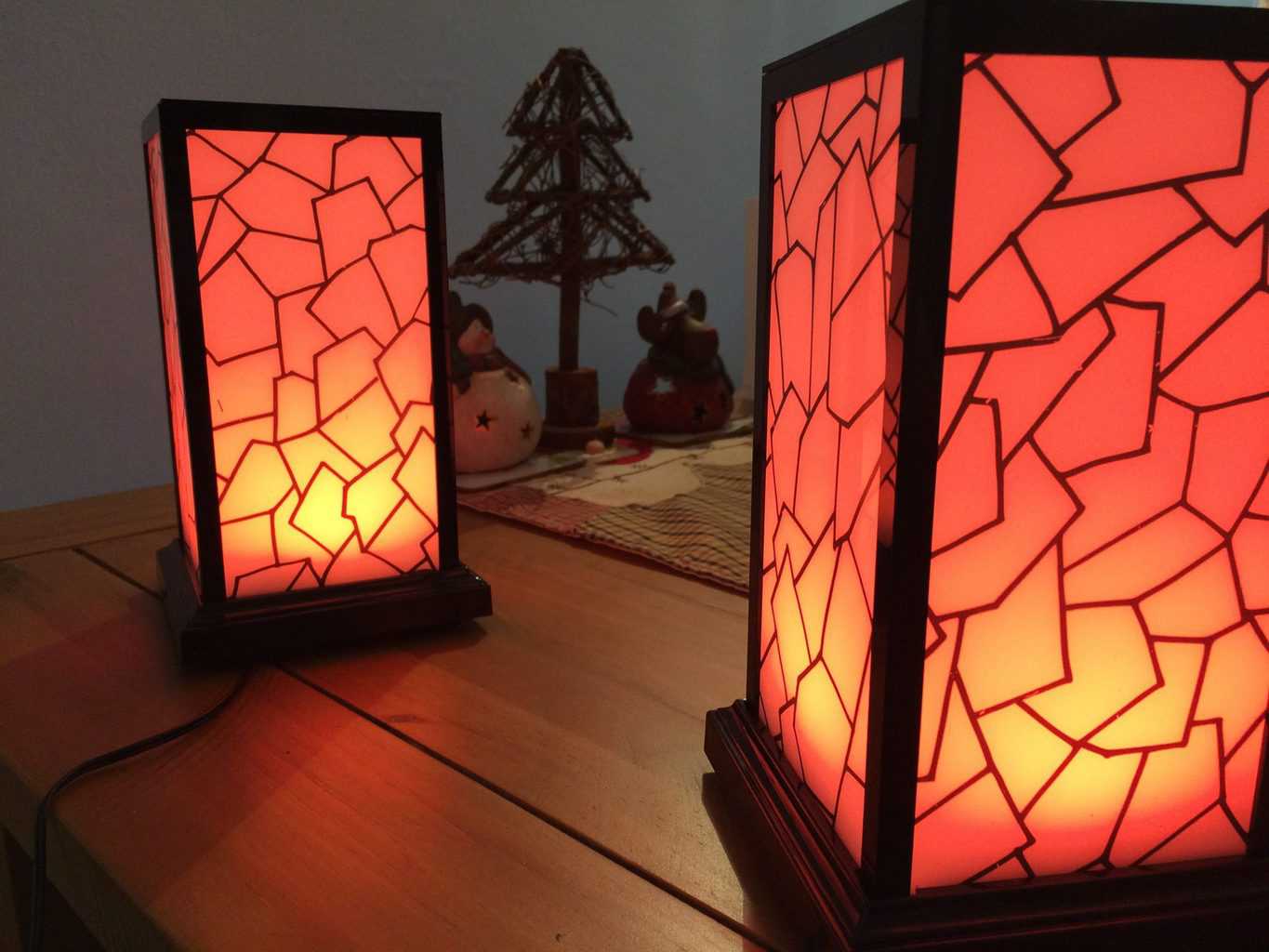 The long distance lamps plug into any standard wall outlet and connect to the internet via wifi!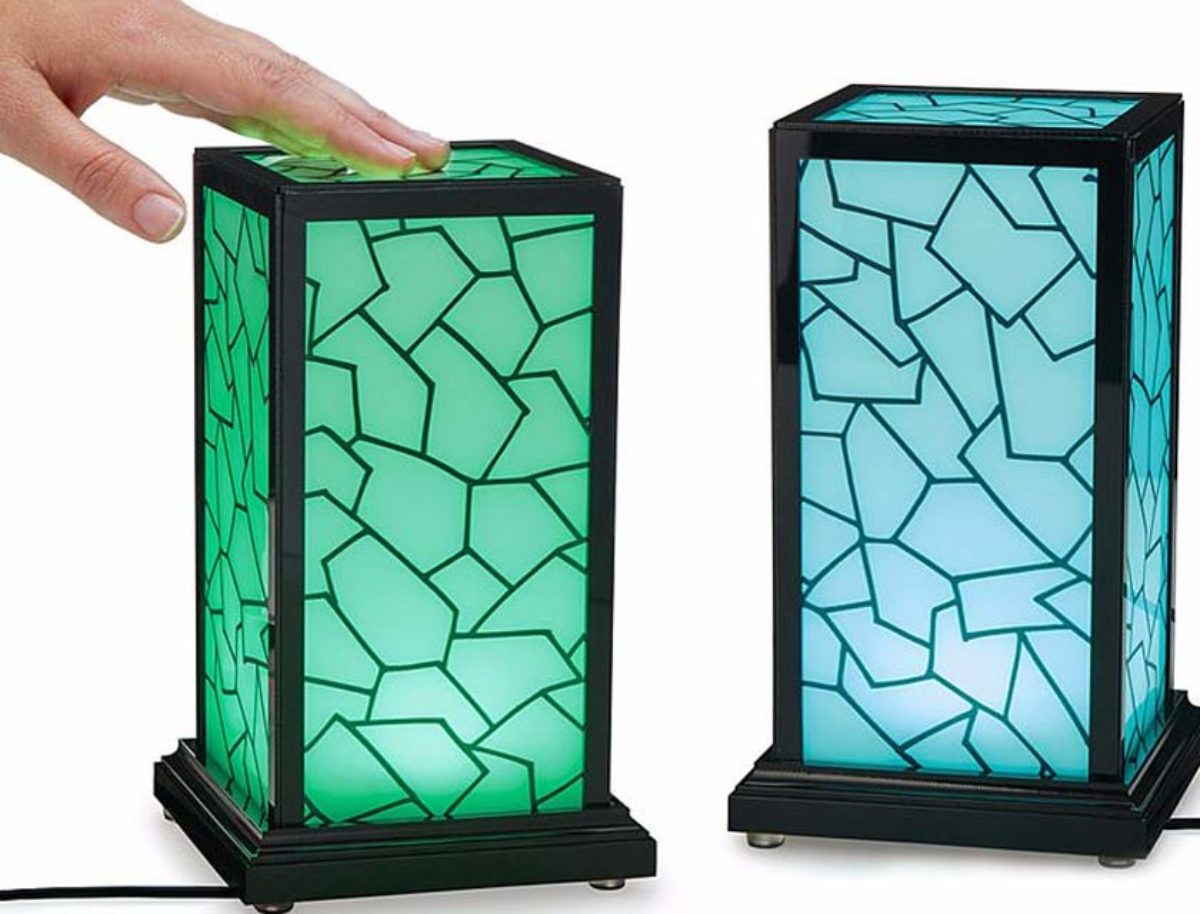 Check out the long distance friendship lamps in action via the video below.
Subscribe To Our YouTube Channel