This Brilliant Car Jack Uses Your Cars Own Exhaust To Lift Your Car
By Ryan on 04/02/2020 10:02 AM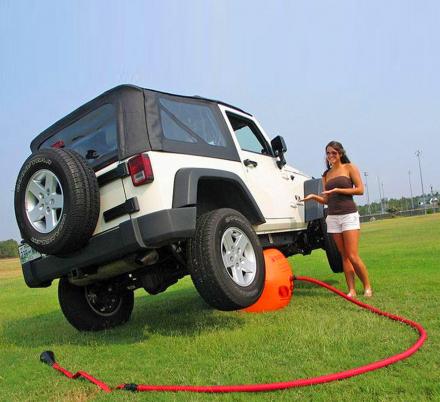 The Exhaust Air Jack is a car jack that uses the exhaust from your vehicle to lift it up when in an emergency on the side of the road. Simply place the empty air bag below your car where you would like it to be lifted, connect the hose to your car's exhaust pipe, then just start your car and watch it get lifted up which takes around 30 seconds.
The Exhaust air jack is a great way to lift up your car when you don't have a car jack to change your tire, or if you're car is stuck out in some mud and need to get lifted out of the dirt to get moving again.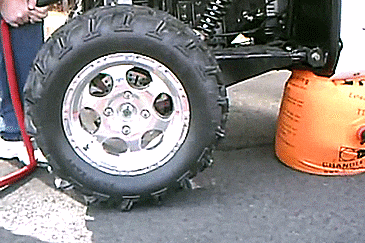 The Exhaust Air Jack is made from a woven polyester material that is coated with PVC, will deflate within 5 seconds, will stay inflated for up to 45 minutes, and comes in different sizes that can lift vehicles ranging from 2-4 tons in weight. Check out the Exhaust Air Jack in action via the video below.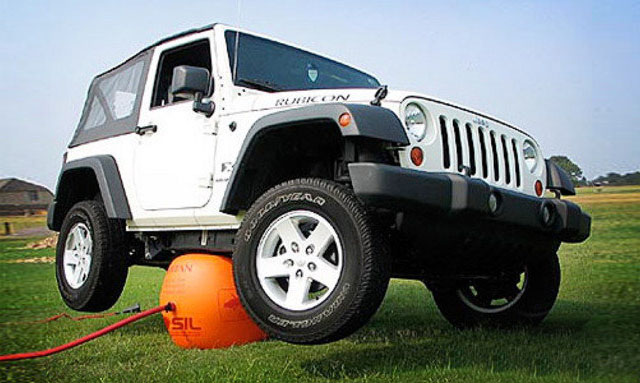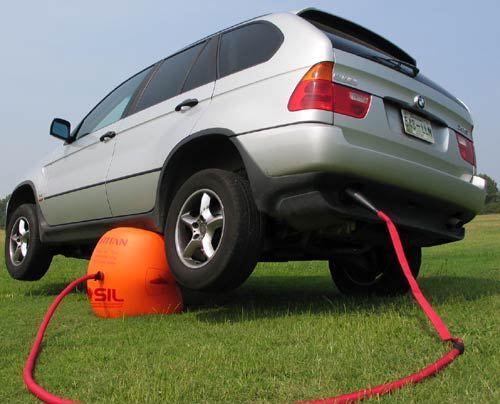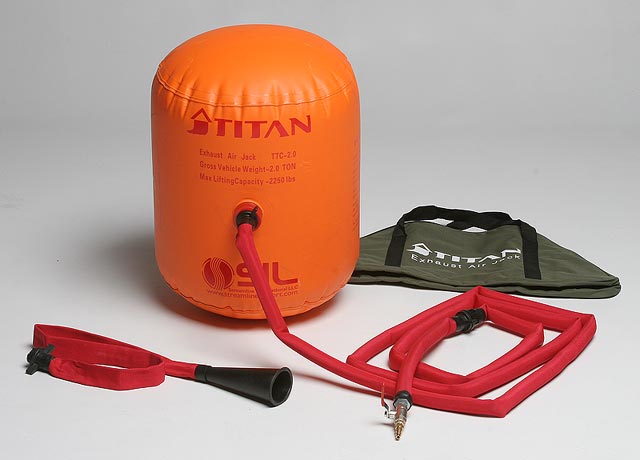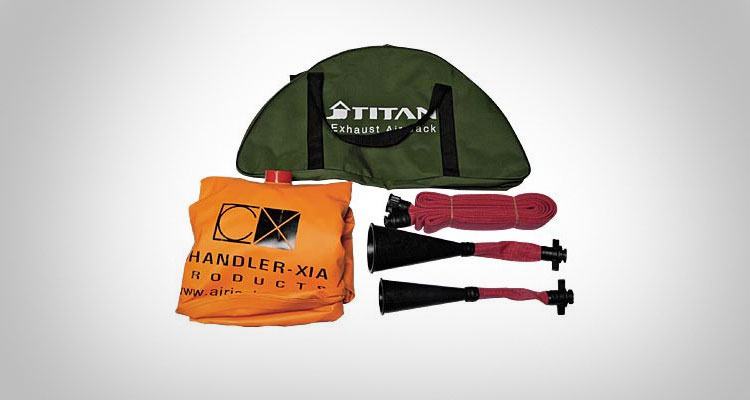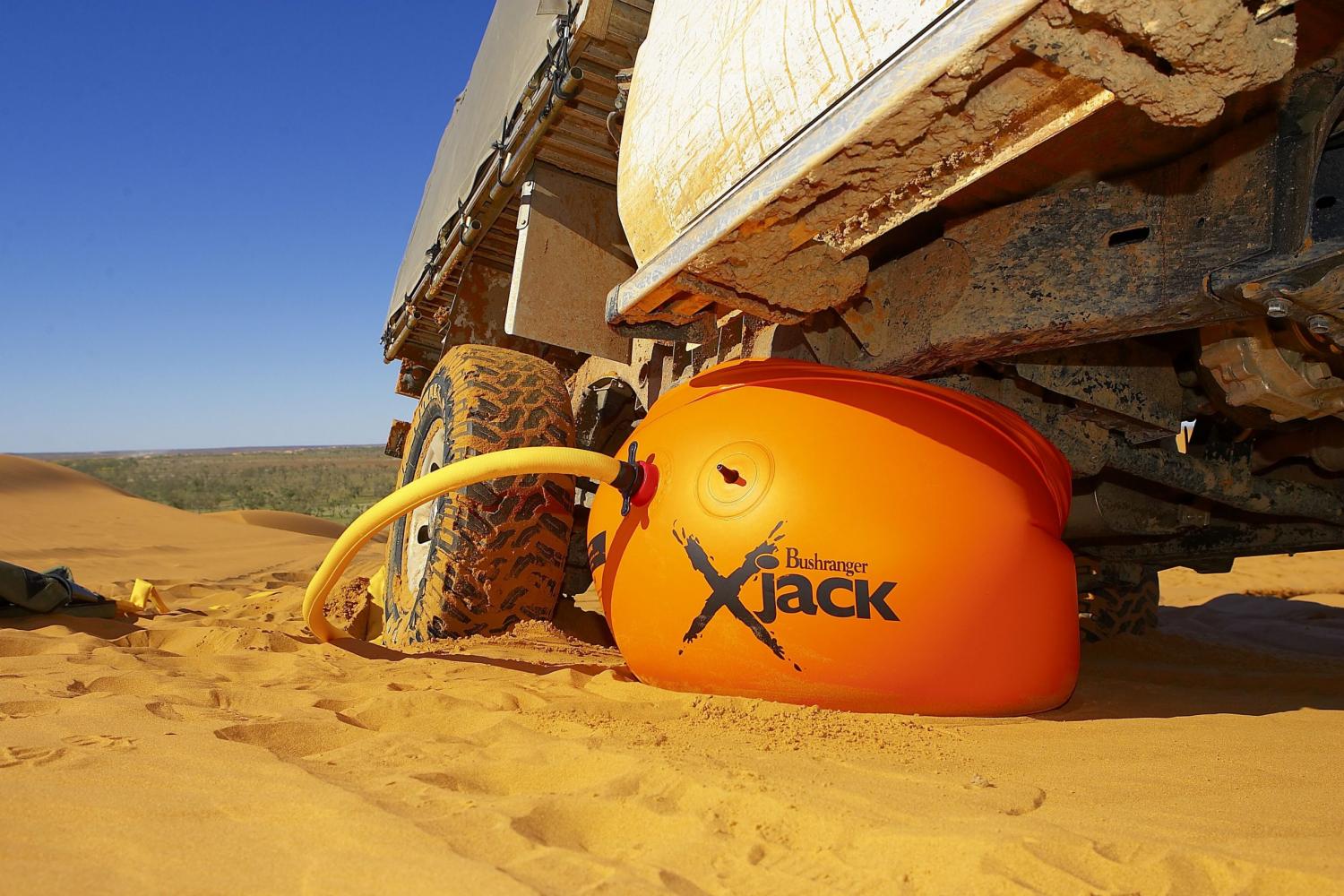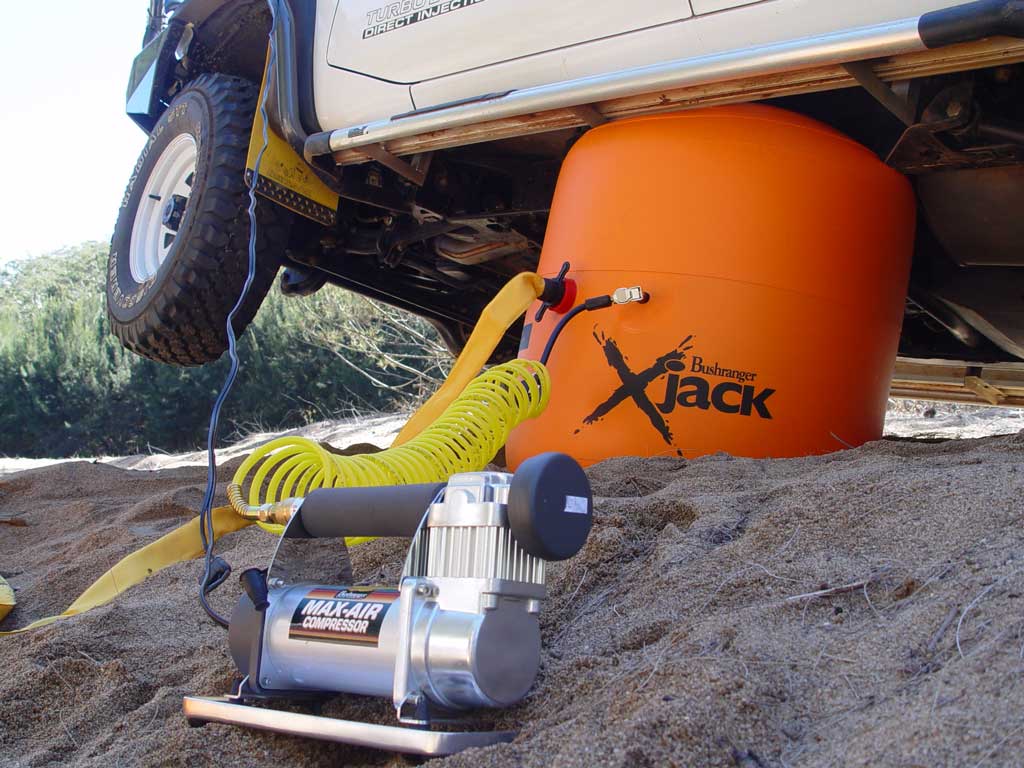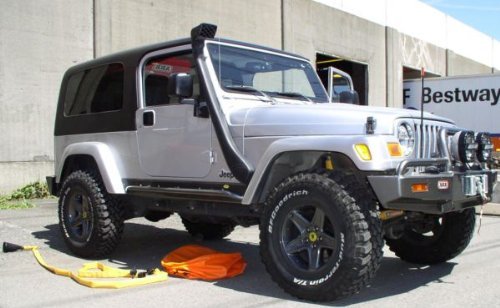 Subscribe To Our YouTube Channel