ThirstBat: A Baseball Bat That Doubles as a Beer Bong
By Ryan on 05/23/2017 11:35 AM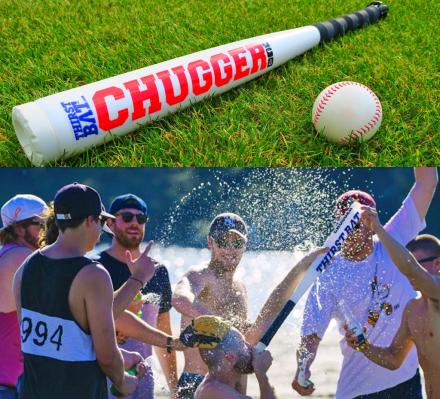 What's the first thing you should do after you hit a ball over the fence? Sure, you might want to run around the bases if you're playing a legit game of baseball, but in reality you should immediately bend over and take a beer bong straight through your bat using this baseball bat beer bong.

Versions: Baseball Bat | Cricket Bat
Called the ThirstBat, the unique beer bong can work perfectly as a regular baseball bat, but then works just as good as a beer bong. Simply unscrew the top of the bat, plug the bottom and pour your beer into the open cavern of the baseball bat. Then simply bend down put the other end of the bat over your mouth and unplug it.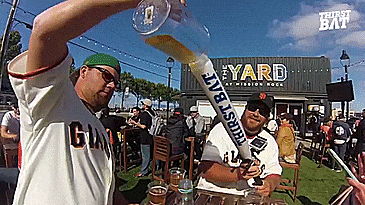 The baseball bat beer bong also has a built-in bottle opener on the top of the lid that you can use to crack open your beer before the bonging session. This way you'll never be left with an unopened beer on the field.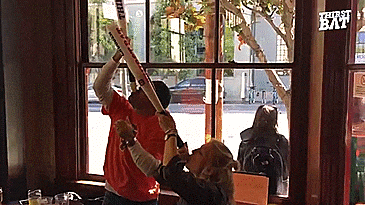 The ThirstBat comes in two different versions, one of which is a baseball bat beer bong, whereas another version is made into a Cricket bat beer bong. So no matter what country you're from, or what sport you prefer, rest assured you'll be able to bong beers out of your bat like a true gentleman.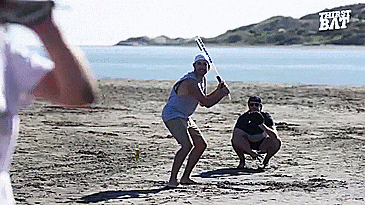 The ThirstBat was originally funded by a successful Kickstarter campaign back in August of 2016 where they raised over $27,000 to help manufacture the bat. The baseball bat bong is now fully for sale on their website.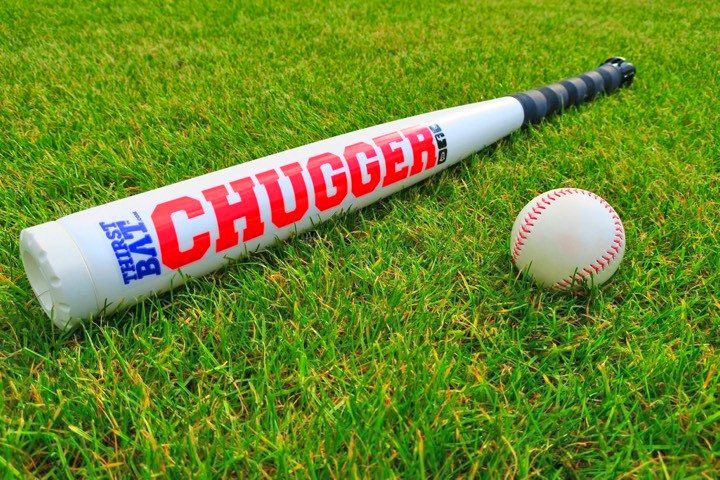 Check out the baseball bat beer bong in action via the video below.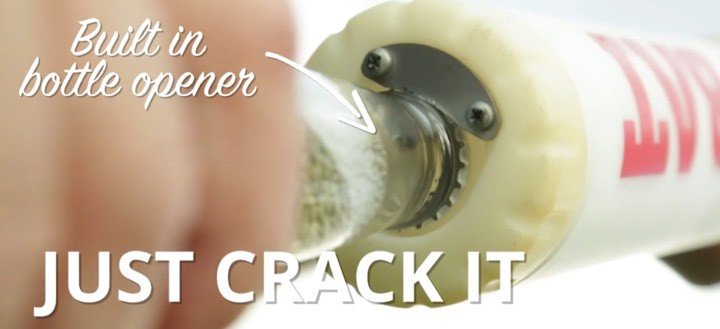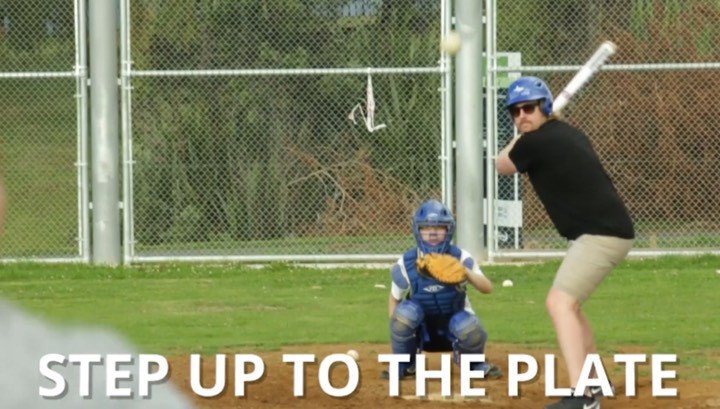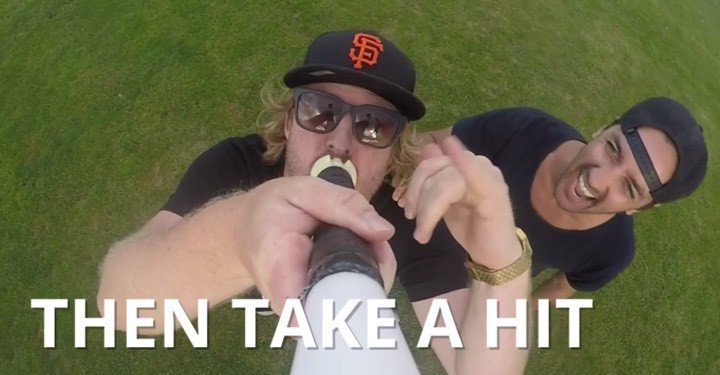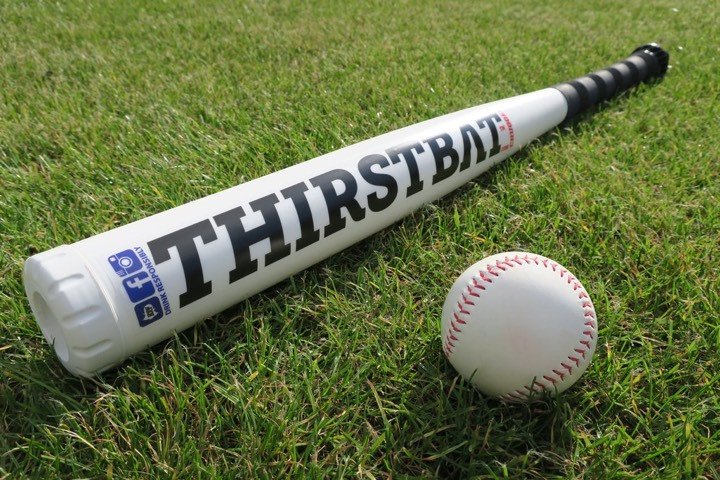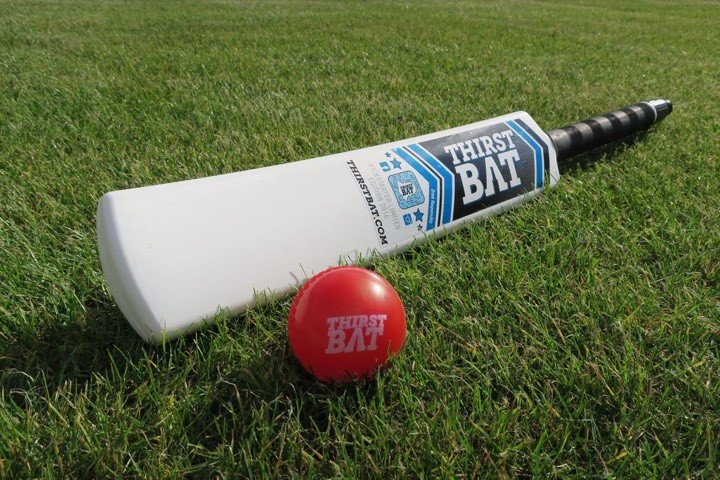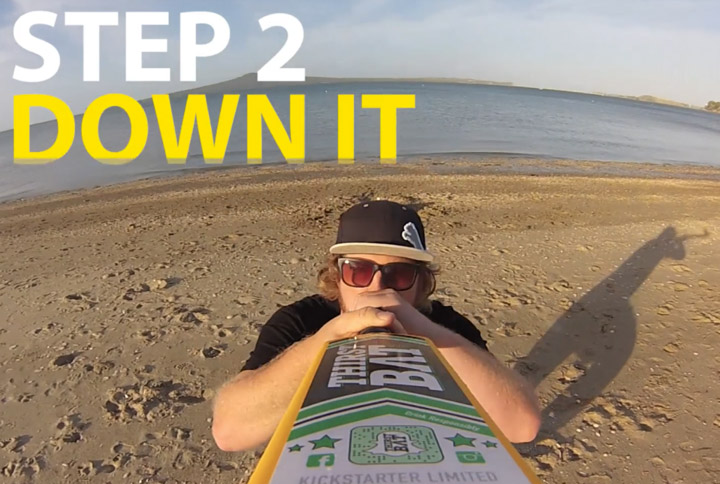 Subscribe To Our YouTube Channel