The Comfiest Most Advanced Robe In The World
By Ryan on 04/30/2019 3:30 PM (Updated: 05/01/2019 10:01 AM)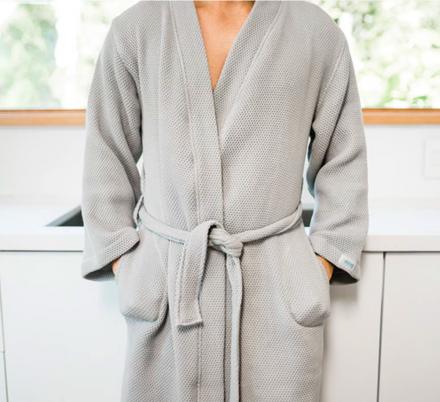 Overworked, stressed, and tired people everywhere will rejoice when they try the new Melange Robe. This unisex robe, backed by science, was developed by textile experts and wellness zealots and is made to help you achieve deep relaxation and faster recovery. It's great for the morning when you need a little help to jump start your morning routine. Do you need some assistance recovering from a long day at the office or physical activity? This is the perfect downtime robe. And what about just relaxing on a day off? This is the ultimate solution for full body rejuvenation.
How Does the Melange Robe Work?
Infrared energy can help you boost energy levels, recover faster, and relax a little easier. In the medical community, infrared is known to help modulate sleep, protect against stress, and ease joint stiffness. This robe this is the first time infrared has been easily incorporated into everyday life, accessible to everyone!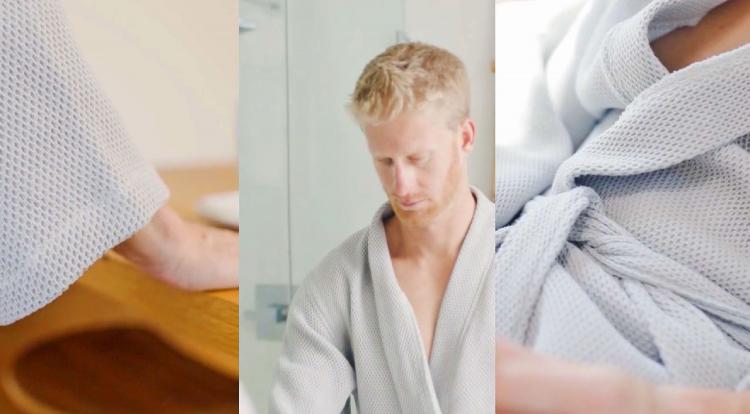 Sixty percent of energy we consume is lost through body heat? The Melange robe harnesses the power of Celliant technology, absorbs that energy, and naturally cycles it back into your body in the form of infrared energy. This triggers vasodilation in the capillary bed and makes more oxygen available to your cells - resulting in more fuel for your body. Cycling more fuel through your body helps improve blood flow and increases tissue oxygenation by an average of seven percent. This is what gives the Melange robe its transformative properties.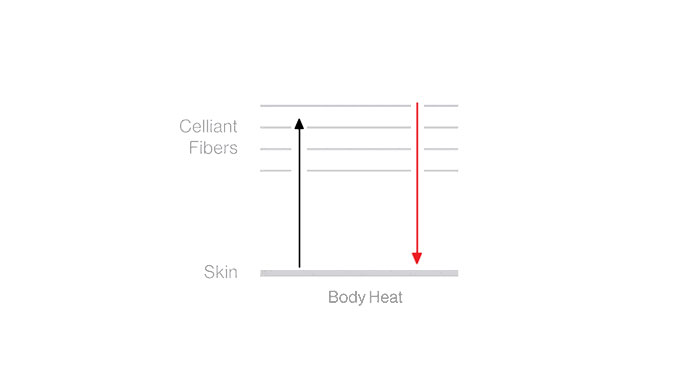 Has the Melange Robe Been Tested?
Yes! Studies conducted at several top-tier universities have proven the effectiveness of the Celliant technology used in this robe
What Are the Benefits of The Melange Robe?
Increased cognitive focus and physical energy
Reduced fatigue and expedited recovery
Promotes deep relaxation and sleep
Promotes local blood flow
Increases tissue oxygenation levels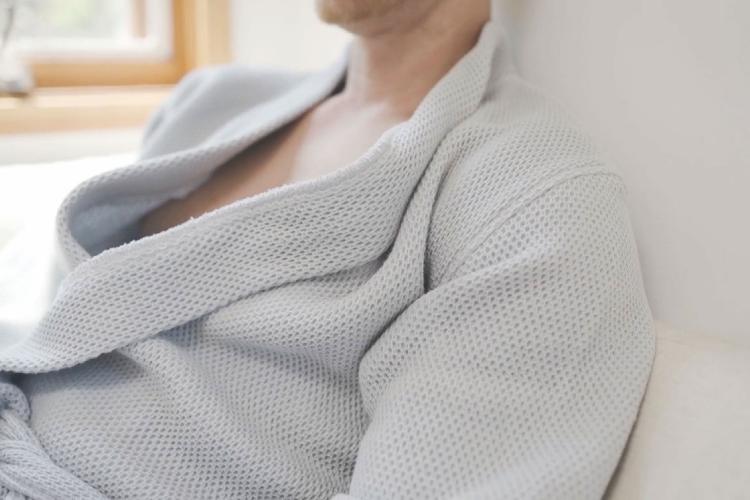 This robe could be helpful to people who face prolonged fatigue, sore joints and muscles, or sleep disorders. It may also be beneficial for individuals who work long or late hours.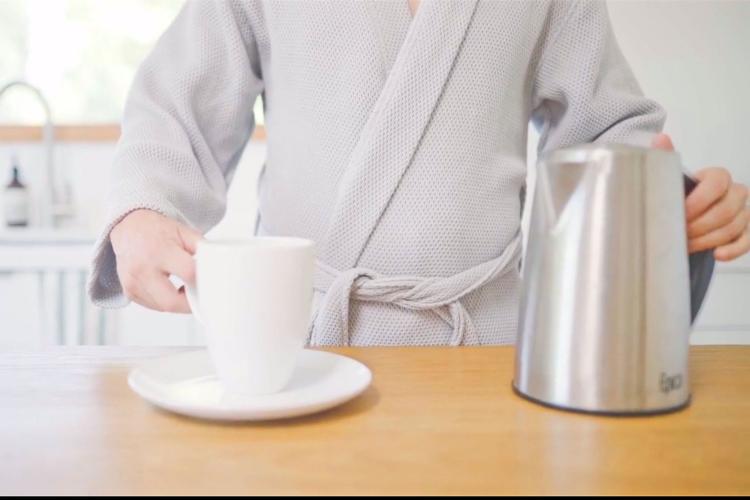 What Features Does the Robe Have?
The Melange robe is made of 70% premium cotton and 30% Celliant fibers. It is designed using a link weave that provides the ultimate comfort and durability while being visually pleasing. Because the robe is made from a combination of natural and synthetic materials, it is guaranteed to stay fresh longer.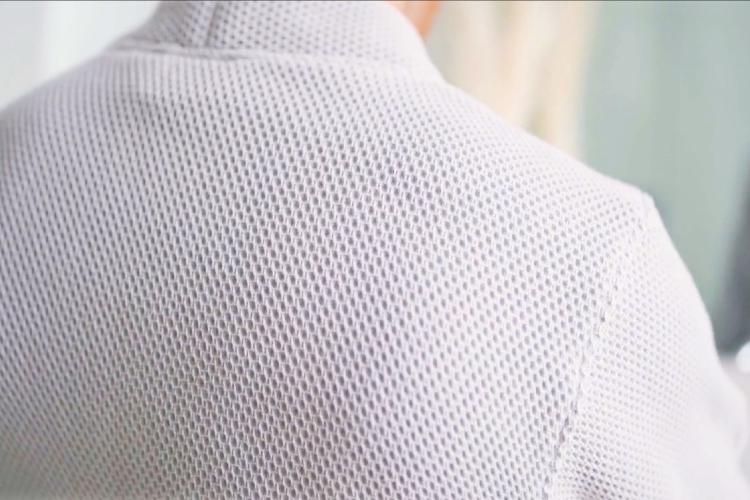 The robe comes in two styles and two sizes.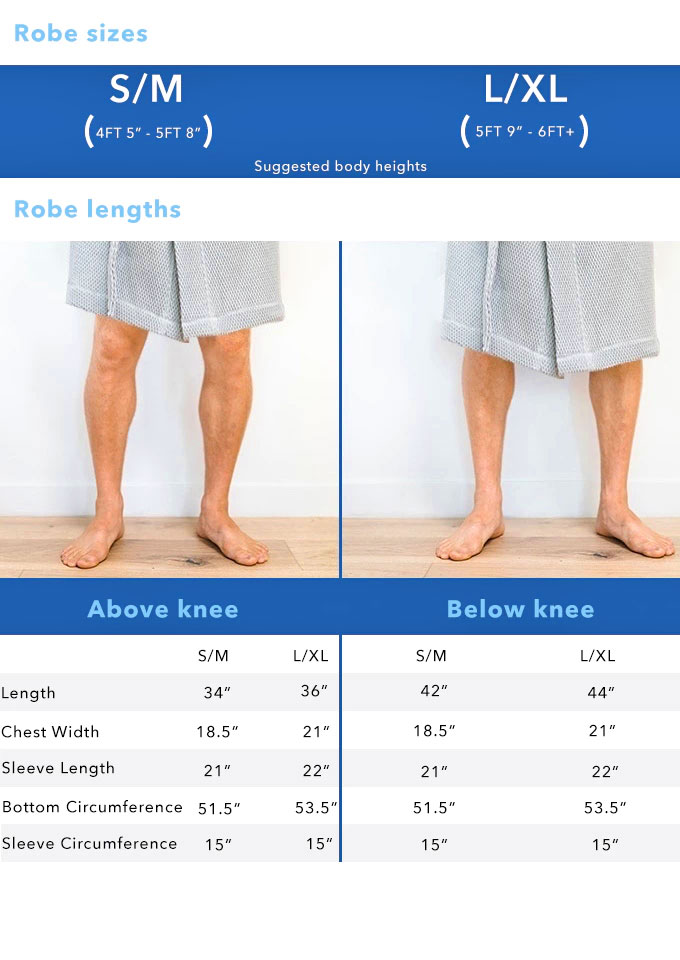 Currently the robe is only available in Space Grey, but there are plans to expand the color offerings.