These Beach Glasses Float in The Water and Can Stand Up In The Sand
Date Published: 05/29/2015 2:01 AM (Updated: 04/23/2018 11:31 AM)
Similar to the Spiked Beach Drink Holder that holds your drink up by pounding a spike into the sand, the Beach Glass is an actual glass you drink from that can be used both in the water and on the sand. The beach glass comes with a spike on the bottom of it so you can stab it into the sand up to the little bubble so that you can use it on land, plus you can bring it in the water with you as it floats while keeping the brim of the glass well above water.
Although setting it into the wavy ocean might get you some salt water in your drink if you're not extremely careful with it. Not only can you stab it into sand, but it also works great in snow, grass, or maybe you're drinking on a pile of dirt.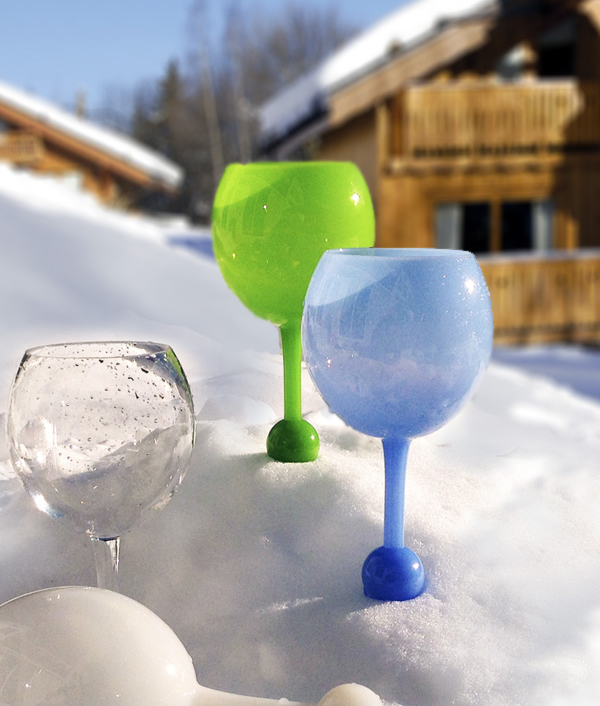 The floating beach glass is made from extremely durable acrylic, can hold up to 12 oz of liquid, and will work perfectly for wine, beer, cocktails, or just a soda. The beach glass is dishwasher safe, is BPA free, and comes in a plethora of different colors to choose from.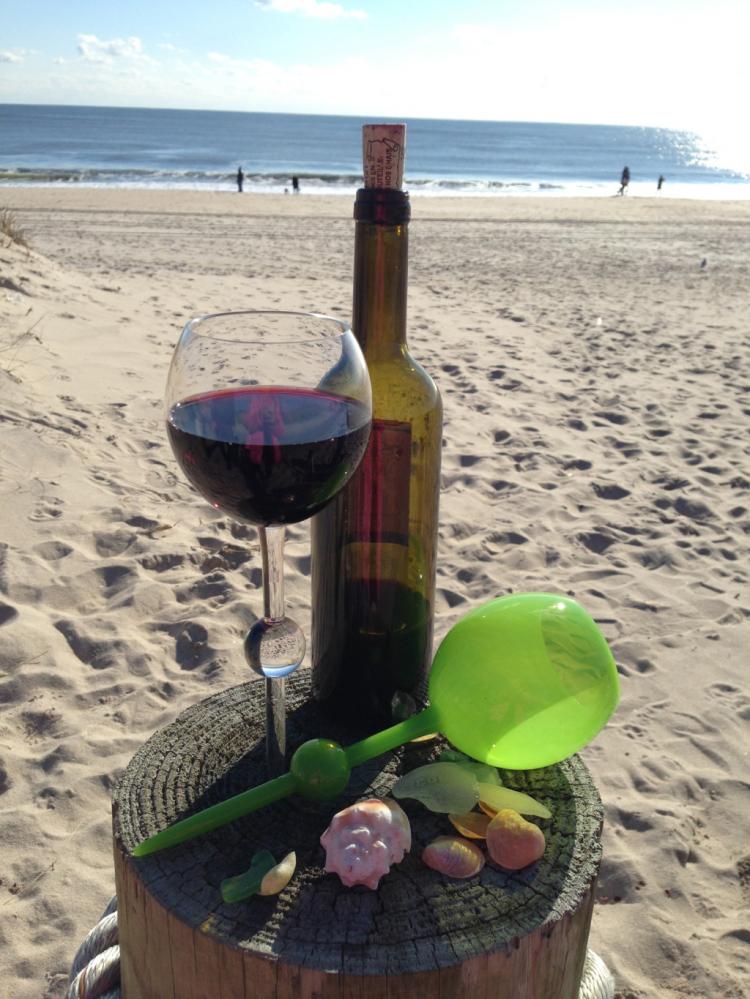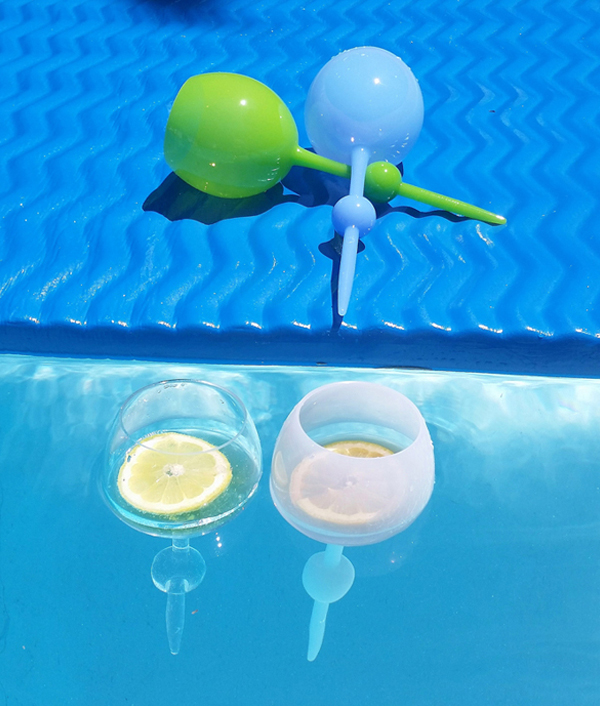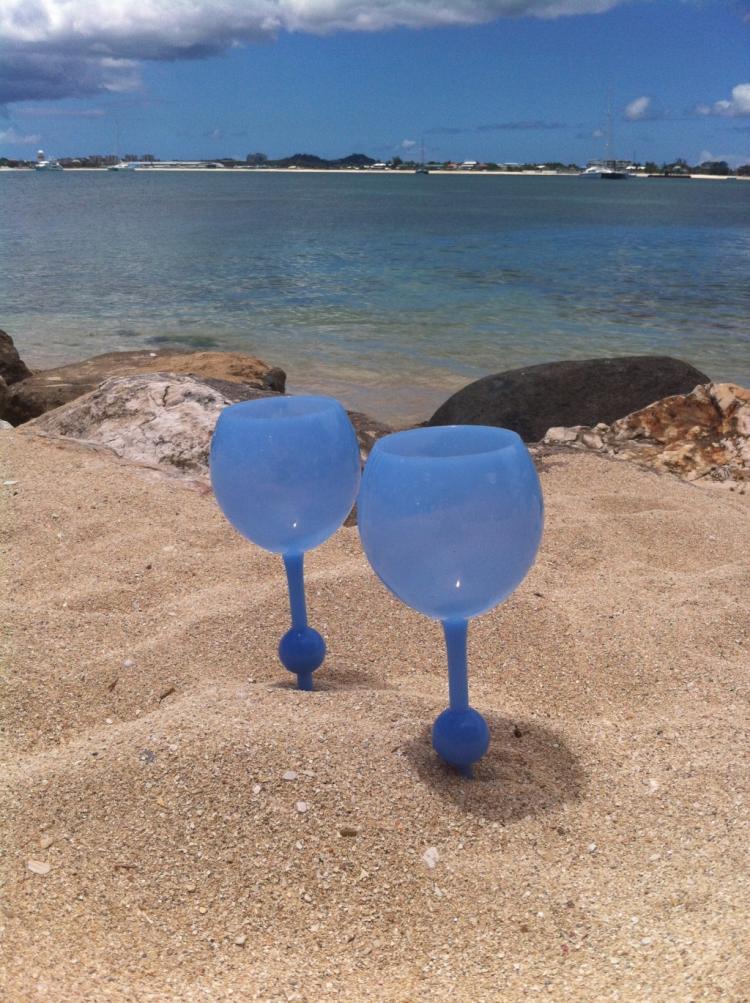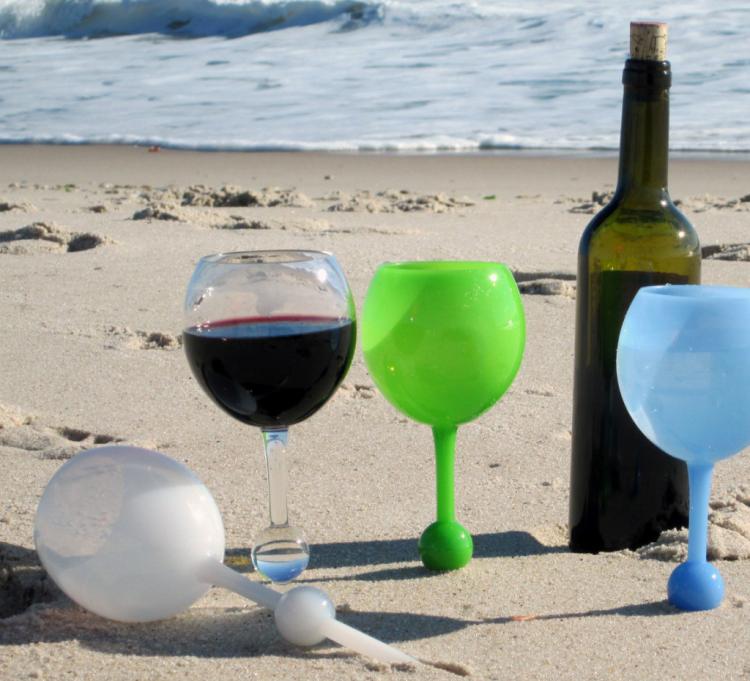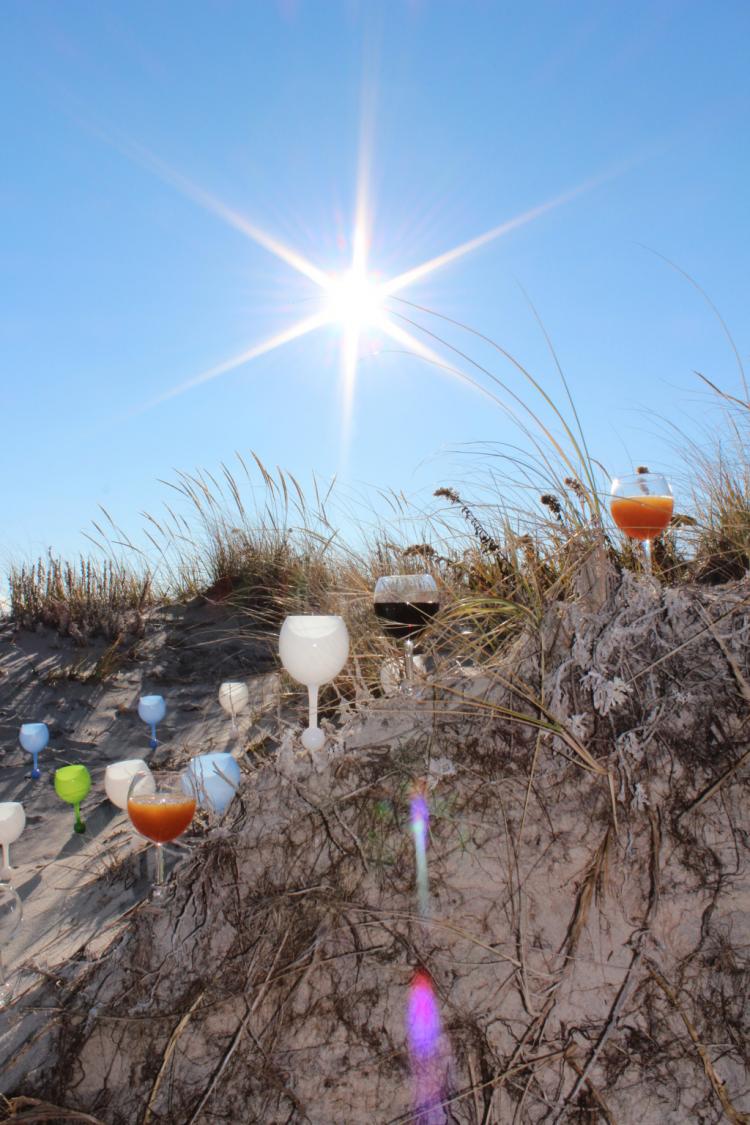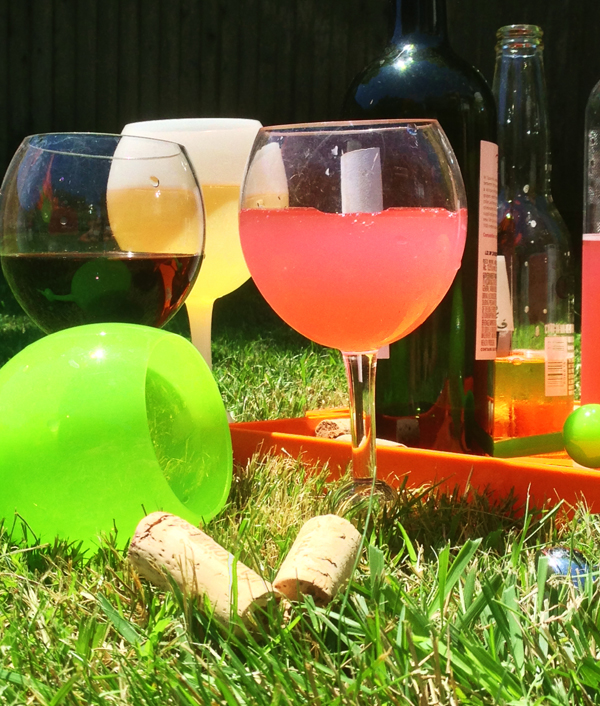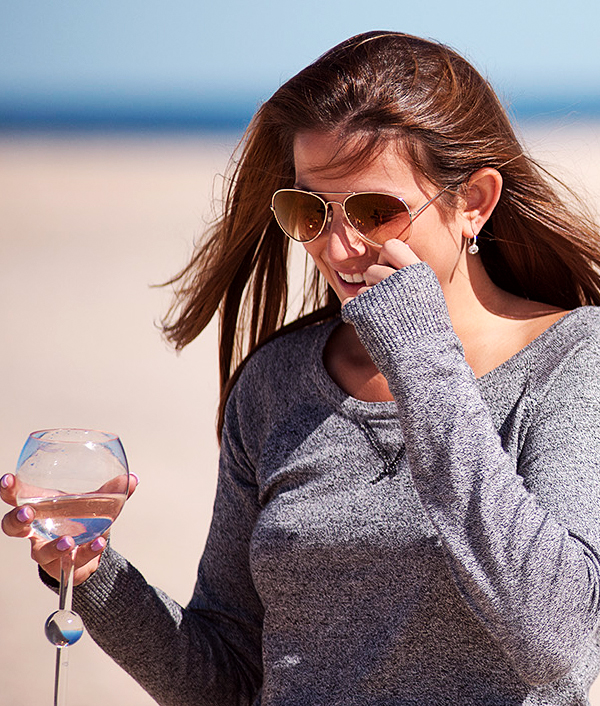 Subscribe To Our YouTube Channel