TentTube Inflatable Tent Sets Up In Seconds
By Ryan on 05/16/2019 10:05 AM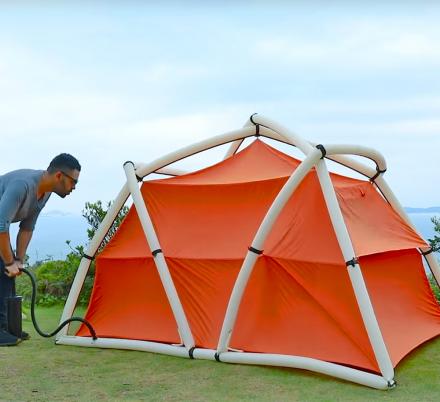 We've all been there, attempting to put together a tent with no instructions or know-how. You have no right attempting to put together a tent that will most likely be put together backwards, inside-out, or you'll just snap all of the poles. This unique tent called the TentTube will allow you to assemble your tent in mere seconds, without the need for any know-how or tent knowledge at all.
The TentTube uses a simple hand-pump that's connected to inflatable tent poles, and as you pump it up, the poles pull up the tent. The best part is probably leaving your campsite, and having to pack up your tent. Instead of taking 20 minutes to disassemble and pack up your tent, you can simply pull the plug, and the TentTube disassembles itself.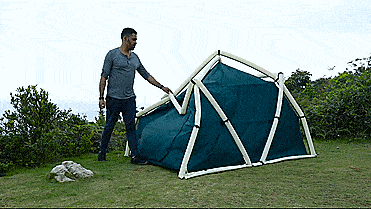 Able to be fully inflated in about 60 seconds, the inflatable tent can fit around 2-3 people, and is perfect for small family camping trips, hiking, backpacking, and more. The inflatable tent is fully waterproof and windproof, and when fully inflated measures 7.4 feet long x 5.2 feet wide x 5.1 feet tall.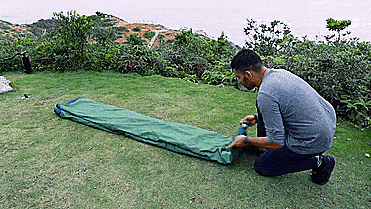 Since the inflatable camping tent doesn't use poles or any of the normal gear used with tents it's 50% lighter than standard tents of the same size, and 50% smaller in size so hauling it around is much easier. The TentTube comes in a handy carrying bag where you can simply roll up the tent and place it inside with the pump and be on your way.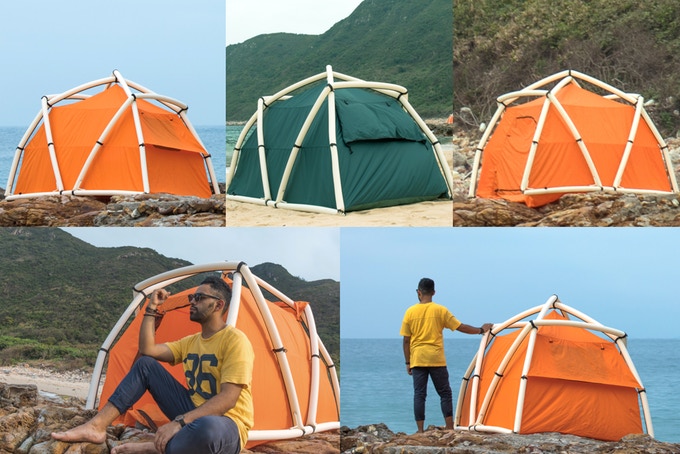 The unique tent gets securely fastened to the inflatable poles using a series of wraps, and is then staked into the ground using 4 stakes (1 on each corner) to ensure stability. The inflatable tent is 3000mm water resistant, uses high quality material that's breathable and windproof at wind speeds up to 33 mph, and the inside is lined with pockets to store your gear, and has a hanging lanyard on the ceiling to hang a light.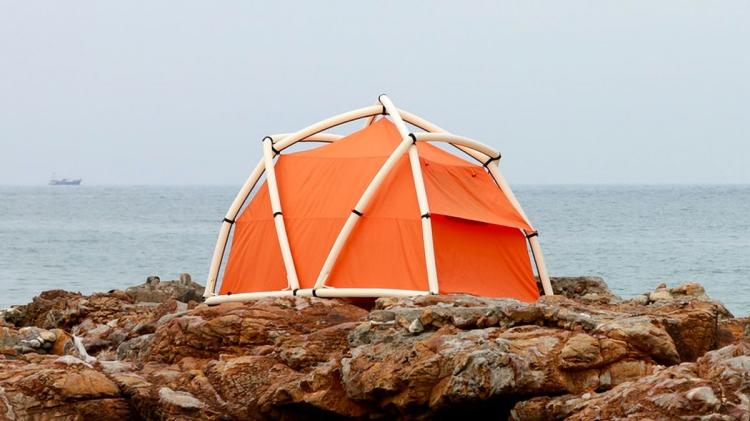 Check out the TentTube inflatable camping tent in action via the video below.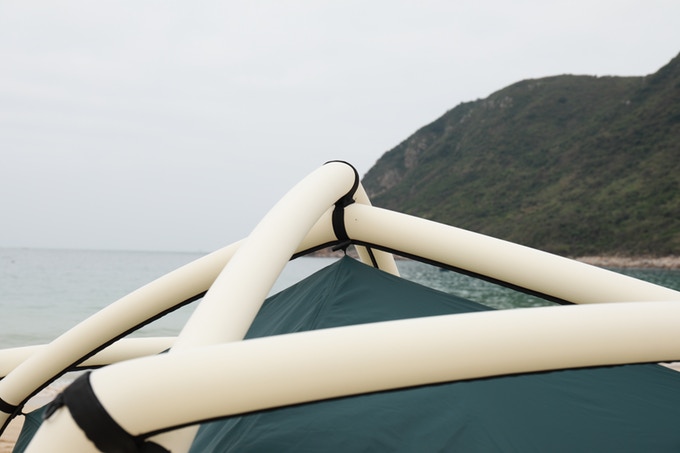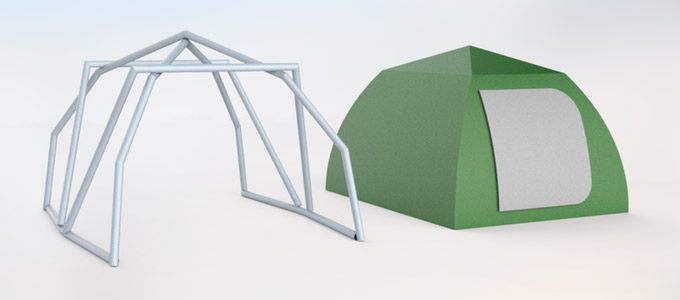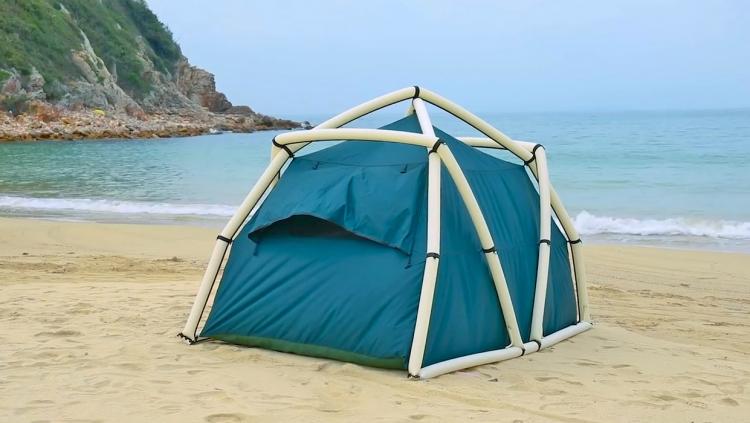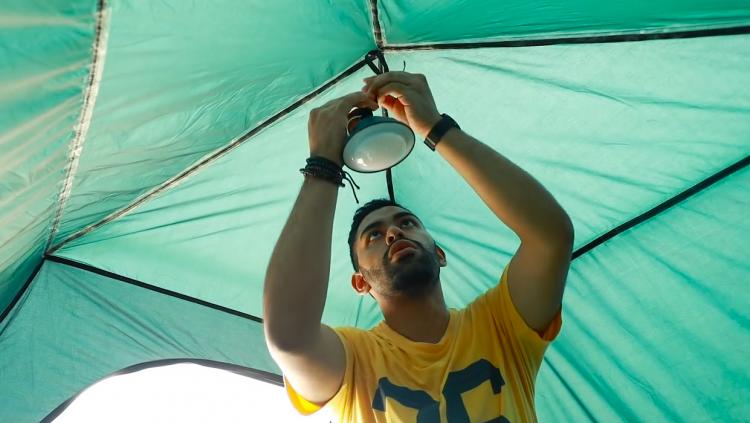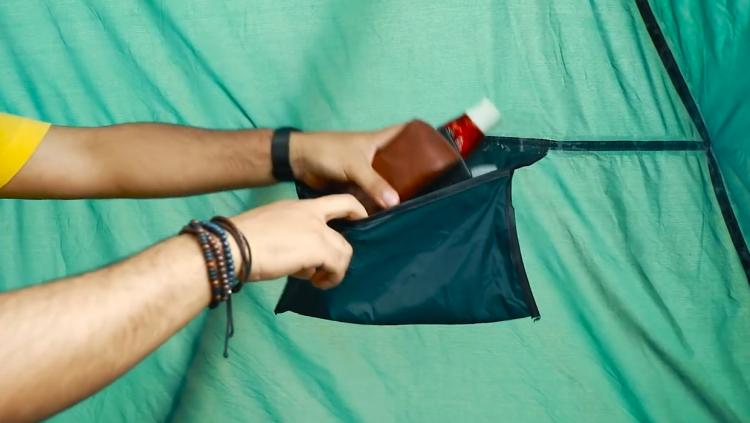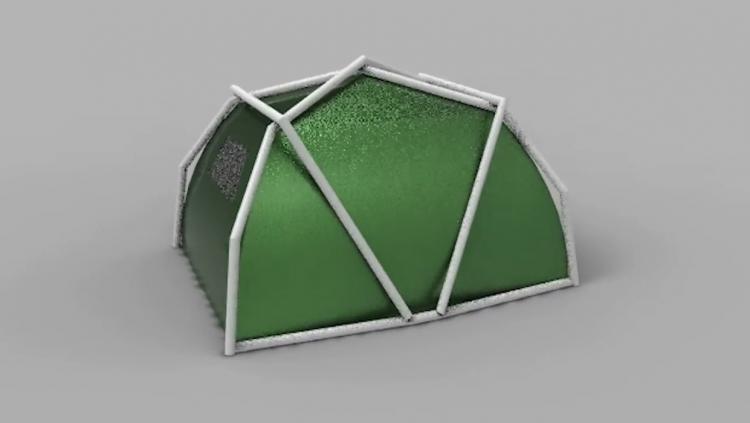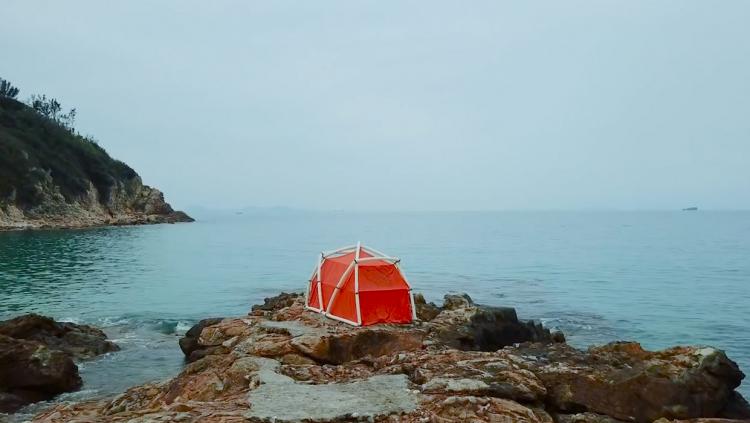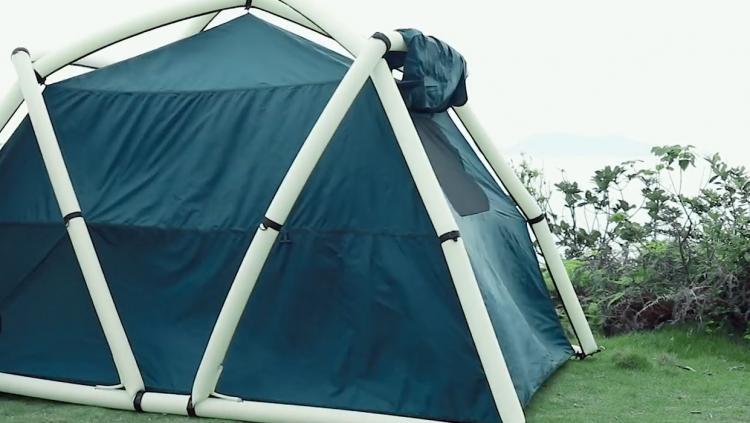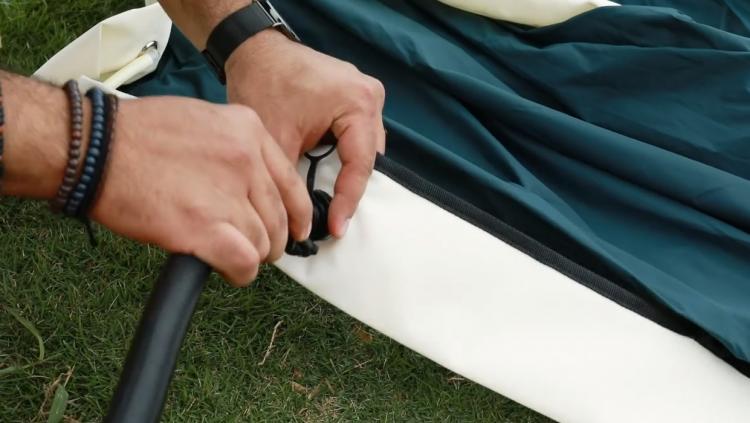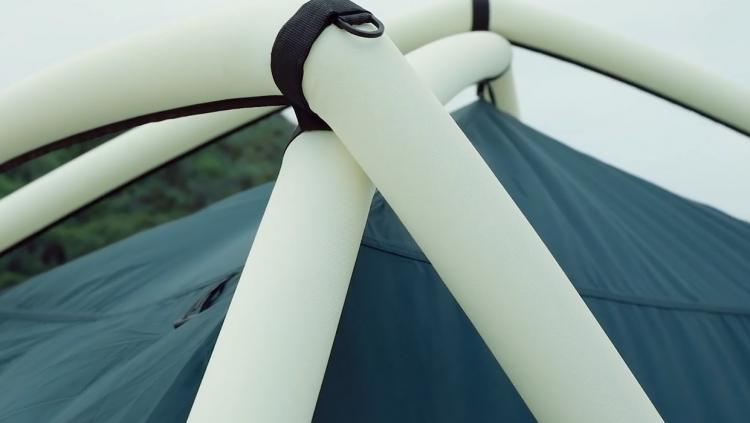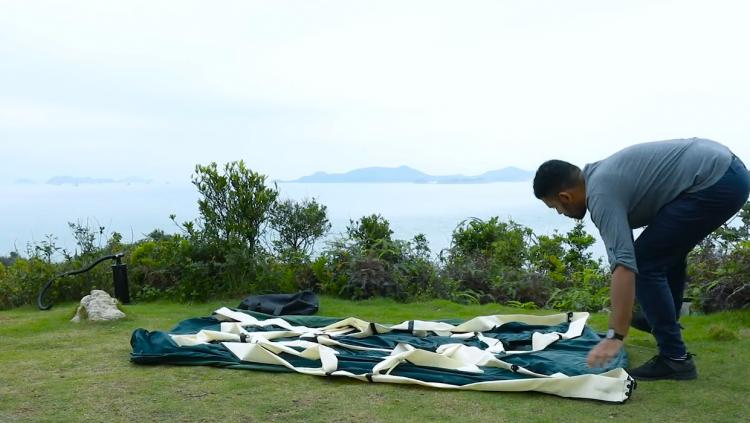 Subscribe To Our YouTube Channel