Switch Bot: A Tiny Robot That Flips Any Switch For You Remotely
By Ryan on 01/09/2017 1:26 PM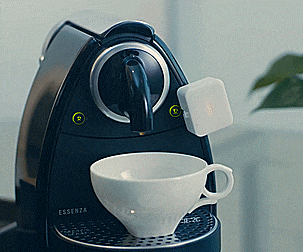 Sure, you can install smart light switches in your home to be able to turn your lights on and off wherever you are in the world, but what about when you have some other sort of switch or button that needs to be pressed or toggled when you're not home or too lazy to get off the couch? The Switch Bot is a tiny robot that you can attach next to any switch or button, and it will push it for you wherever you are.
Simply connect the device to the app on your smart phone, and attach the Switch Bot next to any switch, button, or toggle using the included 3M sticky tape. You'll then be able to remotely flip and switch, button, or toggle wherever you are in the world. Whether you're half-way across the world, or a few feet away on the couch, just use your smart phone to activate the switch.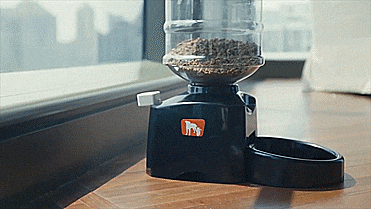 The Switch Bot comes in two different versions, one of which that can only be used locally through Bluetooth, and another version that connects to a smart link which you can connect to from anywhere in the world. The local version can be used to get your coffee started, or flip the lights on or off while in bed, whereas the internet connected version could be used to feed your pet or turn your computer on or off while you're away.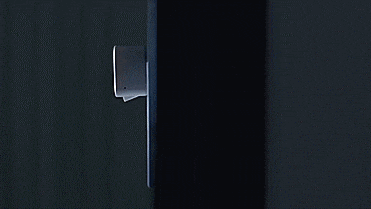 If you're not in Bluetooth range of all of your Switch Bots, the devices can actually talk to one another to transfer the signal along to the others that aren't in range. You can even use the bots with your other smart home devices like your Amazon Echo, and they're even compatible with IFTTT to do all sorts of different things with them.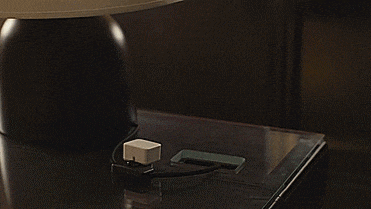 The Switch Bot recently completed a funding phase on Kickstarter, but you can still pre-order the tiny robot on their IndieGoGo campaign. The Switch Bot is supposed to start shipping to backers in June 2017, so go reserve yours now, and be sure to check out the device in action via the video below.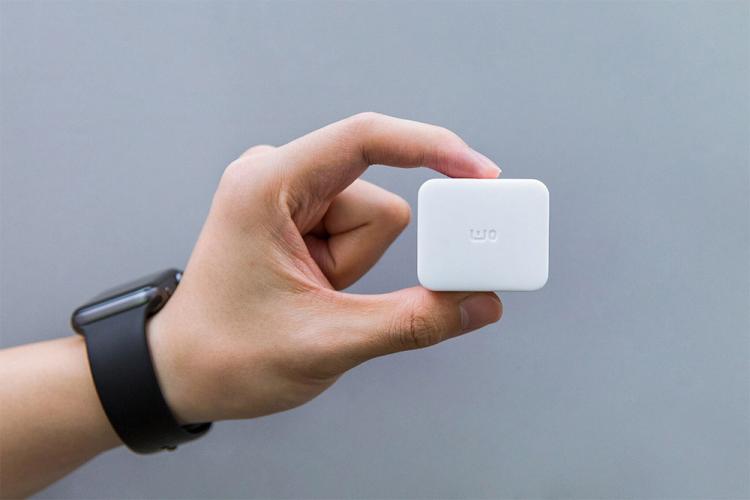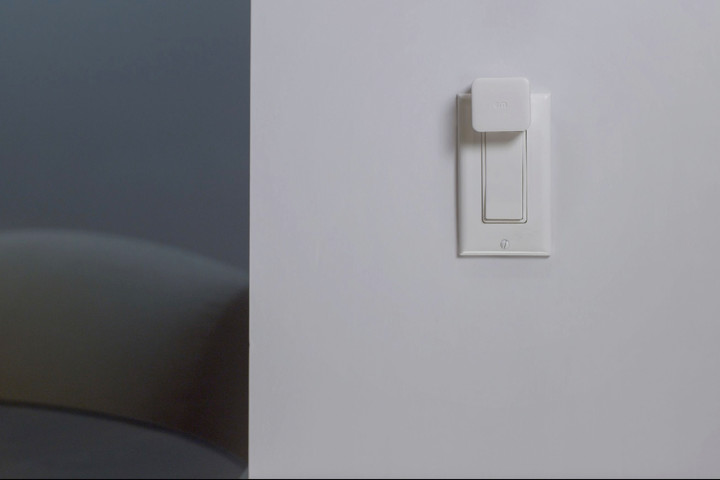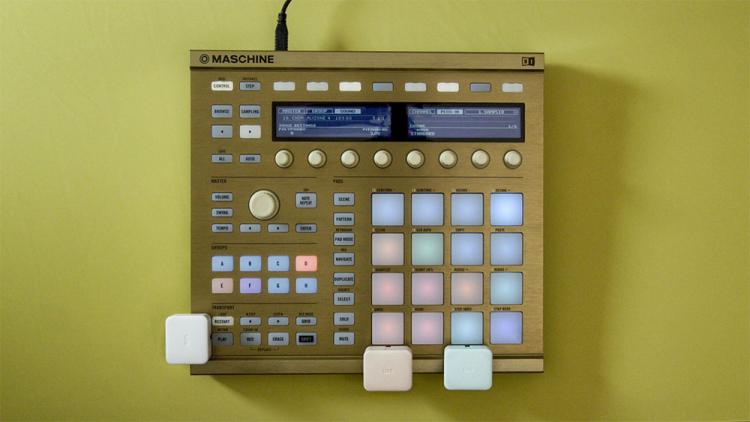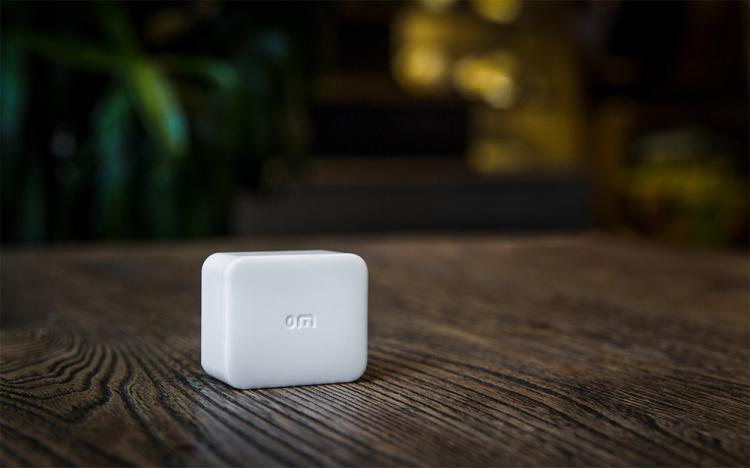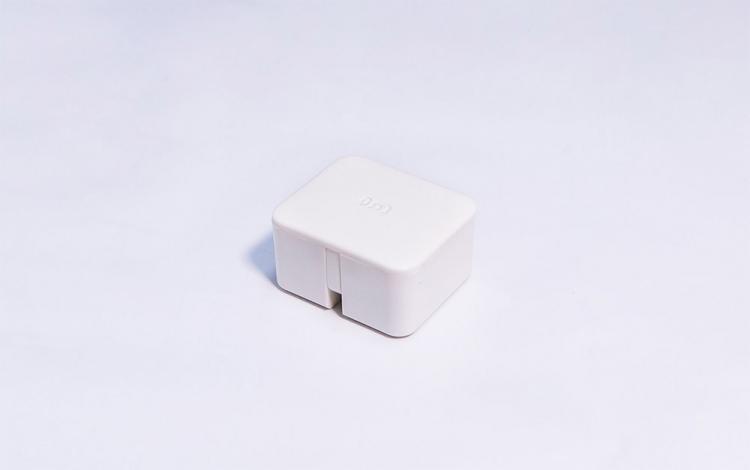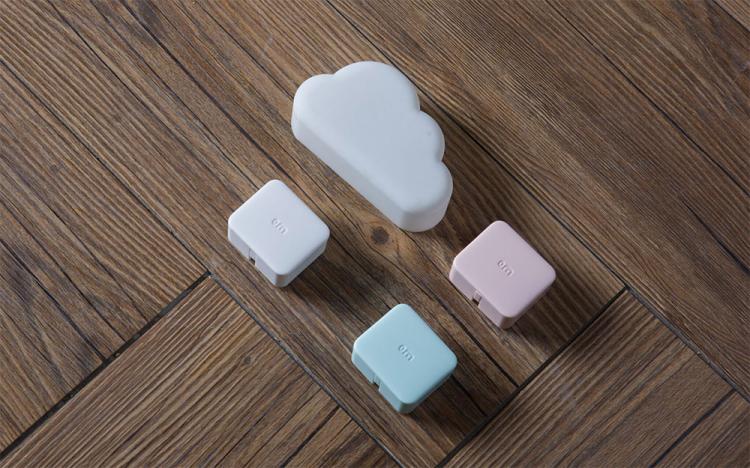 Subscribe To Our YouTube Channel